James Gunn's new DC Universe will include Lanterns, a series focused on the Green Lantern Corps, which could also debut one lost Justice League hero.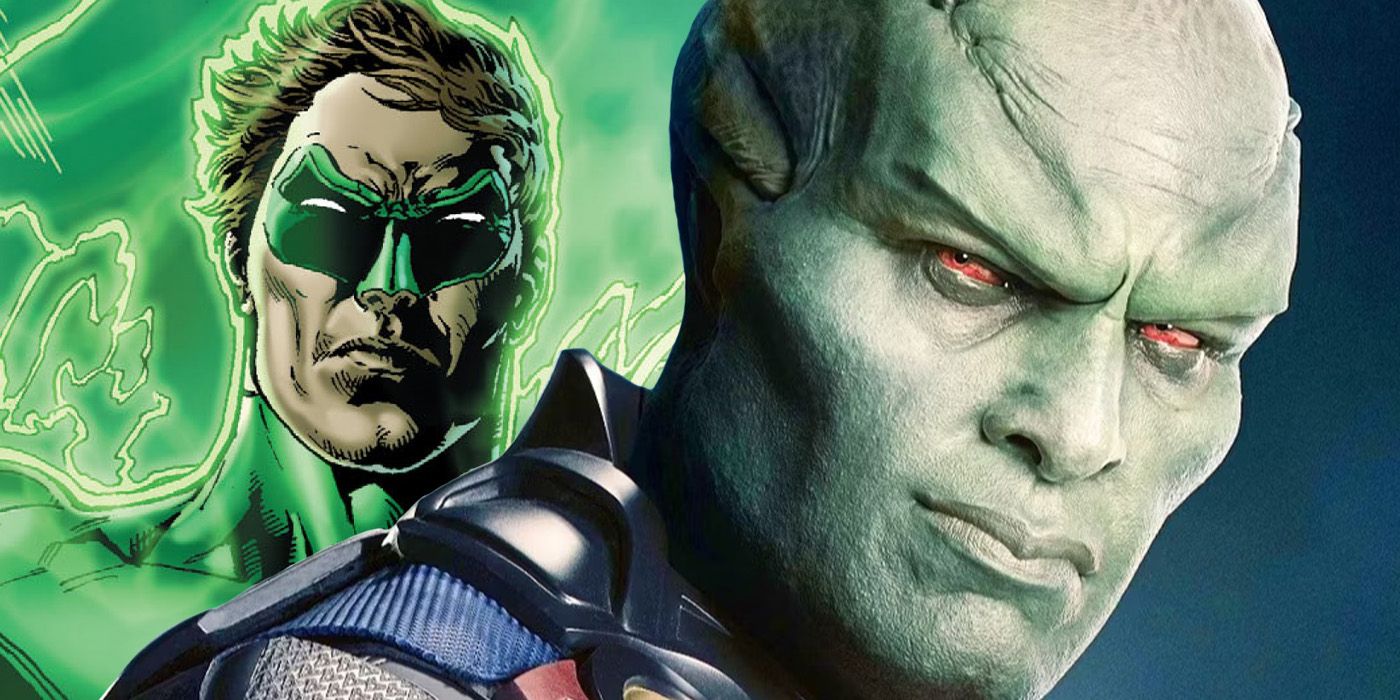 One major Justice League character missing from James Gunn's new DC Universe slate could debut during Lanterns. James Gunn revealed his plans for his and Peter Safran's new DC Universe on January 31, 2023, unveiling plans for ten new projects starting with the animated HBO Max series, Creature Commandos, before kicking-off in live-action with 2025's Superman: Legacy. Among these plans was a series focused on Green Lantern Corps' characters Hal Jordan and John Stewart, in a True Detective-style series that will see the intergalactic law enforcement heroes solving a dark mystery on Earth.
Gunn's announcement confirmed the returns of major DC characters including Superman and Batman, though they will be portrayed by different actors in new stories, but several characters from the now-defunct DCEU weren't mentioned, despite their prominence in DC's comic storylines. It's likely that high-profile characters such as Wonder Woman, Aquaman, and Flash will continue to have a part to play in the new DC Universe, especially since Gunn has only revealed part of the DCU's Chapter 1, titled "Gods and Monsters". This means that one lesser-used Justice League character from previous DCEU projects could have a more interesting future in the DCU.
Related: 8 Big Questions We Still Have After Gunn's DCU Chapter 1 Announcement
DC Universe's Lanterns Series Could Introduce A New Martian Manhunter
Harry Lennix portrayed General Calvin Swanwick in both Man of Steel and Batman v Superman: Dawn of Justice, but was only revealed to be the human disguise of Martian Manhunter in Zack Snyder's Justice League, which isn't considered canon to the DCEU. Martian Manhunter, a.k.a. J'onn J'onzz, is a legendary character from DC Comics, a humanoid being from Mars who finds himself trapped on Earth, assuming the appearance of a human in order to blend in, and adopting the identity of John Jones, a detective in Middletown. This identity would perhaps make Lanterns the perfect place to debut the DCU's new Martian Manhunter.
Lanterns will be a terrestrial-based detective-style mystery series featuring a couple Green Lanterns on Earth, even though these characters normally operate in deep space. Hal Jordan and John Stewart are human members of Green Lantern Corps, however, so this setting makes sense for them, but is also creates the perfect opportunity to bring in the Martian Manhunter during his time masquerading as a human detective. Martian Manhunter is one of DC Comics' oldest and most recognizable characters, so it's curious that he hasn't been utilized more in live-action, Lanterns could mark this significant change for the character.
Martian Manhunter Could Tease A New Justice League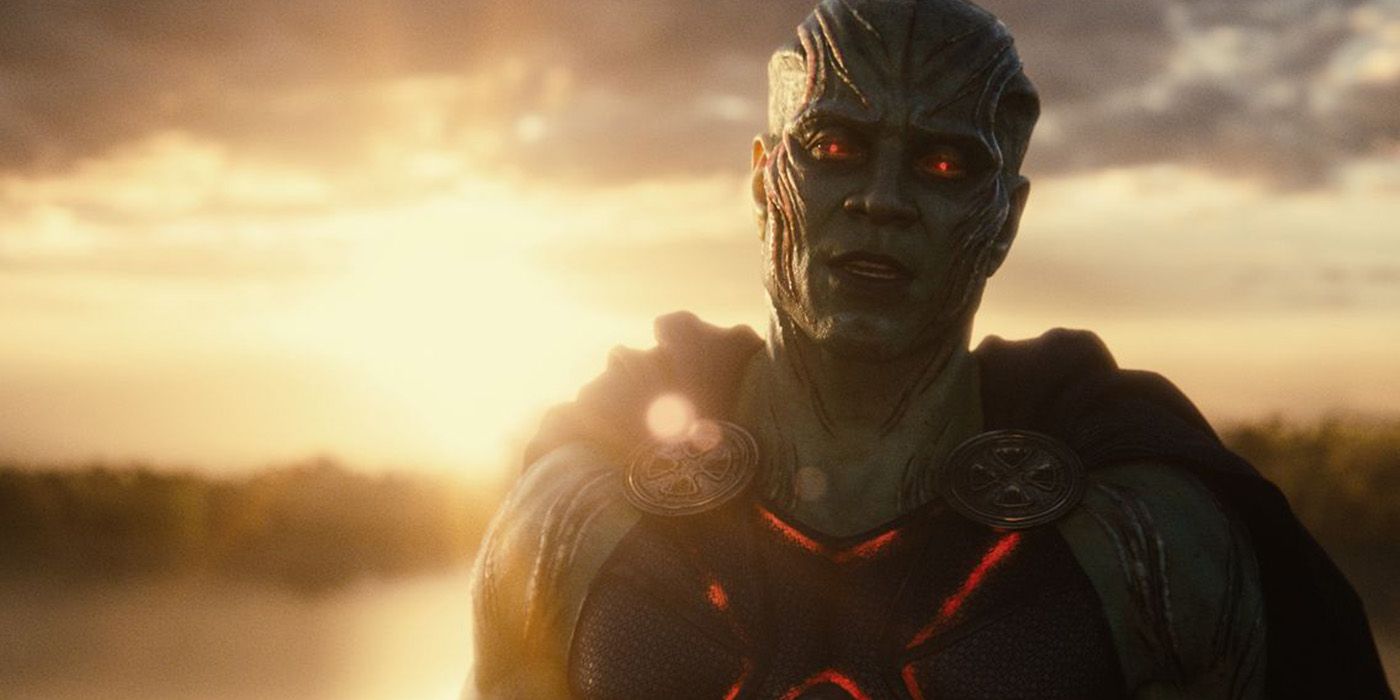 Even though Martian Manhunter wasn't featured on the Justice League team in previous DCEU films, the character was part the original Justice League lineup when the superhero team debuted in DC Comics during 1960's The Brave and the Bold #28. Zack Snyder included Martian Manhunter in the Justice League director's cut, but again, this wasn't as a primary member of the team. Even so, Martian Manhunter's debut in the DCU, potentially in Lanterns, could tease the formation of a new Justice League team, which many expect the DCU's Chapter 1 to culminate in, though only time will tell if this comes to fruition on James Gunn's watch.
More: Why Green Lantern Is So Important To James Gunn's DCU Franchise