The Shonda Rhimes legal procedural/crime drama How To Get Away With Murder won the brilliant Viola Davis a Primetime Emmy for her portrayal of the extraordinary defense attorney-cum-law professor Annalise Keating. The series went on to have six seasons and bowed out with a generally satisfying finale.
One of the main leads of the series was Wes Gibbins, the young man who was taken off the waitlist by Annalise and admitted into the program at Middleton Law School. Wes was played by the adorable Alfred Enoch whom fans already knew as Dean Thomas from the Harry Potter universe. Here are a few hidden details about Wes Gibbins character that might have gone unnoticed.
Updated on November 16th, 2022 by Aya Tsintziras: Since the series finale aired in May 2020, fans of How To Get Away With Murder are still thinking about the big plot twists of the Shondaland series, including the death of fan favorite character Wes Gibbins. One of Alfred Enoch's latest projects is playing Adam in the 2022 movie This Christmas, but his role as Wes will always be fondly remembered. HTGAWM fans want to learn more about Wes Gibbins and delve more into his background as he's such a compelling character.
Alfred Enoch Guessed He Would Come Back As Wes's Son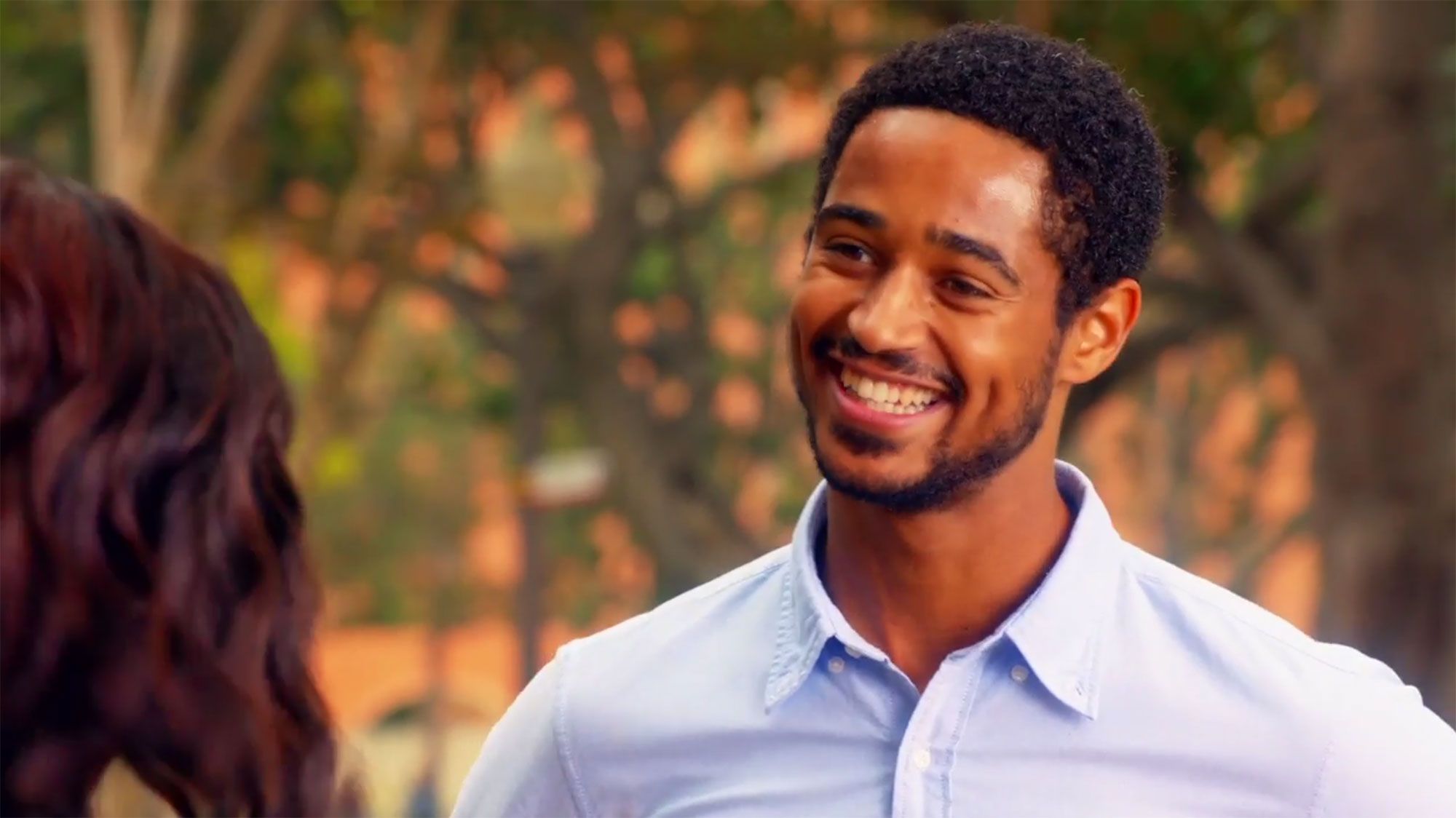 Wes's passing was one of the most shocking How To Get Away With Murder deaths and it was surprising to see the actor play Wes's son in an episode after Wes passed away.
According to Looper, Alfred Enoch was interviewed by Access Hollywood in 2017 and said "Maybe they could do some real age makeup… So maybe cut ahead like 25 years? But maybe they wouldn't give me the part of Wes' son. That would be too weird."
The Showrunner Knew A Character Would Die But Wasn't Sure It Would Be Wes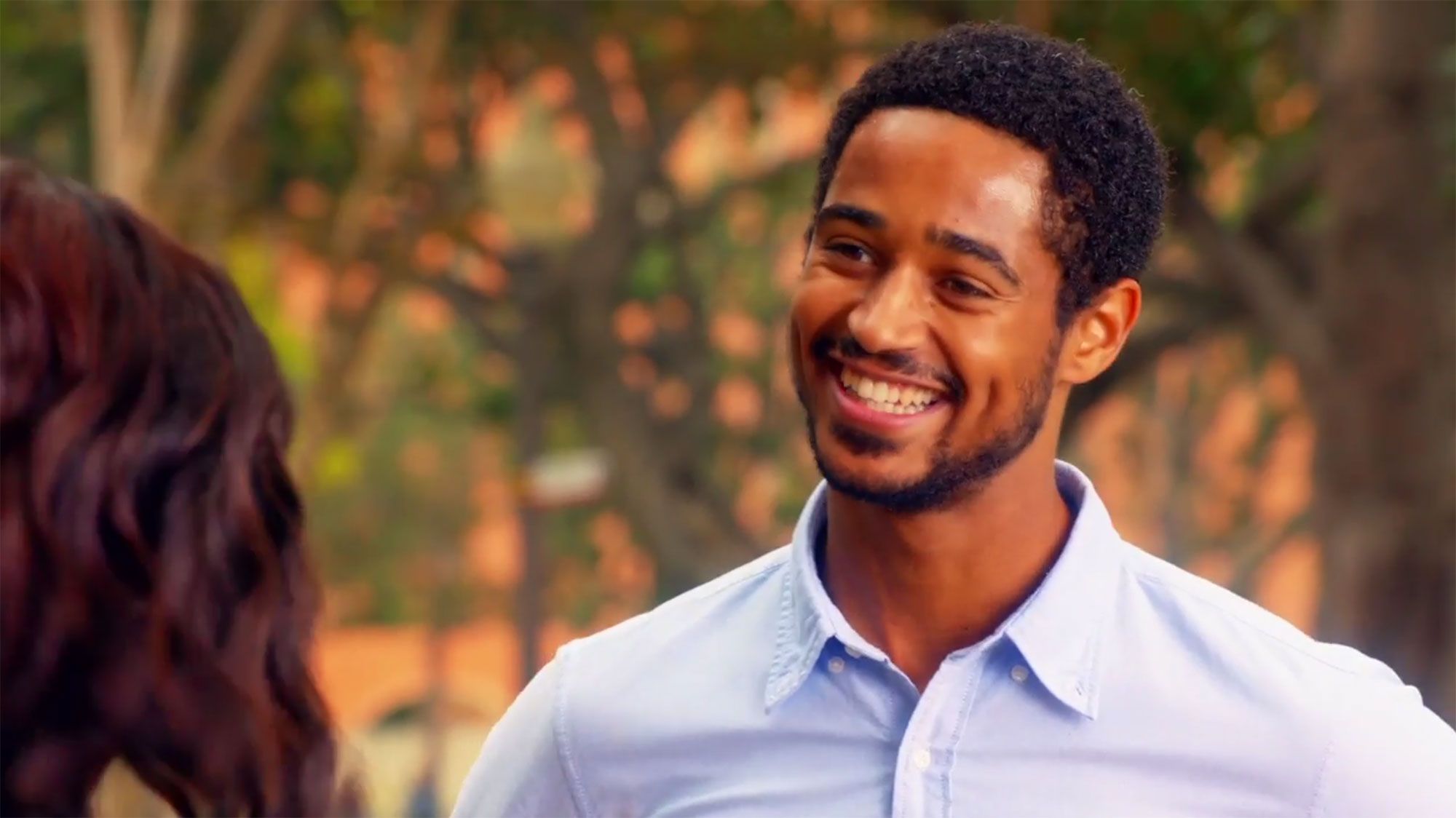 In an interview with Entertainment Weekly, showrunner Peter Nowalk knew that a character would pass away, but he didn't decide on Wes immediately. It took some time for Wes to emerge as the character who would fit into this storyline.
Nowalk said, "It makes me either really lazy or it's my creative process, I can't tell. It's really easy over the hiatus to be like, 'Okay, what's the hook of the show going to be? Oh, someone's under a sheet.'"
Wes' Mother Was In Trouble With ICE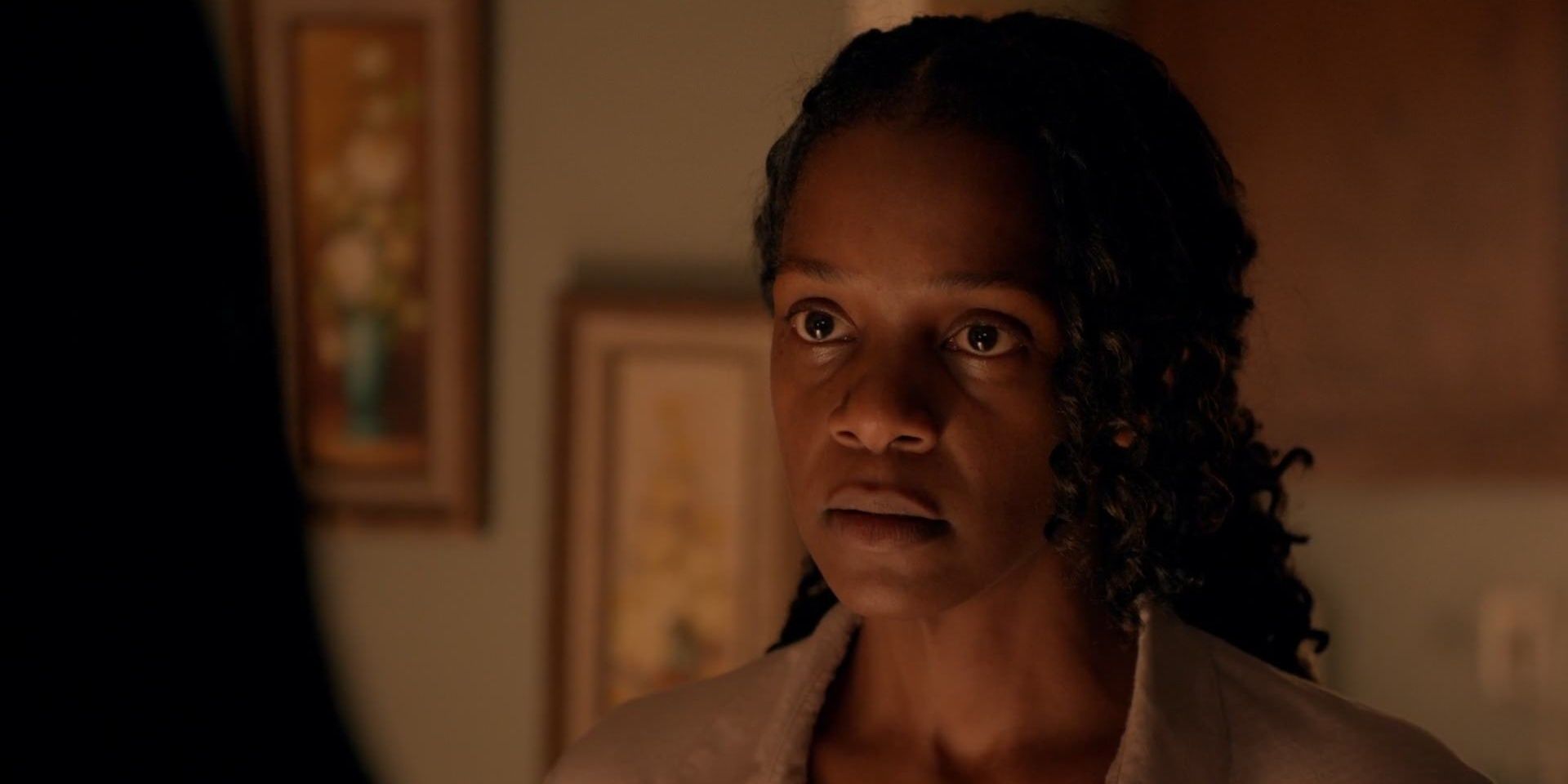 There are hidden details about Annalise from HTGAWM and season 2 of the series dealt extensively with Wes' past as Annalise's complicated connection to his mother and the reason why she clearly had a soft corner for him was revealed.
Wes's mother, Rose Edmond, who was a maid and worked for the Mahoney family, was blackmailed by the Mahoneys to act as a witness proving Charles Mahoney's innocence in the murder of his fianceé. However, Rose was also intimidated by the Immigrations and Customs Enforcement (ICE) department for her lack of records while entering the country. This put her in a very difficult position, especially since the Mahoneys knew that Wes was the product of rape and could have hurt him to pressurize Rose.
Wes' Foster Care Is Hardly Mentioned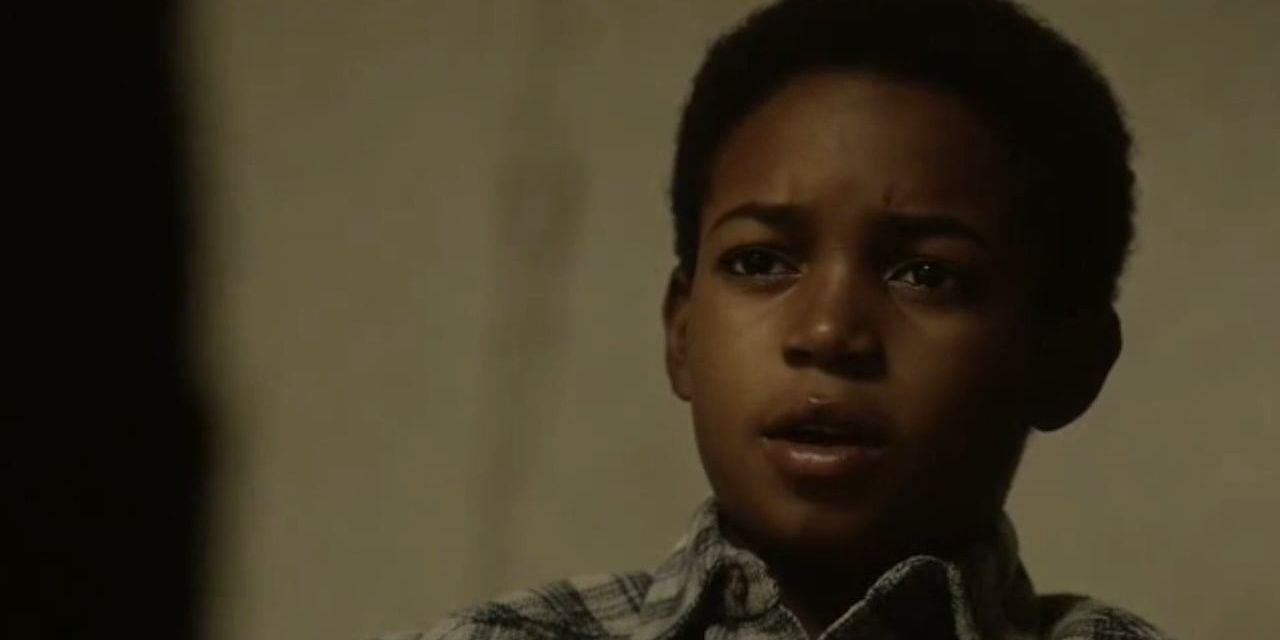 So much is shown about Wes' past and how Annalise had crossed paths with his mother but very little is ever mentioned about his foster parents.
It seems that Wes' foster parents must have been quite good people since he grew into a nice, serious young man who could have had a bright future as a criminal lawyer. However, the character never really talks about his parents, thus leaving a gap in the narrative of his rather intriguing but tragic past.
Wes Had Met Meggy's Dad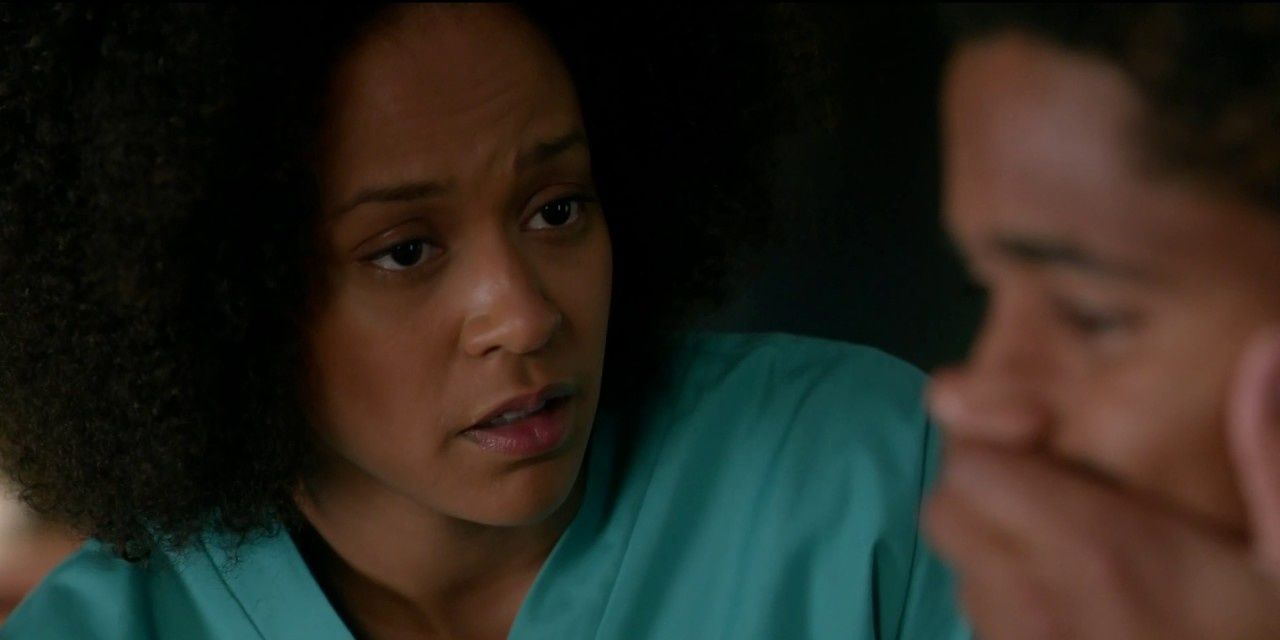 For those who recall, Wes had dated a young woman called Meggy for a short while when he thought, mistakenly of course, that he might get a shot at a normal life after the whole Rebecca fiasco and after he had shot Annalise herself at the Hapstall mansion. Wes and Meggy are a How To Get Away With Murder couple fans feel strongly about.
Turned out, staying on with Meggy could have been Wes' ticket out of all that followed, and perhaps even his death. In fact, he had the window to do that since he even met with Meggy's dad, although that didn't go too well since the latter started almost interrogating him. If Wes had continued dating Meggy, he would probably be alive and well.
His Apartment Stays On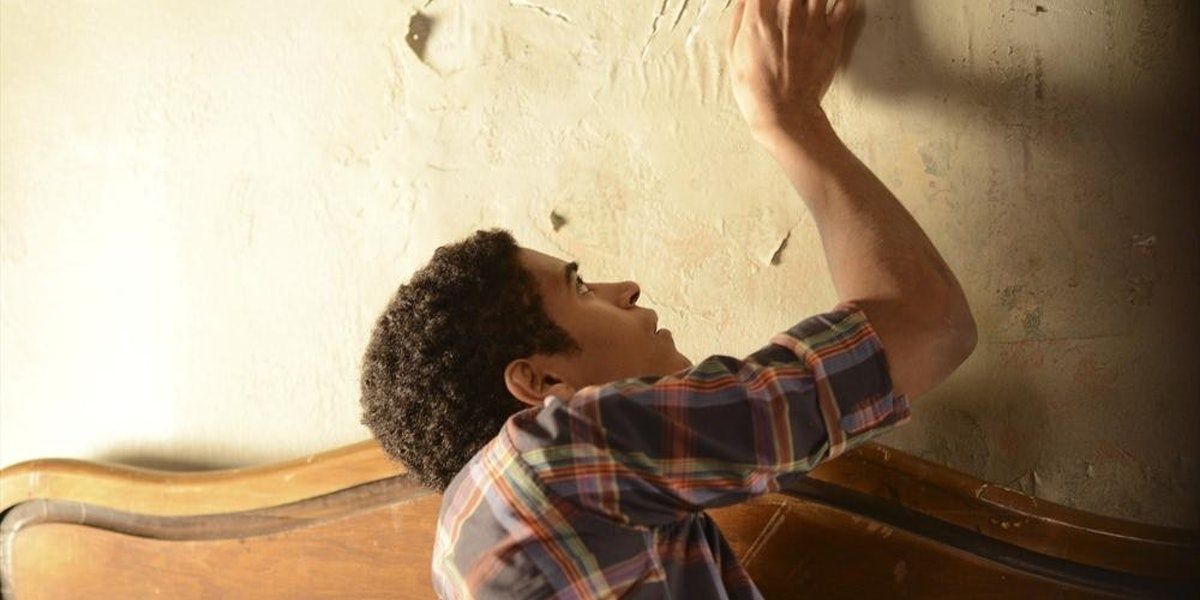 Wes Gibbins' apartment plays a huge role in the show, both while he was alive and even after his death. Wes met Rebecca because she was a neighbor living in the apartment next to him, and fans know that Rebecca Sutter went on to have a crucial role in season 1.
The Keating 4 never let go of Wes' apartment even after his devastating death. Laurel moved into his apartment soon after he died to go through the grieving process and after she moved out, Asher moved into the same apartment because he had nowhere else to go. In fact, the apartment remained pivotal to the story until the very end since Asher himself was murdered brutally right in front of it in season 6.
Wes' Accent Was The Result of Method Acting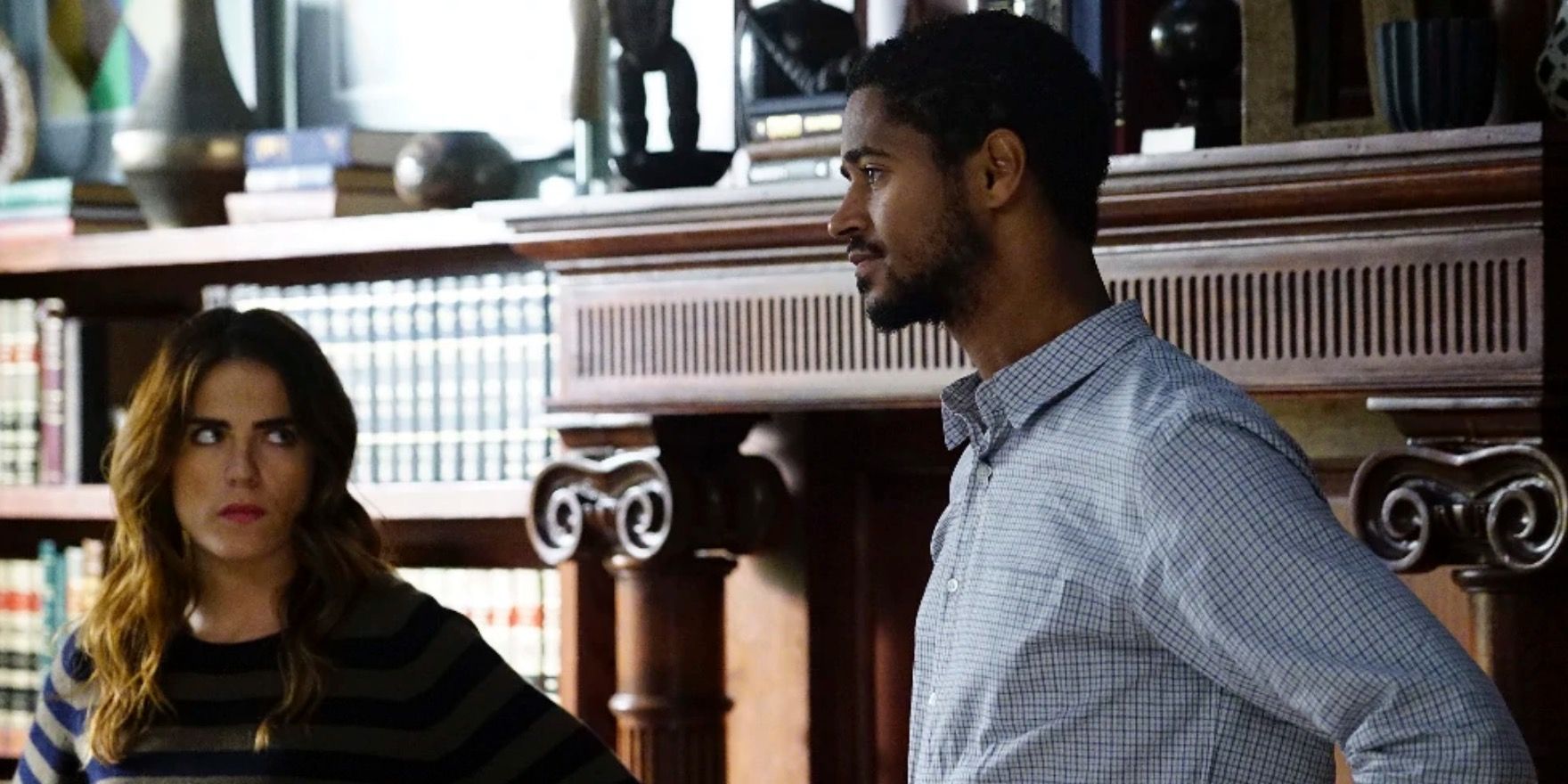 Actor Alfred Enoch is English and had not had any project in the US before he landed the role of Wes Gibbins. However, his American accent on the show was flawless.
One of the reasons for this was that Enoch stayed in character from the beginning until the end of production even when he wasn't actually shooting. He would speak with an American accent throughout to perfect his intonations and many of the cast and crew had never heard him speak in any other accent at all.
The Actor's Scarves Became Part Of His Character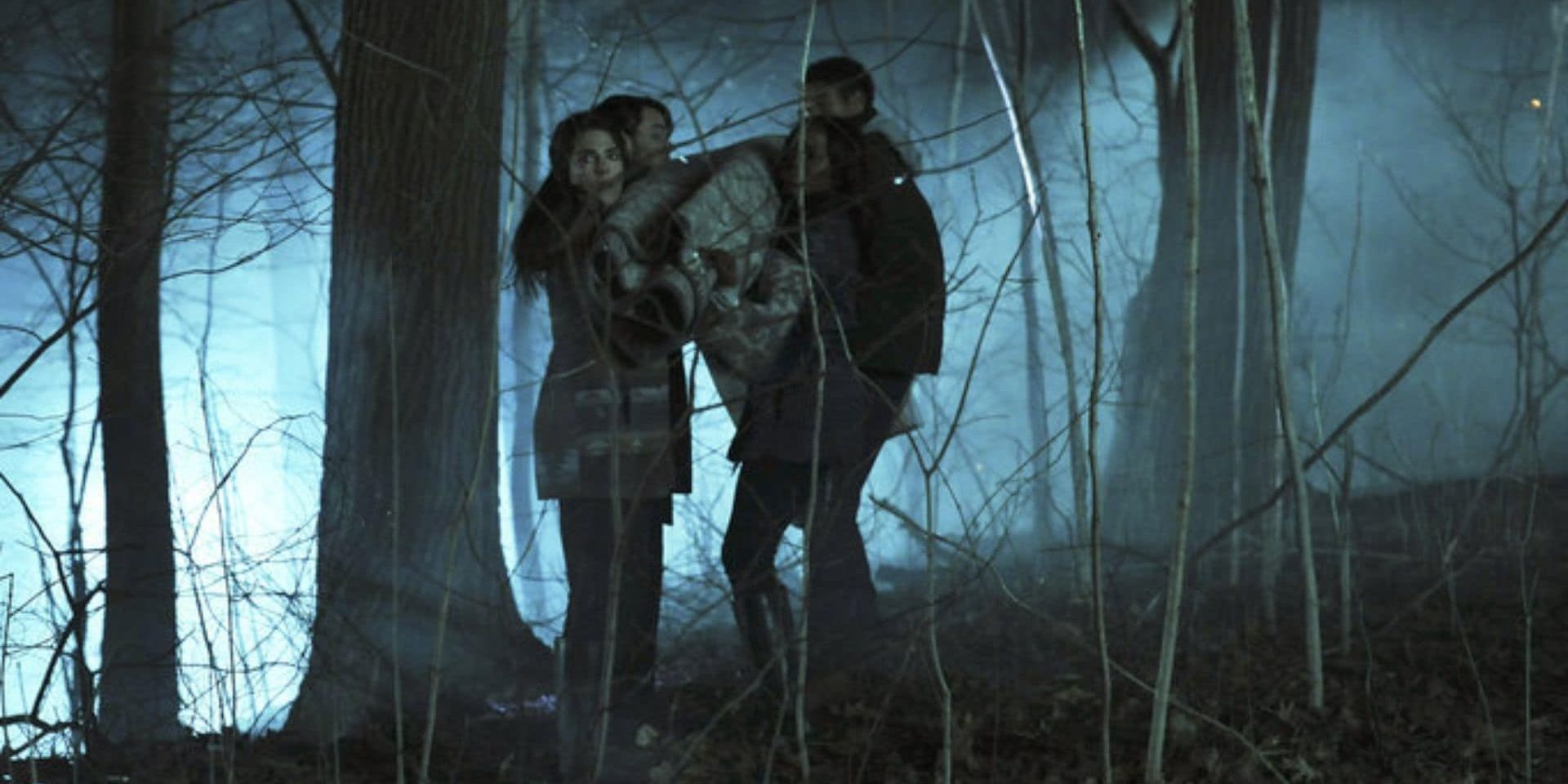 Season 1 shows Wes, who is one of the best How To Get Away With Murder characters, wrapped up in multiple scarves a lot of the time. It seems the first few episodes, especially the pilot was shot during extreme winter and the actors took to wearing layers of clothing.
Enoch himself wore a number of scarves around his neck and requested that his character be made to wear the same. The scarves then became a part of Wes' attire, especially in the scenes where four of the Keating 5 are dragging Sam Keating's corpse through the forest.
Enoch Knew Wes Would Be Killed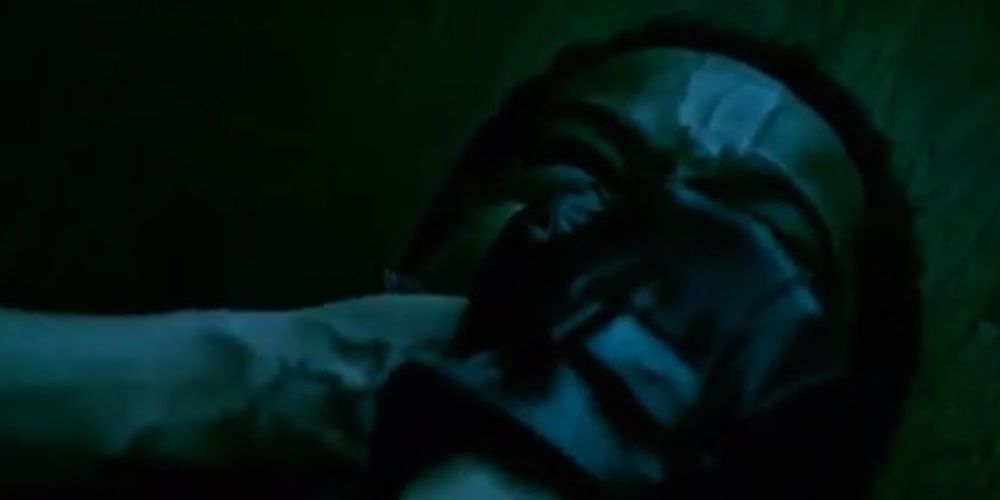 The entire first half of season 3 of How To Get Away With Murder revolves around the mystery of who was under the sheet. In true HTGAWM style, the very first episode of the season showed Annalise screaming in shock and pain when she realized who had really been killed in the fire in her house. However, the audience found out that it was Wes only in the mid-season finale.
Wes' death goes down in television history as one of the most disturbing character deaths ever. However, the actor has mentioned that he had been informed by creator Peter Nowalk about his character's demise roughly a month before the episode was shot, even though actors normally found out about the events of the next episode only during the table reading.
Alfred Enoch Went Along With The Creative Decision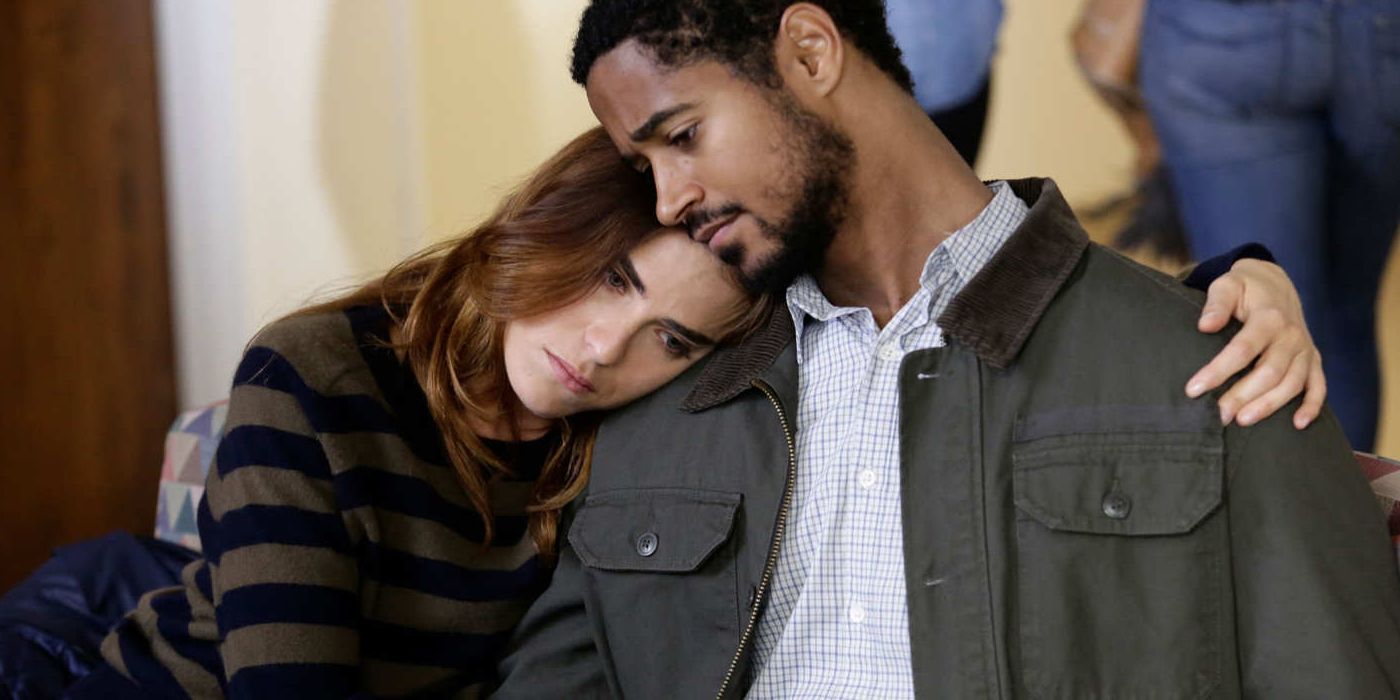 According to TV Guide, Pete Nowalk decided to kill off his secondary lead in a creative decision as it seemed to make the most sense in the context of the show. Apparently, the producers did have some concerns with his decision but went along with it in the end.
Enoch himself took the decision pretty well and supported the idea as it made creative sense to kill off Wes who had been much of the heart and soul of the story. Wes's death really did shake things up a lot which is probably what the writers wanted.
Christopher Castillo Disappointed Fans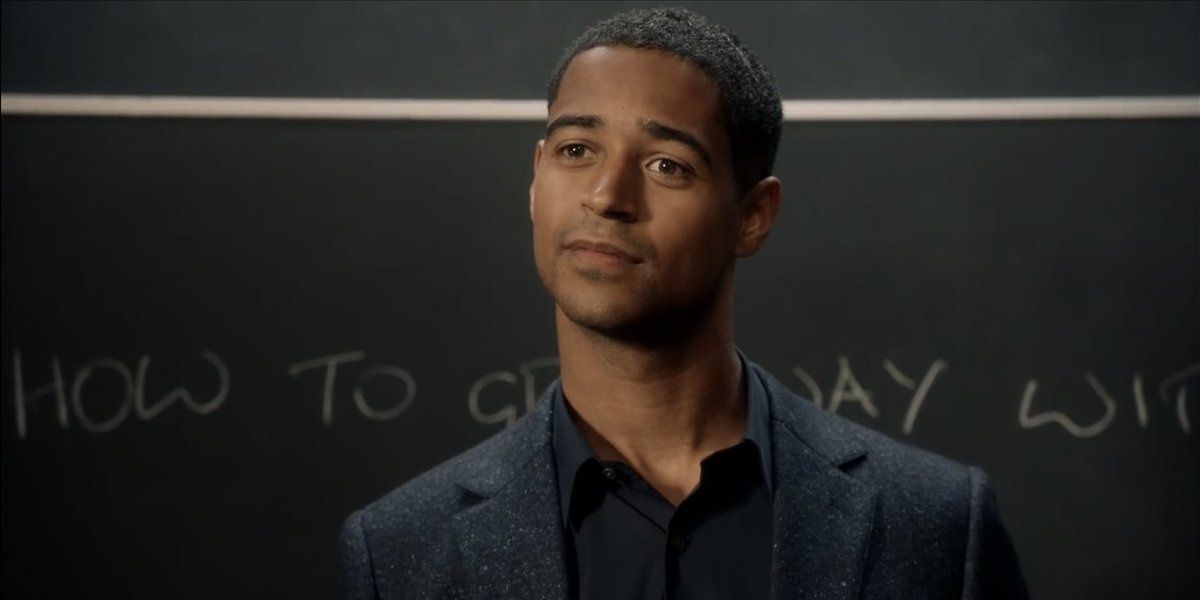 The midseason finale of season 6 gave the audiences a mini heart attack when Wes Gibbins seemed to show up for Annalise's funeral which was the main mystery of the final season. Was Annalise dead and if so, how did she die?
However, when the finale aired, it turned out that Wes was not Wes at all but his son Christopher Castillo who was now all grown up and being played by Enoch himself. This had an element of satisfaction to it, seeing that Wes' son had grown up with a steady home thanks to Laurel, and looked exactly like his handsome late father, yet fans worldwide were a bit disappointed with the reveal since the idea of Wes coming back from the dead had been much more exciting.
Alfred Enoch Speaks Spanish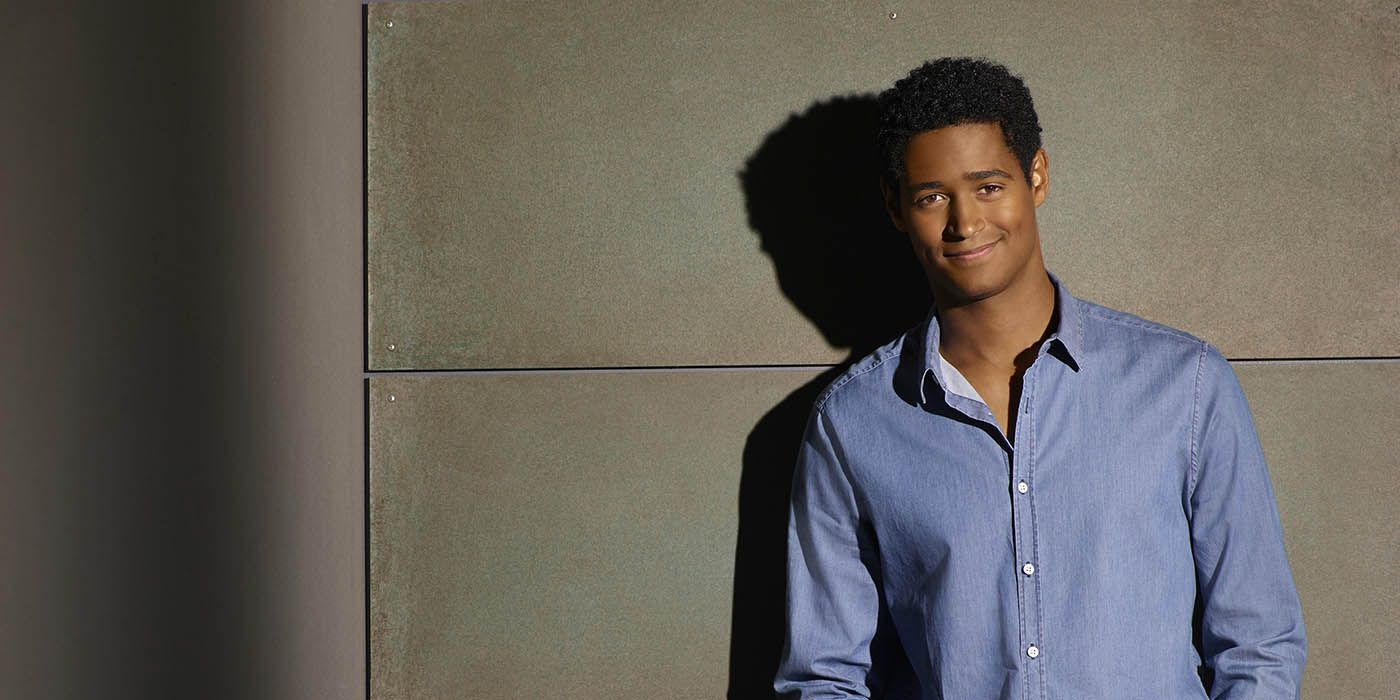 In the season finale, Christopher speaks to his mother in Spanish and is then shown addressing a class with a heavy Spanish accent. In reality, too, Enoch apparently speaks fluent Spanish, according to Studio Magazine, so the tiny bit of Spanish he had to speak must have been a cakewalk for him.
Enoch has studied languages and knows both Spanish and Portuguese, something that would surely help him tremendously as an actor. The actor excels in accents as is showcased by his American accent on the show.