90 Day Fiancé fans are calling out Sumit Singh for being hypocritical after he said Jenny's daughter needed to stay out of their relationship.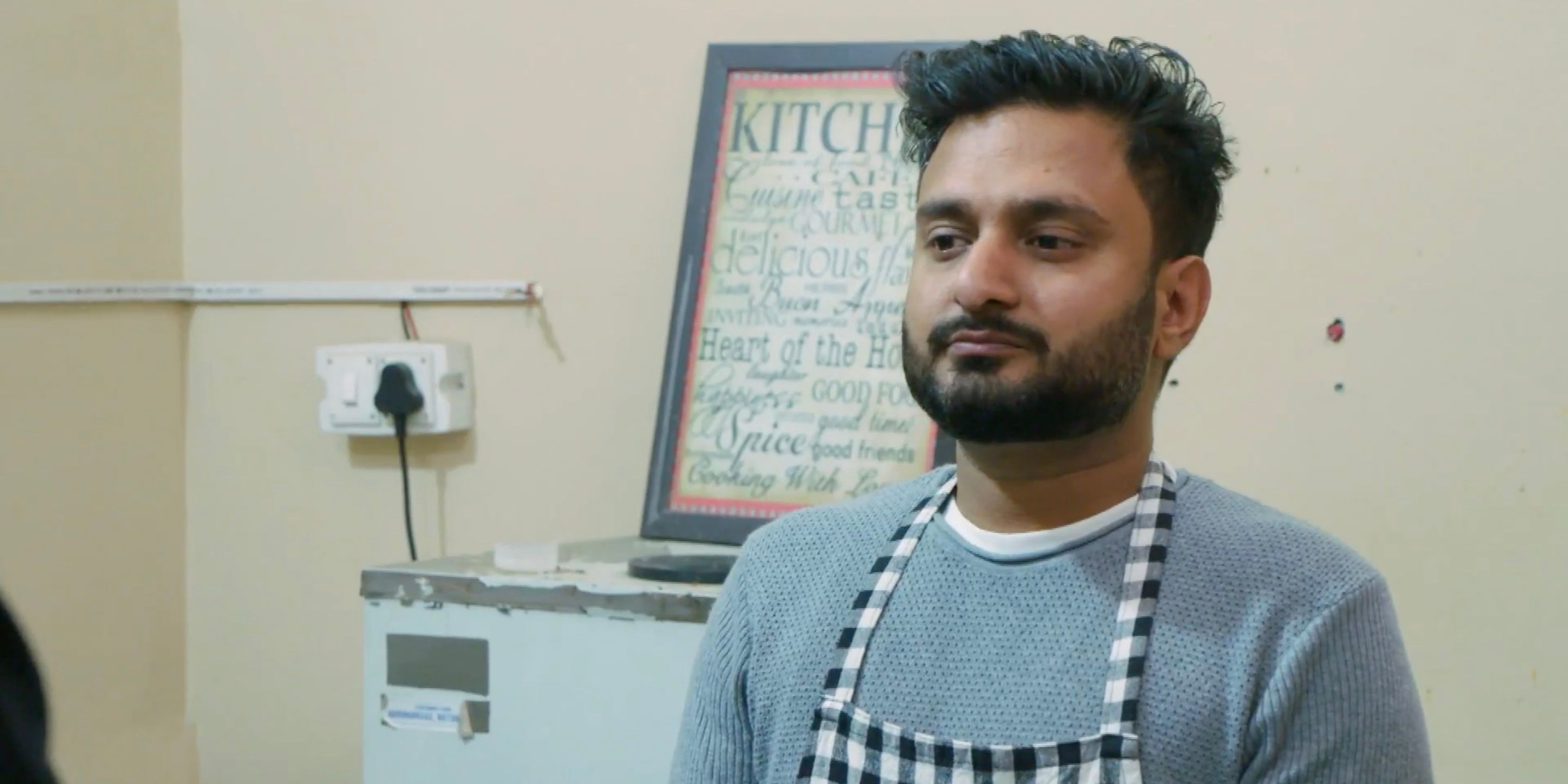 90 Day Fiancé fans are once again calling out Sumit Singh for his hypocritical thoughts on a recent episode of 90 Day Fiancé: Happily Ever After? Sumit first appeared with his wife Jenny Slatten on 90 Day Fiancé: The Other Way season 1, when Jenny moved to India in hopes of marrying Sumit just to find out that he had secretly been married to another woman. Jenny and Sumit later returned for The Other Way seasons 2 and 3, and they eventually got married after Sumit sorted out his divorce. The couple currently appears on Happily Ever After? season 7, where they are still trying to gain the approval of Sumit's parents.
In a recent episode of Happily Ever After?, Jenny's daughter came to visit her and expressed several concerns about Sumit's parents role in the relationship. Sumit was not happy about this and expressed off camera that he felt Jenny's daughter needed to stay out of his and Jenny's relationship. Reddit user femme_fatale2022 began a thread which read, "Did Sumit just say that Jenny's daughter needs to stay out of the relationship when his family has been terrorizing Jenny for years!?!? Did I hear that right ??" Fans in the comments were quick to agree that this was incredibly hypocritical of Sumit and proceeded to call him out on it.
Related: 90 Day Fiancé: Why Fans Say Jenny & Sumit Are The Least Problematic Couple
90 Day Fiancé Fans Sided With Jenny Slatten's Daughter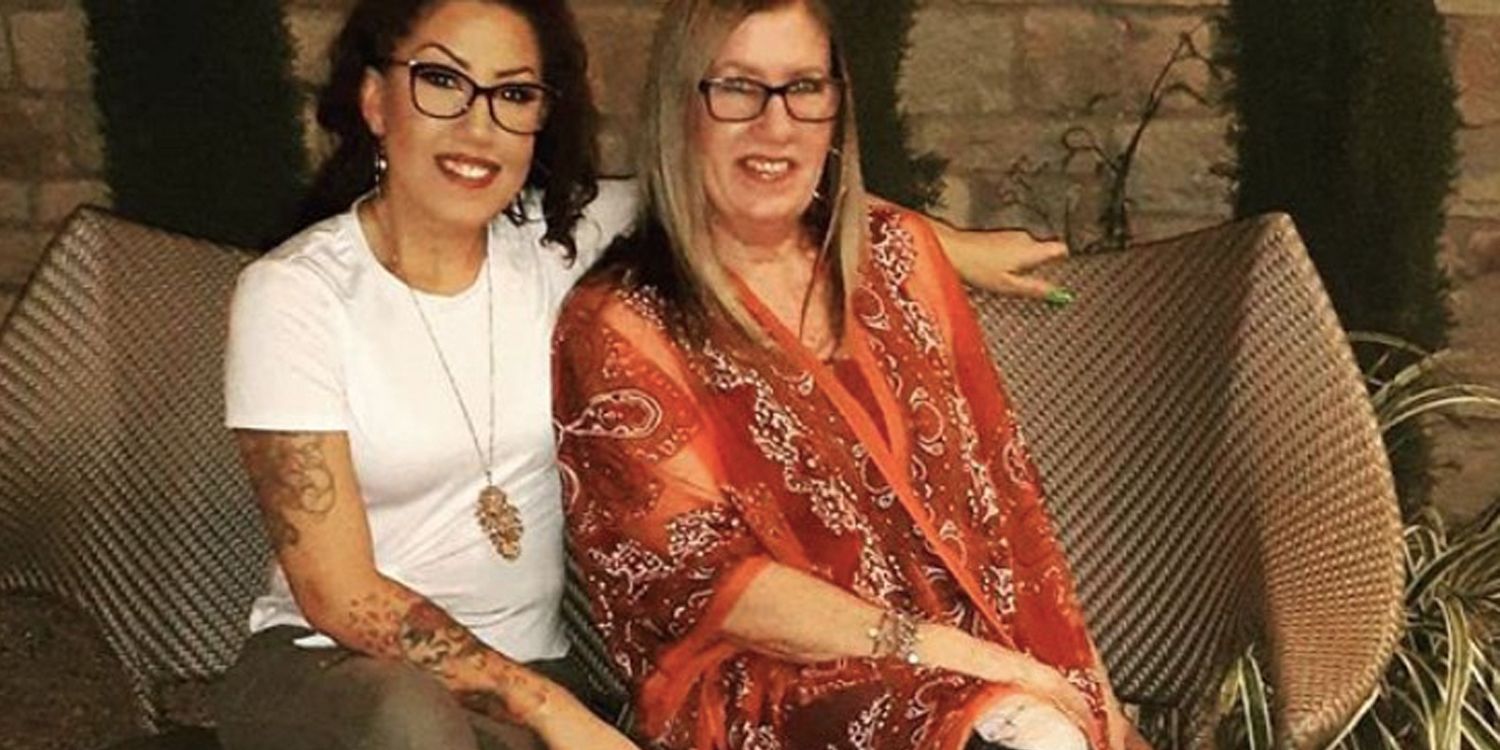 Fans in the comments overwhelmingly sided with 90 Day Fiancé star Jenny and her daughter, as they felt Sumit was in the wrong. Reddit user CarpeDiemMF commented, "I agree with Jenny's family," and others were quick to agree. Fans felt that Sumit has been hypocritical for years, because he expects Jenny's family to stay out of their issues while his family is constantly intervening. Jenny's daughter also made some valid points and told Sumit that it was disrespectful that his family treated Jenny like such an outsider. Sumit took offense, but many fans think he needed to hear the truth.
Other fans offered possible solutions for Sumit, suggesting that he should move to America if he wanted to pursue a healthy relationship with Jenny without cutting off his parents. This would make a lot of sense for the couple, as Jenny would be able to be in a more supportive environment while also being able to be with Sumit. On the other hand, Sumit would be able to visit his family in India without having to drag Jenny along. While it does not seem that Sumit wants to move to America, many fans think that this is the best option for the couple.
90 Day Fiancé fans have always had mixed opinions about Jenny and Sumit, but recently they have overwhelmingly sided with Jenny. Fans originally felt that Jenny was too desperate for Sumit, but after the couple got married they feel that it is unacceptable of Sumit to still be acting the same way with his parents. Regardless of the cultural barriers, 90 Day Fiancé fans find Sumit's parents to be disrespectful and rude toward Jenny and think that Sumit is very hypocritical.
More: Why 90 Day Fiancé Fans Think Jenny & Sumit Need To Admit Their Faults
Source: u/femme_fatale2022/Reddit