90 Day Fiancé: The Other Way star Daniele Gates doesn't like all the media attention that has come from her being on reality television.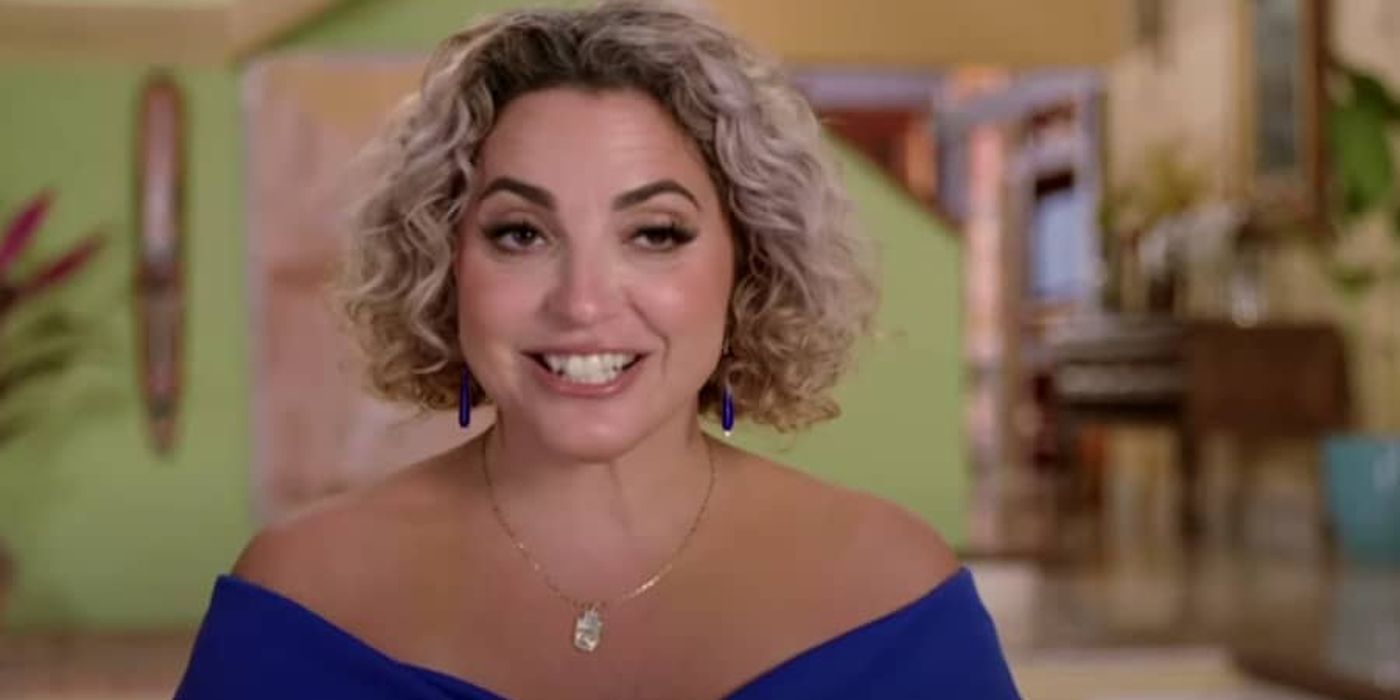 Daniele Gates has received a lot of media attention since 90 Day Fiancé: The Other Way season 4 premiered, but she's not happy about some of the things outlets have written about her. Daniele and Yohan Geronimo have been very popular this season, as their story has many red flags. Daniele fled New York to live in the Dominican Republic, where Yohan is from, despite telling him they would live in New York together. Fans have since learned that Daniele filed for Bankruptcy in 2022, which explained why she kept saying she couldn't afford to live in New York anymore.
The 90 Day Fiancé: The Other Way season 4 star has received a lot of media attention, and Daniele doesn't like this at all. Daniele went on her Instagram story, and for several posts, she responded to what's being written about her.
The star called out news stories where people seem to be making things up about her for attention, as well as podcast hosts who are talking about her but haven't reached out to have her on their show to explain herself. Danielle started her Instagram story by saying some of her so-called "friends" have been asking if she's okay after reading negative articles about her. "It's all complete bullsh*t," Daniele said of the stories. "People literally make up stories to sound important or to sound like they know a celebrity."
Related: Why Daniele Is Already 90 Day Fiancé: The Other Way's Season 4 Villain
90 Day Fiancé's Daniele Doesn't Read Negative News About Herself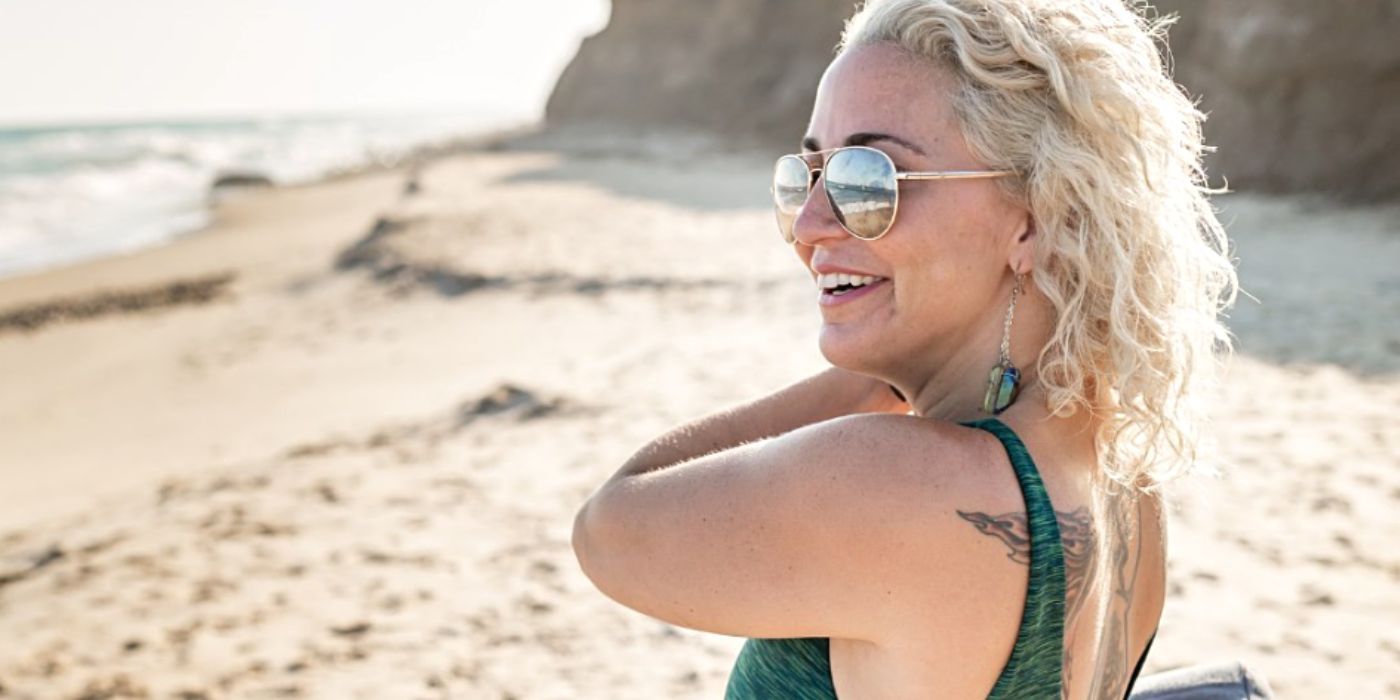 The 90 Day Fiancé star then called the general public "mentally ill" and explained she had to establish boundaries, like not reading the stuff that the media publishes about her. However, she does admit she gets google alerts, so she sees whenever she is being written or spoken about. She admitted she did go on one 90 Day Fiancé podcast to explain her spirituality to the host and listeners but believes most people won't invite her on because "people don't want clarity, they want gossip." Daniele then used this to warn her followers to be cautious of where they're getting their news from, not only when it comes to reality tv but other things in life like politics.
Daniele has every right to speak out about what people are saying about her. She even called out some negative fan comments, and reality tv fans are known to take things too far. They should definitely be kinder and more respectful of how they speak about 90 Day Fiancé stars. Daniele also makes a good point about the amount of time people spend talking about her. However, the 90 Day Fiancé star made the decision to go on two shows from the franchise. She could have stopped after Love In Paradise if she didn't like all the negative media attention.
Even though it's a reality show, it's still a tv show meant to bring people entertainment. It doesn't seem to align much with Daniele's spiritual beliefs, but it wouldn't be the first time she's contradicted what she claims to believe in. The 90 Day Fiancé star spends a lot of time looking at what other people are saying about her for someone who claims not to read what other people are saying about her. Daniele should focus on reinforcing her boundaries, and if she still has a problem with being spoken about so much, maybe she should reevaluate her decision to star on 90 Day Fiancé.
More: Why 90 Day Fiancé: The Other Way Fans Don't Like Daniele
90 Day Fiancé: The Other Way airs Sundays at 8 pm EST On TLC
Source: Daniele Gates/Instagram