Warning! This article contains SPOILERS for Love Is Blind season 4
Micah Lussier and Paul Peden are one of four Love Is Blind season 4 couples who made it to the finale and had the chance to get married; however, they were also the only couple who didn't tie the knot. This left Micah and Paul as the only pair who had an unhappy ending in the finale episode. Nonetheless, it may have ended up being the best move for them long-term, given their many differences.
Micah and Paul connected in the pod stage of Love Is Blind season 4 and were the second couple to become engaged. However, Micah first connected with Kwame Appiah, who wanted to propose to her on day six. Micah asked Kwame to wait while she explored her connection with Paul. She then left Kwame for Paul, while Paul left Amber Wilder for Micah. Paul admitted that Micah was quite different from his usual type, though they became intimate and bonded during their time in Mexico and while they lived together in Seattle. Micah and Paul even met each other's family and friends leading up to their wedding.
What Happened To Micah & Paul On Love Is Blind?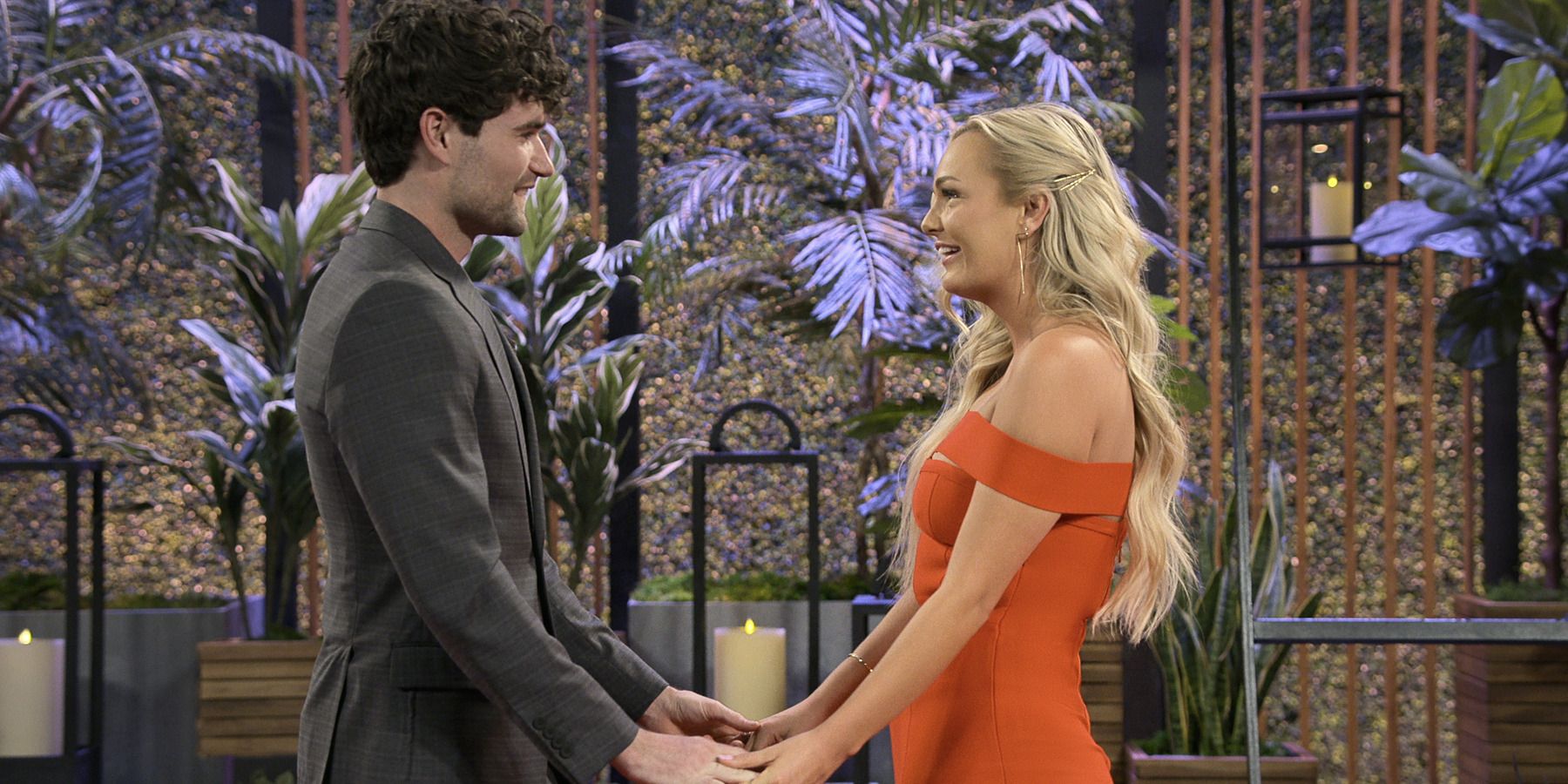 The finale episode of Love Is Blind season 4 revealed the fate of Micah and Paul. "I just feel really lucky that we were able to get over all our crap and choose each other," Micah said to Paul, though she refused to say yes or no when asked first. "I think that in this moment, the best thing that I can do for us is to give you the opportunity to answer first," Micah said when she was asked if she would marry Paul.
Paul then responded by saying, "I love you, but I don't think that we can choose each other right now. Um, I think that we're not there." This led to Micah voicing that Paul never made her feel wholly loved. That is what Micah truly wanted in a spouse.
Did Micah & Paul Date After Not Tying The Knot?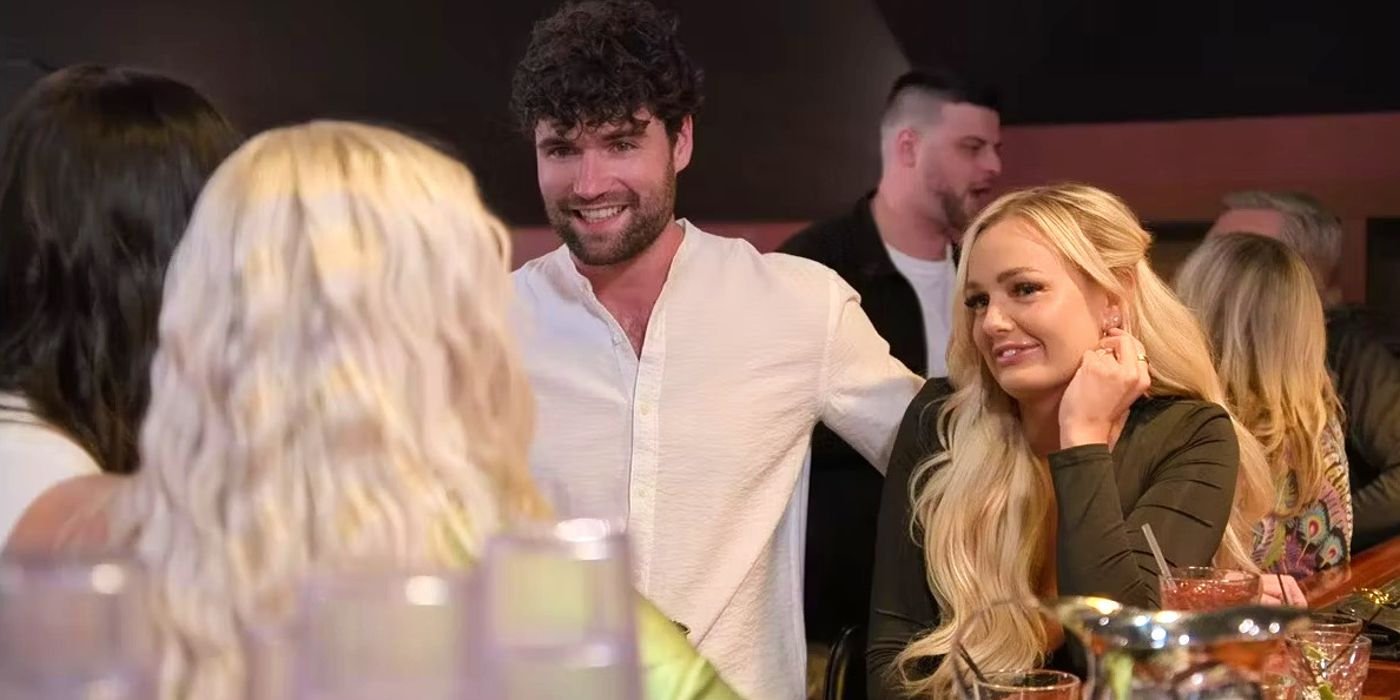 After Paul said no, Micah ran away in tears. Paul tried to follow his partner and appeared to think he could salvage the relationship. "It's not that I don't love you," Paul told her. "Did I make the wrong choice? I love you so much," he declared before Micah asked him to go and turned to her mother and friends for support. "I feel really, like broken […] I literally feel like a disaster," Micah said. "If Paul would have wanted to marry me, I 100% would have said 'I do,'" she admitted. Meanwhile, Paul didn't appear to regret his choice as he said that love isn't always enough, as it wasn't always reciprocated with Micah.
What Are Micah & Paul Doing After Love Is Blind?
With the way the season ended, it's very unlikely Love Is Blind's Micah and Paul got back together. Paul appeared open to fixing things, though Micah made it clear she was hurt beyond repair. However, she has since playfully alluded to being left at the altar. "Looks familiar," Micah captioned a photo of herself running away in a white dress shared in June 2022. Since the season was filmed a year ago, a lot has happened for both Paul and Micah. However, they are both unable to currently reveal their relationship statuses. At the same time, Micah has shared a lot in the following months and appears to have moved on since Love Is Blind.
Source: Micah Lussier/Instagram