The final Assassin's Creed Valhalla update adds a new mission called Shared History, which features Roshan from the upcoming Assassin's Creed Mirage.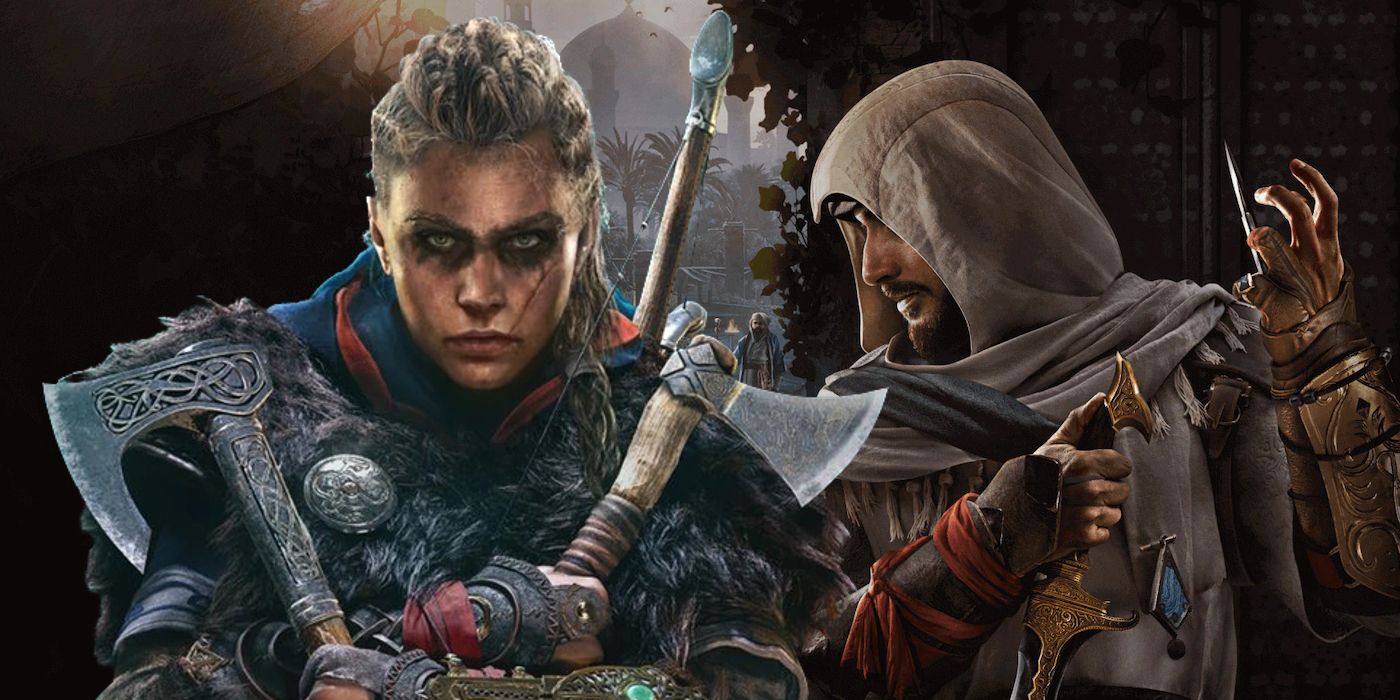 A surprising piece of new Assassin's Creed Valhalla content serves as an exciting crossover with the upcoming Assassin's Creed Mirage. The latest entry in the historical open-world saga immerses players in the Viking Age, with protagonist Eivor leading their people as they expand into the British Isles. Valhalla supporting character Basim will soon receive a prequel spin-off called Assassin's Creed Mirage, and a crossover story mission will help tie the two titles together.
An Assassin's Creed Twitter post recently revealed Shared History, a new Assassin's Creed Valhalla crossover DLC that will lead into Assassin's Creed Mirage. The free quest, which is available now, will feature the character Roshan ahead of her appearance in the upcoming prequel. AC Mirage will introduce Roshan as Basim Ibn Ishaq's mentor, who will induct him into the Assassin Brotherhood and train him during the Golden Age of Baghdad. The new Assassin's Creed Valhalla crossover mission seems to portray an aging Roshan, hinting that she will survive the events of Mirage and eventually meet Eivor.
Related: Asssassin's Creed Red Possibly Teased By New Valhalla DLC
Assassin's Creed Valhalla DLC Introduces Basim's Mentor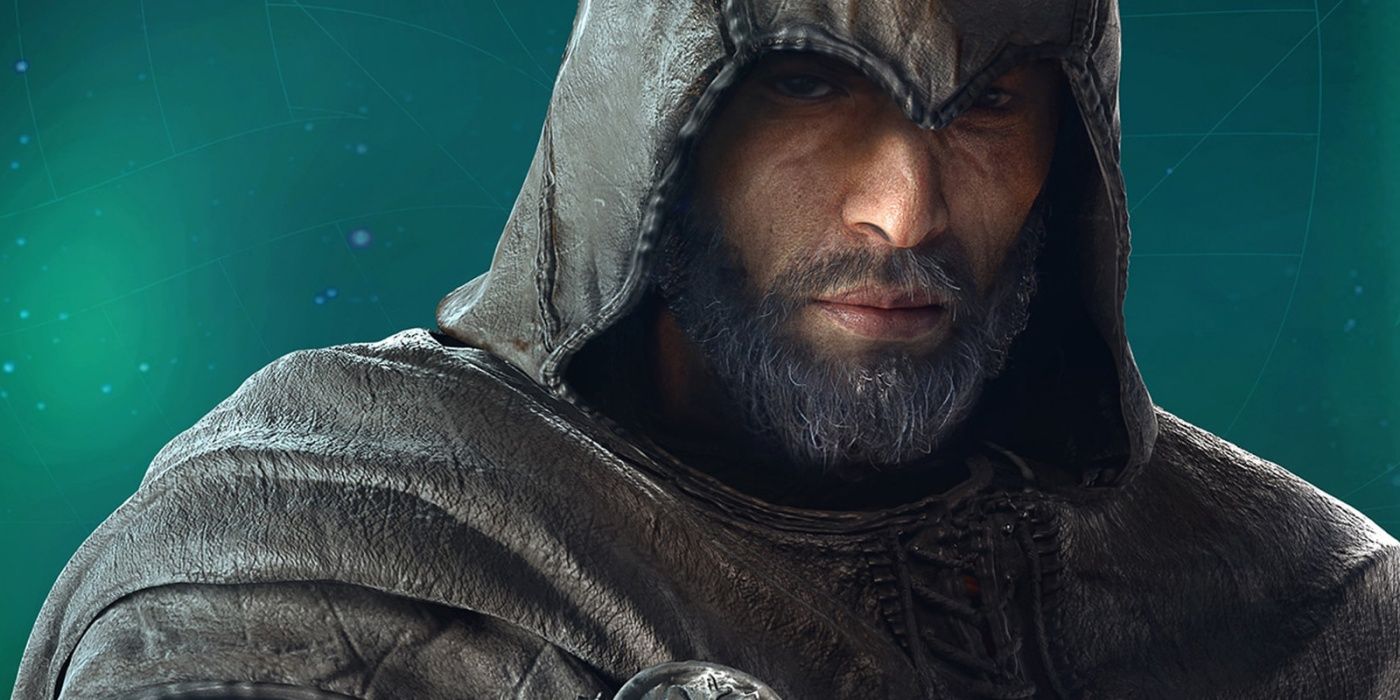 While the upcoming prequel will return to the series' gameplay roots by having players sneak and parkour through an ancient metropolis, narratively AC Mirage is a Valhalla spinoff game thanks to its focus on Basim Ibn Ishaq. The mysterious figure was first introduced in Assassin's Creed Valhalla as a veteran Assassin who gifts Eivor with a hidden blade. Valhalla eventually reveals Basim to be a reincarnation of the Norse god Loki, though he remains morally ambiguous rather than outright villainous. Assassin's Creed Mirage promises to shed more light on Basim's backstory, and Roshan's appearance in Shared History could also reveal valuable new information about the complex Assassin.
Assassin's Creed Valhalla tells a fairly self-contained story about Eivor's life during the Viking Age, but the title also contains crossover missions with other series installments. The most notable example of this is AC Valhalla's crossover stories with Kassandra, a powerful Spartan warrior and the female protagonist of Assassin's Creed Odyssey. While the open-world Greek epic takes place more than 1,000 years before Valhalla, the game ends with Kassandra achieving immortality using the legendary Staff of Hermes. This allows Kassandra and Eivor to meet face-to-face, tying together the otherwise distant plots of AC Valhalla and AC Odyssey.
Post-launch support of Assassin's Creed Valhalla has come to an end, but the game's final content update serves as the perfect lead-in to AC Mirage. Eivor can now meet Basim's old mentor Roshan, likely learning more about the mischievous Assassin and the events of the franchise's next installment. Shared History is available now for free in Assassin's Creed Valhalla, and Roshan will return once Assassin's Creed Mirage launches next year.
More: Assassin's Creed Wrap-Up Lets Players Relive Their AC Highlights
Source: Assassin's Creed/Twitter
Original Release Date:

2020-11-10

Developer:

Ubisoft Montreal

Franchise:

Assassin's Creed

Genre:

Action, RPG, Adventure

Platform:

PC, PlayStation 5, Xbox One, Xbox Series X, PlayStation 4, Stadia

Publisher:

Ubisoft

ESRB:

M