A Constantine 2 fan trailer imagines Keanu Reeves returning as the iconic DC Comics Hellblazer as he gets ready for his next fight in the sequel.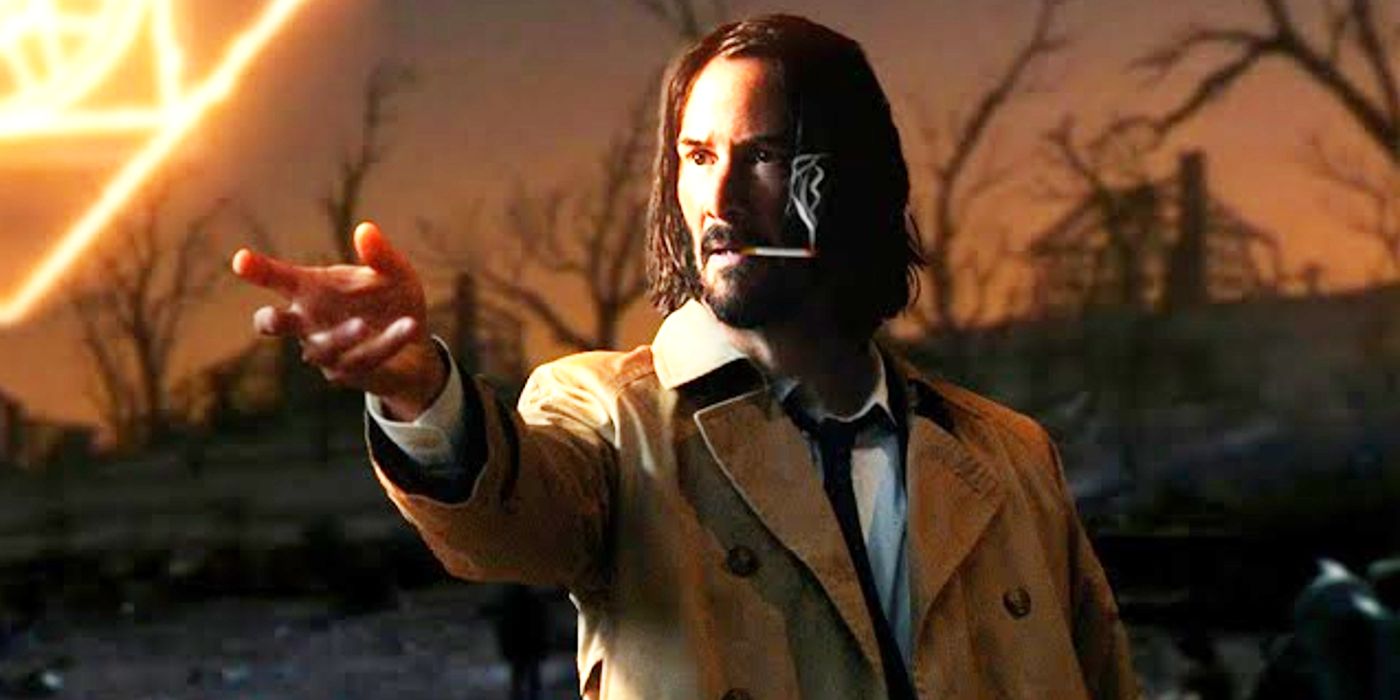 A Constantine 2 fan trailer imagines Keanu Reeves' return as the iconic DC Comics Hellblazer and his next fight. While the DC Universe (formerly known as the DCEU) is moving in a new direction, an old DC franchise is making a comeback. After starring as John Constantine in 2005, Reeves is getting another shot at portraying the beloved Hellblazer. For years, Reeves had stated that he wanted to portray Constantine again in a potential sequel. It's taken almost two decades for it to happen, but Constantine 2 was announced to be in the works earlier this fall.
While no more news has emerged about Constantine 2 since the initial announcement, fans are imagining what John's next adventure will be in the sequel. Screen Culture recently released a fan-made trailer for Constantine 2, offering its own pitch on what the sequel could focus on. The trailer pictures Constantine years after the 2005 film as he faces new threats and demons. Check out the Constantine 2 fan-made trailer below:
Related: Constantine 2 Can't Ignore 1 Major Character Change
Everything We Know About Keanu Reeves' Constantine 2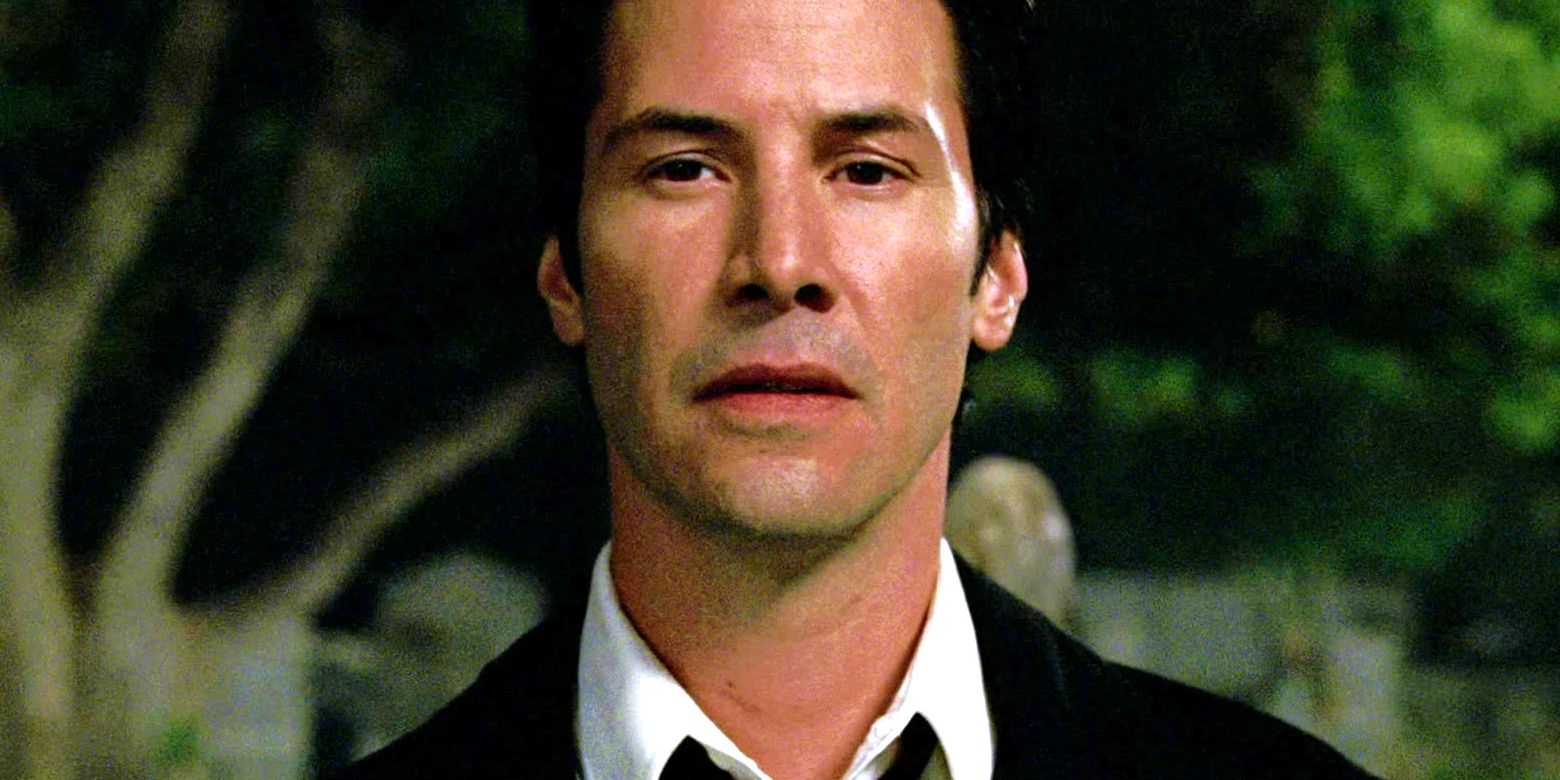 Original Constantine director Francis Lawrence is attached to helm the sequel. While the original screenwriters, Kevin Brodbin, and Frank Cappello, aren't penning Constantine 2, Akiva Goldsman was tapped as the screenwriter. Goldsman is also set to produce Constantine 2 alongside J.J. Abrams and Hannah Minghella. Time will tell if any major DC characters from the supernatural side of the brand pop up in the sequel, but some are hoping Peter Stormare, who played Lucifer in Constantine, will be back to reprise the villainous role.
Thus far, it's unclear when the film will start principal photography, and there is no indication when Constantine 2 will be released in theaters. Lawrence has expressed interest in wanting to see Constantine 2 get an R-rating, which could impact its story. Additionally, based on when Constantine 2 was given the greenlight, it hasn't been revealed if new DC Studios CEOs James Gunn and Peter Safran will be involved.
How Constantine 2 Could Set Up The Justice League Dark Universe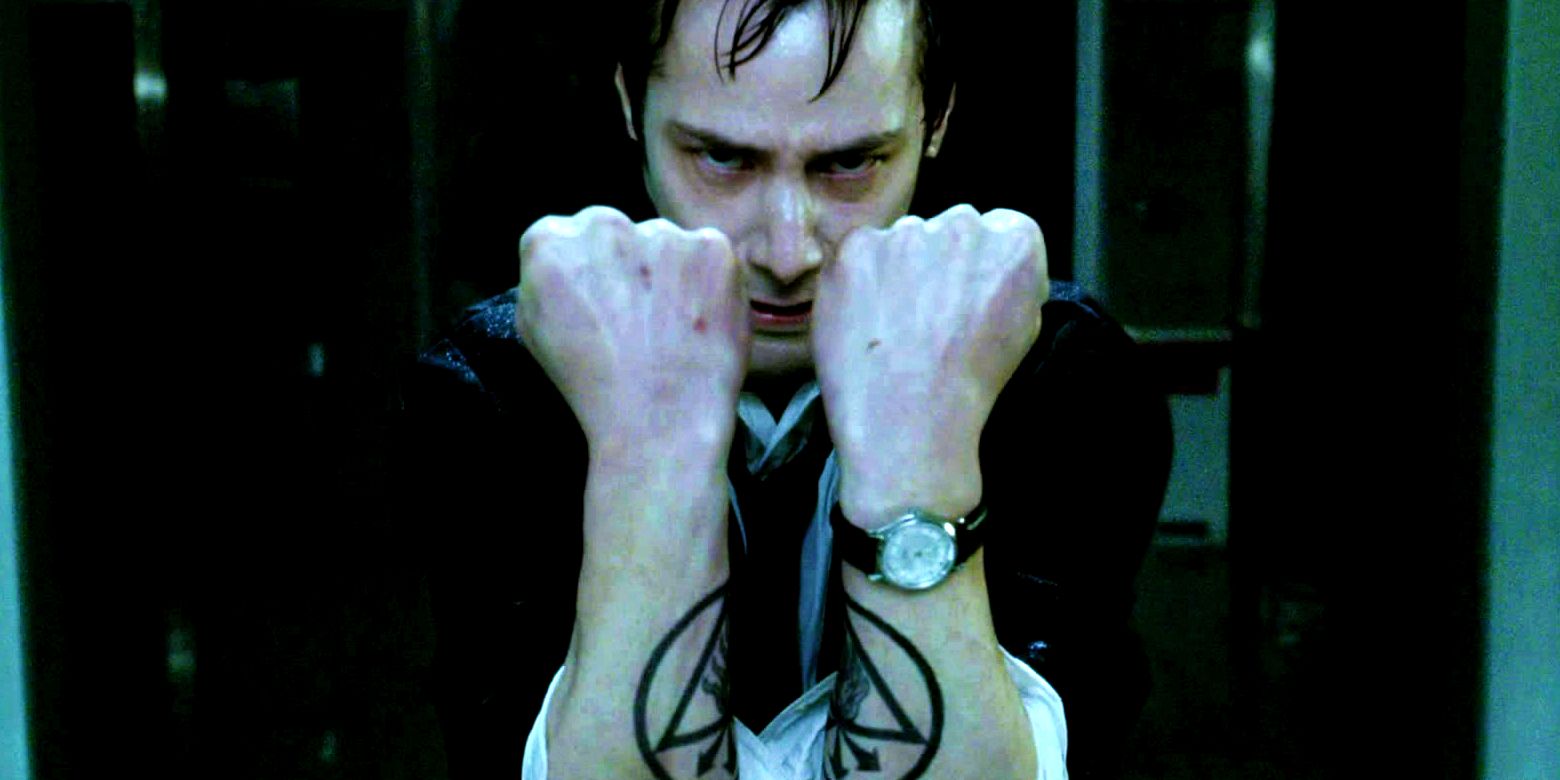 Since Constantine never took place in an established DC continuity, there could be an opportunity to set up the Justice League Dark universe. With Abrams being involved as an executive producer for HBO Max's Justice League Dark show, Constantine 2 could be the one to launch that franchise. This could also fully replace the Constantine reboot that Abrams was working on that got shelved from HBO Max due to the sequel's greenlight. While the reboot and Madame X are supposedly being shopped around, it remains to be seen if they will get new homes. If Justice League Dark is a go in the coming years, hopefully, Constantine 2 can somehow be integrated into the new universe.
More: Keanu Reeves' Constantine 2 Return Is A Massive Win For DC
Source: Screen Culture/YouTube