The absence of Rocky Balboa (Sylvester Stallone) from Creed III becomes even worse due to one heartbreaking development in Adonis' story.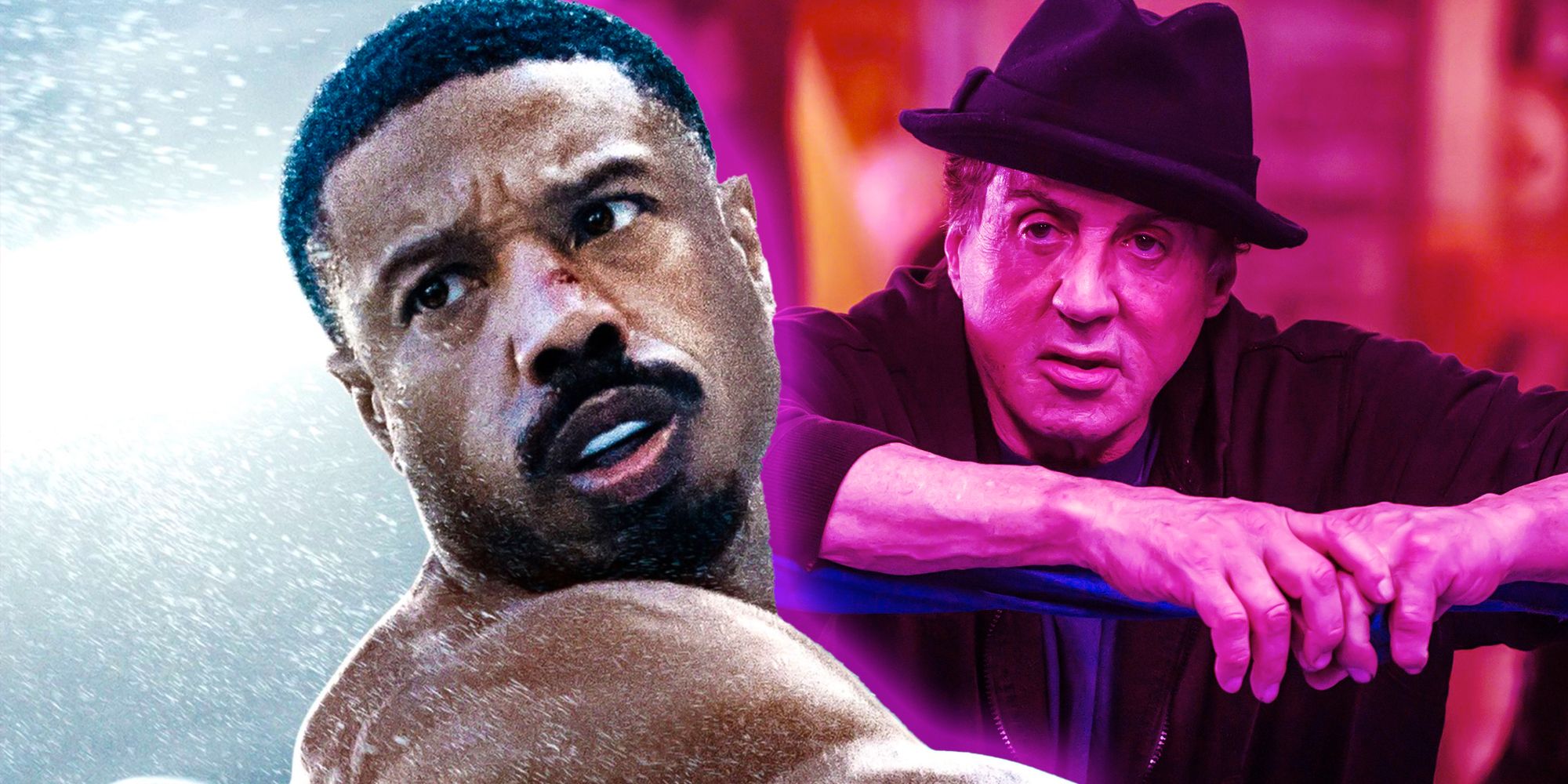 WARNING! This article contains major SPOILERS for Creed 3!Rocky Balboa failing to appear was already hurting Creed 3, but the film's most heartbreaking scene made his absence worse. Creed 3 is the ninth movie in the Rocky franchise, but is the first without Sylvester Stallone as the iconic Rocky Balboa. Stallone opted not to reprise his role as Rocky due to Creed 3's story direction, but still serves as a producer on the film. While the Italian Stallion likely would have only been given a glorified cameo in Creed 3 anyway, one major development in Adonis' life during the movie makes Rocky's failure to return more difficult to comprehend.
Another beloved original character from the Rocky franchise is gone, as Apollo's widow Mary Anne Creed dies in Creed 3. Following a serious stroke after Creed 2's ending, Mary Anne's health becomes a point of concern for Adonis and Bianca, whose fears turn out to be warranted when Adonis' adoptive mother experiences a fatal stroke in Creed 3. While simultaneously preparing for his big fight against Jonathan Majors' Damian "Dame" Anderson, Adonis goes through the grief of losing Mary Anne and organizing her funeral. Creed 3 emphasizes that Bianca and Amara are the only real family he has left after Mary Anne's death, but there should have been another character around to console Donnie.
Related: Sylvester Stallone's Creed 3 Comments Contradict Creed 1 & 2
Rocky Should Have Been At Mary Anne's Funeral In Creed 3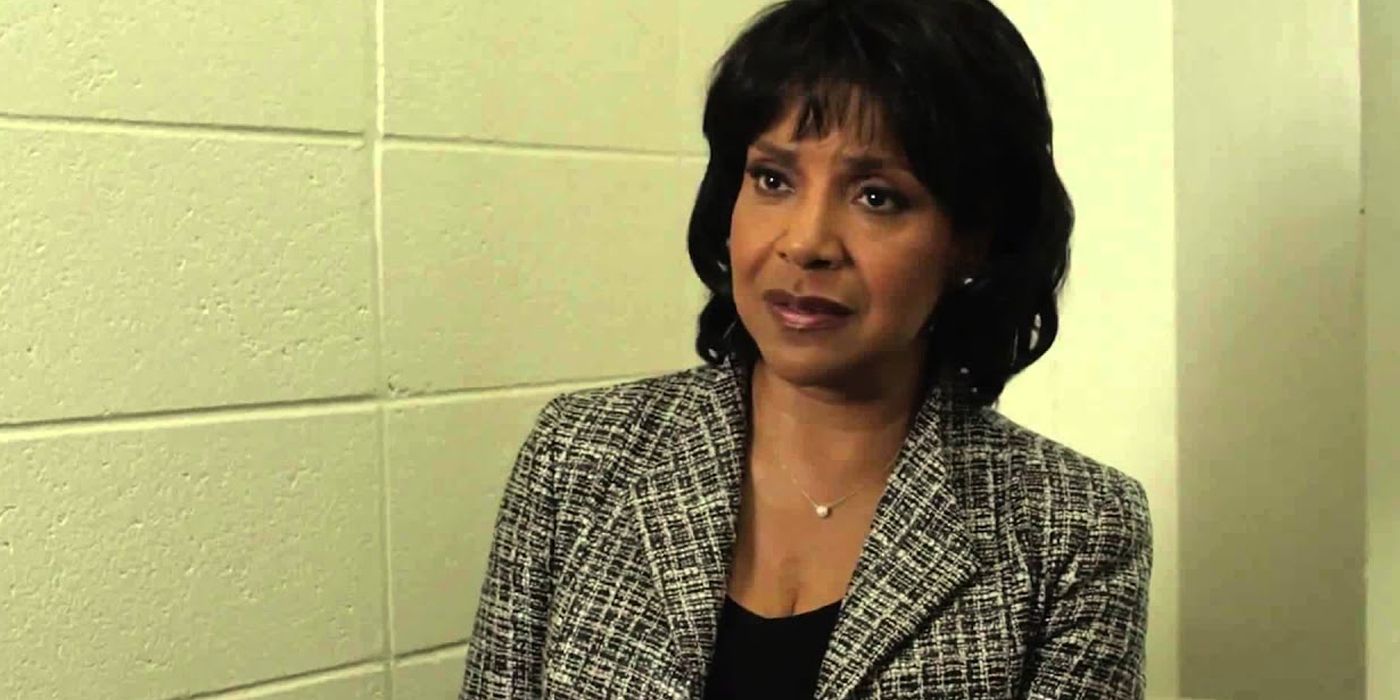 Throughout the first two Creed movies, Rocky reunited with Apollo's family and grew to have a greater bond with Mary Anne. As such, it makes no sense that Rocky wasn't there for Mary Anne's heartbreaking funeral scene, especially after everything the two Rocky characters have been through together. Even if Rocky didn't attend the funeral in Creed 3 to pay his respects to Mary Anne, he should have been there to support Adonis, who essentially became another son to him in Creed and Creed 2.
Since Creed 3's funeral scene is brief, it's possible that Rocky did appear but wasn't shown on-screen, but this is highly unlikely. If Adonis had just seen Rocky Balboa again while grieving Mary Anne, it would have been a significant plot point or at least mentioned by the other characters. In fact, Rocky's name is barely mentioned during Creed 3, with the spinoff film largely ignoring his impact on Adonis' life and career. Maintaining focus on Adonis during Creed 3's story was important to the spinoff film's new direction, but it was a mistake to ignore the influential relationship Rocky had with both Mary Anne and Donnie.
Rocky's Failure To Console Adonis In Creed 3 Makes His Absence Worse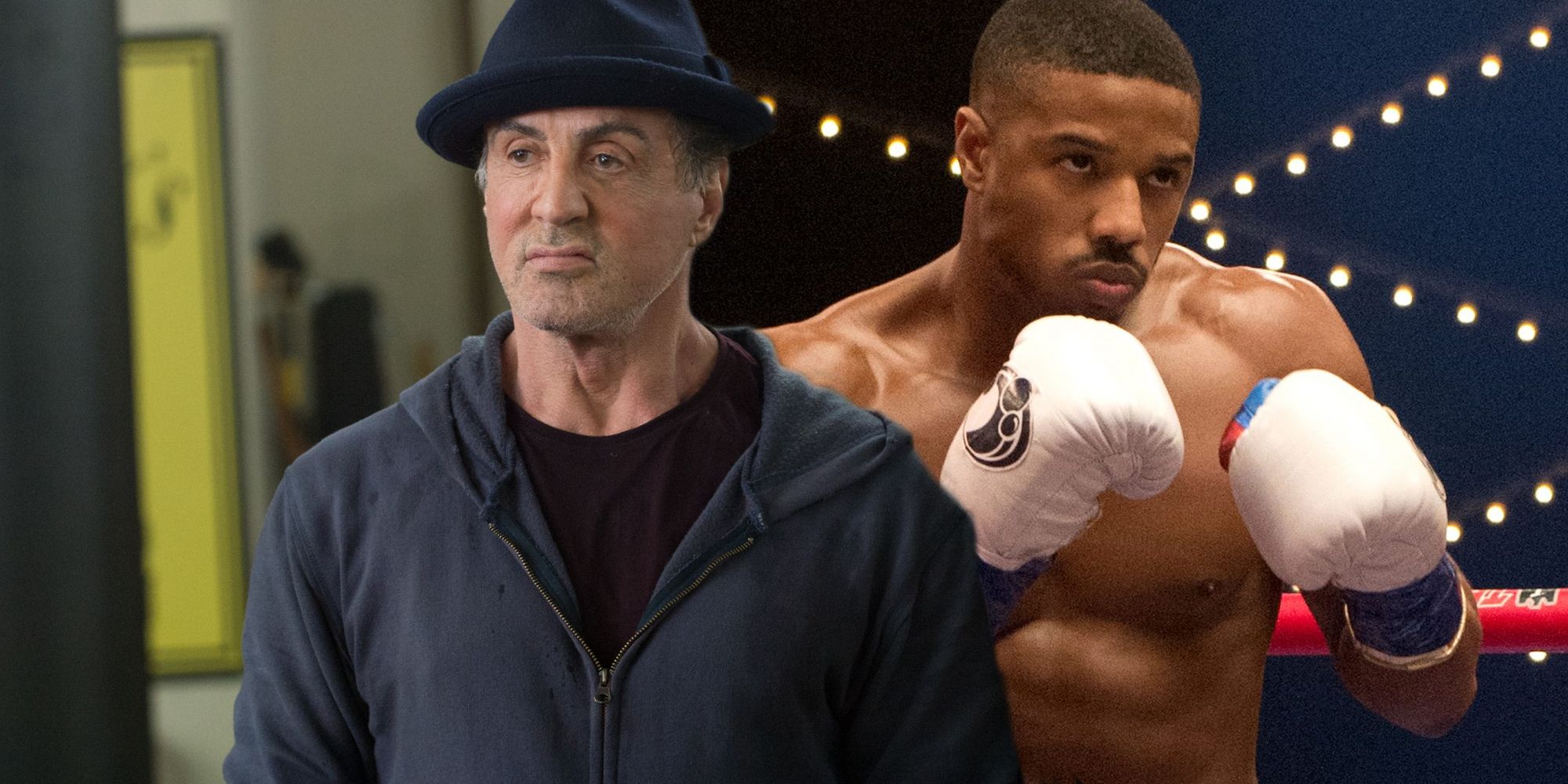 Even if Creed 3 had excused Rocky Balboa's absence from Mary Anne Creed's funeral by suggesting it was impossible for him to attend, the fact that there's no mention of him consoling Adonis is far worse. Similar to how Rocky became another father figure for Adonis during Creed and Creed 2, Adonis became another child to Rocky during the time that he was estranged from his son Robert Balboa, Jr. Given the fact that Adonis would really only have Bianca, Amara, and Duke to lean on after Mary Anne's death, he truly needed his old mentor Rocky at this time.
Rocky would have known how devastating Mary Anne's death would be to Adonis, and there's no way that Rocky was oblivious to the boxing drama Donnie was simultaneously facing, so Creed 3 can't justify why the Italian Stallion didn't comfort or give support to Apollo's son Adonis. It's also possible that Rocky called Adonis off-screen to speak about Mary Anne's death, but it would have been far more impactful for Creed 3 to explicitly confirm that the two characters were still in touch. Sylvester Stallone's Rocky didn't need to appear for a physical cameo in Creed 3 to establish that he and Adonis still had a family-like connection – even Rocky sending flowers would have accomplished this.
Related: 6 Reasons Creed 3's Reviews Are So Good
Mary Anne's Death Means Rocky Needs To Return In Creed 4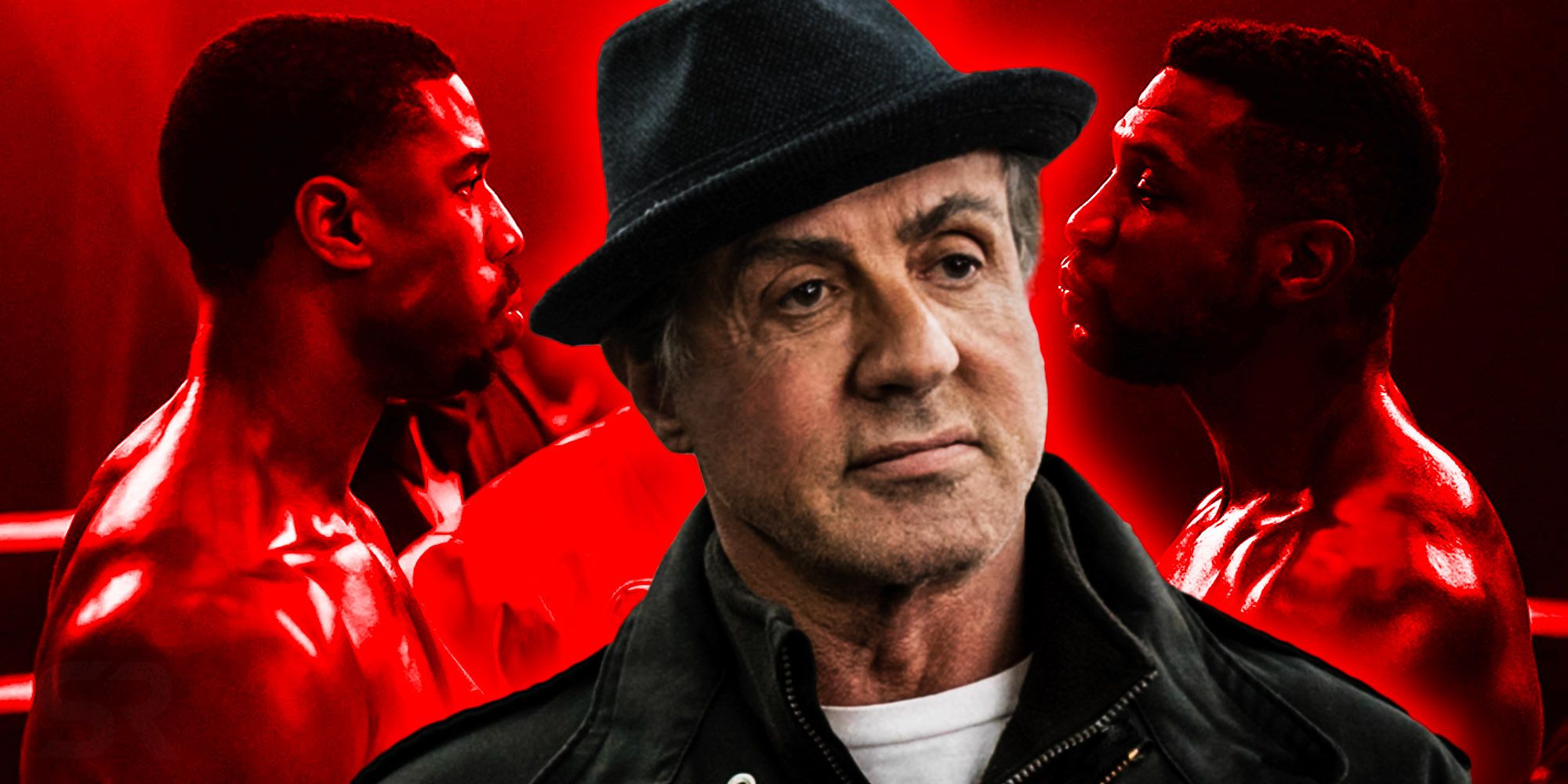 With the death of Mary Anne in Creed 3, Michael B. Jordan's Adonis Creed has lost all three of his parents. However, Rocky Balboa is still alive and serves as another father figure to him, which would make his return far more impactful. Adonis still needs guidance and love from someone who embraces him like family, and Rocky has been the figure to provide this care in the first two Creed movies. Since Jordan has already established that he intends to make the sequel Creed 4, bringing back Rocky Balboa is the best way to continue Adonis' conflicts with his parents and family bonds.