Amazon's Daisy Jones & The Six keeps a lot of its core relationships the same, but adds an unexpected twist with one of the character's feelings.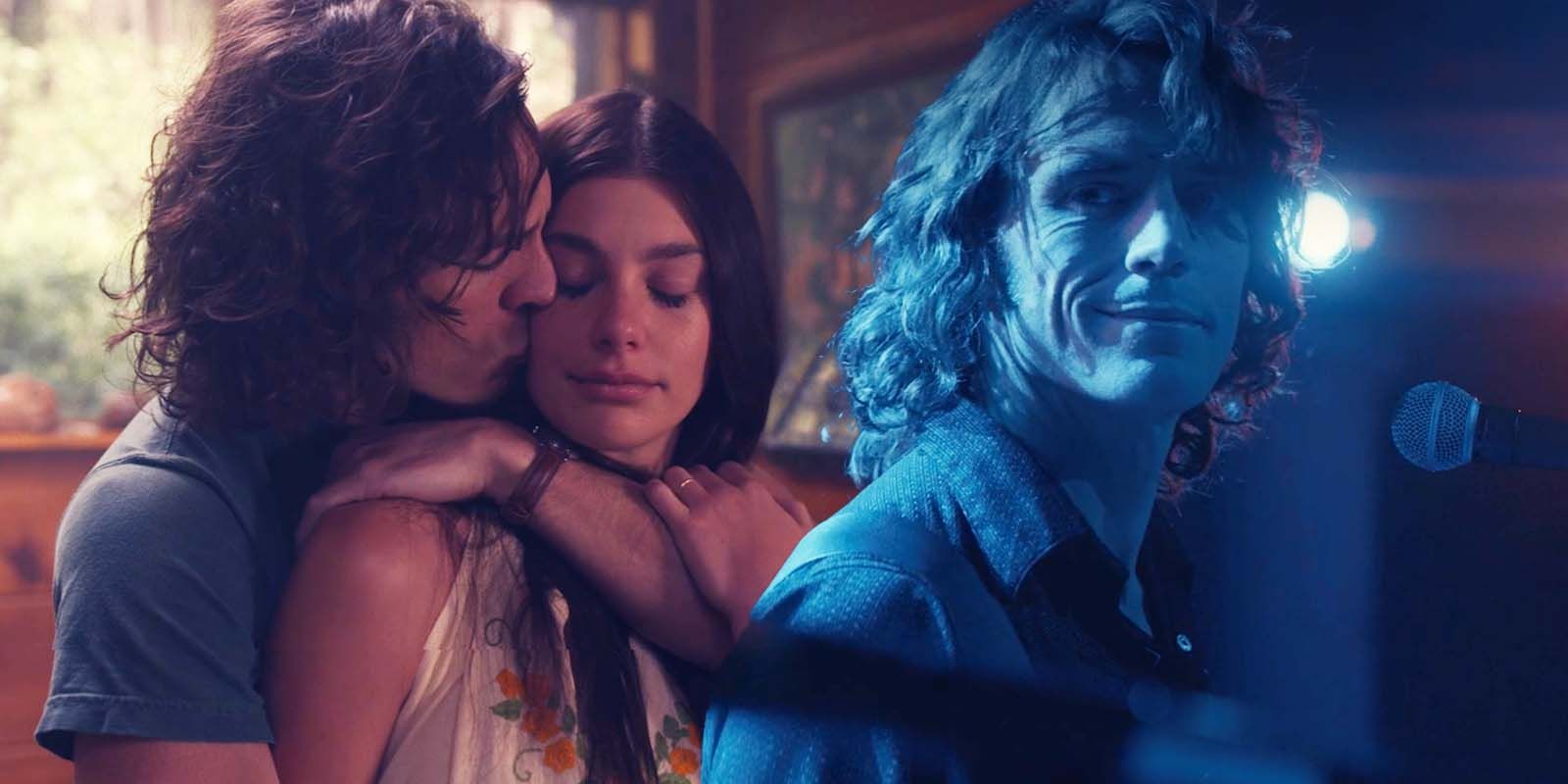 Warning! SPOILERS about Daisy Jones & The Six episodes 1 to 3 ahead.Daisy Jones & The Six episodes 1 to 3 already proved to have changed multiple things from Taylor Jenkins Reid's bestseller of the same name, but its hints at a potential love triangle could surprise book readers. While Billy (Sam Claflin) and Camila's (Camila Morrone) romance is front and center just as much in Amazon's Daisy Jones & The Six as it is in the novel, the rock drama miniseries introduced a peculiar third person seemingly interested in one-half of the couple. However, despite Daisy Jones & The Six seamlessly embedding the potential love triangle in the story, it was never mentioned in the book.
Although Billy and Camila's first meeting in a laundromat in Daisy Jones & The Six episode 1 captures their book counterparts' charm and essence, it doesn't really follow how their story started in the novel. That said, when their relationship is shared with the band, Amazon's rock drama Daisy Jones & The Six manages to keep all of the band's relationships and balances in check, closely resembling Taylor Jenkins Reid's novel. However, while Eddie was exasperated with Billy in Daisy Jones & The Six just as much as he was in the book, he was never romantically interested in Camila, unlike what Amazon's Daisy Jones & The Six revealed.
Related: It's Good Madonna's Biopic Has Been Canceled (For Now)
How Daisy Jones & The Six Sets Up A Love Triangle (& Why It's Surprising)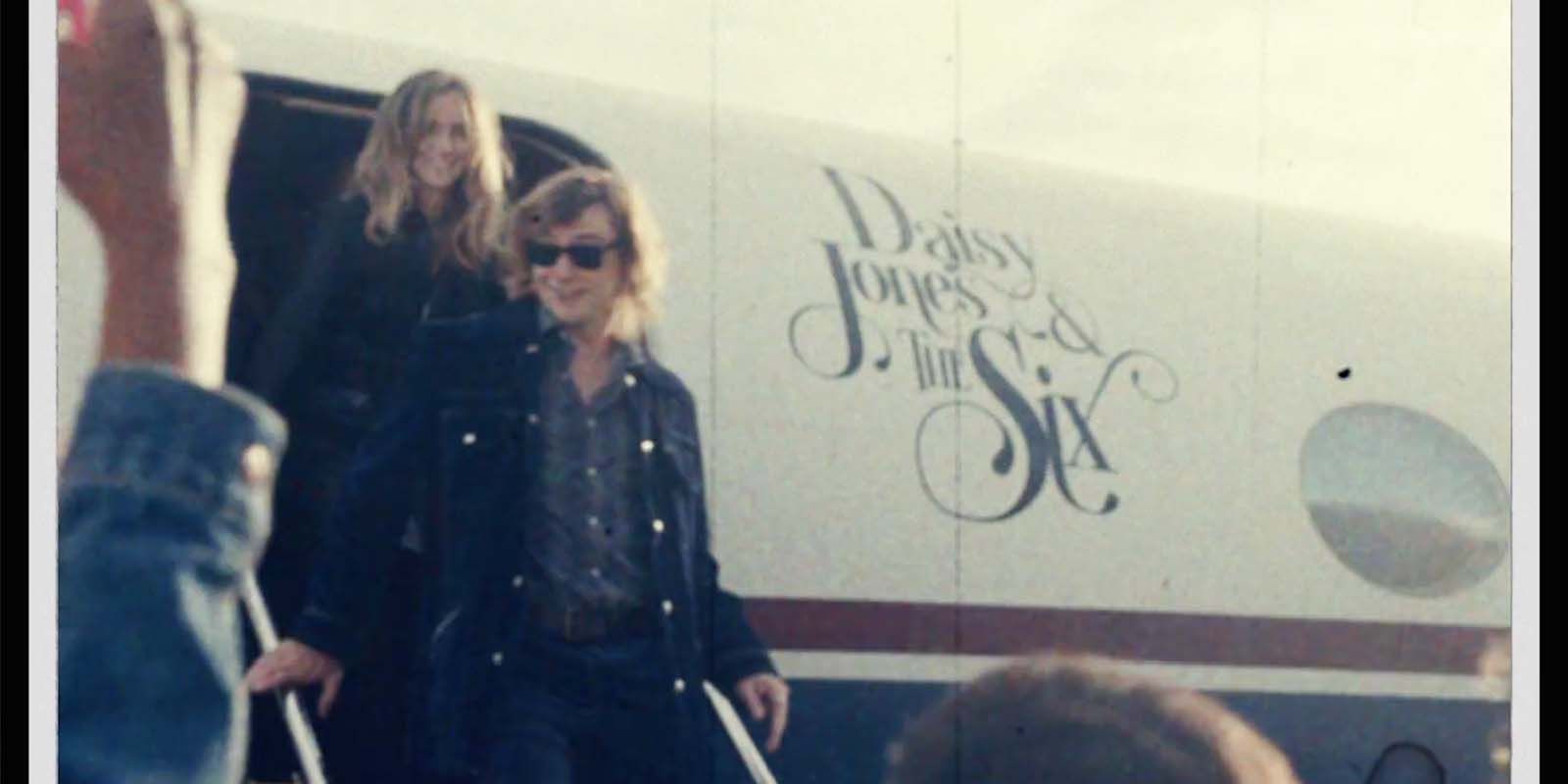 By having Eddie (Josh Whitehouse) share about knowing Camila as a child and having adored her as everybody did in Daisy Jones & The Six episodes 1 to 3, Amazon's rock drama easily establishes Eddie as a contender. While Billy and Camila have eyes only for each other, even when things are terrible due to Billy not taking charge of his addiction, Eddie is clearly keen on badmouthing Billy, believing he doesn't deserve what he has. Bad blood ran between Eddie and Billy in the book and as shown in the Daisy Jones & The Six trailer, but the reasons behind that didn't involve Camila in the book.
Eddie's disagreements with Billy and his belief that he was too controlling were an integral part of the Daisy Jones & The Six book. However, Eddie's tendencies to be upset with Billy had only to do with music and how Billy ran the band, rather than with Billy's wife and the love Eddie secretly held for her. So it's particularly surprising that Amazon's Daisy Jones & The Six took that direction, as not only did the novel not hint at that even remotely, but also because it will probably up the already high pressure between the two band members until it's impossible to ignore.
Why Daisy Jones & The Six Would Add In A New Love Triangle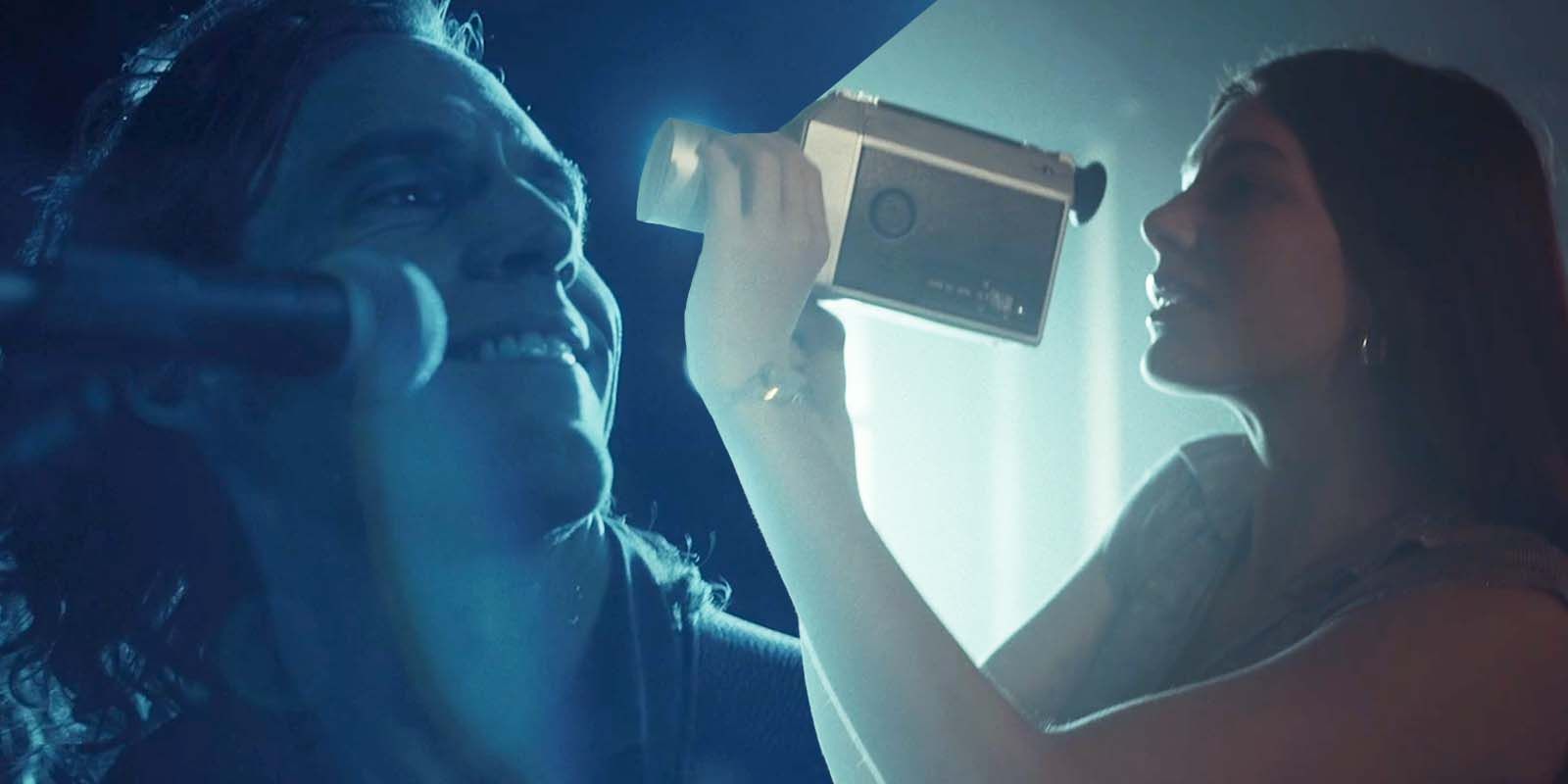 The Daisy Jones & The Six book never minced its words over Eddie and Billy's mutual dislike of each other, often repeating that Billy tried to control Eddie while Eddie always vehemently opposed his ideas. Daisy Jones & The Six's book also highlighted how, despite their differences, they often avoided open confrontations. Instead, a love triangle in such an explosive setting would easily make spirits boil, as not only could Billy see Eddie being evidently against his ideas, but he also could find him threatening knowing Eddie had feelings for Camila.
Billy's desire to retire from the band after his rehab even increased the problems with Eddie. Indeed, with The Six having to find a new frontman and Eddie happily making a case for it in Daisy Jones & The Six episode 3, it's obvious that Eddie clearly craves the spotlight that Billy is used to having pointed at him. Thus, a love triangle between Billy, Camila, and Eddie only makes Billy and Eddie's rivalry bigger, leading to a potentially even more explosive fight between the two in the future of Daisy Jones & The Six.