Doctor Who showrunner Russell T Davies has finally confirmed spinoffs are in the works – what's next for the world's longest-running sci-fi show?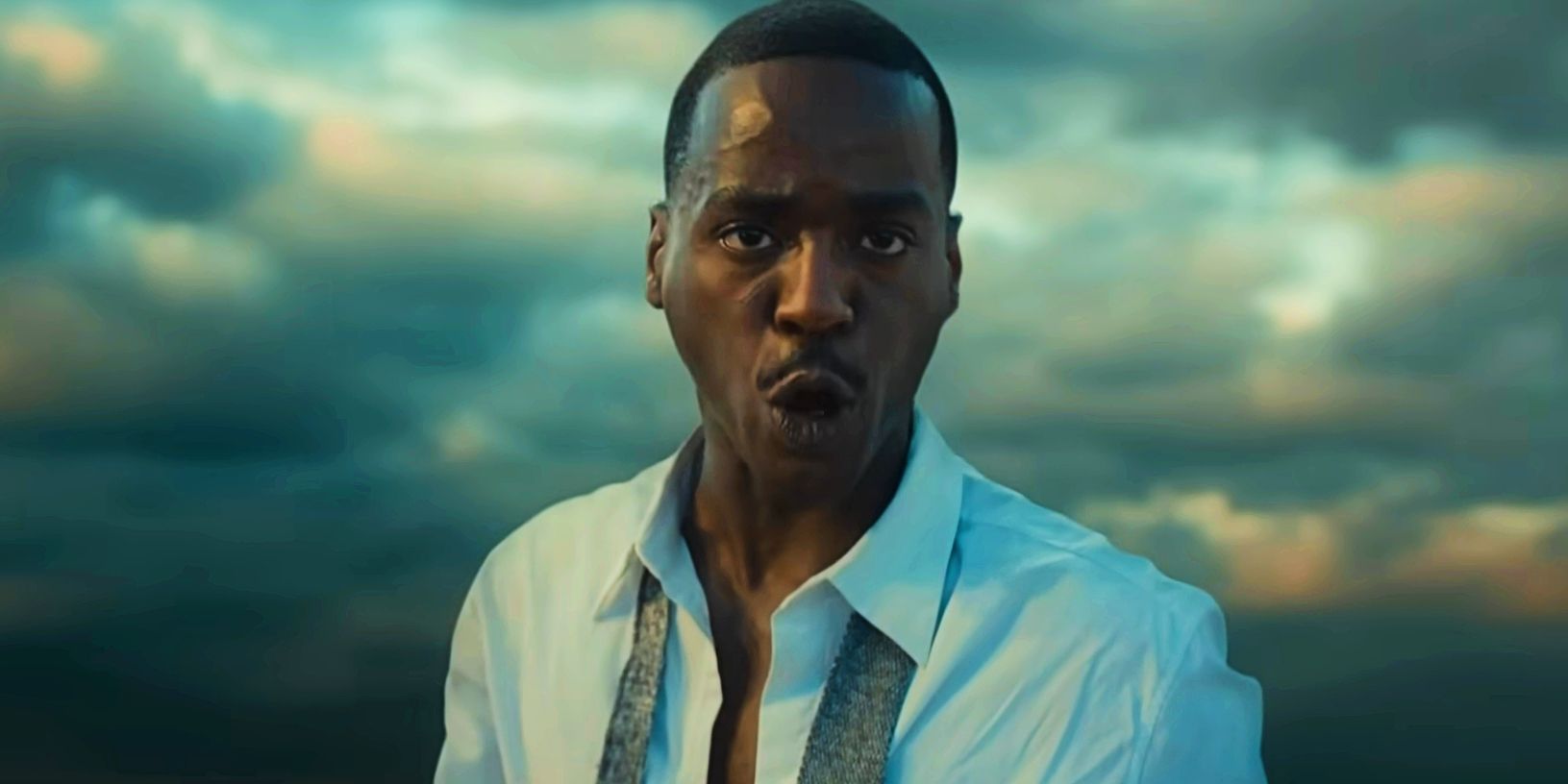 Returning Doctor Who showrunner Russell T Davies has finally confirmed spinoffs are officially in the works. The future is bright for Doctor Who, the world's longest-running science-fiction TV show. Davies – the man responsible for its 2005 relaunch – has returned as showrunner, with Ncuti Gatwa cast as the Fourteenth Doctor and Millie Gibson as new companion Ruby Sunday. Doctor Who has typically had something of a shoestring budget, but now it's being bolstered by unprecedented co-production and distribution deals with Bad Wolf Studios and Disney+. The franchise is now being marketed as the "Whoniverse," which naturally has fanned rumors of spinoffs.
Davies has finally addressed rumors of Doctor Who spinoff shows head-on, confirming they really are in the works. Speaking to GQ Magazine, he says he believes it's time for the "next stage" of Doctor Who, something apparently only possible with a bigger budget. Check out Davies' full quote below:
"I thought the streaming platforms are ready, the spin-offs are ready. I always believed in spin-offs when I was there. I did Torchwood as a spin-off, The Sarah Jane Adventures as a spin-off. Those spin-offs declined when I left, and I can see why. And I very much left after 2008, when the money became scarce, I think that's fair enough for the public service broadcaster that the money is spent on other things."
Related: Chibnall Broke A Big Doctor Who Tradition (& It Hurt Whittaker's Era)
What Doctor Who Spinoffs Could Davies Be Planning?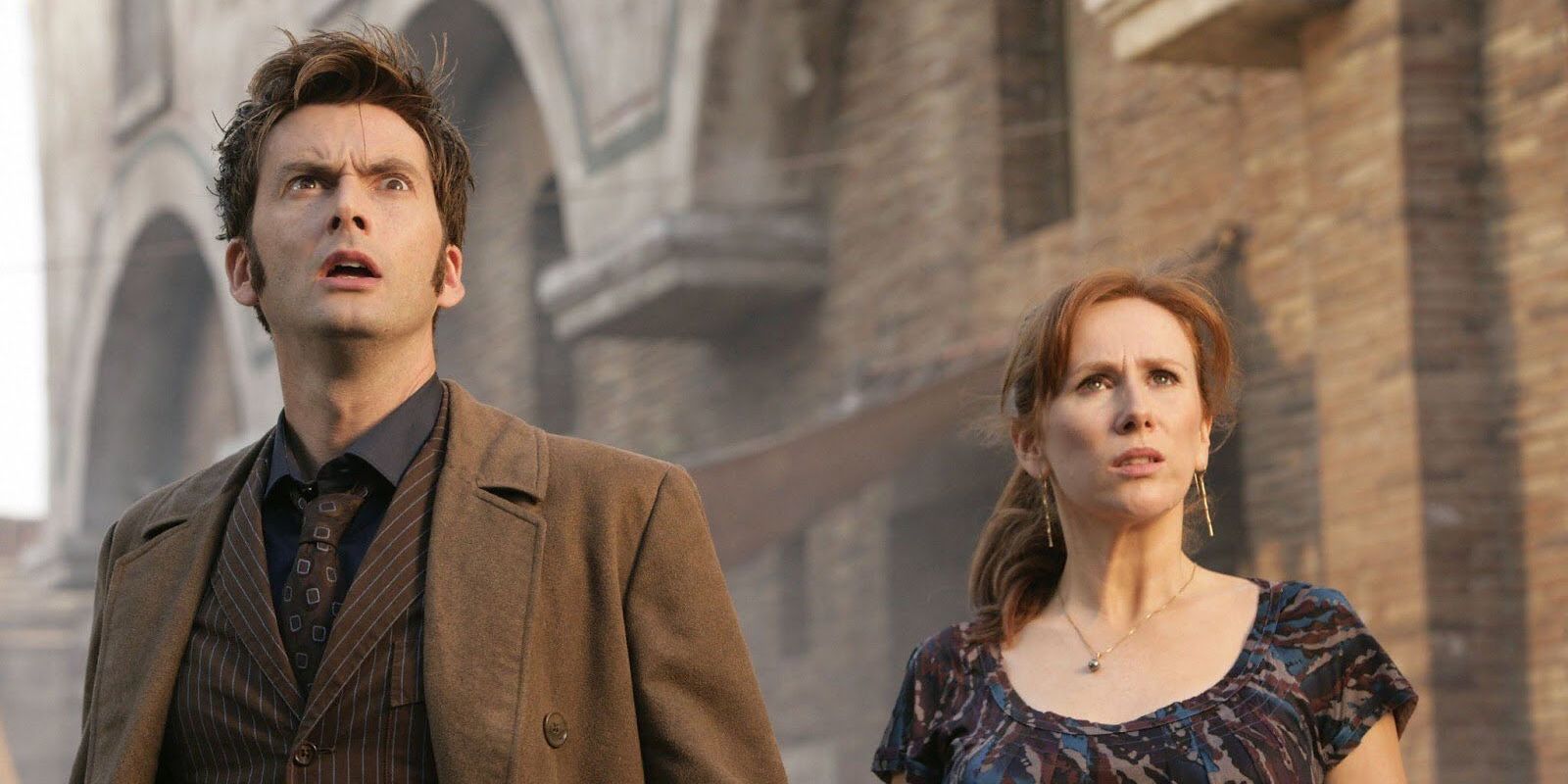 This fits with previous comments about Davies' vision for Doctor Who. As far back as January 2021, long before his return as showrunner became public knowledge, he was excitedly discussing how the franchise could be expanded in the age of streaming. He suggested spinoffs such as The Nyssa Adventures (referring to a classic Doctor Who companion) or a 10-part limited series featuring the Tenth and Eleventh Doctors teaming up. Still, this is the first time Davies has directly addressed the idea of spinoffs, confirming they are indeed happening. What's more, given his comments in January 2021 also included a reference to the return of Catherine Tate's Donna Noble – now confirmed as part of Doctor Who's 60th anniversary celebrations – those remarks have taken on far greater significance.
It's beginning to feel as though Davies' 2005 relaunch of Doctor Who should merely be considered the proof of concept, and his return is the vision fulfilled. In the same interview with GQ Magazine, Davies notes the inspiration for many of his projects goes back decades, and his vision for Doctor Who in particular was limited due to (completely understandable) financial constraints. This suggests viewers should look back at Davies' first run, because the patterns will be the same. There, it's interesting to note that one spinoff was geared toward fans of the classic series – bringing back much-loved companion Sarah Jane Smith, played by the late Elisabeth Sladen – while another spun out of modern stories. Torchwood was Doctor Who's darkest spinoff, geared toward an adult audience. Davies may well take the same approach, with spinoffs aimed at different demographic groups, and homages to the classic and new eras.
Naturally, speculation so far has focused on whether Davies will indeed do spinoffs starring classic companions – Sophie Aldred's Ace, for example, or Sarah Sutton's Nyssa. But Torchwood serves as a warning that some of Davies' spinoffs will likely be entirely new, and completely unpredictable. Nobody would have anticipated Torchwood when Doctor Who returned in 2005, nor would viewers have ever guessed how important John Barrowman's Captain Jack would become. In the same way, it wouldn't be a surprise if some of Davies' new Doctor Who spinoffs were entirely fresh. Whatever the case, Doctor Who fans hopefully won't have long to learn more.
More: Doctor Who Actually Broke The Geneva Convention (For Real)
Source: GQ