AI artist digiguru created a Wes Anderson-meets-Avengers mashup so good that even Endgame directors Joe and Anthony Russo want it to be a real movie.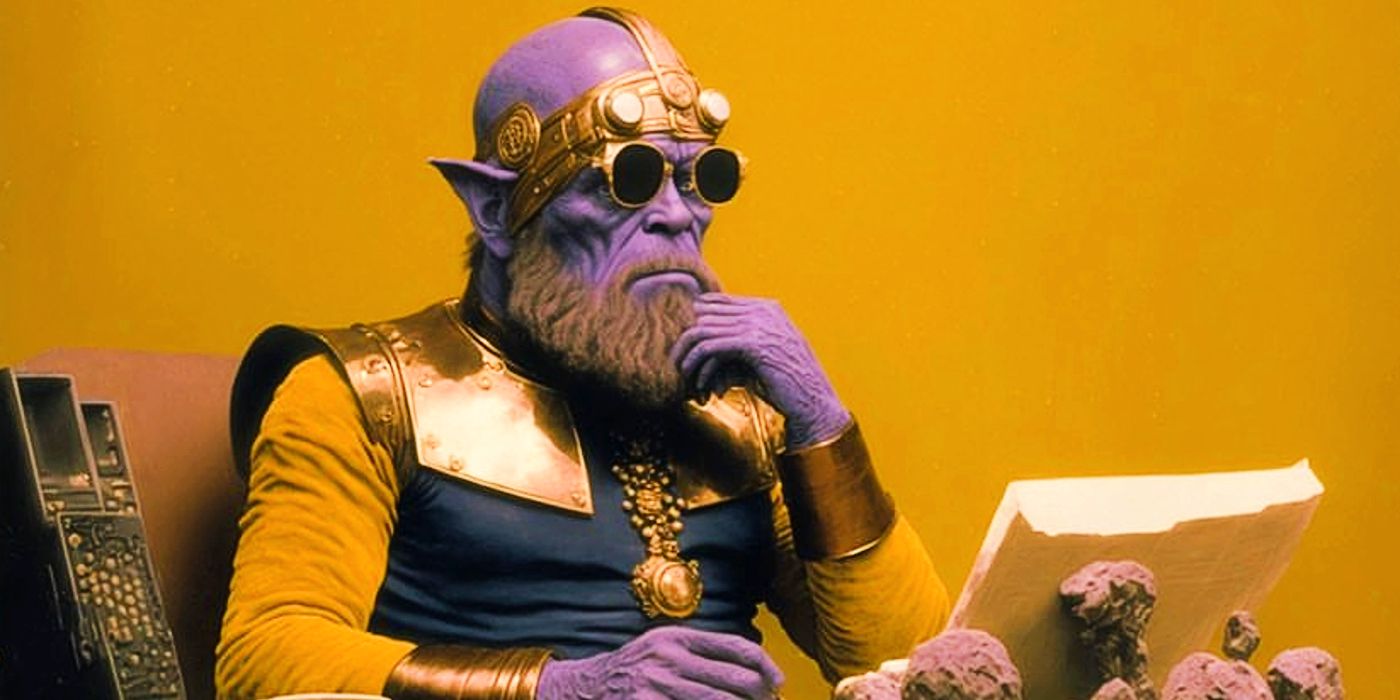 Avengers: Endgame directors Anthony and Joe Russo share AI art imaging an Avengers movie directed by Wes Anderson. While the Russo brothers were behind some of the MCU's biggest successes, Anderson is an auteur whose particularly stylized work has never really intersected with the superhero blockbuster. He has directed Oscar-nominated films such as The Royal Tenenbaums, Fantastic Mr. Fox, Moonrise Kingdom, and The Grand Budapest Hotel, as well as more niche arthouse classics such as Rushmore, The Darjeeling Limited, and Bottle Rocket.
In an unusual pairing, Instagram artist digiguru had an AI image generator imagine the Avengers meets Anderson, and the result is delightfully retro. Titled The Avengers (1980) directed by Wes Anderson, the art features classic Avengers characters like Captain America, Black Panther, and Iron Man, re-imagined against stylized backdrops. This fan art gained enough attention to be noticed by the Russos themselves, who reposted it to their official Instagram account. Check out the post below:
Related: Where to Watch Isle of Dogs
Why This Wes Anderson-Avengers Mashup Is So Spot On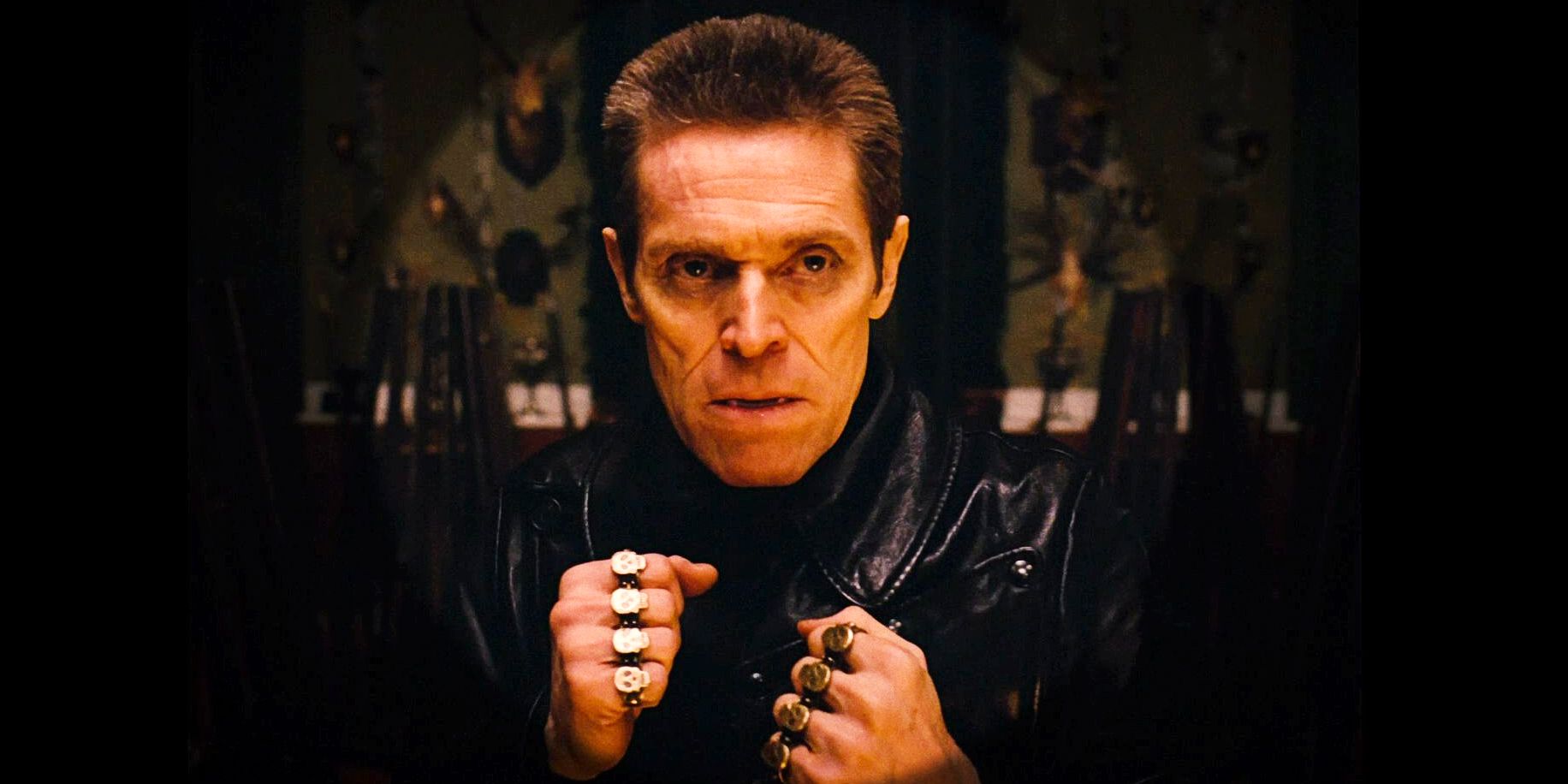 Those familiar with both the MCU and Anderson's films will notice these images are stunningly detailed in their combining of MCU elements with the auteur's signature style, enough to immediately clock this as a depiction of the WACU (Wes Anderson Cinematic Universe). The AI art both parodies aspects of Anderson's cinematic technique and pays homage to specific films of his. The final image of Thor and Loki, for example, sees them seated together at a dinner table with a monochrome wall in the background. The image's perspective mirrors Anderson's camera placement when shooting dinner table tableaux, as well as his tendency to choose stark, single-color backdrops.
The image of Iron Man, on the other hand, places him outside an elevator next to a character in profile. This art recalls the hotel set of Anderson's The Grand Budapest Hotel, in which "lobby boy" Zero Moustafa regularly stands outside an elevator to await the arrival of his boss, M. Gustave, or the eclectic establishment's other occupants. Anderson-meets-MCU is by no means an easy thing to visualize, but AI art generators seem to be the perfect way to realize the mashup.
Could A Wes Anderson Avengers Movie Ever Happen?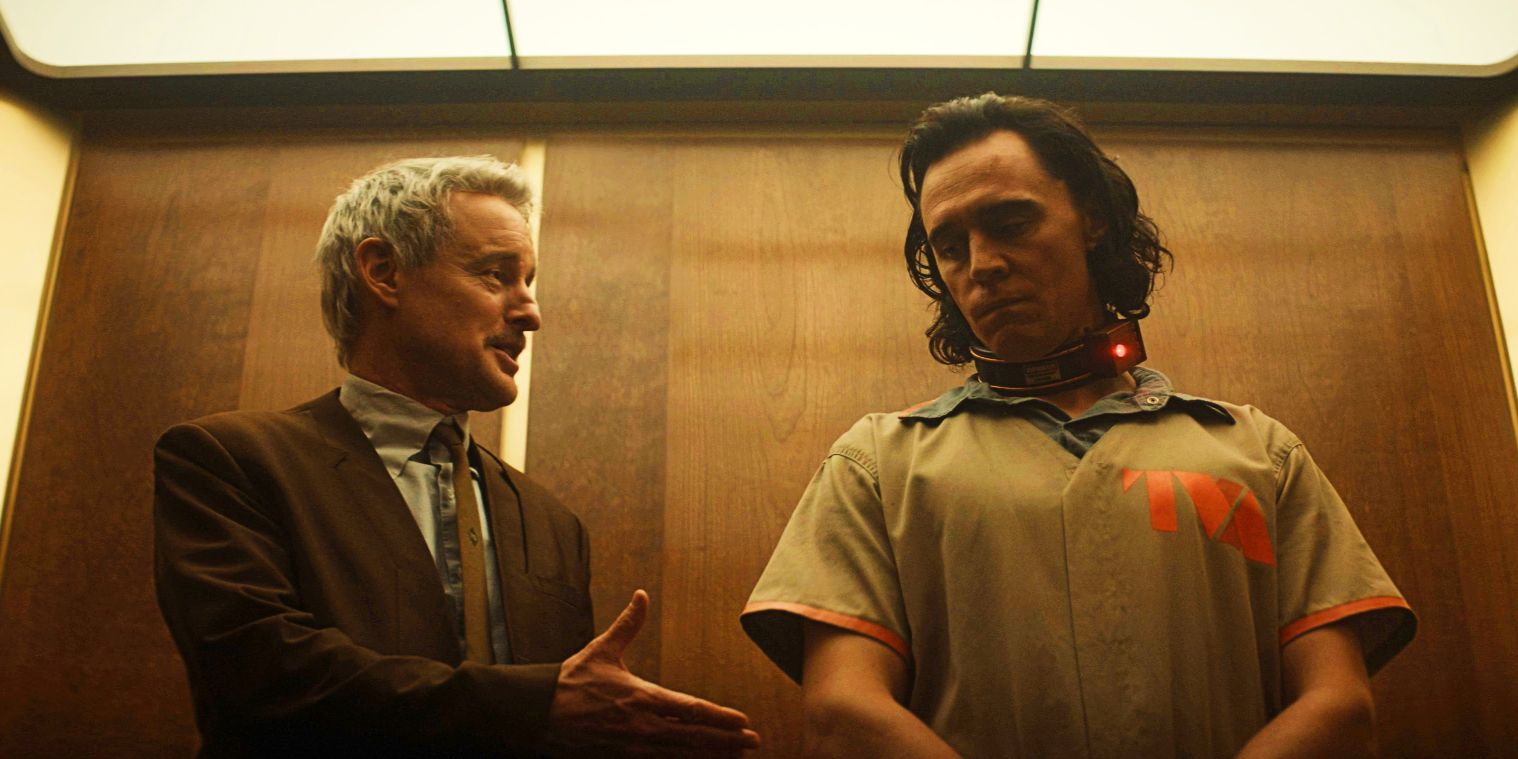 It's no wonder, then, that the Russo brothers responded positively, even wishing the movie was something they could actually watch. But would Anderson ever create an Avengers film? He certainly would not be the first indie director to go on to work with Marvel. Thor: Ragnarok and Thor: Love and Thunder director Taika Waititi was known for indie films in New Zealand before taking a dive into the MCU. Likewise, director Destin Daniel Cretton made low-budget darlings I Am Not a Hipster and Short Term 12 before being granted the opportunity to direct Shang-Chi and the Legend of the Ten Rings, its announced sequel, and the upcoming Avengers: The Kang Dynasty.
Given Anderson's current filmography, however, the answer is still most likely no. To date, his most "mainstream" work has been in his animated films: Fantastic Mr. Fox and Isle of Dogs. Though those films were moderate commercial successes, they were nowhere near the scale of The Avengers. As Anderson partners with Netflix for his upcoming Roald Dahl adaptation, however, perhaps one could see the director veer into further mainstream territory, though a trip over to Marvel Studios might still be too big of a leap.
More: The French Dispatch Is Wes Anderson's Most Wes Anderson Film
Source: digiguru (via The Russo Brothers on Instagram)