When Kevin Feige finds a filmmaker he clicks with, he keeps bringing them back to deliver sequels to their fan-favorite Marvel movies. Ryan Coogler just helmed his second Black Panther movie, James Gunn just unveiled the highly anticipated trailer for his third Guardians of the Galaxy movie, and Shang-Chi director Destin Daniel Cretton has been tapped to direct Avengers: The Kang Dynasty.
From Jon Watts to Jon Favreau to Taika Waititi, some of the MCU's most acclaimed directors have contributed more than one movie to the Marvel Studios canon.
8/8

Jon Favreau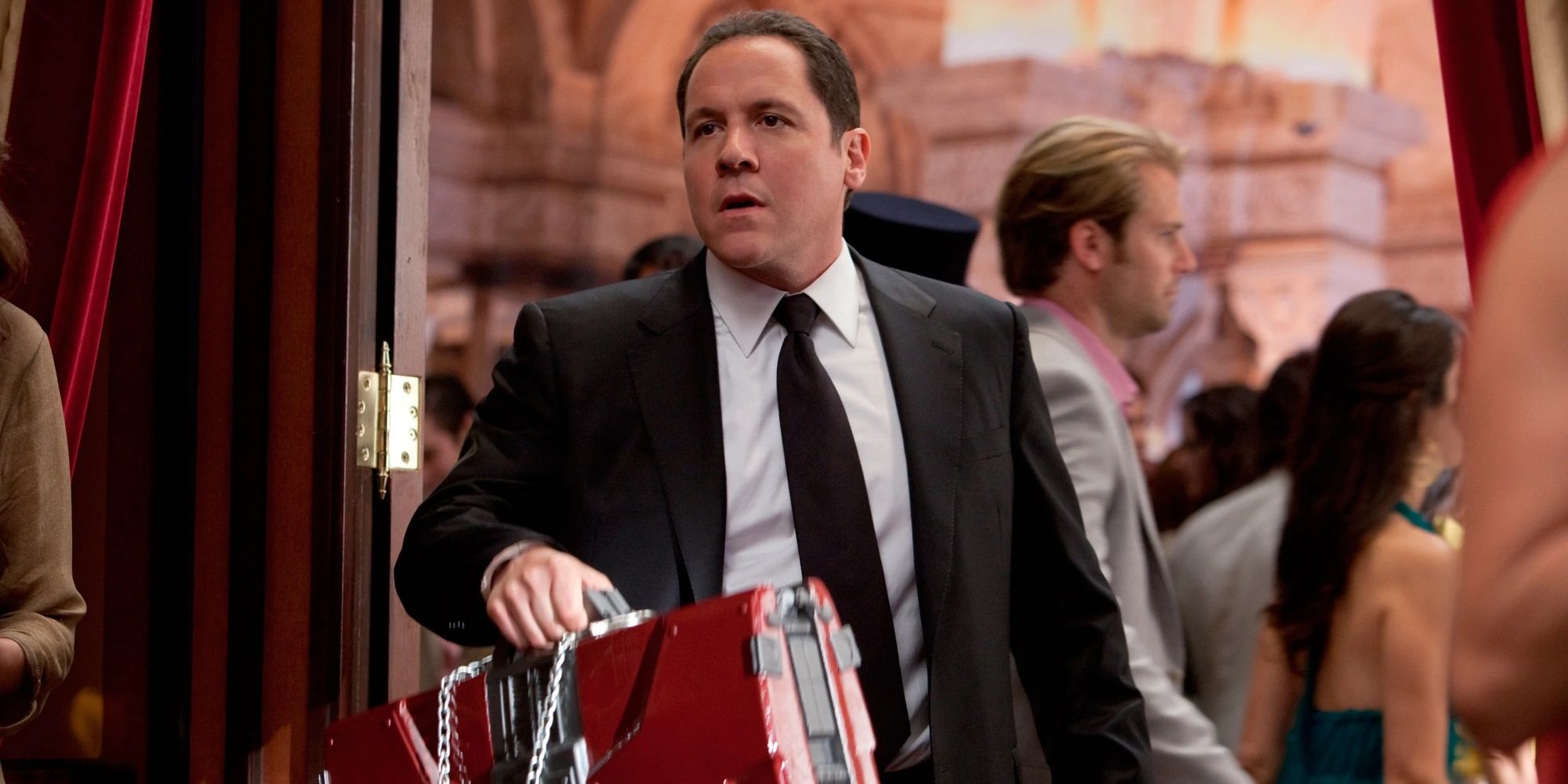 Jon Favreau created the entire Marvel Cinematic Universe with his timeless original Iron Man movie, and although he didn't recapture the same magic in Iron Man 2, he is credited with defining the character of Tony Stark. The entire success of the franchise was predicated on Tony winning over the audience's hearts, and Favreau made sure that happened.
After Iron Man 2, Favreau stayed in the MCU in the capacity of an executive producer and a supporting actor playing Happy Hogan, but his writing and directing skills are now reserved for the Mando-verse he's created for Lucasfilm.
7/8

Joss Whedon
After spending years as a showrunner on critically acclaimed fan-favorite sci-fi and fantasy shows, Joss Whedon used his talents as an ensemble writer-director to bring Earth's Mightiest Heroes together in the first Avengers movie. He galvanized the Avengers with the same camaraderie as Buffy's "Scooby Gang."
Whedon gave everyone an equal amount of screen time and proved the ambitious franchise experiment of the MCU could actually work. He returned for the first Avengers sequel, Age of Ultron, but hasn't helmed an MCU project since then.
6/8

Peyton Reed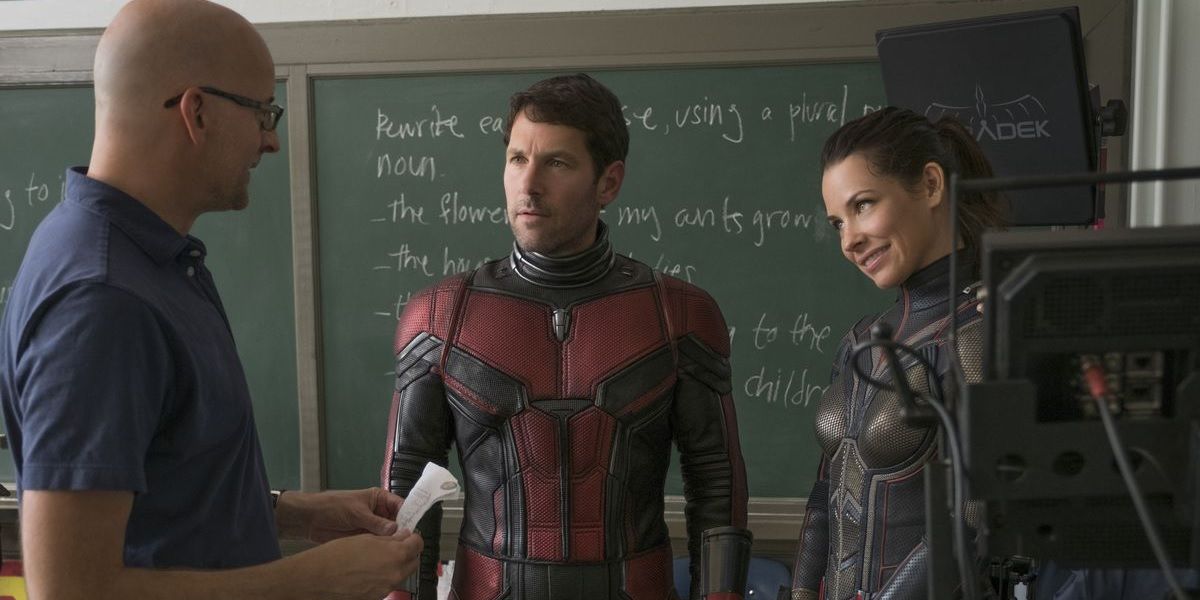 While original director Edgar Wright would've undoubtedly done a terrific job with the Ant-Man movies, Peyton Reed has helmed the character's first two solo outings as a pair of fun, lighthearted, refreshingly small-scale crime capers. Led by Paul Rudd's affable portrayal of Scott Lang, the Ant-Man films guarantee a good time at the movies.
Reed has his biggest MCU responsibility to date coming up in the third Ant-Man movie, Ant-Man and the Wasp: Quantumania, which will introduce the franchise's next Thanos-sized big bad, Kang the Conqueror.
5/8

Taika Waititi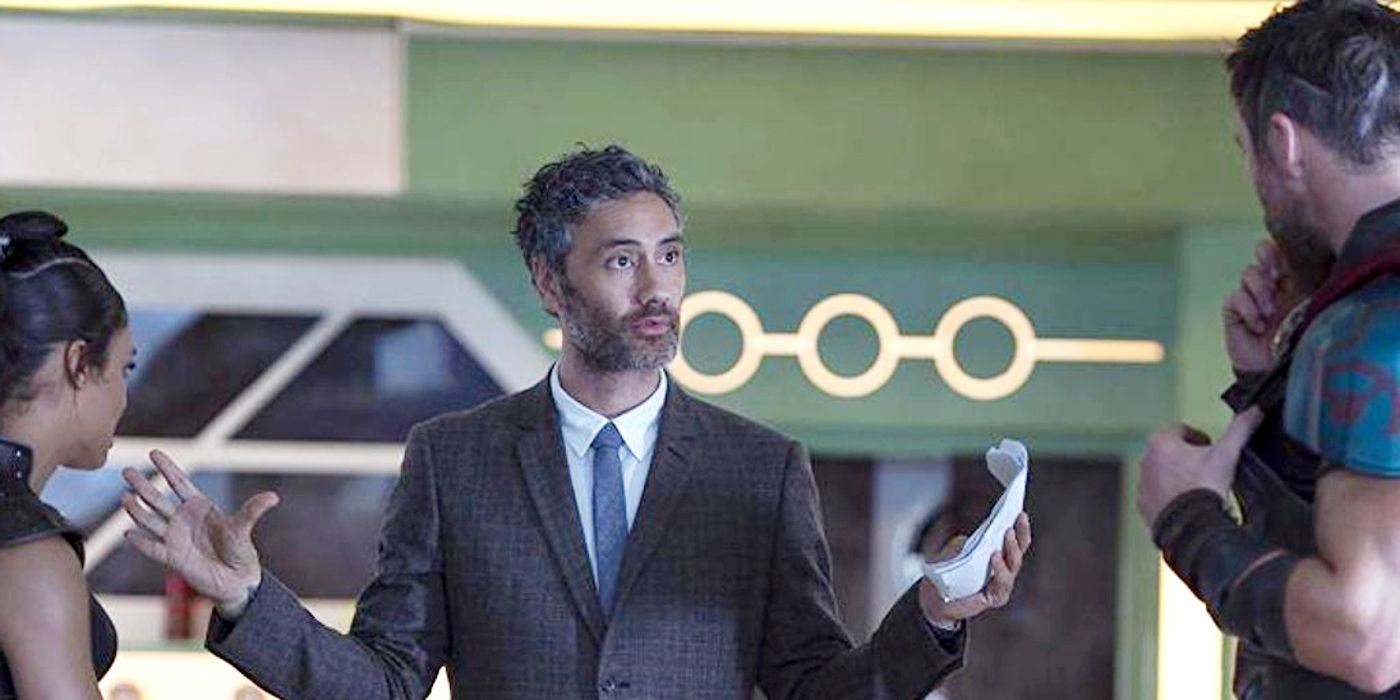 At a time when Thor was quickly becoming one of the MCU's dullest and most underdeveloped heroes, Taika Waititi came along to inject his stories with a dose of zany humor and his characterization with a dose of relatable tragedy. Thor: Ragnarok changed the game for the MCU, mastering the balance between self-parody and sincerity.
In his second Marvel movie, Thor: Love and Thunder, Waititi dialed up the sincerity with storylines about overcoming terminal illness and losing religious faith, but he also dialed up the self-parody, so the tone of the resulting film is pretty messy.
4/8

Jon Watts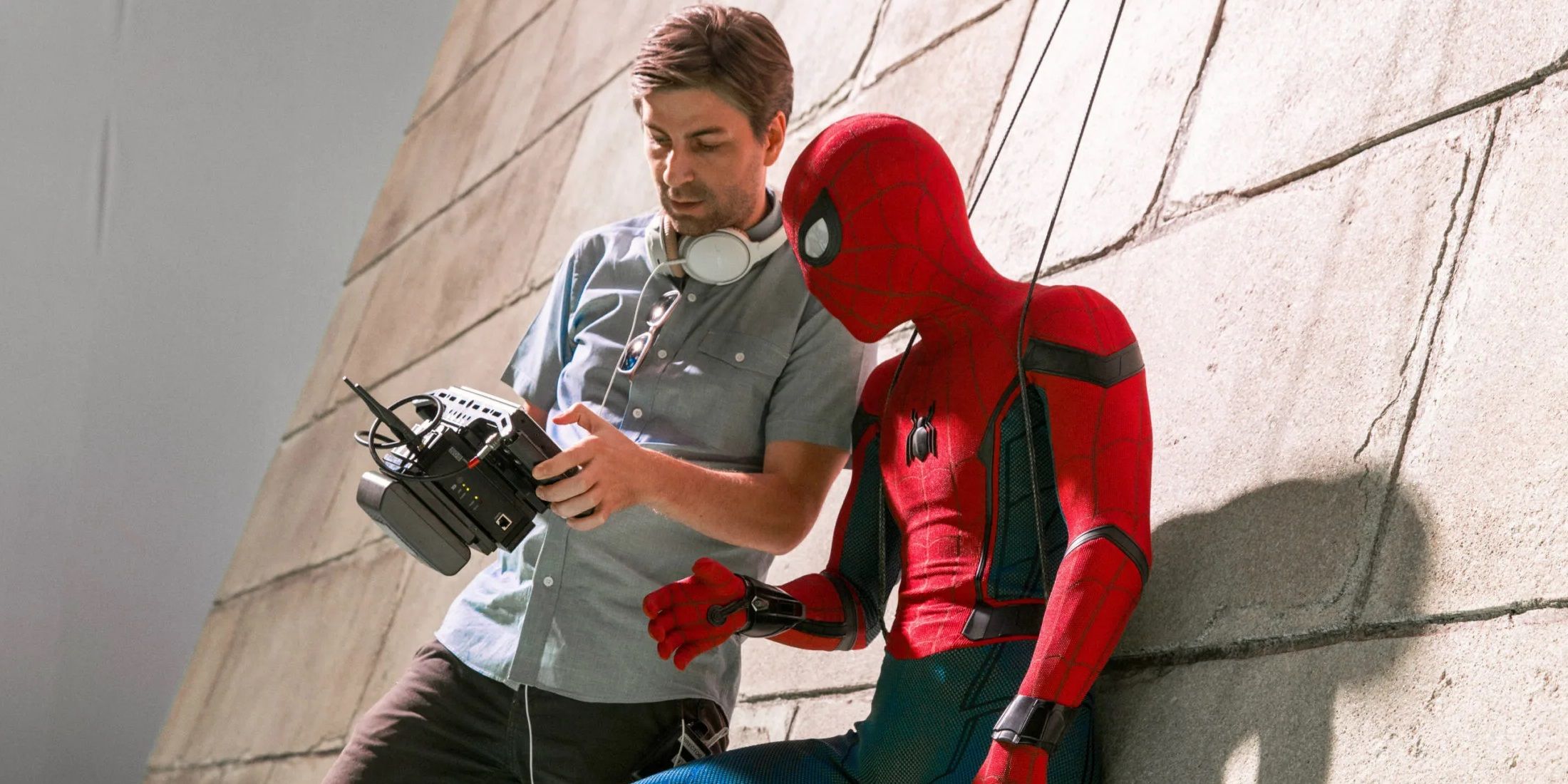 Jon Watts became the first MCU director to oversee an entire trilogy from beginning to end with his work on the Spider-Man trilogy. Watts introduced Tom Holland's Peter Parker through the lens of a John Hughes-style high school comedy in Spider-Man: Homecoming, then went for more of a European Vacation angle in Far From Home.
Then, Watts managed to outdo himself with the thrilling conclusion to the trilogy, Spider-Man: No Way Home, an ambitious blockbuster experiment that brought three different Spider-Men into the same movie via multiversal madness.
3/8

Ryan Coogler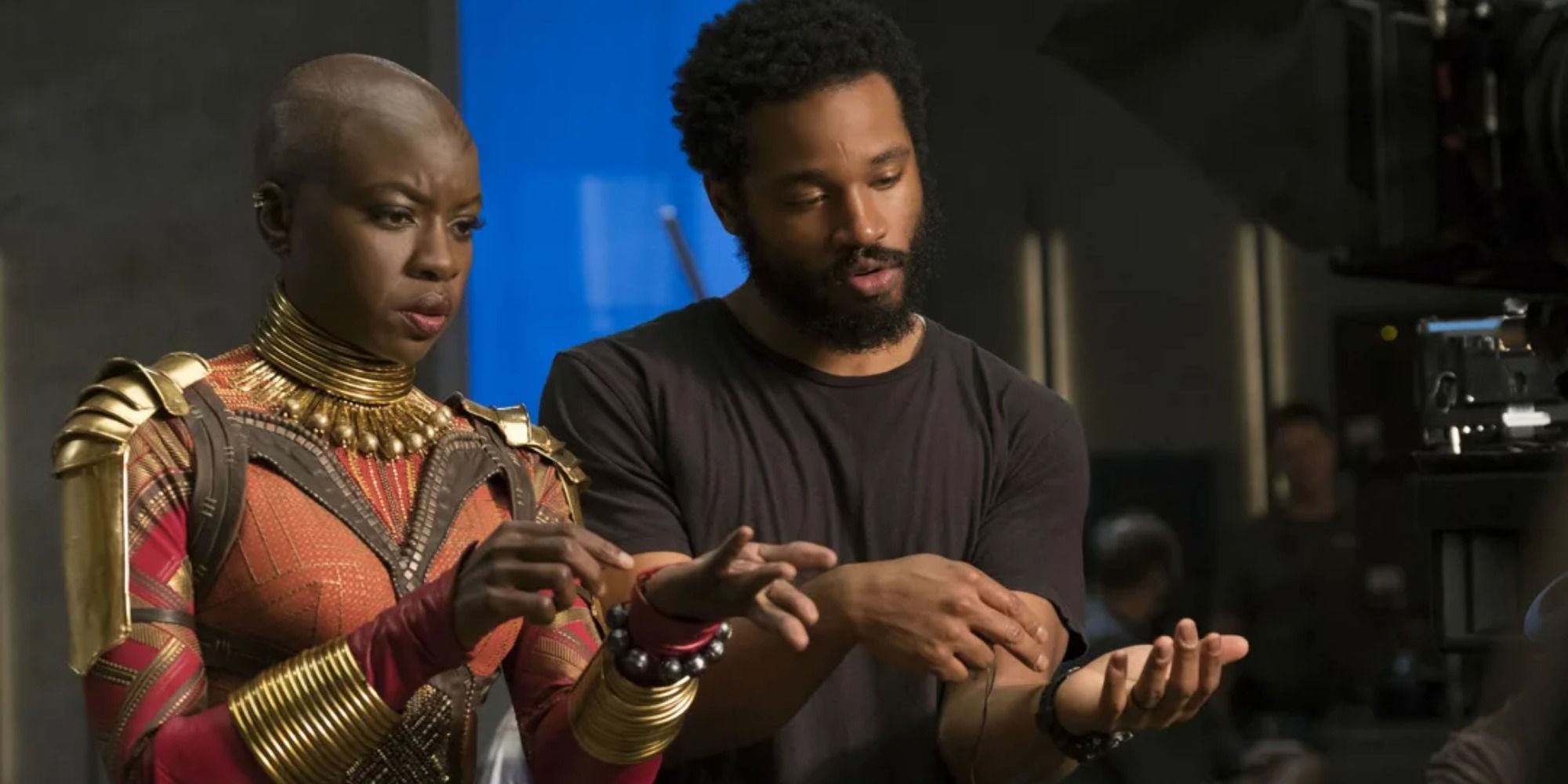 After scoring the MCU's first Best Picture nomination for his brilliant work on the first Black Panther movie, a real-life tragedy forced him to completely re-envision the sequel. In its final form, Wakanda Forever arrived as an uplifting, inspiring, deeply respectful cinematic eulogy for the late, great Chadwick Boseman. Coogler struck a perfect balance between providing the expected comic book action and honoring Boseman's legacy with a heartfelt tribute.
With his groundbreaking original Black Panther movie, Coogler immersed audiences in a high-tech tribal society, told a pitch-perfect "hero's journey" narrative, and directed one of the greatest supervillain performances of all time from frequent collaborator Michael B. Jordan.
2/8

The Russo Brothers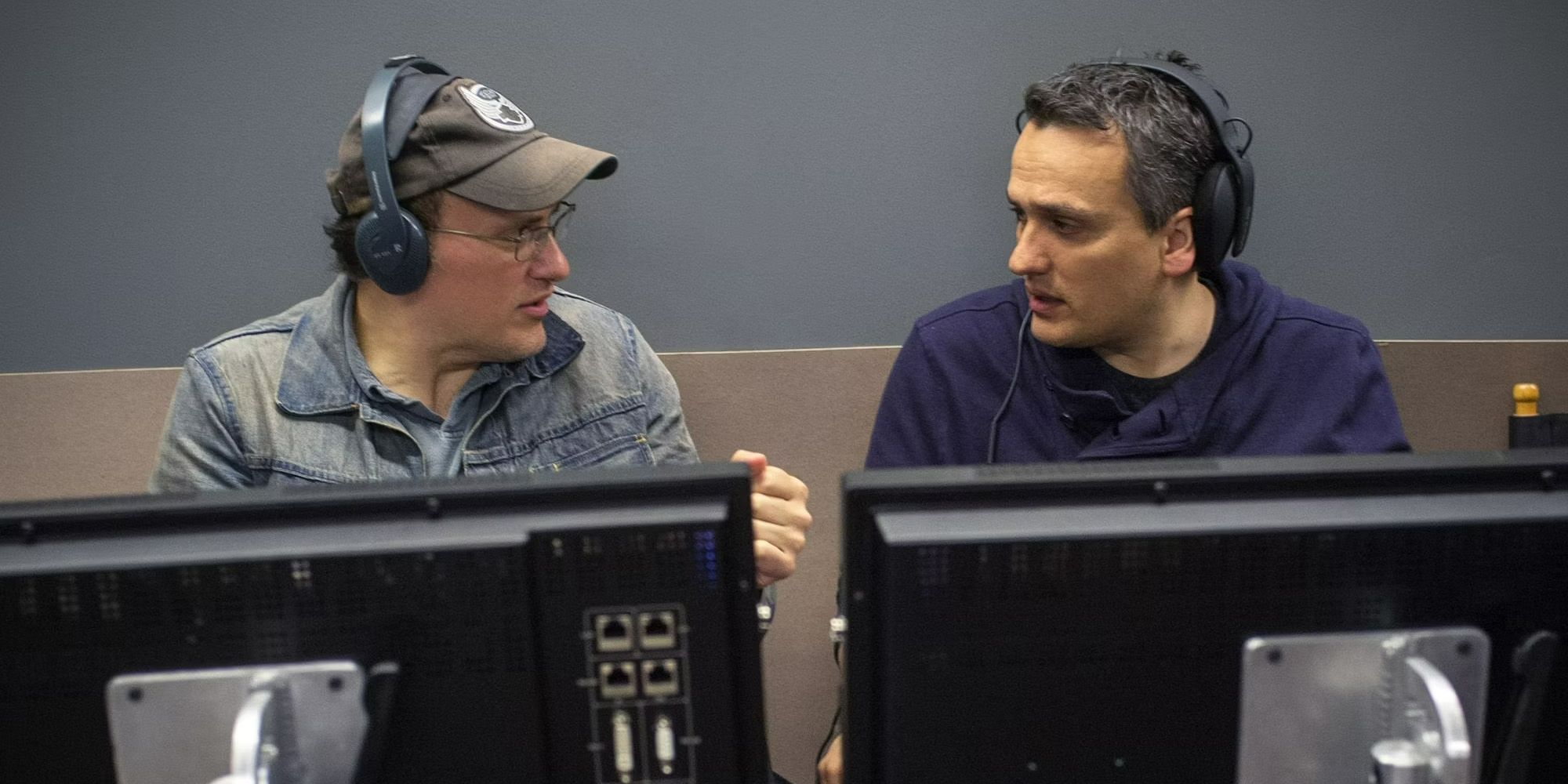 Joe and Anthony Russo have directed more MCU movies than anybody. Not only that; they helmed the MCU's two most significant and ambitious movies to date, Avengers: Infinity War and Avengers: Endgame, back-to-back, and managed to stick the landing. The Russos revitalized Chris Evans' Steve Rogers with the visceral action of Captain America: The Winter Soldier, then carried his character arc to the finish line.
As they pulled all the existing characters together in two mega-sized ensemble epics, the Russos became an integral part of the success of the "Infinity Saga."
1/8

James Gunn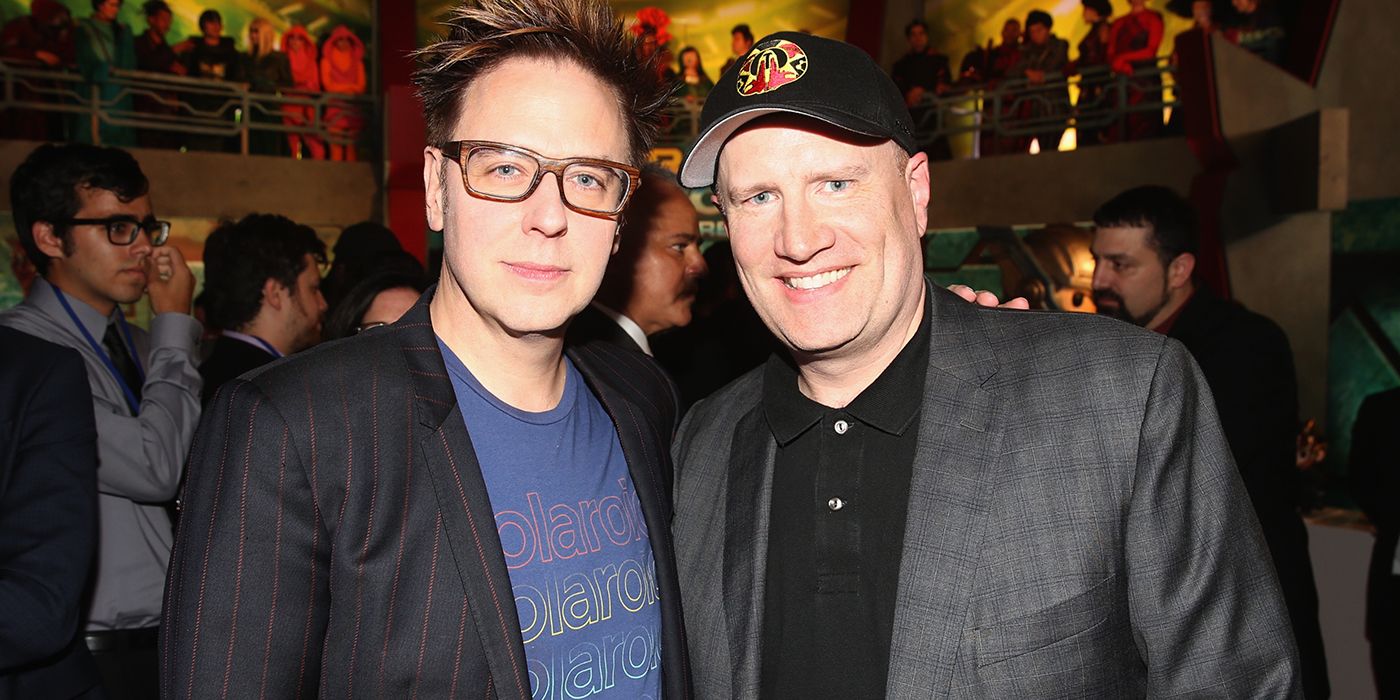 James Gunn had never directed a big-budget movie and the only superhero story he'd told was his own before he helmed Guardians of the Galaxy. With his signature dark humor, a deep space setting, and a ragtag band of antiheroes, Gunn revolutionized the Marvel formula.
Ever since Gunn turned C-list cosmic outlaws into beloved icons, Marvel Studios has given him carte blanche to do whatever he wants with the characters. He's promised a definitive conclusion to the Guardians' on-screen arc in the upcoming threequel.