The Evil Dead and its 2013 reboot Evil Dead both ran into censorship controversies, but it could be good that Evil Dead Rise didn't have this issue.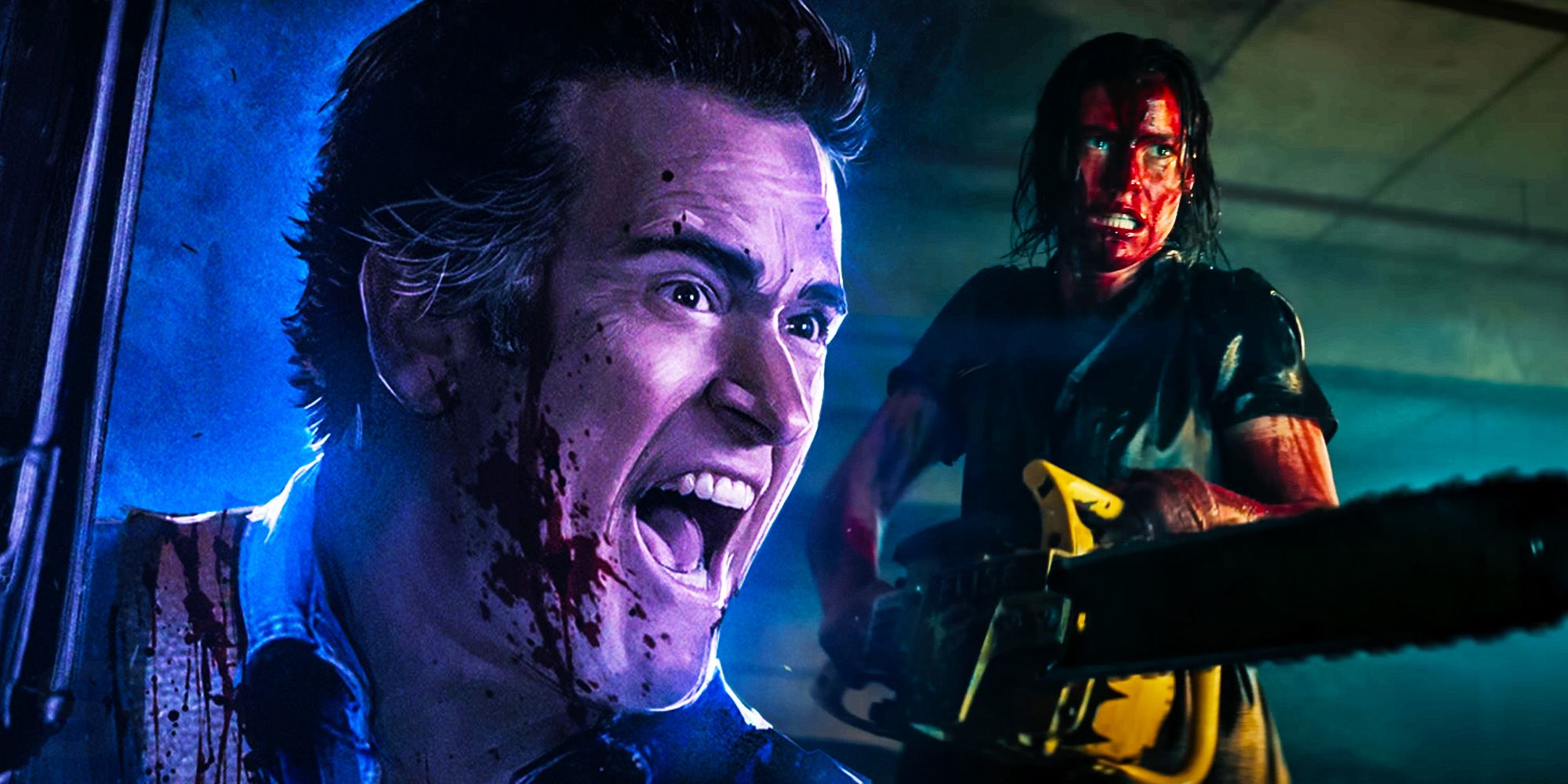 While the Evil Dead Rise trailer makes it clear the reboot will be a bloody affair, the movie has already missed out on one infamous Evil Dead franchise record. The Evil Dead movies are gory. Since the series began with director Sam Raimi's seminal 1980 cult hit The Evil Dead, the series has committed to visualizing new, increasingly gruesome, and often ridiculous ways to murder, mutilate, and render unrecognizable the bodies of its victims.
As a result, the Evil Dead movies often run into trouble with moral guardians. Both The Evil Dead and 2013's reboot Evil Dead were cut or banned (or both) by censors, an infamous achievement the new franchise installment Evil Dead Rise can't boast. Although Evil Dead Rise could be the most extreme horror movie in the series, the reboot still earned an R-rating without any extra cuts, unlike its infamous predecessors. Fortunately, changing censorship norms mean that this may not be worrying news for the upcoming Evil Dead franchise reboot, which is still likely to pile on moments of unforgettably gruesome gore.
Related: Evil Dead Rise Must Learn From Ghostbusters: Afterlife's Mistakes
Why The Evil Dead and Evil Dead 2013 Were Cut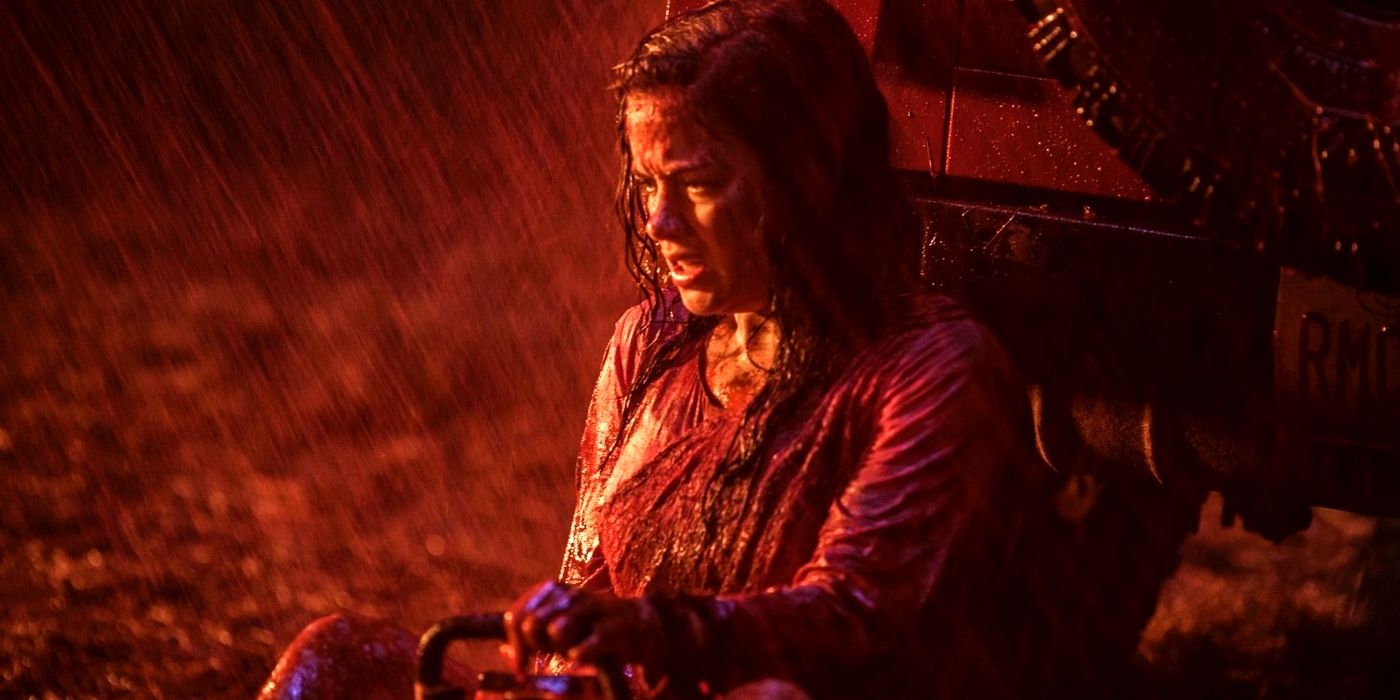 The Evil Dead and 2013's Evil Dead were both cut for similar reasons, although Raimi's movie suffered a lot more for its sins. Director Fede Alvarez confirmed via Twitter in 2013 that his Evil Dead reboot gained an NC-17 rating from the MPAA for strong violence and gore before being recut to gain a contractually-obligated R rating. However, Sam Raimi's original The Evil Dead movie wasn't so lucky, landing on the infamous Video Nasty list in the UK and ending up banned for a decade. Like the reboot, The Evil Dead featured heavy gore and scenes of sexualized violence, but these were deemed more impactful by UK censors back in 1980.
Evil Dead Rise's R Rating Isn't Bad News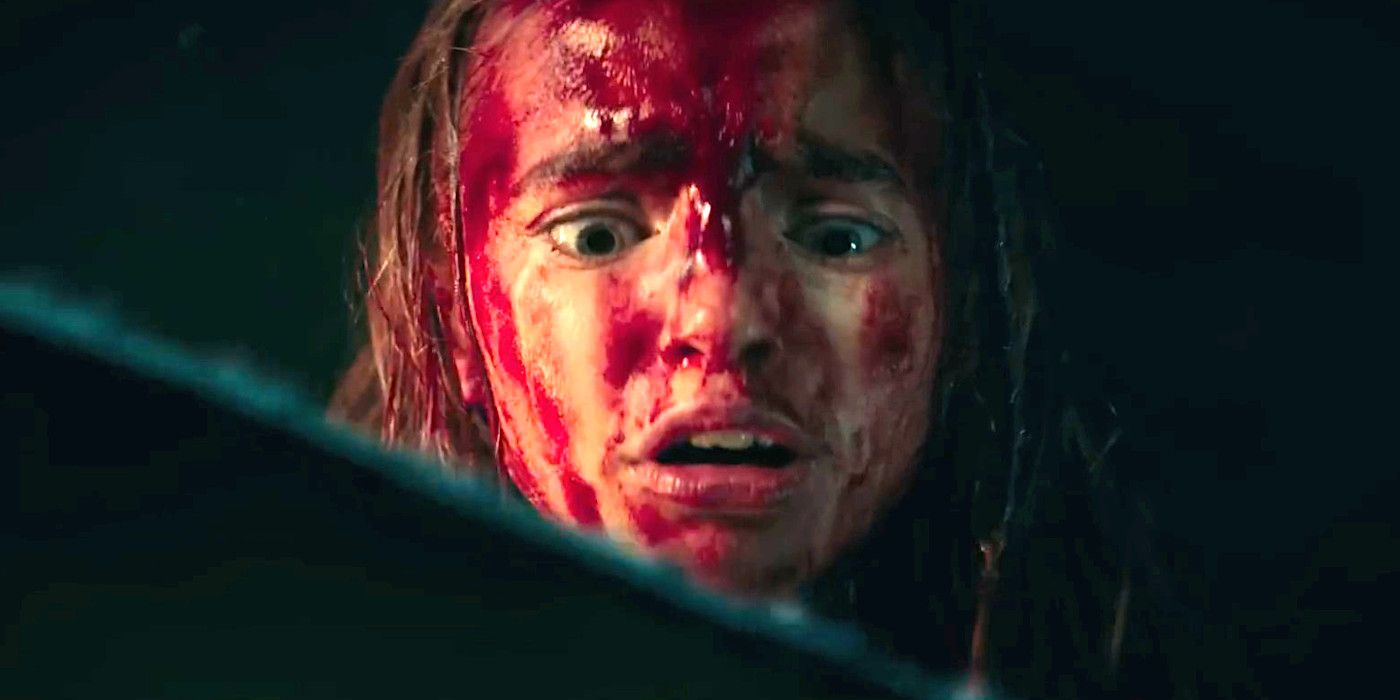 Much like the standards of UK censors changed between 1980 and 2013 (as evidenced by 2013's Evil Dead reboot requiring no cuts upon its UK release), censorship norms have changed over time in the USA. The red band trailer for Evil Dead Rise looks reassuringly gory, and it's rare for movies to get slapped with an NC-17 these days. Those that do tend to be for more serious, potentially triggering content, like 2021's Blonde. As such, a lack of rating controversy doesn't mean that Evil Dead Rise won't be a tour de force for horror fans.
Evil Dead Rise's trailer also solves two major issues that recur throughout the franchise, implying the new movie may not be as goofy and over-the-top as its predecessor. A more grounded tone would also explain why Evil Dead Rise didn't struggle with censors, as the movie may have a more realistic approach to violence than The Evil Dead and 2013's Evil Dead reboot. If this is the case, Evil Dead Rise could end up being the nastiest Evil Dead movie ever, despite its ability to get past censors uncut.
More: How Ash Vs Evil Dead Gave The Babysitter's Samara Weaving Her Big Break