The Five Nights At Freddy's movie is starting to round out its cast with new additions like veteran actors Matthew Lillard and Josh Hutcherson.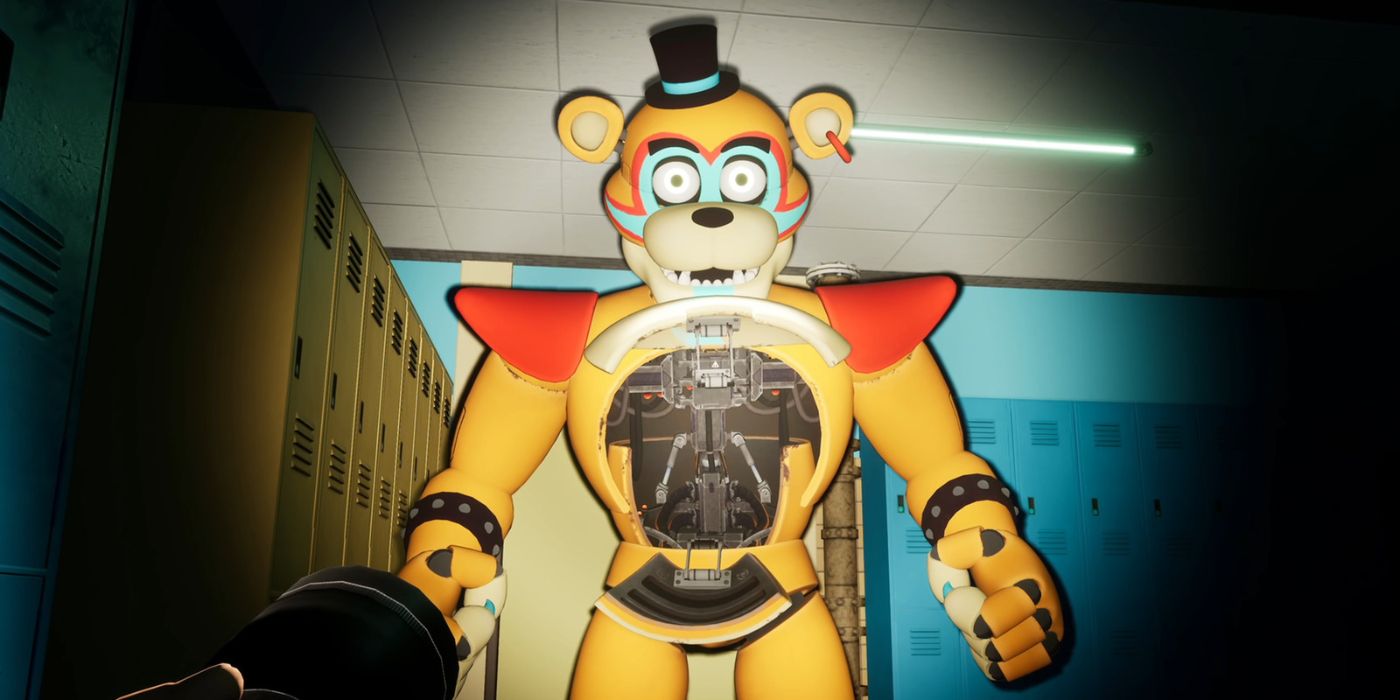 The Five Nights At Freddy's movie has added two veteran actors in Matthew Lillard and Josh Hutcherson. The film, which has been delayed several times due to production issues, has been in development since 2015. While there have been several different versions of the script, it appears that there will finally be an opportunity for a security guard to suffer through the worst children's play place of all time.
A report by Deadline indicates Hutcherson and Lillard have been tapped for the cast on a production set to start in February. After losing director Chris Columbus, it is a major indication the film will still be moving forward. After going through several production delays that saw the release of dozens of games and books in the interim, a casting announcement is a sign that Blumhouse and Jim Henson's Creature Shop have not given up on the Five Nights At Freddy's movie entirely.
Related: The Best Way To Rescue Five Nights At Freddy's Movie From Development Hell
What We Know About The Five Nights At Freddy's Movie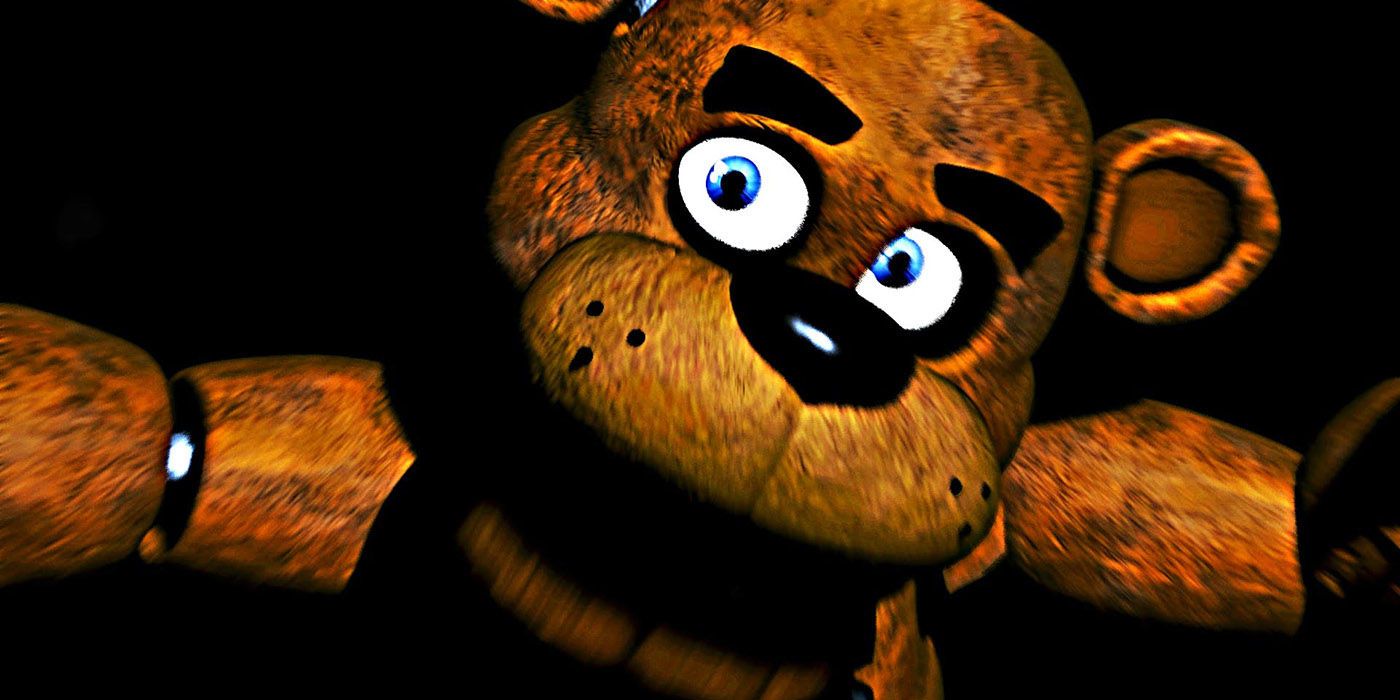 With the addition of Hutcherson and Lillard, Five Nights at Freddy's is certainly adding some experience to its roster. Hutcherson is best known for his roles as Peeta Mellark in the Hunger Games trilogy, but has also served as a director and producer for Detention and Escobar: Paradise Lost, meaning that Five Nights is adding more than just an actor. Lillard, who also has directing and producing experience, is a well-known voice actor. He was likely tapped to voice an animatronic or two. After all, he has experience in the Scream franchise, though he is best known for his role as Shaggy in Scooby-Doo. The announcement comes after Lillard announced his return to the horror genre with an experiential NFT film project.
Written by director Emma Tammi, as well as Scott Cawthon and Seth Cuddeback, Five Nights at Freddy's appears to be following the plot of the game series closely. The story centers around a security guard sitting back for an easy job at a Freddy Fazbear's Pizza, only to find that the animatronics want nothing less than blood. It's somewhat similar to Nick Cage's Willy's Wonderland, though the security guard is there willingly in Five Nights, as opposed to being forced to stay due to car issues.
The horror franchise relies on terrifying monster designs to keep viewers on edge, and it appears the film will be mimicking the strategy. With Jim Henson's Creature Shop tapped to help with production, the movie's villain effects are set to be brilliant. After all, Henson's shop typically works on combining digital effects with puppetry, leading to an interesting blend of CGI and practical effects. For a horror production like Five Nights at Freddy's, it can lead an uncanny air to the film, which will certainly help Lillard if he is playing the monstrous animatronics. Five Nights At Freddy's is set to be a truly terrifying movie if Blumhouse can finally move forward with the production and get it into theaters.
More: Every Canceled Five Nights At Freddy's Movie Idea ExplainedSource: Deadline