The final trailer for Scream 6 offers an even closer glimpse at the potentially fatal Ghostface phone call received by Courteney Cox's Gale Weathers.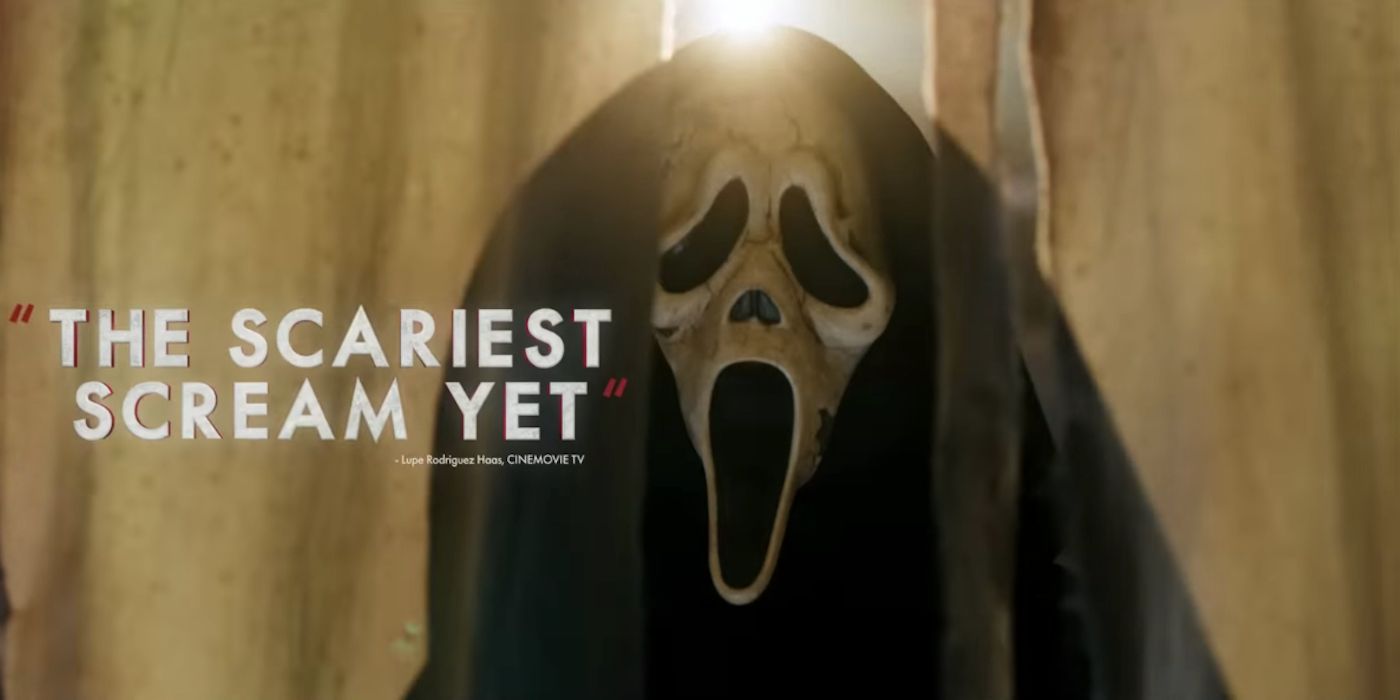 Scream 6's final trailer sees Ghostface get up close and personal with Gale Weathers. The character, played by Courteney Cox, is the only original survivor of 1996's Scream who has so far been confirmed to return in the sequel, which comes to theaters on March 10. Also on hand are the previous film's survivors Sam (Melissa Barrera) and Tara Carpenter (Jenna Ortega) and Chad (Mason Gooding) and Mindy Meeks-Martin (Jasmin Savoy Brown), as well as Scream 4 fan-favorite character Kirby Reed (Hayden Panettiere), all of whom gather when a new Ghostface killer strikes in New York City.
Now that reviewers have been able to share their thoughts on the film ahead of this Friday's release of Scream 6, Paramount Pictures has unleashed one final trailer for the film.
Source: Paramount Pictures