Chrisley Knows Best's Savannah Chrisley is staying strong for younger siblings Grayson and Chloe following their Parent's prison sentences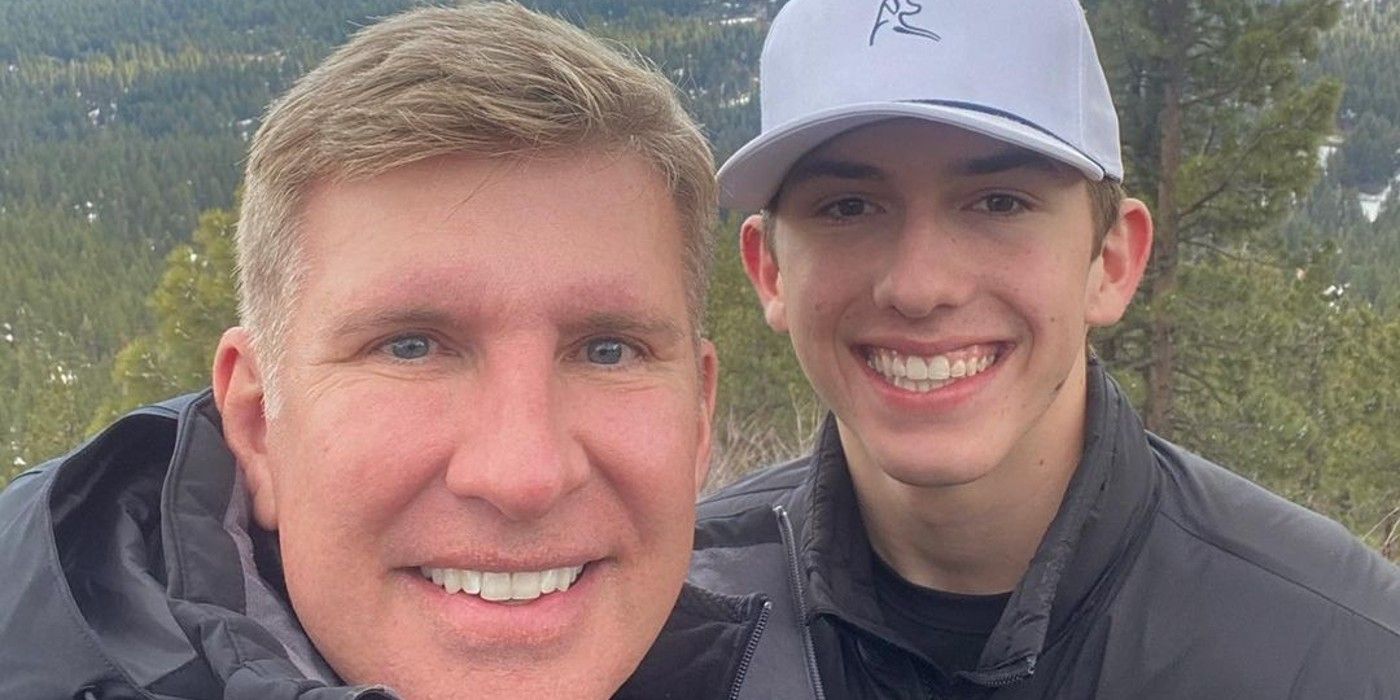 Chrisley Knows Best star Grayson Chrisley is yet to recover from the shock of having his parents, Todd and Julie Chrisley, begin their sentences, as he recently broke down. Todd Chrisley will serve 12 years in jail, and his wife Julie will serve 7 years as part of their combined 19-year sentence for cheating the U.S. government. In 2019, 12 counts of tax evasion, bank fraud, and wire fraud were brought against the reality stars. Ever since then, the family has had to deal with tragic circumstances.
While Chrisley Knows Best's Todd Chrisley and Julie have found it challenging to adjust to their current predicament of living inside the walls of their respective prisons, their children have also found it challenging. Chrisley Knows Best star Savannah Chrisley opened up in detail about how difficult the last week of her life has been with her parents in prison. "It's been hard," she admitted on the latest episode of her Unlocked podcast, which was recorded on January 24.
Savannah went on to add that it is even more difficult for her, as she also has to help guide her younger siblings, Grayson Chrisley, 16, and Chloe Chrisley, 10, through the process. Still giving details about her siblings, Savannah revealed that Grayson had a breakdown as he kept processing his parents' situation. "Last night, Gray had a breakdown, and he's trying to process my parents and the situation that they're in and how that's not the image that he wants to have of them," Savannah revealed.
Related: Chrisley Knows Best: Todd & Julie's Tax Evasion & Fraud Explained
Chloe Chrisley Prays For Todd & Julie To Come Home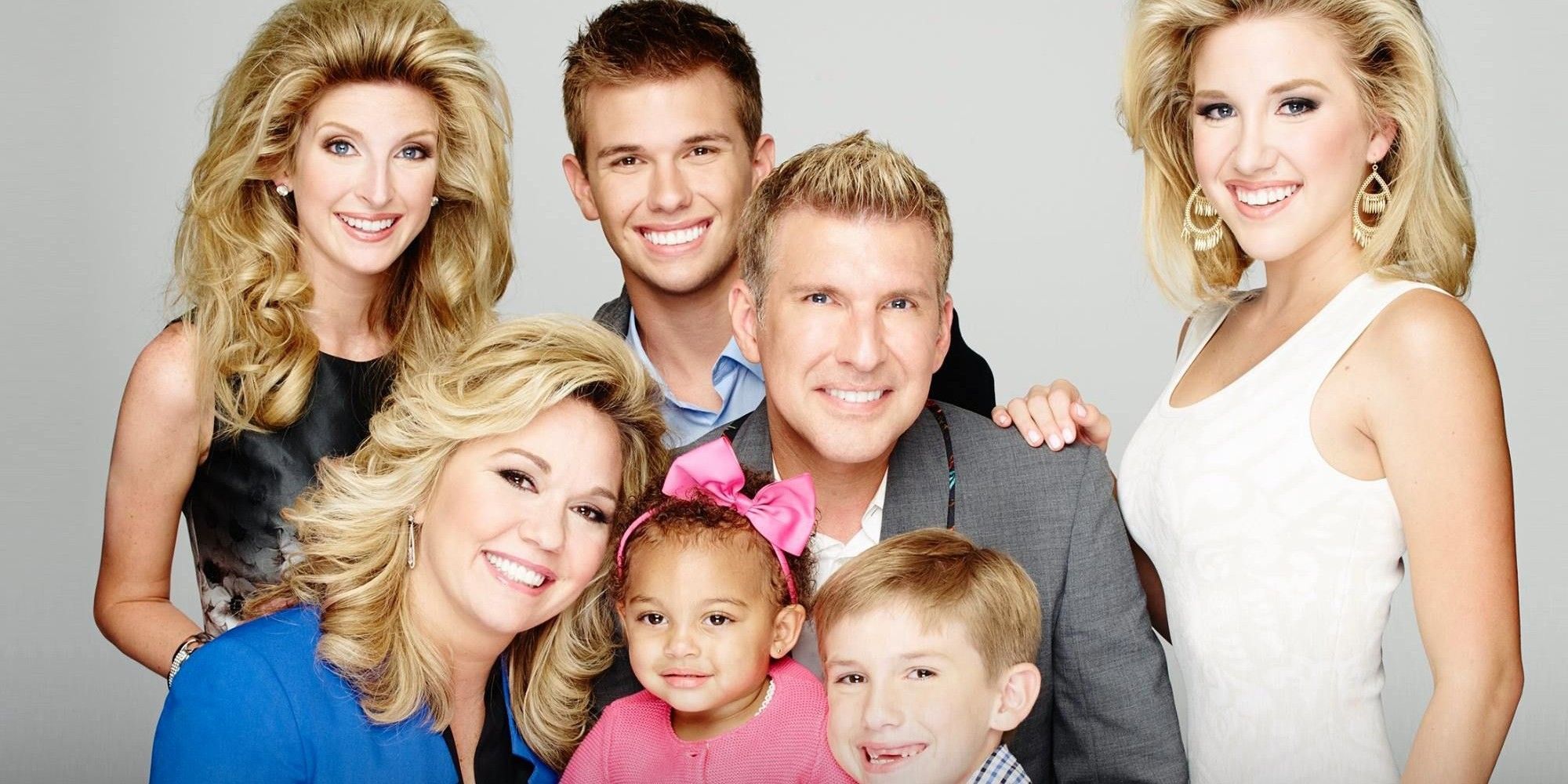 Savannah also shared details about how Chloe, Todd and Julie's adopted daughter, is adjusting to their new life. "Chloe at 10 years old is trying to process them being gone and missing her mom," she explained. Savannah also revealed how the 10-year-old said in anger that her parents didn't belong in prison, before breaking down in tears to say that she prays for Todd and Julie to come home. With Chloe not seeing her parents home as she had prayed, she is beginning to doubt the efficacy of her prayer. Savannah, on the other hand, is left to wonder how to respond to Chloe.
After being found guilty of a multimillion-dollar bank fraud and tax evasion plot by a jury in June, the Chrisleys were sentenced in November. Todd reported to the Federal Jail Camp in Pensacola, Florida on January 17 to begin serving his 12-year sentence, while Julie went to prison in Lexington, Kentucky, to complete her 7-year term. After their release from prison, Todd and Julie must each complete an extra 16 months of probation.
Savannah from Chrisley Knows Best has been very candid about how Todd and Julie's prison sentences have affected her. However, it seems like things are even worse for her because she is not only staying strong for herself, but also Grayson and Chloe. Although she has every right to break down, she has decided to be strong so that her younger siblings can be comfortable enough to and express their grief. Hopefully, Savannah maintains her strength so that Grayson and Chloe can keep their sanity and have a good image of Todd and Julie.
More: How Chrisley Knows Best Stars Todd & Julie Are Coping With Prison Life
Sources: Unlocked With Savannah Chrisley/Apple Podcasts, Savannah Chrisley/Instagram