A gritty piece of Avengers: Secret Wars fan art sees Hugh Jackman returning as the X-Men's Wolverine alongside Tobey Maguire's old man Spider-Man.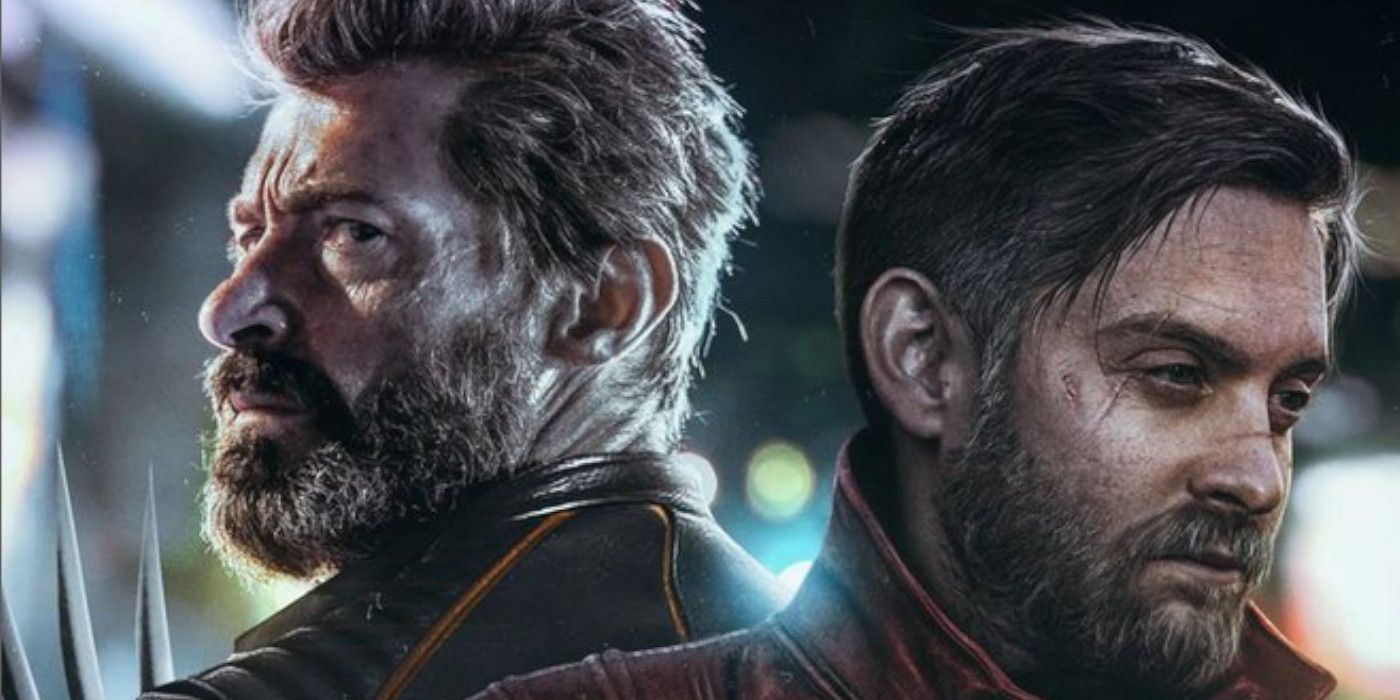 With Marvel's new Multiverse Saga just beginning to pick up speed, one piece of fan art imagines Hugh Jackman's Wolverine teaming up with Tobey Maguire's Spider-Man for the epic finale in Avengers: Secret Wars. As part of their 2022 San Diego Comic-Con panel, Marvel Studios boss Kevin Feige revealed that fans can look forward to two more Avengers team-up films as part of their upcoming Phase Six slate. Beginning with Avengers: The Kang Dynasty in 2025, the Marvel Cinematic Universe's Multiverse Saga is currently expected to conclude with Avengers: Secret Wars in 2026. While no director has yet been attached to the project, Loki season 1 and Doctor Strange in the Multiverse of Madness writer Michael Waldron has been tapped to pen the script.
Taking its name from the 2015 comic book event series, many fans expect that Avengers: Secret Wars will see universes collide, making way for the return of former Marvel stars to their pre-MCU roles. A piece of fan art from digital artist spdrmnkyxxiii imagines two such returning stars in the form of Jackman's Wolverine from Fox's X-Men franchise and Maguire's Spider-Man. While Wolverine seems to be wearing the black leather outfit he first donned in the 2000 X-Men movie, Maguire's Peter Parker appears to be wearing a costume based on the character's Last Stand look. Check out the artwork below:
Related: Secret Wars Can Copy No Way Home To Fix Failed Marvel Movies
Can Avengers: Secret Wars Outdo Endgame?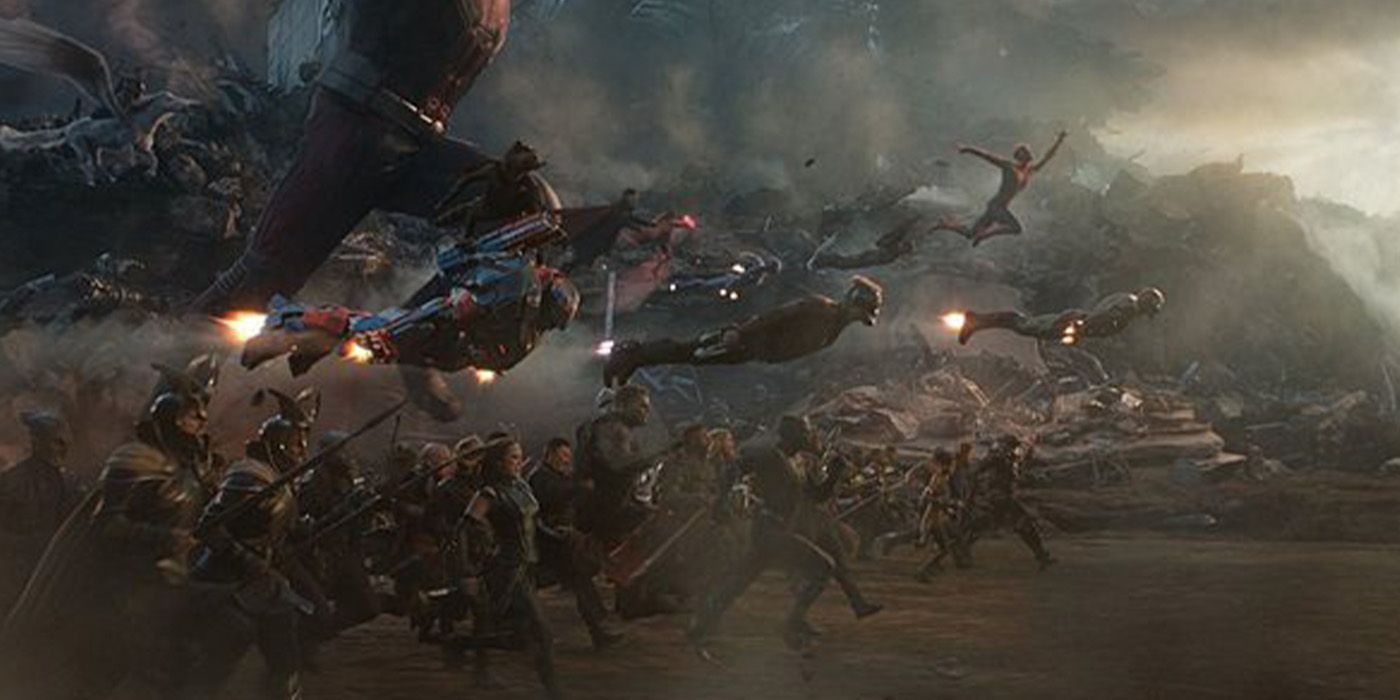 While fans are keen to see what Marvel Studios will do with the Avengers: Secret Wars storyline, the big question will be whether the film has the potential to top the phenomenal success enjoyed by Avengers: Endgame. Touted as one of the most expensive films ever made, Avengers: Endgame was able to rake in an impressive $2.798 billion in worldwide box office takings, even surpassing the original Avatar for a brief period as the highest-grossing film of all-time until the latter was rereleased in 2021. Financial performance aside, the film also had the daunting task of wrapping up an ongoing storyline built over the course of 21 previous MCU entries.
While the legacy of Avengers: Endgame continues to shine as the crown jewel in Marvel Studio's grand cinematic experiment, some subsequent entries in the MCU have struggled to find their feet in the wake of the Infinity Saga's conclusion. Accused of lacking the coherent single vision enjoyed by their earlier counterparts, many of the films and television shows in the MCU's Phase Four slate have even come under fire from fans who believe they largely fail to live up to their predecessors. Certainly, Avengers: Endgame has proven itself a tough act to follow, and the new Multiverse Saga is still yet to prove that it can stand on its own two feet.
If Avengers: Secret Wars has any chance of replicating the enormous success of Avengers: Endgame, it will need to do far more than simply tease fans with the promise of bringing back some familiar faces. As the expected conclusion to the MCU's next big story arc, Avengers: Secret Wars will need to rely heavily on the upcoming Phase Five films to lay the sufficient and meaningful groundwork for it to build on. While time will only tell if Avengers: Secret Wars has a chance of replicating the enormous success of Avengers: Endgame, no doubt fans will be keeping a careful eye out for potential news as the project looms ever closer.
Next: The MCU's Multiverse Saga Needs To Bring Back One Major Fox X-Men CharacterSource: spdrmnkyxxiii