Helen Bonham Carter believes Johnny Depp has been "completely vindicated" by the outcome of his defamation trial against his ex-wife, Amber Heard.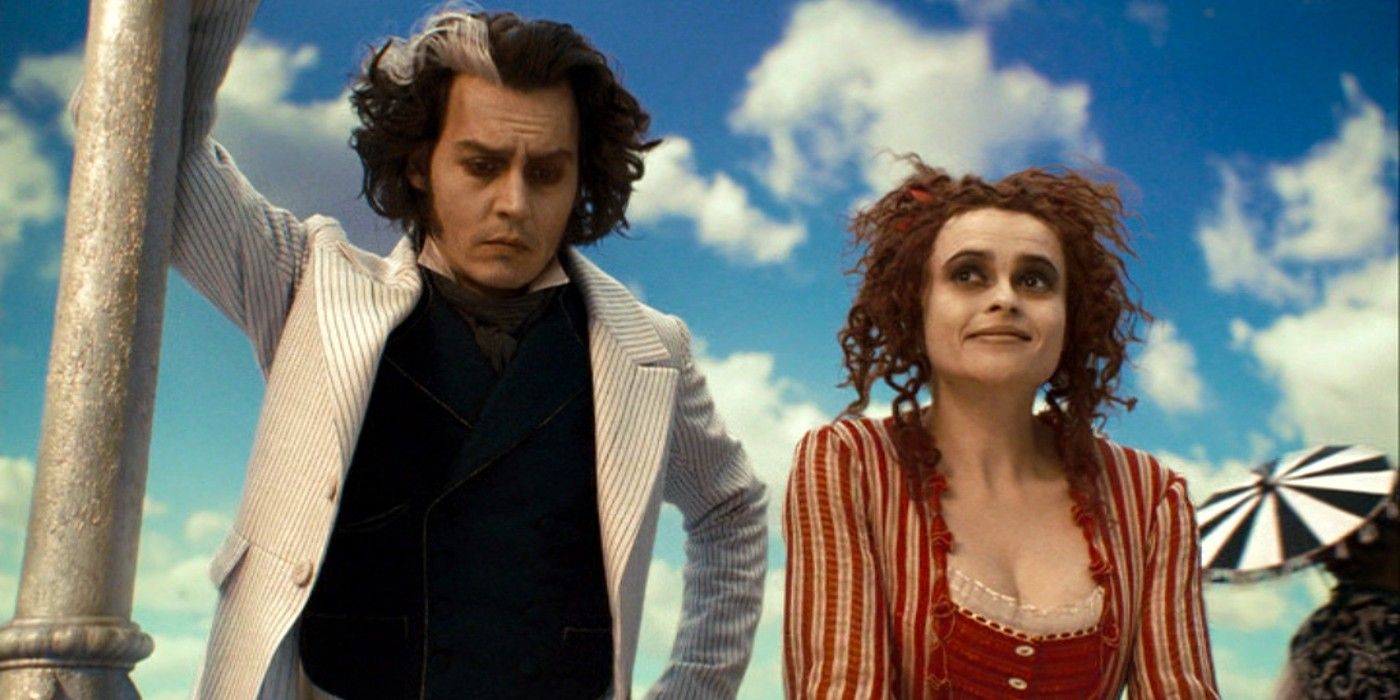 As the Pirates of the Caribbean star tries to repair his damaged reputation, Helen Bonham Carter says that Johnny Depp has already been "vindicated." The British actress is perhaps best known for her role in the Harry Potter films as the villainess Bellatrix Lestrange, one of Lord Voldemort's most feared followers known as Death Eaters. Though Bonham Carter and Depp have been frequent co-stars over the years, they never starred in a Harry Potter film together. Depp joined the Wizarding World franchise in the spinoff series, Fantastic Beasts, as the dark wizard Gellert Grindelwald. Following his ex-wife Amber Heard's domestic violence allegations made against him, Depp was asked to step down from the role and was replaced by Mads Mikkelsen. A jury later ruled that Heard's allegations were false and that she defamed Depp.
Now, six months after Depp won his libel lawsuit against Heard, one of the former's frequent co-stars is speaking out about his attempted comeback. During a recent interview with The Times, the Harry Potter star said that Depp has been "completely vindicated" by the outcome of the case and is "totally fine" now. Bonham Carter also discussed whether the highly-publicized trial represented the pendulum of #MeToo swinging back. Read what she said below:
I think he's completely vindicated. I think he's fine now. Totally fine. My view is that she got on that pendulum. That's the problem with these things — that people will jump on the bandwagon because it's the trend and to be the poster girl for it.
Related: Why Johnny Depp Couldn't Save The Pirates Of The Caribbean Movies
Johnny Depp & Helen Bonham Carter Are Frequent Co-Stars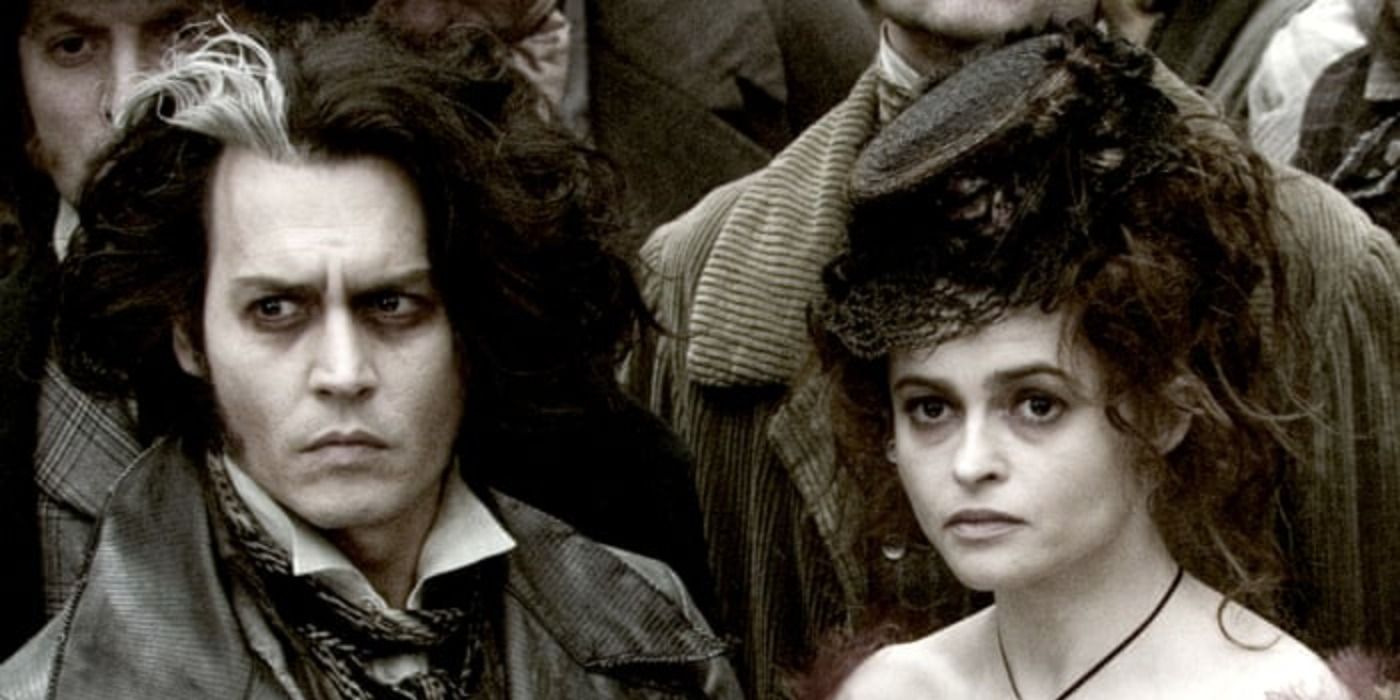 Bonham Carter's comments are in defense of one of her most frequent and closest collaborators. Depp and Bonham Carter two have starred together in a total of seven films – Charlie and the Chocolate Factory, Corpse Bride, Sweeney Todd: The Demon Barber of Fleet Street, Alice in Wonderland, Dark Shadows, The Lone Ranger, and Alice Through the Looking Glass – the first five of which are from the gothic mind of Tim Burton. Furthermore, Depp is the godfather to Carter's two children with Burton.
With Bonham Carter and Depp developing such a close friendship over the years, it's no surprise that she would come out in defense of the embroiled actor, even as much of Hollywood remains silent on the topic. While Bonham Carter is confident that Depp's career will be "totally fine" in light of trial, that much remains to be seen. Depp is currently attempting a comeback with his role as King Louis XV in Jeanne du Barry. However, it's unlikely Depp can ever fully restore his reputation to where it was before his contentious legal battle with Heard.
In addition to Depp, Bonham Carter is the latest to defend J.K. Rowling, calling the fan backlash to the Harry Potter author's comments "horrendous." In Depp and Rowling, Bonham Carter has come out in defense of two very controversial figures, so while her comments will find some support, they will also likely inspire some significant backlash. Whether the topic is Depp, Rowling, or British politics, it's clear that Helen Bonham Carter isn't afraid to speak her mind.
More: What Is Johnny Depp's Next Movie
Source: The Times