Locating and counting every trash can in Belobog is part of a hidden side quest in Honkai: Star Rail. Luckily, the answers have been found by players.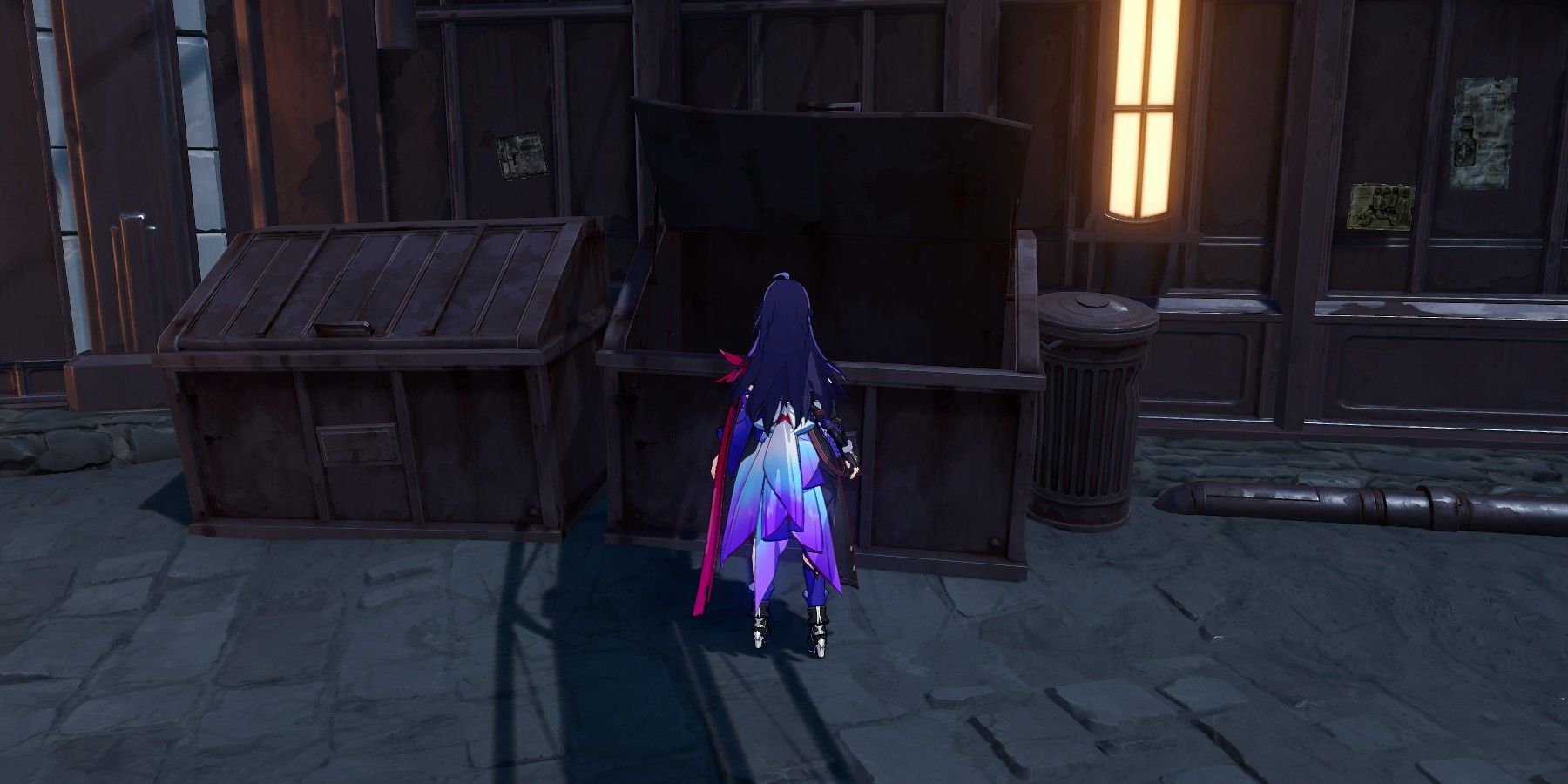 While exploring the worlds of Honkai: Star Rail, players will come across many hidden Achievements and humorous side quests, most notably an interaction with a trash can in Belobog. Those that played Genshin Impact, HoYoverse's previous title, will be familiar with the numerous puzzles and secrets scattered throughout the game. Honkai: Star Rail is no different, with each open-world segment of planets hiding secrets for players to find. While exploring Belobog, located on Jarilo-VI, adventurers will find a trash can that leads to some fun rewards.
While players can interact with many trash cans in the city, there is a specific dumpster that will start a quiz. There are two questions that will be asked, and adventurers must be observant to give the correct answers. However, this can be frustrating as both questions revolve around the number of trash cans in Belobog. The developers would have players explore the city, counting each garbage bin. Luckily, adventurers can rejoice as others have already acquired the answers and posted them online.
Belobog Trash Can Quest Answers In Honkai: Star Rail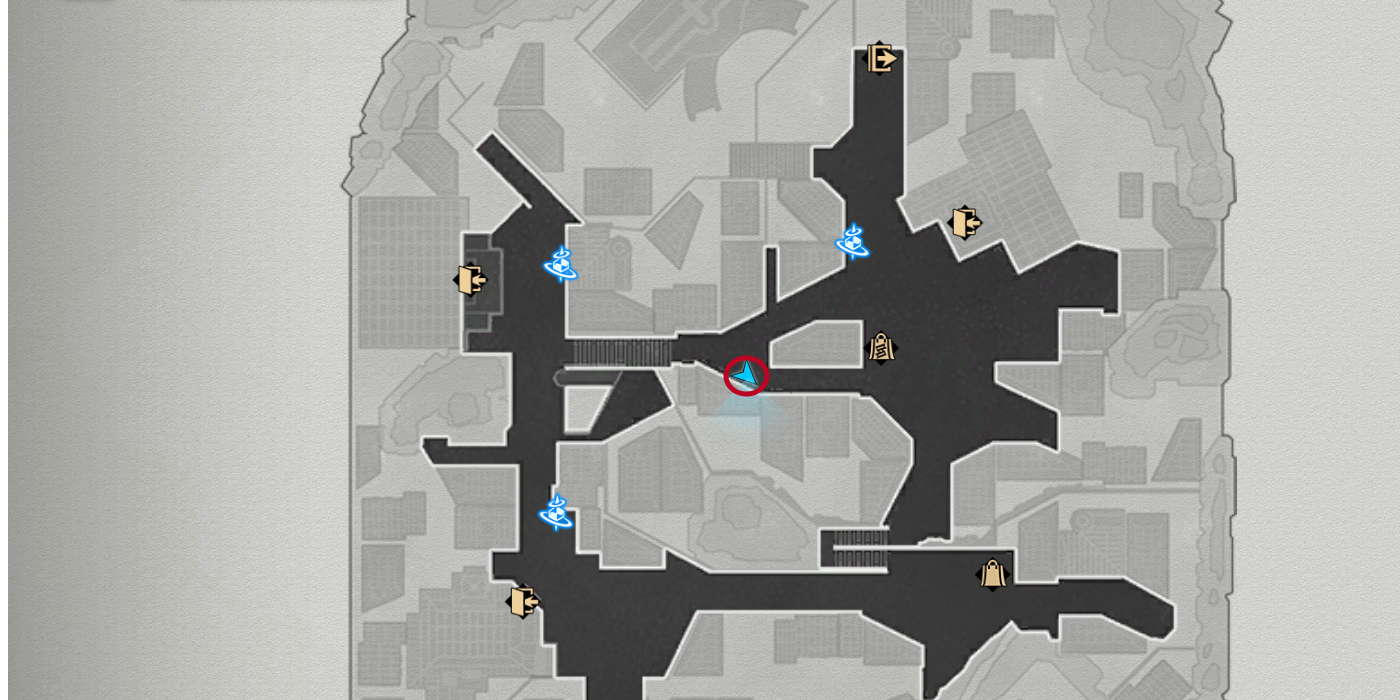 Players will first need to reach Boulder Town through Honkai: Star Rail's main path. This is a small town in the Underground of Belobog. The garbage bin required to start this small side quest is located southwest of the Goethe Grand Hotel Space Anchor. Interact with the dumpster and begin the dialogue. The first question players will be asked how many trash cans are in all of Belobog.
The correct answer is that there are 20 trash cans in total. After, adventurers will be asked how many cylindrical trash cans are in Boulder Town, of which the answer is five cylindrical trash cans.
Once both correct answers are given to the dumpster, the mysterious garbage quest will end. Players will be rewarded with the consumable item Pleasant-Looking Trash. When used, this restores four Technique Points for the team. While not the best thing, using certain Techniques can help win a tough fight. For example, Dan Heng in Honkai: Star Rail can increase his attack by 40% for 3 turns at the start of the next battle. Players should be sure to explore each destination and discover hidden secrets. These unlock Achievements and unique items in Honkai: Star Rail.
Platform:

PC, iOS, Android, Microsoft Windows

Developer:

HoYoverse

Publisher:

HoYoverse

Genre:

Turn-Based Strategy, RPG, Adventure

Multiplayer:

Online Multiplayer

ESRB:

Not Yet Rated

Summary:

Set after the events of the ongoing game Honkai Impact 3rd, Honkai: Star Rail is a turn-based online RPG from developer Hoyoverse. Two members of the Astral Express, March 7th and Dan Heng, are on their way to the Herta Space Station with precious cargo when ambushed by members of a group known as the Antimatter Legion. Chaos ensues as among them is the god of destruction known as Aeon, who steals a seed known as a Stellaron, which they implant in an artificial human known as the "Trailblazer." Players will assume the role of this character as they try to avoid their fate and save all of civilization. Similar to gacha-style games, players can acquire more characters to add to their party by summoning and engaging in fast-paced turn-based battles in this epic Sci-fi online RPG.