Jing Yuan is a 5-Star Lightning character of the Erudition path in Honkai: Star Rail. He is the general of the Cloud Knights, the military of the Xianzhou Alliance. He is a careful strategist who keeps peace aboard the Xianzhou Luofu. When Jing Yuan enters combat, he summons Lightning-Lord, which deals extra damage in follow-up attacks. A good Jing Yuan build takes advantage of Lightning-Lord to overwhelm the field.
As an Erudition character, Jing Yuan's role in combat involves dealing Lightning DMG with multiple targets. Both his Skill and Ultimate attack multiple targets and increase Jing Yuan's attack count by 2 and 3, respectively. This attack count is important for Lightning-Lord, as high counts deal more DMG with higher SPD in a follow-up attack. Jing Yuan's build is designed to boost Lightning-Lord's attacks and shroud the field in Lightning.
Best Light Cones For Jing Yuan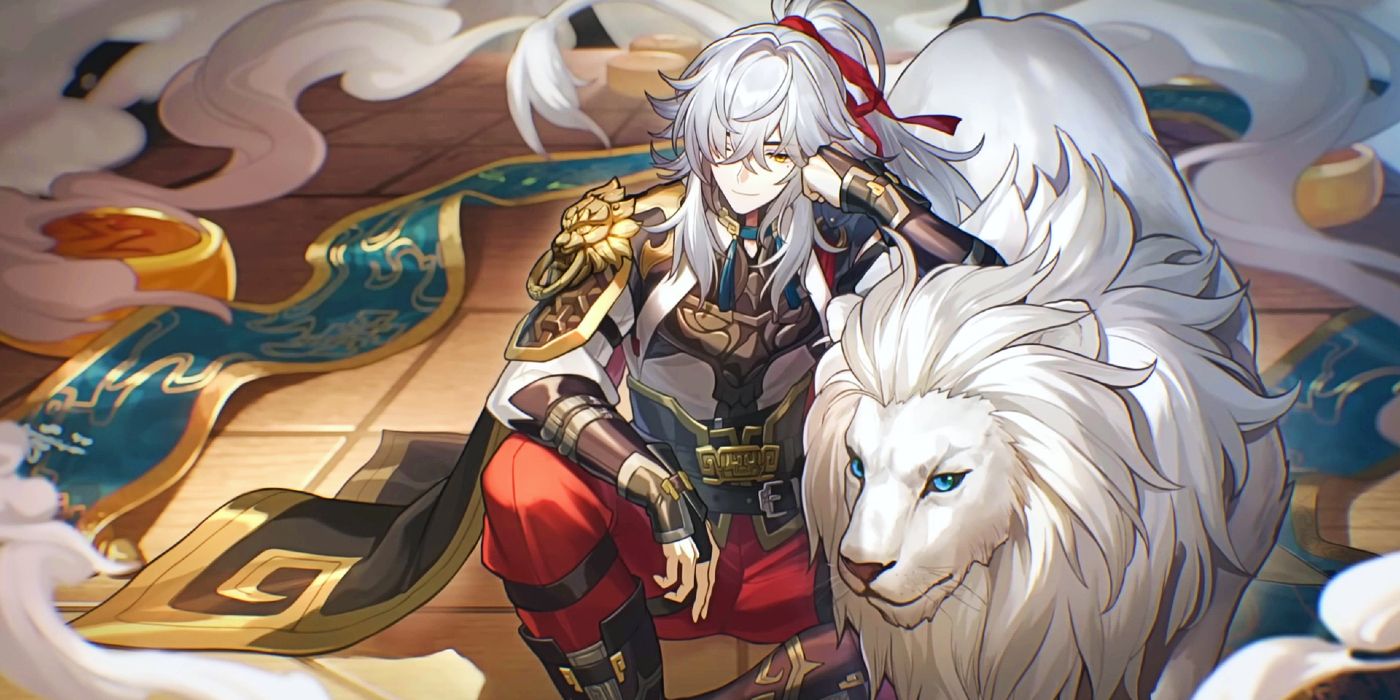 There are eight Light Cones in Honkai: Star Rail based on the Erudition path as of launch. The Light Cone system mirrors the weapon system of its sibling game Genshin Impact in that 5-Star characters typically have a Light Cone tailored to their character. Since LIght Cones represent memories, this tailored approach makes sense. The best Light Cone for any Jing Yuan build is Before Dawn, available in limited-time Warps.
Before Dawn increases Crit DMG by up to 64% alongside Skill DMG and Ultimate DMG by up to 40%, Jing Yuan relies on the constant use of his Skill and Ultimate to increase Lightning-Lord's DMG. This Light Cone is perfect after a Skill or Ultimate; the wearer gets Somnus Corpus. This condition increases the next follow-up attack DMG by up to 96%. Since Lightning-Lord's attacks are always considered follow-up attacks, this makes the summoned avatar incredibly powerful.
If players cannot pull Before Dawn, there are alternate Light Cone options for Jing Yuan. The best alternate Light Cone would have to be The Birth of the Self.
The Birth of the Self Light Cone can increase follow-up attack DMG by up to 48%, with an additional 32% increase when the target has less than 50% health left. While it does nothing for Jing Yuan himself, the Light Cone's passive can still boost Lightning-Lord's attacks. If players still don't have Before Dawn or The Birth of the Self, they can make do with either Data Bank or Make The World Clamor for their Ultimate boost.
Best Relics & Planetary Ornaments For Jing Yuan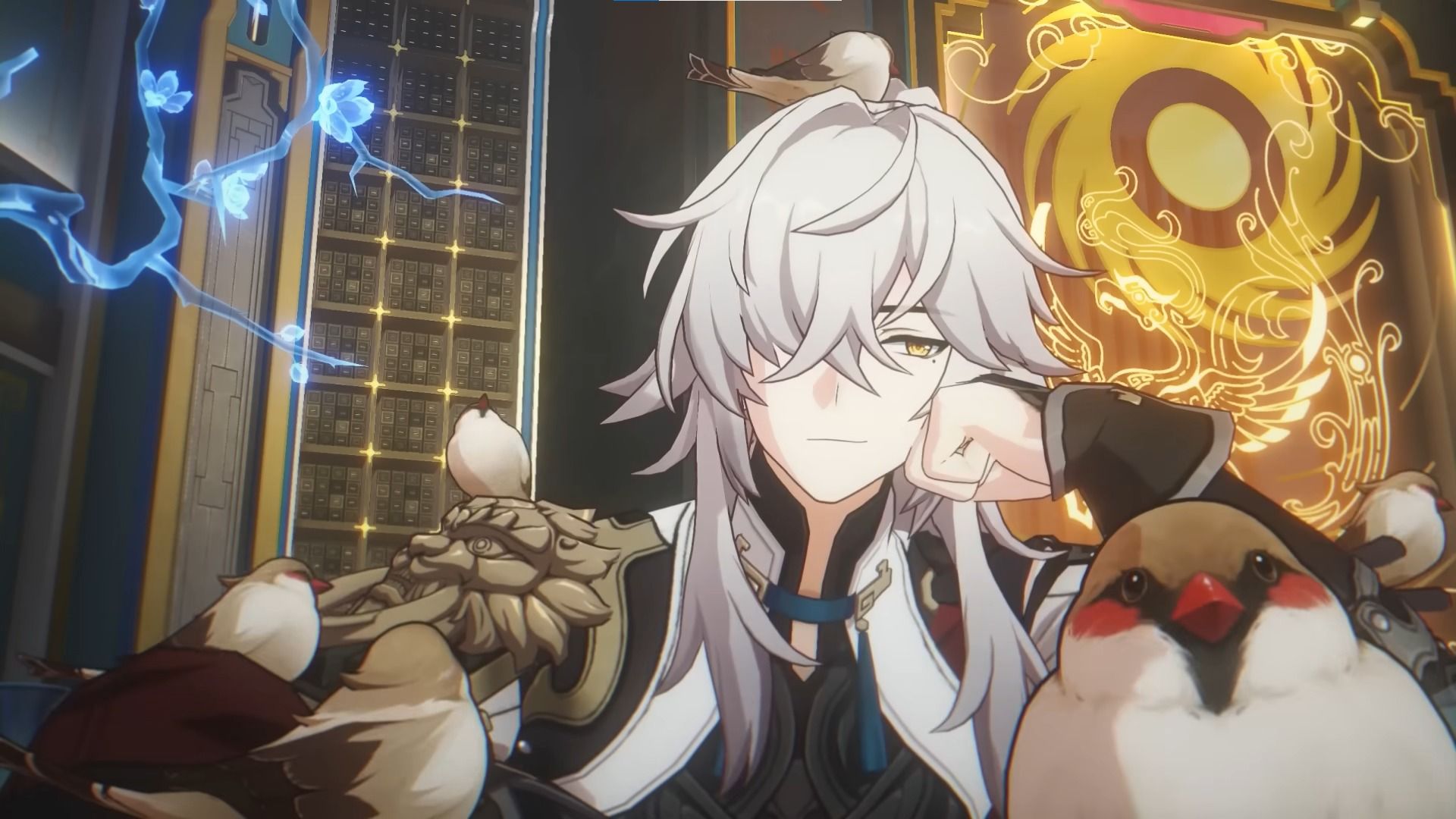 Out of all the available Relics in Honkai: Star Rail upon launch, Band of Sizzling Thunder is the best fit for Jing Yuan. The 2-piece set increases Lightning DMG by 10%, but the 4-piece set will also boost ATK by 25% for one turn after the wearer uses a Skill. Since Jing Yuan will use his Skill most often, the temporary boost can continuously support both his attacks and those of Lightning-Lord.
If players want an alternate Relic set, Musketeer of Wild Wheat would also work for Jing Yuan. Although the ATK bonus is smaller (10%), pairing a 2-piece set with a 2-piece Band of Sizzling Thunder will make Jing Yuan's attacks stronger overall. On the other hand, a 4-piece Musketeer would be wasted on him, as he does not typically use his Basic attack.
In terms of Planetary Ornaments, Inert Salsotto will work best for Jing Yuan. This set will increase Jing Yuan's Crit Rate by 8%. Because Jing Yuan unlocks a 10% Crit Rate bonus when he reaches A6, he is more likely to get the 50% Crit Rate needed to trigger the set's secondary perk. The secondary perk increases Ultimate and follow-up attack DMG by 15%. This will strengthen not only Jing Yuan but Lightning-Lord as well.
Should players have no good copies of Inert Salsotto, Jing Yuan can make do with Celestial Differentiator. This Planetary Ornament can boost Crit DMG by 16% but has a higher barrier to unlock its second perk. Here, Jing Yuan needs a Crit DMG of 120% to increase his Crit Rate by 60% for his first attack. Again, inert Salsotto is preferred, but Celestial Differentiator can work well if players focus on Jing Yuan himself rather than Lightning-Lord.
How To Build Jing Yuan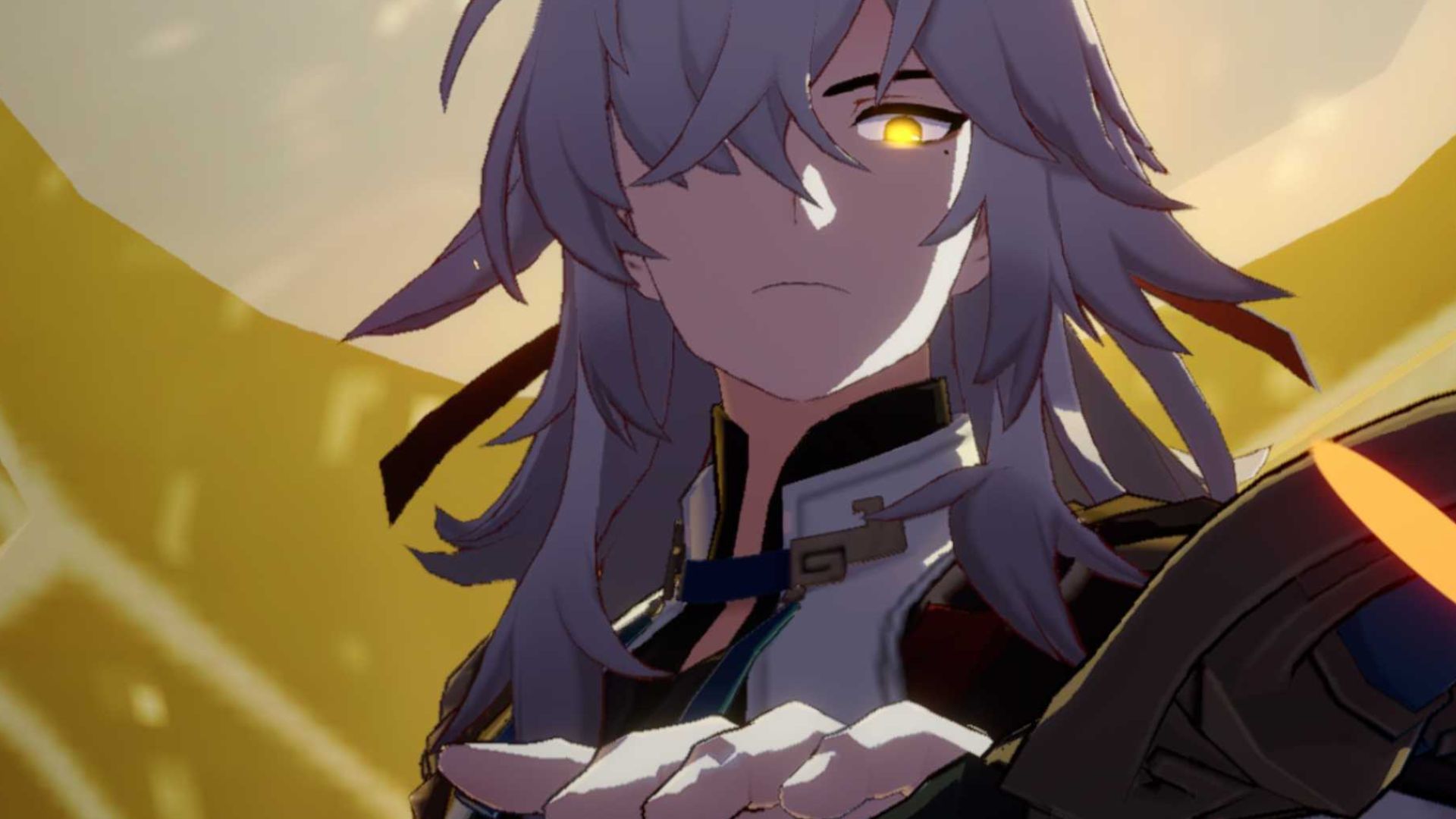 Lightning-Lord is the top priority when leveling up Jing Yuan's Traces. This means that his Talent, Prana Extirpated, should be the focus of Trace's ascension, as it is the one that triggers Lightning-Lord. This should be followed by Jing Yuan's Skill and his Ultimate since they both give extra attack counts to Lightning-Lord.
Players will have to use Jing Yuan's basic occasionally, but it is better to save materials for the other Traces.
As a 5-Star character in Honkai: Star Rail, it will be difficult for players to collect copies of Jing Yuan and trigger his Eidolon perks. However, Jing Yuan can truly shine if players unlock Eidolon level 2. The first level boosts the DMG done to other enemies outside the one Lightning-Lord targets by 25%, while the second level boosts Jing Yuan's Basic, Skill, and Ultimate by 20% for two turns.
When picking specific Relics and Planetary Ornaments to equip, it's essential to have the right main stats and sub-stats. For example, Jing Yuan's Body relic should have Crit Rate as its focus to support Inert Salsotto, but it can also make do with Crit DMG.
His Feet can focus on either ATK% or Break Effect. Meanwhile, his Planar Sphere should boost his Lightning DMG, while his Link Rope should bump up his Energy Recharge rate. This will allow Jing Yuan to use his Ultimate more often. The best sub-stats are Crit Rate, Crit DMG, and ATK%. While Before Dawn is sure to remain Jing Yuan's best Light Cone in Honkai: Star Rail, players should be on the lookout for any Relics or Planetary Ornaments that adjust follow-up attacks. If something can make Lightning-Lord stronger, it is good to pursue. Crit stats are always useful, while ATK% bonuses can help scale Lightning-Lord's DMG.
Platform:

PC, iOS, Android, Microsoft Windows

Developer:

HoYoverse

Publisher:

HoYoverse

Genre:

Turn-Based Strategy, RPG, Adventure

Multiplayer:

Online Multiplayer

ESRB:

Not Yet Rated

Summary:

Set after the events of the ongoing game Honkai Impact 3rd, Honkai: Star Rail is a turn-based online RPG from developer Hoyoverse. Two members of the Astral Express, March 7th and Dan Heng, are on their way to the Herta Space Station with precious cargo when ambushed by members of a group known as the Antimatter Legion. Chaos ensues as among them is the god of destruction known as Aeon, who steals a seed known as a Stellaron, which they implant in an artificial human known as the "Trailblazer." Players will assume the role of this character as they try to avoid their fate and save all of civilization. Similar to gacha-style games, players can acquire more characters to add to their party by summoning and engaging in fast-paced turn-based battles in this epic Sci-fi online RPG.