Defeating the Team Rocket Boss in Pokémon GO has never been easy, and Trainers can expect January 2023 Giovanni to be just as challenging as in 2022.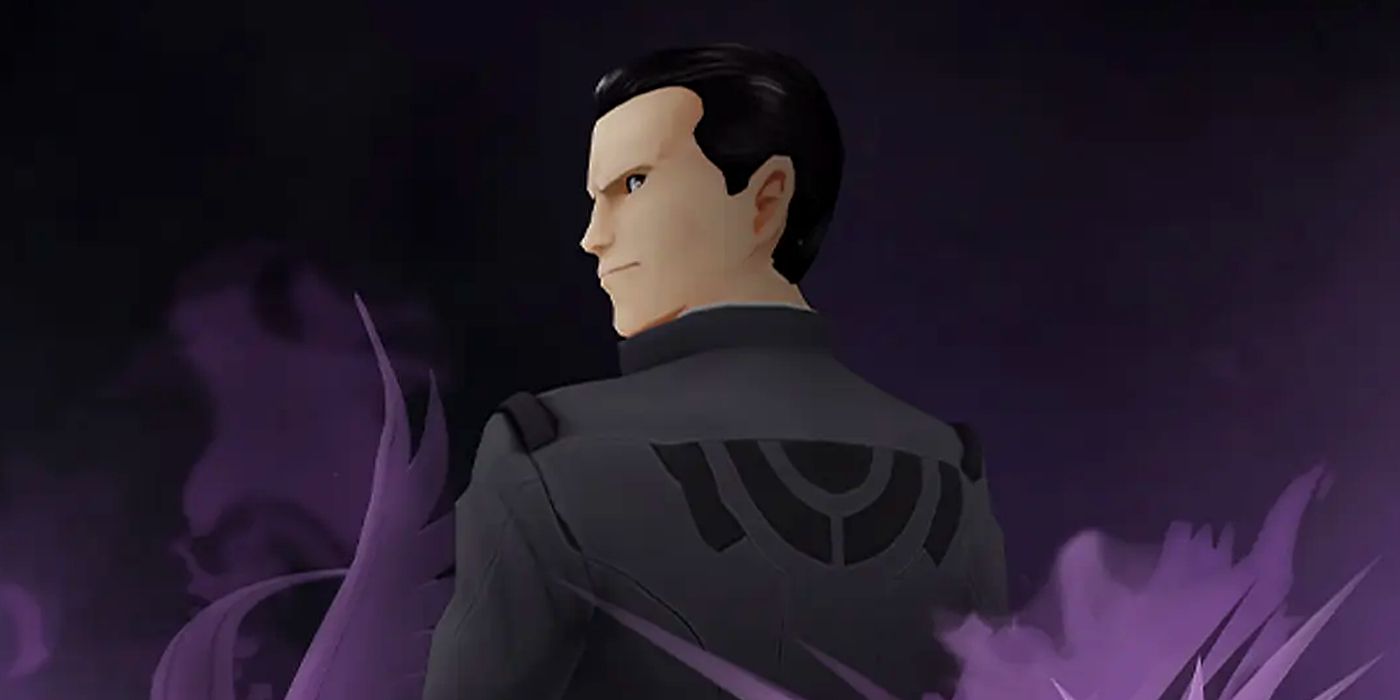 While the new year is bound to bring new experiences for new and regular Trainers in January 2023 of Pokémon GO, Team GO Rocket and its Leader, Giovanni, still stand as the sworn opposition of player endeavors. Therefore, understanding how to take down the big boss's lineup via optimal counters is more crucial than ever if Trainers hope to overcome Team GO Rocket on their journey into and through 2023.
If players encounter Giovanni during the first weeks of January 2023 in Pokémon GO, they can expect to face Persian, Nidoqueen, Steelix, Rhyperior, and Shadow Mewtwo. Persian and Shadow Mewtwo are two static combatants, meaning that the Team GO Rocket boss will always dispatch these two without fail. Persian will appear during the first phase, while Shadow Mewtwo will be the third and final opponent Trainers must fight. As for the second-phase pocket monster, RNG will determine whether players encounter Nidoqueen, Steelix, or Rhyperior. Of course, it is not feasible to have the "perfect counter" ready for these three at any given moment, but their lack of power compared to Shadow Mewtwo should lessen their threat level.
Related: Pokémon GO: How to Catch Ditto (December 2022)
Best January 2023 Counters for Giovanni in Pokémon GO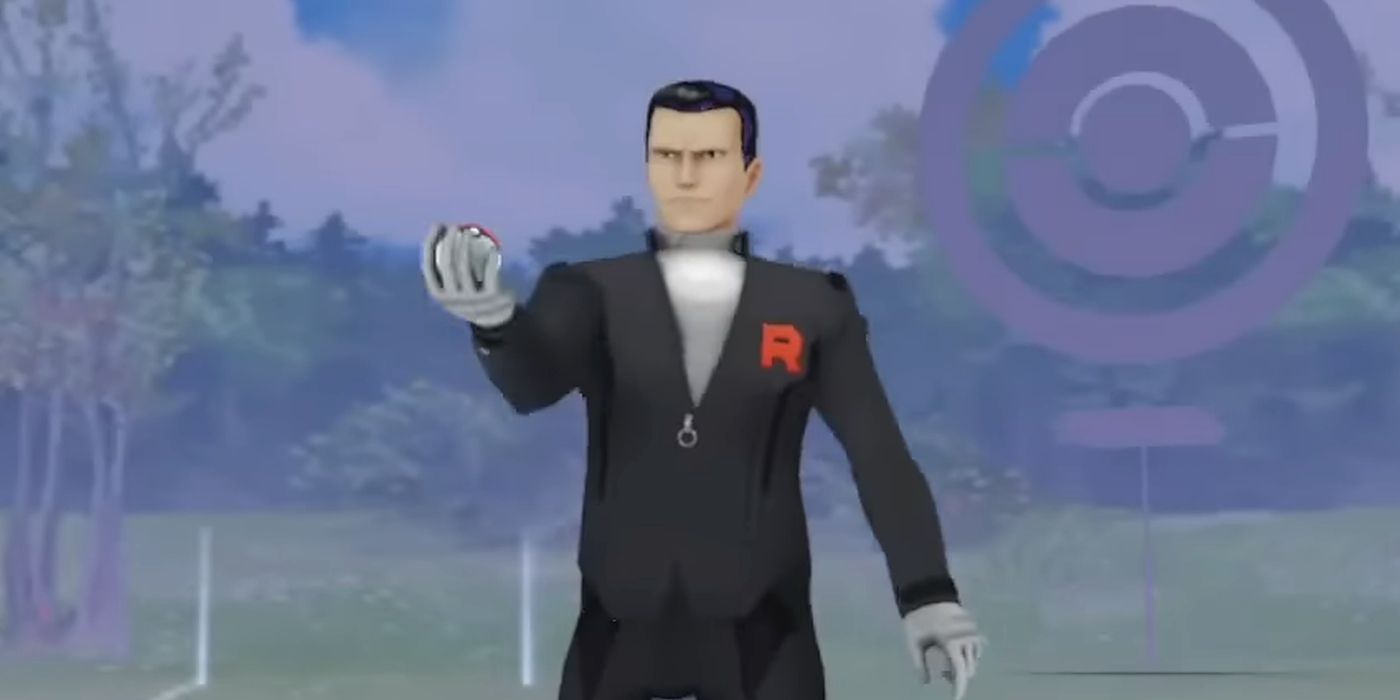 Based on research by Dexerto and Pokebattler, the index below will provide Trainers will a list of optimal counters for defeating Giovanni in January 2023 of Pokémon GO:
Giovanni's Pokémon (& Weaknesses)

Best Rare Counters (& Movesets)

Best Standard Counters (& Movesets)

Persian: Fighting

1. Terrakion in Pokémon GO

Fast Move: Double Kick
Charge Move: Sacred Sword

2. Keldeo

Fast Move: Low Kick
Charge Move: Sacred Sword

1. Lucario

Fast Move: Counter
Charge Move: Aura Sphere

2. Conkeldurr

Fast Move: Counter
Charge Move: Dynamic Punch

Nidoqueen: Ground, Water, Psychic, Ice

1. Mewtwo

Fast Move: Confusion
Charge Move: Psystrike

2. Latios

Fast Move: Zen Headbutt
Charge Move: Psychic

1. Alakazam

Fast Move: Confusion
Charge Move: Psychic

2. Espeon

Fast Move: Confusion
Charge Move: Psychic

Steelix: Fighting, Ground, Fire, Water

1. Mega Charizard Y

Fast Move: Fire Spin
Charge Move: Blast Burn

2. Terrakion

Fast Move: Double Kick
Charge Move: Sacred Sword

1. Lucario

Fast Move: Counter
Charge Move: Aura Sphere

2. Conkeldurr

Fast Move: Counter
Charge Move: Dynamic Punch

Rhyperior: Water, Grass

1. Mega Blastoise

Fast Move: Water Gun
Charge Move: Hydro Cannon

2. Mega Gyarados

Fast Move: Waterfall
Charge Move: Hydro Pump

1. Swampert

Fast Move: Water Gun
Charge Move: Hydro Cannon

2. Feraligatr

Fast Move: Water Gun
Charge Move: Hydro Cannon

Shadow Mewtwo: Bug, Ghost, Dark

1. Hydreigon

Fast Move: Bite
Charge Move: Brutal Swing

2. Chandelure

Fast Move: Hex
Charge Move: Shadow Ball
More: Virizion Pokémon GO: Raid Guide (Best Counters & Movesets)
Source: Dexerto | Pokebattler
Original Release Date:

2016-07-06

Developer:

The Pokemon Company, Nintendo, Niantic

Genre:

Augmented Reality

Platform:

Android, iOS

Publisher:

Niantic, Nintendo

ESRB:

E