Quick Links
Destiny 2's Sunbracers Exotic Warlock armor is one of the best pieces of equipment that Solar Warlocks can use during Lightfall's Season of Defiance (S20). Despite not being as strong as Void or Strand, Solar builds in Destiny 2: Lightfall are excellent choices for players who want to improve survivability with a decent amount of damage output. By using the Sunbracers Exotic Armor in Destiny 2, players can substantially increase their damage output to incredible levels due to the item's effect.
Of course, this has to be in line with a proper build, with the appropriate Aspects, Fragments, and mods. Nonetheless, Destiny 2's Sunbracers build is an excellent alternative for Solar Warlocks who are uncomfortable running Starfire Protocol for practical purposes or cosmetic reasons. The Exotic gauntlets allow for increased DPS, and, luckily, they are straightforward to obtain in Bungie's popular space shooter.
Sunbracers Drop Location
Destiny 2's Sunbracers have been available in the game since its release back in 2017 and can be obtained through any Exotic engram drop. This means that any source of Exotic engrams can generate Sunbracers for the player. Those can be Nightfall Strikes, Legendary missions, Raids, and many other activities – even normal world activities have a chance of dropping an Exotic. However, the drop rate from engrams is randomized, so it is not guaranteed that the desired item will come.
Another way of getting Sunbracers is by buying them directly from Xur whenever the Exotic gauntlets show up in his sales inventory rotation. Of course, if they are not there, players can try logging in with their Warlock character and buying his two weekly Exotic engrams, the first with Legendary Shards and the next with an Exotic Cipher in Destiny 2. Luckily, the item is unrelated to Legend Lost Sectors, which are quite difficult to complete.
If players have already acquired Destiny 2's Sunbracers in the past, they can buy another copy directly from their Exotic Collection. The only downside is that the stat distribution will be terrible (usually between 48 and 50 total points).
What Sunbracers Are Good For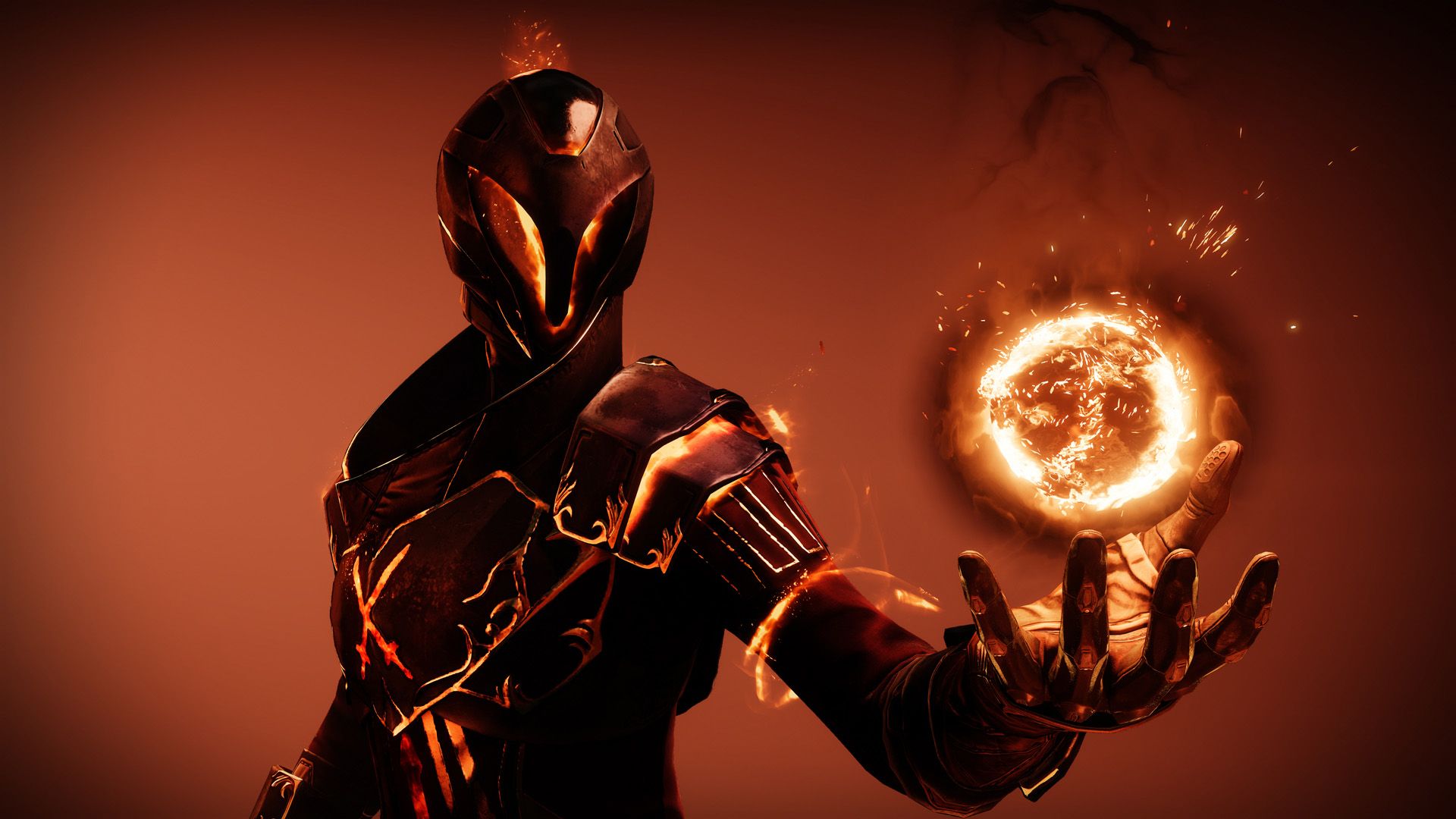 Destiny 2's Sunbracers are a great Exotic armor piece for Solar Warlocks because of their Exotic Perk, Helium Spirals. With it, the duration of Solar grenades is extended, and on top of that, Solar melee kills grant unlimited Solar grenade energy for five seconds, according to Light.gg. With the proper mods build, retro-feeding melee energy with grenade damage and kills, players can spam Solar grenades almost indefinitely, as demonstrated by Hugo on YouTube (below).
In the video, the player solos the Last Wish raid's boss, Riven, essentially by spamming grenades, getting more energy by making melee kills, and then spamming more Solar grenades. It is important to point out that this activity is intended for six players rather than one, which only shows how much damage they could put out. Of course, this build will not work with every situation, such as in PvP, but using Destiny 2's Sunbracers with the proper mods is definitely a solid source of damage.
Source: Youtube/Hugo, Light.gg
Franchise:

Destiny

Platform:

PlayStation 4, Xbox One, PlayStation 5, Xbox Series X/S, Microsoft Windows, Stadia

Released:

2017-09-08

Developer:

Bungie

Publisher:

Activision, Bungie

Genre:

Sci-Fi, Action

Multiplayer:

Online Co-Op, Online Multiplayer

ESRB:

T

Summary:

Destiny 2 is a multi-player, live-service, first-person shooter by the original creators of Halo, Bungie. Players will assume the role of a Guardian – an elite force of protectors of Earth that are bestowed with a power called Light to defend humanity from encroaching aliens and a threat known as the Darkness. The game has several expansions that flesh out the world and constantly change the core game's world while introducing brand new challenging raid events for teams of players to take on.

How Long To Beat:

12h 17m

Expansion Packs :

Forsaken, Shadowkeep, Beyond Light, The Witch Queen, Light Fall

Prequel:

Destiny