[ad_1]

After a lengthy and troubled production process, Mission: Impossible – Dead Reckoning Part One is officially complete. The upcoming movie, which is expected to be the first half of the Mission: Impossible franchise's two-part finale, features the return of Tom Cruise's IMF agent Ethan Hunt as he embarks on his most dangerous mission yet alongside frequent allies and dangerous new enemies. Other than Cruise, the cast includes Hayley Atwell, Ving Rhames, Simon Pegg, Rebecca Ferguson, Esai Morales, Vanessa Kirby, Pom Klementieff, and Henry Czerny.
Now, after an elongated and often troubled production, the film is officially finished ahead of the Mission: Impossible 7 release date this summer, including everything involved in the post-production process from editing to color grading. The news was announced by writer/director Christopher McQuarrie on Instagram with a heartfelt message thanking everyone who played a part in making the movie possible. Check out his post below:
Mission: Impossible 7's Lengthy & Complicated Production Explained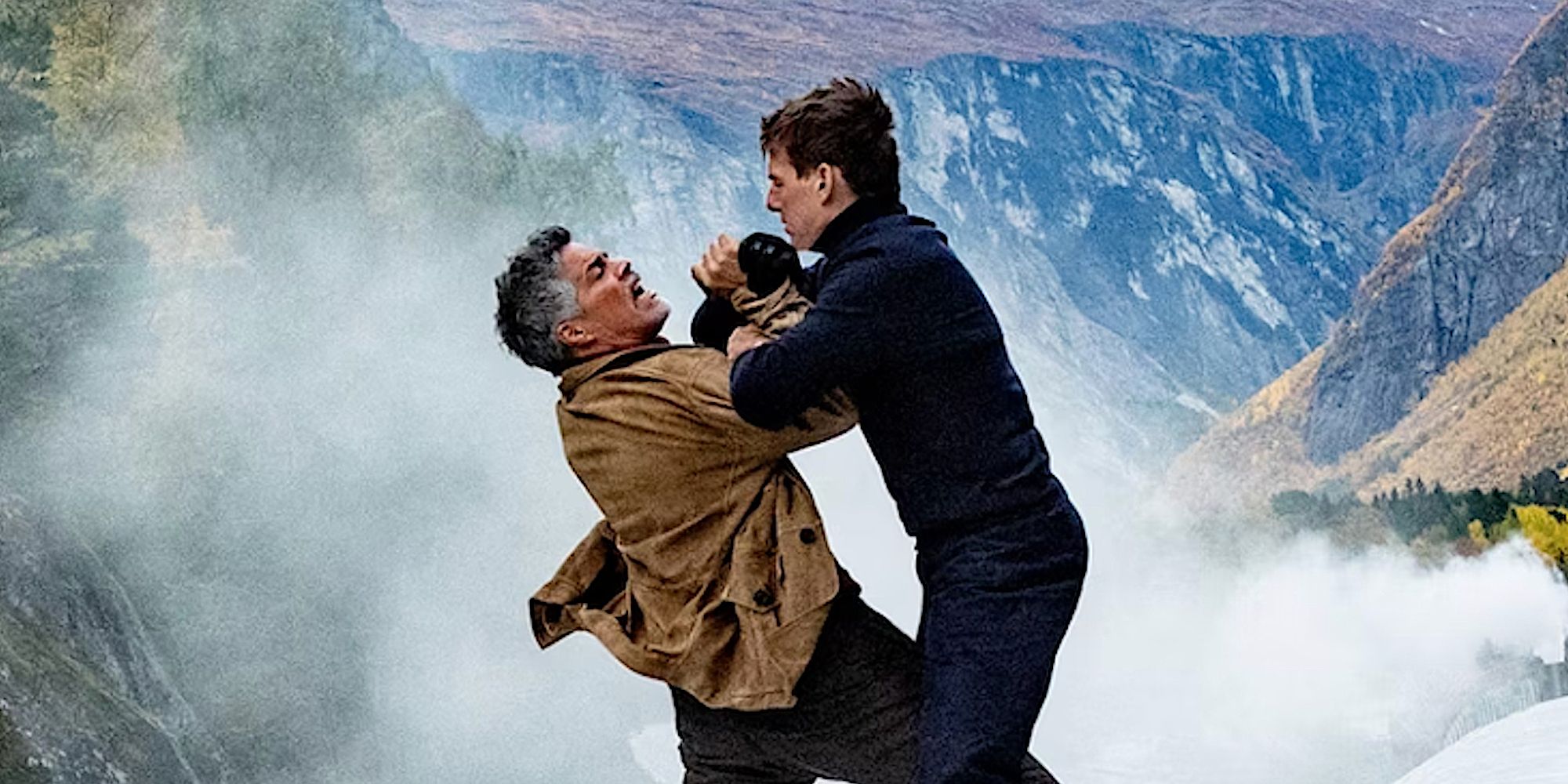 McQuarrie announcing that Dead Reckoning Part One is officially finished marks the end of a lengthy and complicated production process for the latest Mission: Impossible movie. Perhaps no film was more affected by the COVID-19 pandemic, as it started filming in February 2020 before being halted the next month. When production resumed later that year, an audio recording of Tom Cruise's rant was leaked online in which he berated members of the crew for not following the COVID-19 safety protocols. Though the rant resulted in mixed reactions online, many of Cruise's peers in Hollywood agreed with and supported his sentiment.
Though Mission: Impossible 7's biggest stunt was accomplished without any major problems, its train stunt didn't go over as smoothly. McQuarrie originally intended to shoot the scene in Poland, which required a World War II-era bridge to be destroyed, resulting in mass protests, petitions, and even a lawsuit. The sequence was instead shot in the UK using a bridge that wasn't as historically significant. Due to the many delays and on-set issues, the film's release date was pushed back a total of four times, but now, Mission: Impossible – Dead Reckoning Part One is finally finished and ready for its premiere.
Source: Christopher McQuarrie


[ad_2]

Source link