Apple TV+'s spy thriller series Slow Horses debuted this past April, and it soon became a big hit for the streaming platform. Slow Horses season 2, which arrives on the service on Friday, elevates the stakes of the series for all of its characters. One of the biggest, of course, is the show's disgraced MI5 agent protagonist River Cartwright (Jack Lowden).
In Slow Horses season 2, River Cartwright continues in his role at the MI5 place of exile known as "Slough House" when a Russian spy plot comes his way in the dull banality of his new occupation. Even with the constant friction with his gruff supervisor Jackson Lamb (Gary Oldman), River has to revert back to his MI5 mindset in order to stop the plot against London.
RELATED: Slow Horses: Best Characters, Ranked
Screen Rant speaks to Jack Lowden on the making of Slow Horses season 2 and how his character River Cartwright has evolved since season one.
Jack Lowden on Slow Horses Season 2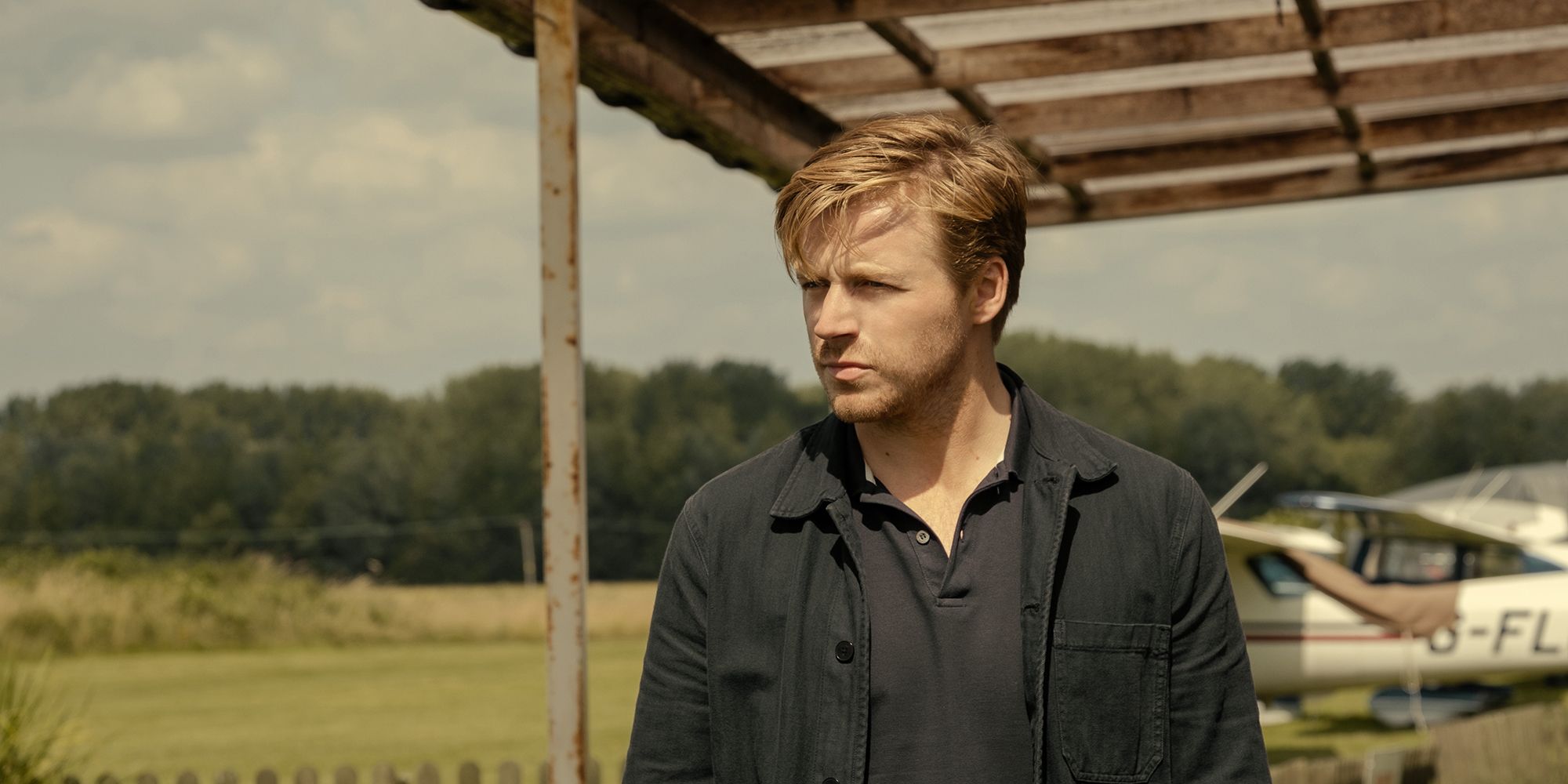 Screen Rant: Without giving too much away, what can you share about where Slow Horses season 2 is headed?
Jack Lowden: It picks up from where we left off and so it's a big tie-in with the first one. We're back at Slough House again, and it definitely moves up in terms of stakes. The problem that they've got to deal with is far more dangerous, and River finally gets to get his assignment and do what he's always wanted to do, and sort of prove himself.
Going into season 2, with it stepping up the stakes from season one as you mentioned, how was that different from season one in terms of the scale and the larger scope of the story?
Jack Lowden: Well, we shot one and two back-to-back essentially, so we just sort of ran right on into the second season. So, there wasn't a sort of second season feeling in a way, which is why this is a bit strange to think of them as two different seasons. But, it was pretty seamless and we had a different director, and because it was shot back-to-back, you went in very much with one in your head. So, it was a bit strange, but it informed it quite well.
You mentioned River stepping up this season. How do feel River's story has progressed from season 1 to season 2?
Jack Lowden: He quite quickly comes to terms in season two with that he isn't going to leave any time soon. He's not going to get back to what he wants to be doing, so he chooses to sort of apply himself. But, like I said, he is given an opportunity to be given an undercover alias, for example. So, it's quite exciting for him, but the thing with this long form stuff is that the arc is sort of never-ending, and it's really on an upward trajectory, which is what makes it really enjoyable, sort of waiting for those moments where he falls, and that's quite interesting.
About Slow Horses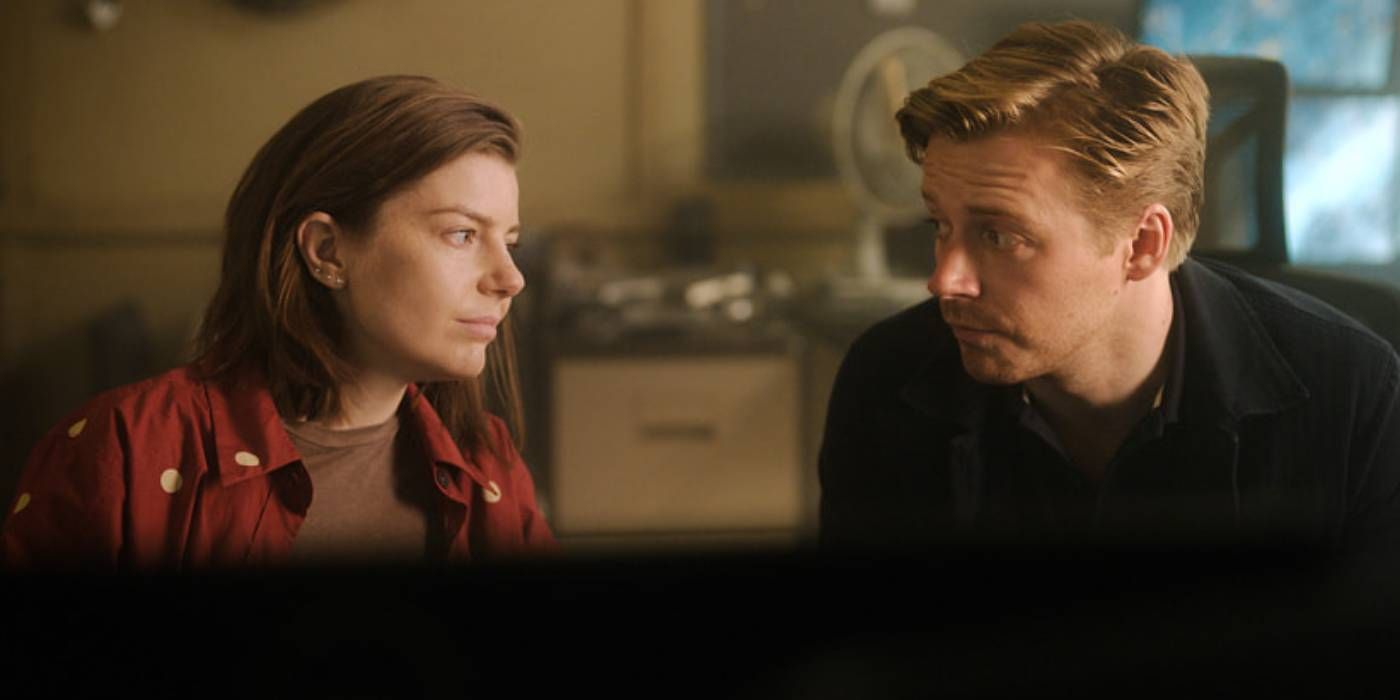 "Slow Horses" is a darkly humorous spy drama following a dysfunctional gang of MI5 rejects stuck working in a decrepit fleapit known, unaffectionately, as Slough House. As if that wasn't punishment enough, they must also suffer the ceaseless insults of their foul and flatulent boss, Jackson Lamb. Once a legend within the Service, Lamb's current mission is to force his unhappy band of buffoons to quit, but despite his best efforts, they find they must work as a team to defend the country from sinister forces both at home and abroad. In season two, long-buried Cold War secrets emerge which threaten to bring carnage to the streets of London. When a liaison with Russian villains takes a fatal turn, our hapless heroes must overcome their individual failings and raise their spy game in a race to prevent a catastrophic incident.
Check out our other Slow Horses Interviews here:
NEXT: 10 Best Shows Like Slow Horses
Slow Horses season 2 arrives on Apple TV+ on Friday, December 2.