Acclaimed director James Cameron explains why he chose to develop numerous Avatar sequels ahead of Avatar: The Way of Water's theatrical release.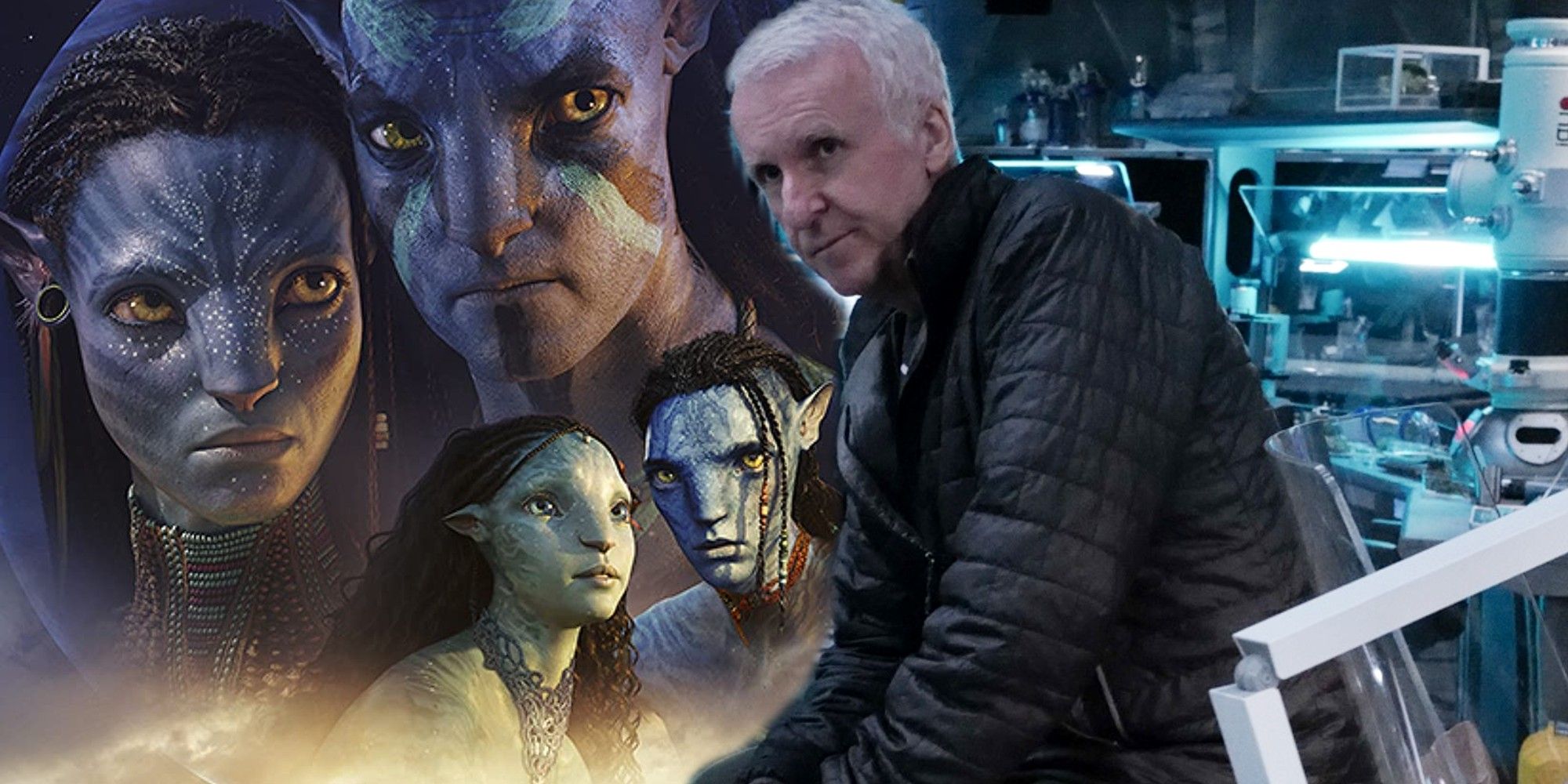 James Cameron gives an honest and sincere explanation as to why he chose to develop sequels to his 2009 hit Avatar ahead of Avatar: The Way of Water's theatrical release. Cameron's 2009 film transported audiences to the alien world of Pandora, as the native Na'vi defend their homes against humans hellbent on claiming the planet's resources for themselves. Avatar: The Way of Water continues Jake Sully (Sam Worthington) and Neytiri's (Zoe Saldaña) story after defeating the militaristic human RDA faction, where ancient threats and returning RDA forces push their family to travel to the oceans of Pandora in search of answers.
During an interview with GQ ahead of Avatar: The Way of Water's December release, Cameron gave an honest response when asked what drove him to return to develop sequels to Avatar despite the 2009 film's extensive production taking up a majority of the filmmaker's life. Ultimately, the director decided to develop Avatar sequels after considering whether his age could be an obstacle to developing more films, choosing to bring the ideas he had to expand his world to screen. Check out Cameron's full response below:
"There was a period there, about a year and a half, where I didn't even know if I wanted to make another Avatar film. I knew how all-consuming it would be. It basically took over my life for four years. I had no other life for four years making the first film. And I thought, Do I really want to do this again? It's the highest-grossing film in history; can't I just tag that base and move on?

When you get into your mid-60s, you start realizing that the ax could fall at any moment. Maybe it's next week, maybe it's in 30 years. But the thing is, it wasn't a decision between Avatar and something else in the movie industry. It was a decision between doing more movies and very probably Avatar movies, or not doing more movies and doing expedition stuff and ocean exploration and sustainability projects, which I've been doing on the side the whole time. Why not just do that? That's more fulfilling… I'm a storyteller and there's a story to be told."
Related: James Cameron REALLY Wants You To Know Avatar 2 Is Beautiful
Can The Way Of Water Be As Successful As The Original Movie?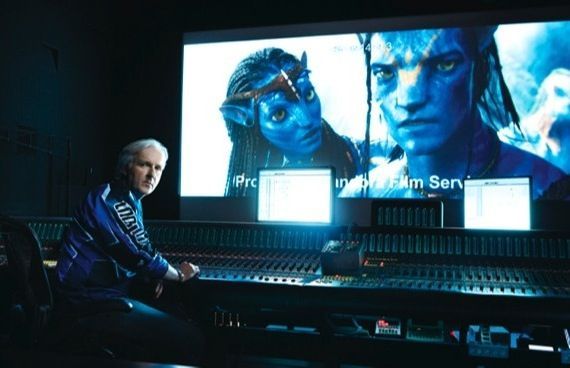 While Avatar: The Way of Water's trailers tease a wondrous underwater spectacle that builds upon the first film's groundbreaking visuals thanks to Cameron's highly experimental underwater motion capture technology and techniques, many potential viewers question whether the sequel can be successful. Though the Avatar sequel's opening weekend box-office projections suggest that the sequel will earn double what the original film made in its first weekend, projections for the sequel's overall domestic box-office gross predict that the sequel will fall short of Avatar's gross by $123 million. With questions around whether Avatar: The Way of Water could live up to the impressive records set by the 2009 film, many speculate whether the film underperforming the studio's expectations may put the franchise's future at risk.
Despite the uncertainty surrounding Avatar: The Way of Water's success, Cameron isn't worried about what could happen if the sequel may underperform and force the studio to scrap further sequel plans. Cameron's plans to rework the Avatar franchise in the event that Avatar: The Way of Water becomes a box office bomb would see the director rewrite his ideas for the third film, which has already been shot, so that it could act as a concluding chapter. The director is also confident that the Avatar sequel can address critiques of the first film's story through its greater emphasis on character exploration, helping develop the cast in ways that justify its reported 192-minute-long runtime.
Avatar: The Way of Water is sure to attract a large amount of discussion surrounding whether it is a worthy expansion on the world of Pandora after over a decade between each installment. Cameron's candidness about Avatar 2's lengthy development has shown that the director has invested a great deal of time and effort into creating a follow-up to his 2009 box-office hit, and his latest comments highlight that his choice to develop a sequel was motivated by more than just a desire of recapturing Avatar's financial success and expanding the series into a profitable property. With the director being open about his careful decision to return to Pandora once more, dedicated fans of the Avatar franchise may be more motivated to see Cameron's passionate efforts come to life on the big screen upon release.
Next: Avatar 2's Long Runtime Can Fix The First Movie's Biggest FlawSource: GQ