Warning: Contains SPOILERS for Ted Lasso season 3, episode 4!Jodi Balfour's Jack debuts in Ted Lasso season 3, episode 4, and her character could create a big problem for Keeley Jones (Juno Temple). The final season of Ted Lasso has continued Keeley's story after she decided to leave AFC Richmond and start her own PR firm, KJPR. Season 3 has shown how difficult this has been at times for the young and aspiring boss, but the series has primarily depicted Keeley as being successful in launching her brand. Ted Lasso season 3, episode 4 introduced a new character to this storyline through the debut of Jodi Balfour as Jack Danvers, the head of the company that finances Keeley's PR firm.
The first meeting between Keeley and Jack does not go as planned, though. Ted Lasso season 3 shows that Keeley is nervous to meet her boss and is worried about impressing her, a feeling that only increases after their bathroom encounter. After developing such a close friendship with Rebecca (Hannah Waddingham) during the first two seasons, the desire for Keeley to make a good first impression with Jack is understandable. But based on how Jodi Balfour's Ted Lasso character behaves in her first episode and the trouble that KJPR gets into, Jack's presence presents Keeley with a new type of challenge.
Jodi Balfour's Ted Lasso Character Can Make Or Break Keeley's PR Career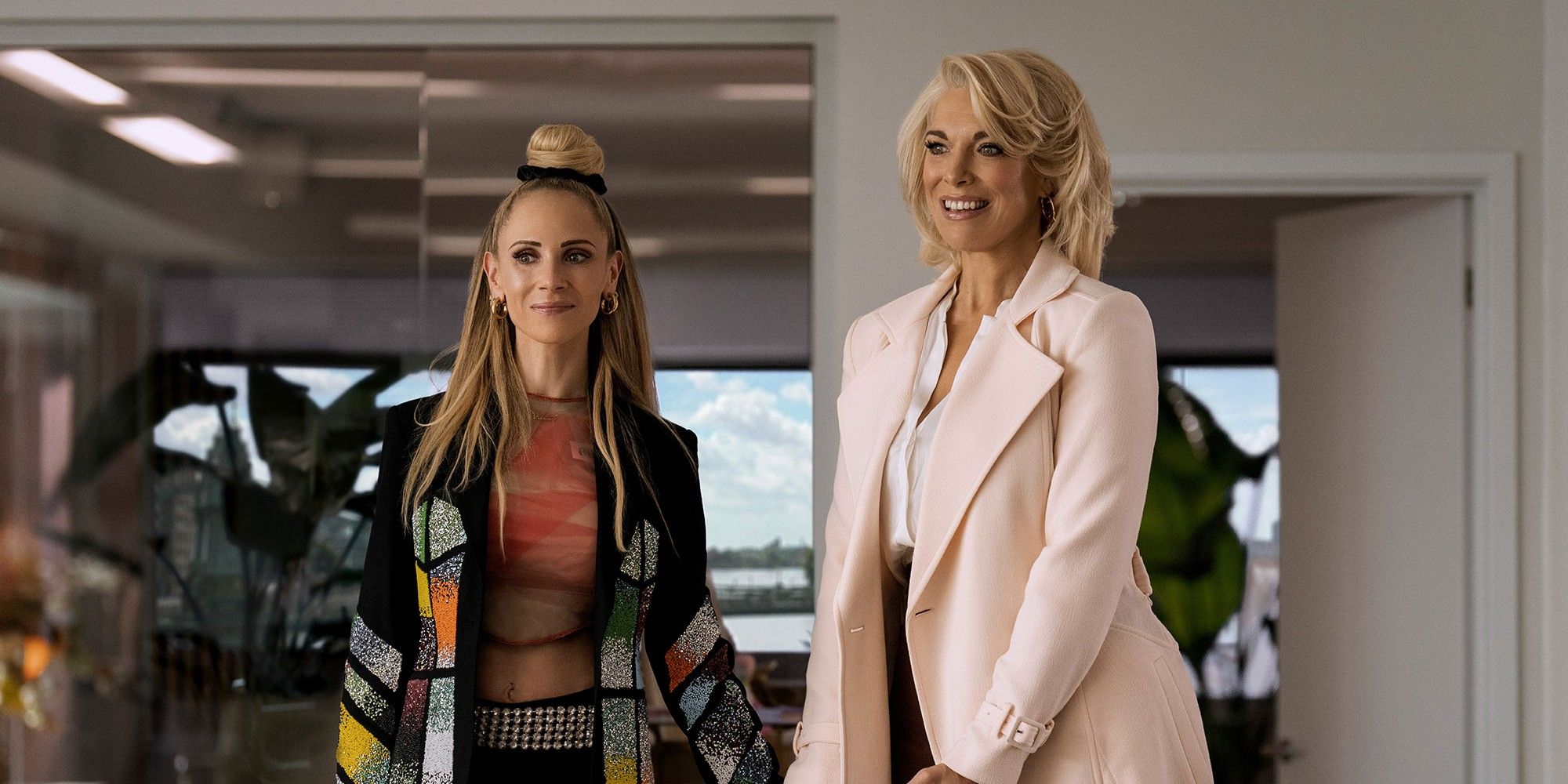 Unlike the quick friendship that blossomed between Keeley and Rebecca, Jack is someone who is not immediately won over by Keeley's charm, humor, and personality. She has mostly had an easy time finding success in her career decisions, whether that included the popularity she achieved modeling or the recognition she obtained through her work with the AFC Richmond team. In both cases, Keeley naturally impressed people through her work. However, Ted Lasso season 3, episode 4 makes it clear that Jodi Balfour's Jack is not immediately as charmed by Keeley, especially after the bathroom encounter.
Keeley's situation with Jack becomes even worse by the episode's conclusion as a result of Shandy. Her decision to change Bantr's slogan to focus on the possibility that a user could have sex with a celebrity makes Keeley upset, undoubtedly because how she knows they need to impress Jack. The issue for Keeley is that disappointing Jodi Balfour's Ted Lasso character could mean Jack pulling the financing for KJPR. There is no doubt that Jack will not be a fan of this mishap, which is why Keeley promptly tells Shandy to change it back.
Why Jack Seemed Unhappy With Keeley's Recent PR Work In Ted Lasso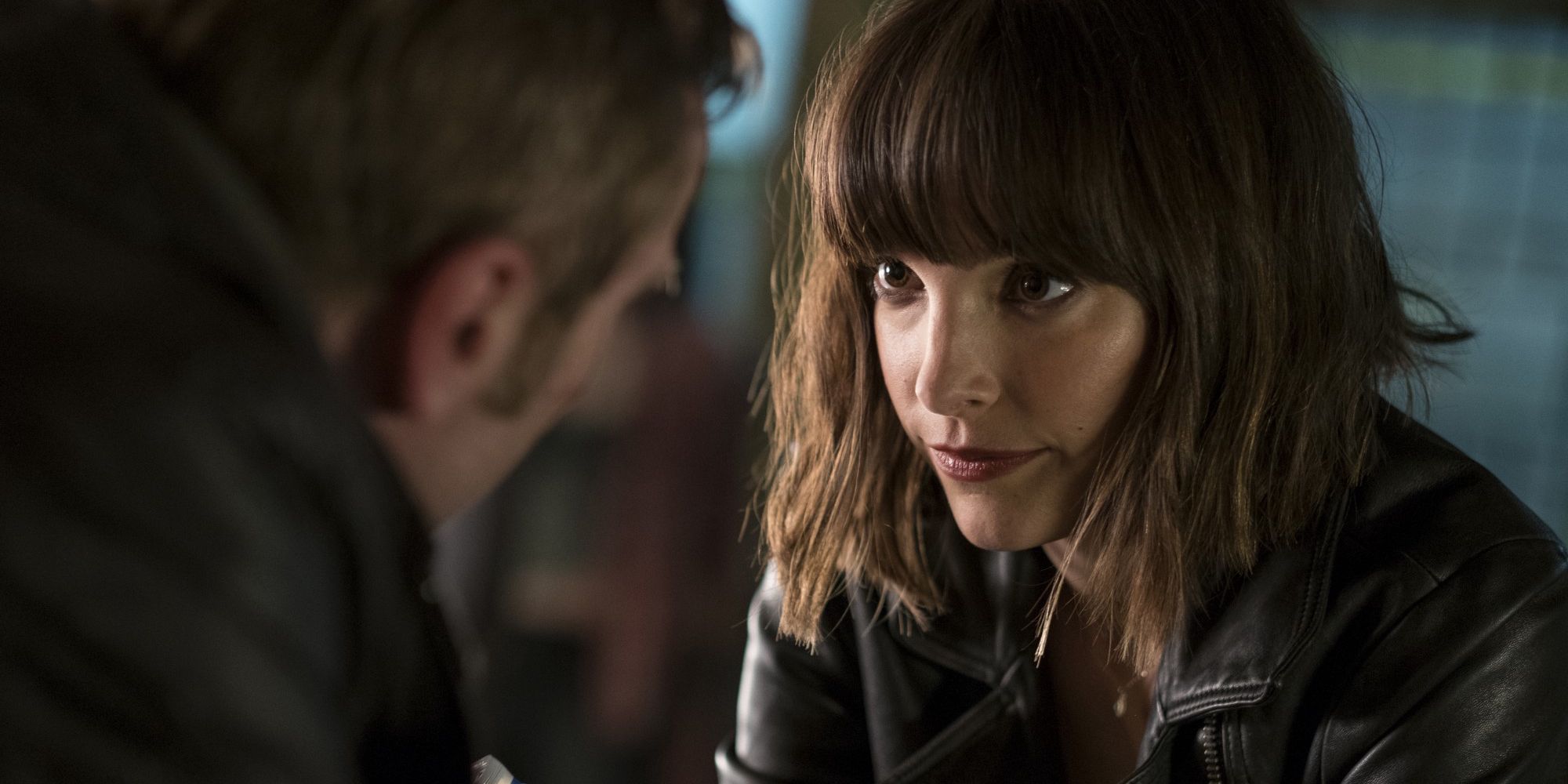 The reason that Jack seems unhappy with Keeley is likely to do with how she thinks the business is being run. Anything from Keeley's cursing to not managing Shandy gets poor responses from Jack during the episode. Jack surely thought she was investing in the type of professional and aspiring businesswoman that Keeley made herself to be during season 2 and has high expectations for what she can accomplish. Seeing the behavior and mistakes exhibited in episode 4 indicate why Jack could be disappointed in Ted Lasso season 3 and what Keeley can fix to turn the relationship around.