Julia Trubkina from 90 Day Fiancé despises the concept of plastic surgery, but she recently underwent cosmetic procedures to enhance her looks.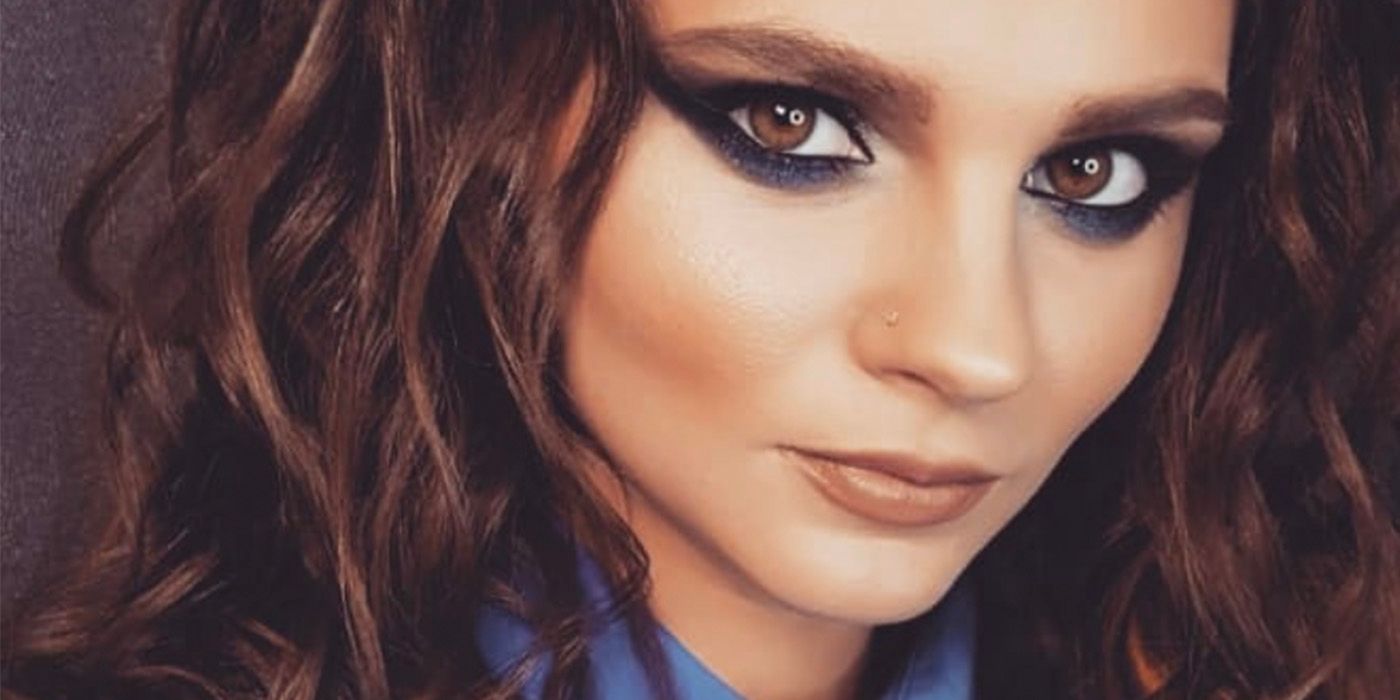 Former 90 Day Fiancé star Julia Trubkina is known for promoting natural beauty but has recently undergone a couple of cosmetic procedures to enhance how her eyes look. The 29-year-old reality star debuted in 90 Day Fiancé season 8, where she married her American beau, Brandon Gibbs. After her wedding, the young reality star made amends with her in-laws and built a home in America. Most recently, she ended up giving her hubby a bad haircut, but the couple laughed it off on social media.
90 Day Fiancé's Julia Trubkina has always voiced her opinions against plastic surgeries. However, her recent Instagram stories show her finally dipping her toes into trying out a few cosmetic procedures.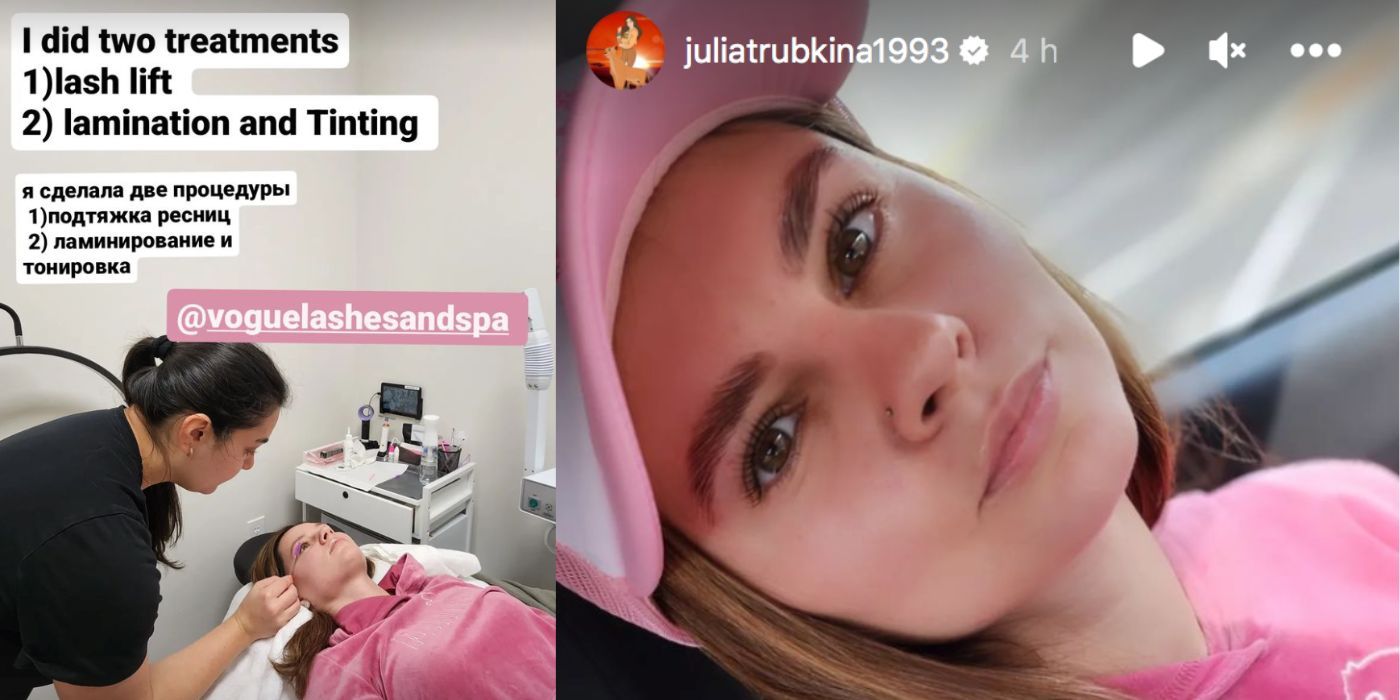 Julia revealed how she visited her favorite spa and salon, as it is close to her house. She then shared a photo of herself lying on the bench, stating she got "two treatments," which included a "lash lift" and "lamination and tinting." The 90 Day Fiancé alum then shared a post-procedure photo of herself, showing her sparkling eyes, bushy eyebrows, and prominent lashes.
Related: 90 Day Fiancé: Julia Trubkina & Brandon Gibbs' Best Travel Photos
Julia Trubkina Loves Her Natural Look After The Procedure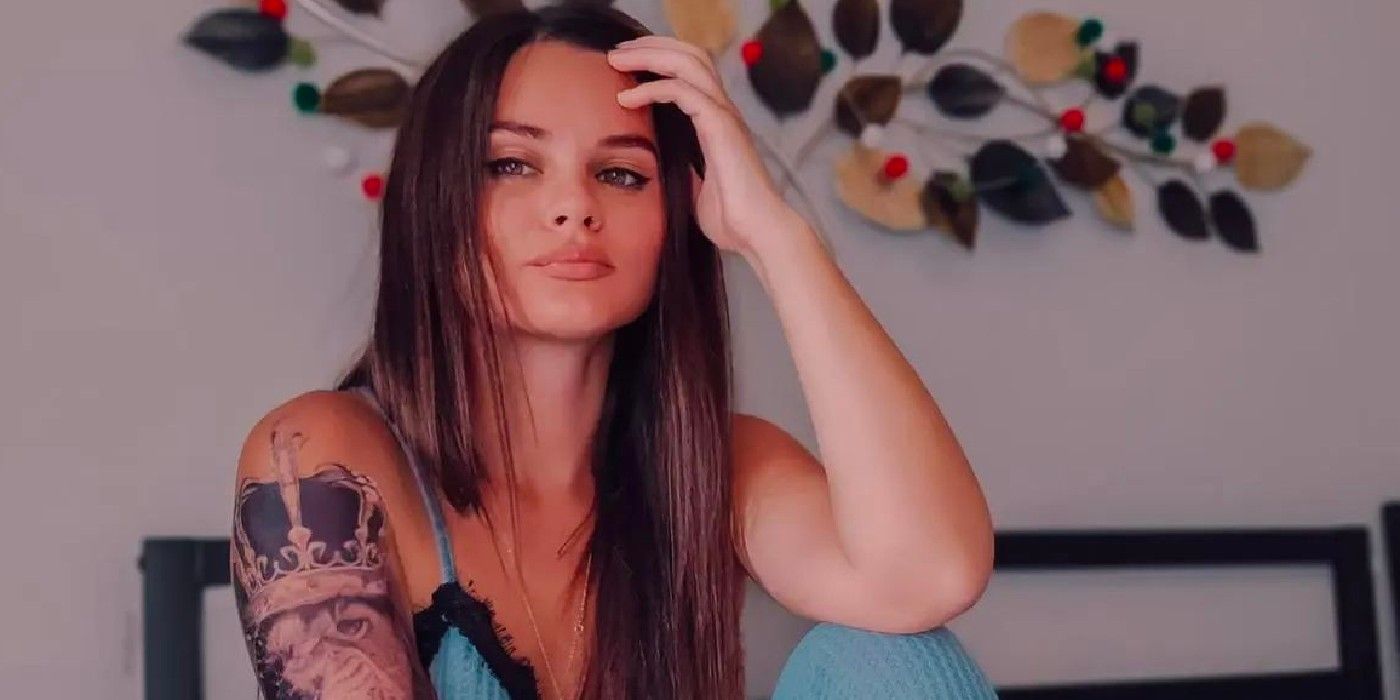 After showing her before and after looks, Julia asked her Instagram followers how they liked her "eyelashes and eyebrows." She shared a video of herself getting up close and personal about how she felt after the procedure. In the video, Julia had some positive words to say about her favorite spa. She said, "You see result, it is gorgeous, it is amazing work, it is professional and I look super-duper natural." The 90 Day Fiancé season 8 cast member claimed that the "natural" part is what she likes the most, adding that she loved the spa and the people who worked there.
In 2021, Julia came out strong, preaching about natural beauty and her disdain for plastic surgeries and cosmetic procedures. Her bold statements even cracked her friendship with Ukrainian 90 Day Fiancé co-star, Yara Zaya, who has visibly changed her real look through countless treatments. Julia said that looking better is a matter of going to the gym and having a healthy diet. The same year, she explained why she would never need plastic surgery by sharing a picture of her mum, showing that despite being over 55 years old, she still looked like she was in her early 40s. However, Julia is now trying to enhance her looks artificially, which could make her susceptible to criticism.
Julia likely does not consider her eyebrow and eyelash treatment to be extreme. Her stance has mostly been against major plastic surgeries involving invasive procedures. Since the Russian reality star got herself a fairly gentle cosmetic enhancement, it is clear that she still holds her views about natural beauty. Besides, Julia specifically mentioned that her results looked natural, which is what she liked about them. Nonetheless, the 90 Day Fiancé cast member felt happy after her procedure, which is all that matters.
More: 90 Day Fiancé's Julia Trubkina's Best Outdoor Photos After Weight Loss
Source: Julia Trubkina/Instagram, Julia Trubkina/Instagram