Exclusive: Liam O'Brien teases a different kind of story for the new Critical Role series Mighty Nein and reveals they have begun working on it.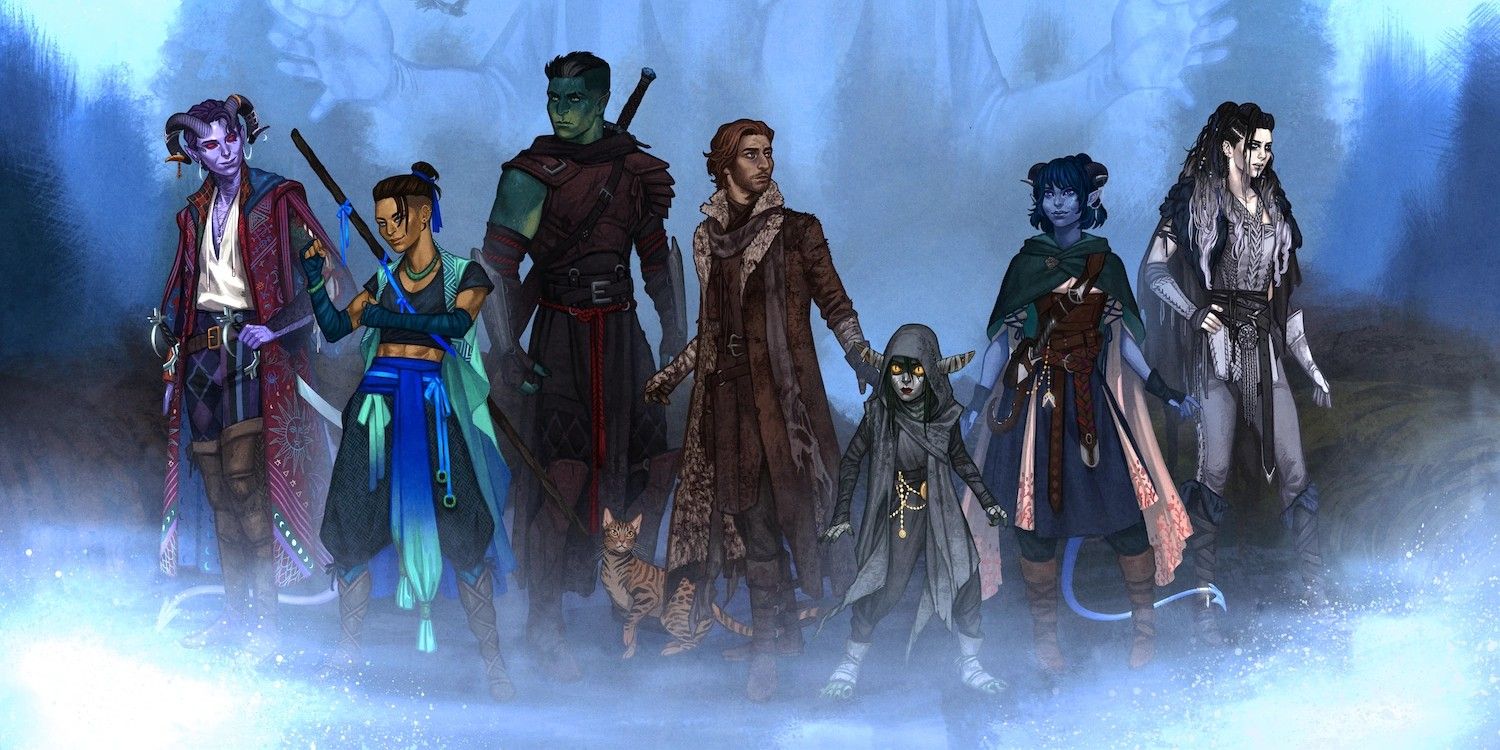 Liam O'Brien breaks down why Mighty Nein will be a different story from The Legend of Vox Machina. In January, Critical Role announced an overall television and first-look film deal with Amazon following the success of The Legend of Vox Machina. The first new project greenlit under this deal is the highly anticipated Mighty Nein, based on Critical Role's second campaign.
In an exclusive interview with Screen Rant, O'Brien teased why Mighty Nein is a different kind of story from The Legend of Vox Machina. He explained that going into Campaign Two of Critical Role, they wanted to explore a different type of storytelling. O'Brien also revealed that they have already begun digging into the new Mighty Nein series.
Liam O'Brien: As far as the Mighty Nein goes, that's an entirely different kind of story. I don't know if I have anything specific, except that we dove into that story a little bit more knowing what was possible, but not entirely. When we started Campaign Two, it was still somewhere along that golden thread further back. So, we still didn't really know where all this was going, but when we started the campaign, we went in with a different sort of storytelling frame of mind. God, Campaign Two's story was so juicy and intricate. I can't wait to dig into it. We have, and I can't talk about it, but every day is the best.
Related: Critical Role: Jester's 10 Best Quotes From The Mighty Nein Campaign
How Mighty Nein Can Differ From The Legend Of Vox Machina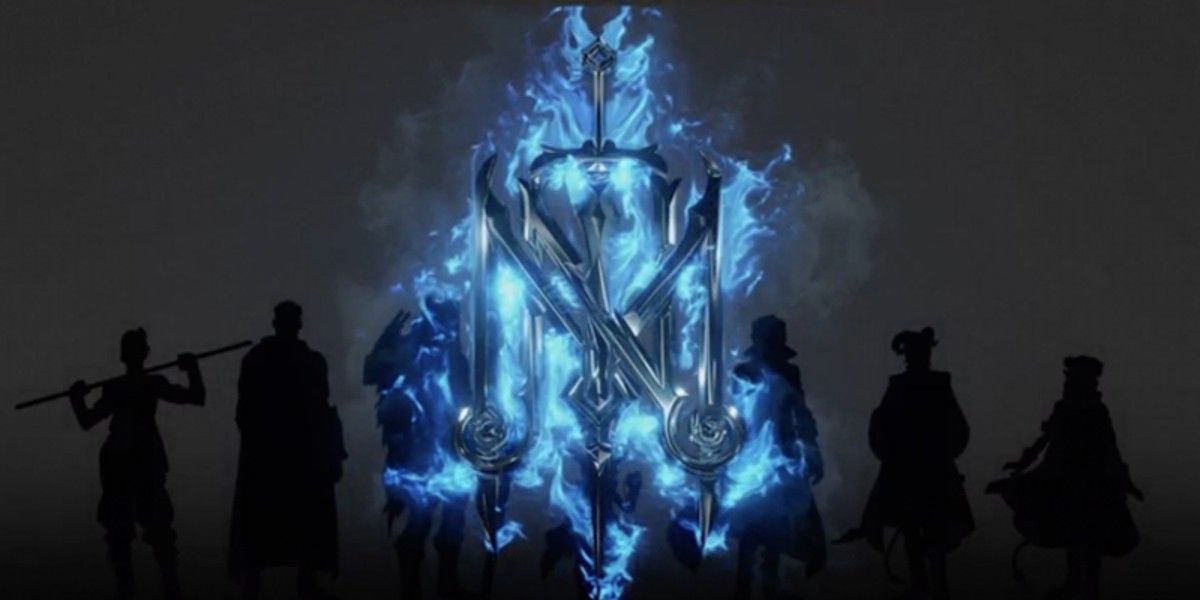 Both Matt Mercer, the GM, and the cast of Critical Role approached the second campaign with a different mindset. After having finished an epic story full of world-ending crises faced by a team of archetypal fantasy heroes, they wanted something a little different. Cue the Mighty Nein, a motley crew of misfits who never quite become the legends that Vox Machina rises to but prove to be just as courageous.
The characters that each player created are vastly different from their first, and the team dynamic is refreshingly new as well. The Legend of Vox Machina taps into the classic hero's journey for many of the members of Vox Machina as they become protectors of the realm in the first season and continuously prove why they were awarded that honor. Mighty Nein will be a very different fantasy adventure, though it will undoubtedly still capture the comedy and action that The Legend of Vox Machina is known for. The characters and their journeys are very different in Mighty Nein, however.
The Mighty Nein is a much more complicated group of darker characters that constantly make the wrong call and get themselves into even more trouble. They struggle to figure out who they are and how to grow into better people. This campaign also explores entirely different aspects of Exandria lore on a new continent. These are not the classic heroes one would expect to step up when the world is in danger, which is exactly how Mighty Nein can set itself apart from The Legend of Vox Machina.
Next: New Critical Role: The Mighty Nein Collection Coming From Dark Horse