Marvel's Spider-Man 2 is one of the most anticipated PlayStation exclusives set to release in 2023, but some players will be missing out.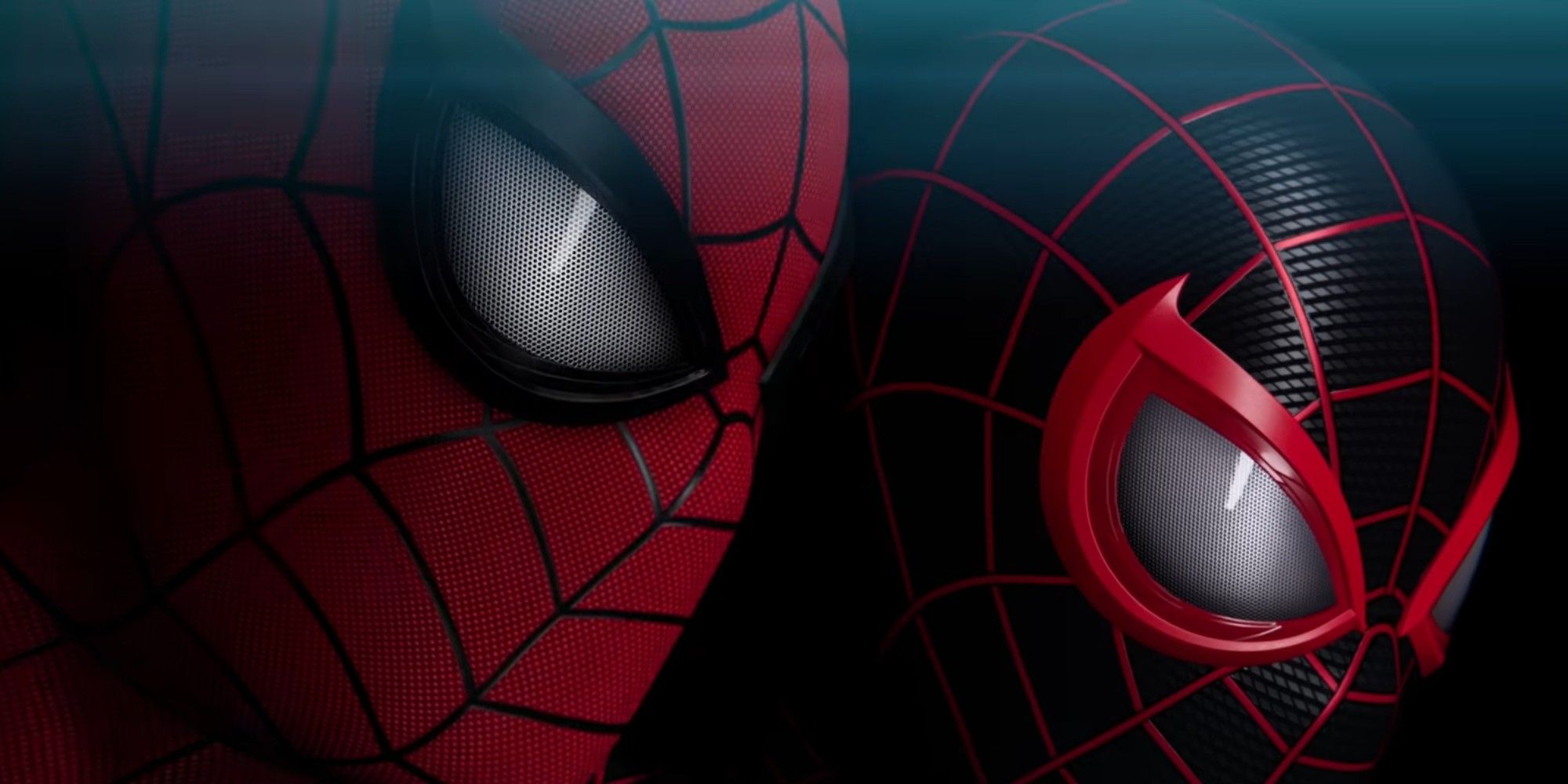 Although PlayStation 4 owners were able to enjoy the first two installments of Insomniac Games' Spider-Man series, Marvel's Spider-Man 2 will only be available on the PlayStation 5 at launch. The first entry is more available than ever on the PS4, PS5, and most recently, PC. Unfortunately, those without PlayStation's latest console who are looking to experience the game's sequel will be left out.
Marvel's Spider-Man 2 is confirmed to be a PS5 exclusive on release, which means someone will have to purchase the new console to see the continuation of the franchise's story. According to Marvel, Marvel's Spider-Man sold more than 13.2 million copies worldwide on PS4. Three years later IGN reported that the series as a whole sold over 33 million. Even though some pondered whether Spider-Man Remastered was worth buying again for PC, GameRant reported that it was the fastest-selling PC release for PlayStation in the United States. By making Marvel's Spider-Man 2 a PS5 exclusive a portion of players who helped contribute to the success of the first game on PS4 and PC may not be able to play its upcoming installment. The sales of Marvel's Spider-Man 2 could be affected considering a little under half of the franchise's total profits can be attributed to PS4 owners alone.
Related: Marvel's Spider-Man 2 May Have The Same Problem As Raimi's Spider-Man 3
Insomniac Moving On From Older Hardware Will Push Spider-Man 2 To Greater Heights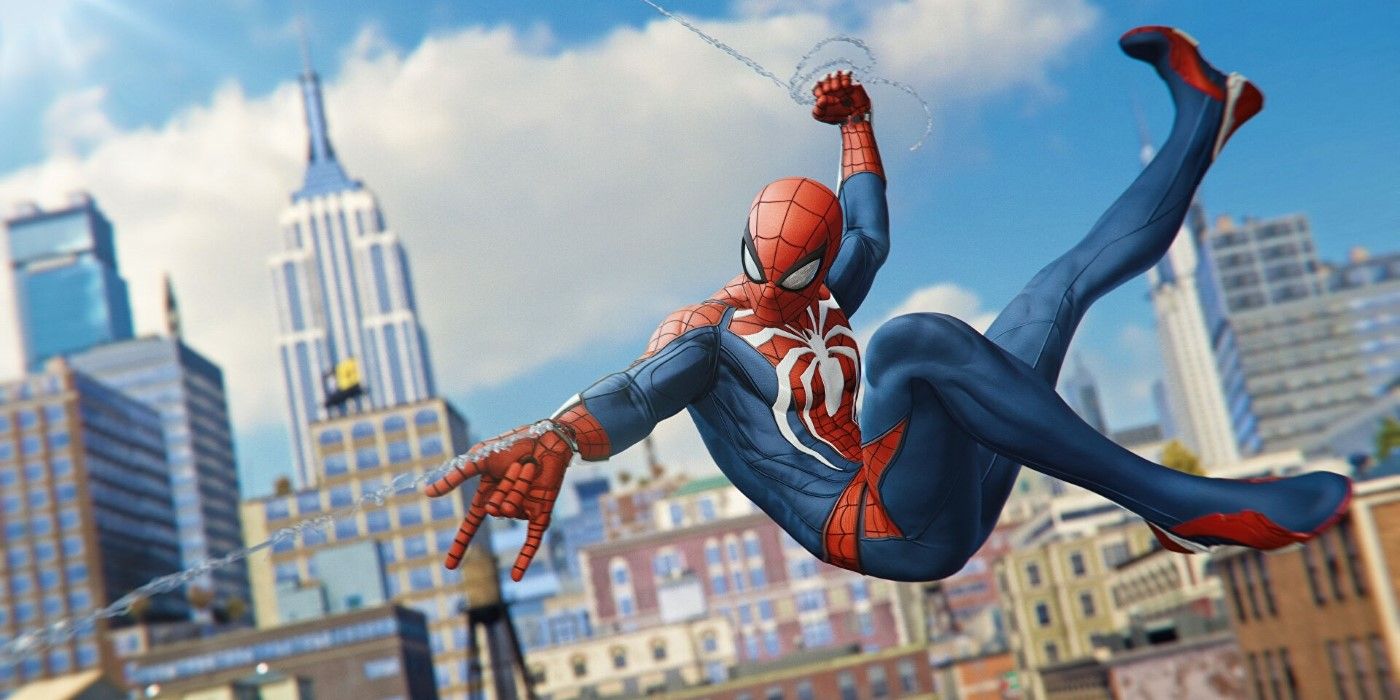 Marvel's Spider-Man launched on PS4 in 2018, the same year that God of War was released. Both games were released as PlayStation exclusives, and both received PC ports. It's a shame that the sequels of both games cannot be released on the PS4 as well. Although God of War Ragnarok has differences for PS4 and PS5 with graphic modes, having the ability to play the game on last generation's hardware gives players more options. The PS5 version of Ragnarok offers six different modes for players to choose from with the PS4 Pro having only two and the base PS4 having none at all. With so many graphic modes available on PS5, it appears some compromise was made to make Ragnarok a cross-generation title, but there is one valid reason why Insomniac may not be doing the same.
Marvel's Spider-Man 2 is slated for a 2023 release window, by then the PS4 will a decade old. Considering the age of the hardware by the game's launch, it's understandable why Insomniac would choose to focus all of its efforts on the two-year-old PS5 compared to the ten-year-old PS4. That being said, the developer did make the standalone Marvel's Spider-Man: Miles Morales game a cross-generation release in 2020. However, this may have been done to compensate for fans that were unable to get a PS5 since it was notoriously hard to acquire that year. Now that PS5s are easier to get a hold of and have been out for quite some time, developers can begin to take advantage of the latest console evolution even more.
It is unfortunate that PS4 owners cannot continue their journey with Peter and Miles on the console where it started, but there does come a time when developers do eventually need to leave older systems behind to move forward. With PS5 stock shortages hopefully coming to an end, releasing highly anticipated games as exclusives on the console is a great way to incentivize consumers to purchase Sony's latest hardware. Marvel's Spider-Man 2 is only one of the first exclusives to come to the platform. Insomniac's next game Marvel's Wolverine will also be PS5 exclusive, which means Sony will only encourage players to get a PS5 more as time goes on.
More: Marvel's Spider-Man 2 Dev Already Hinted At Gwen Stacey's Fate Years Ago