Kim Plath has certainly had an eventful 2022. The changes in her personal and professional life were featured in Welcome to Plathville season 4.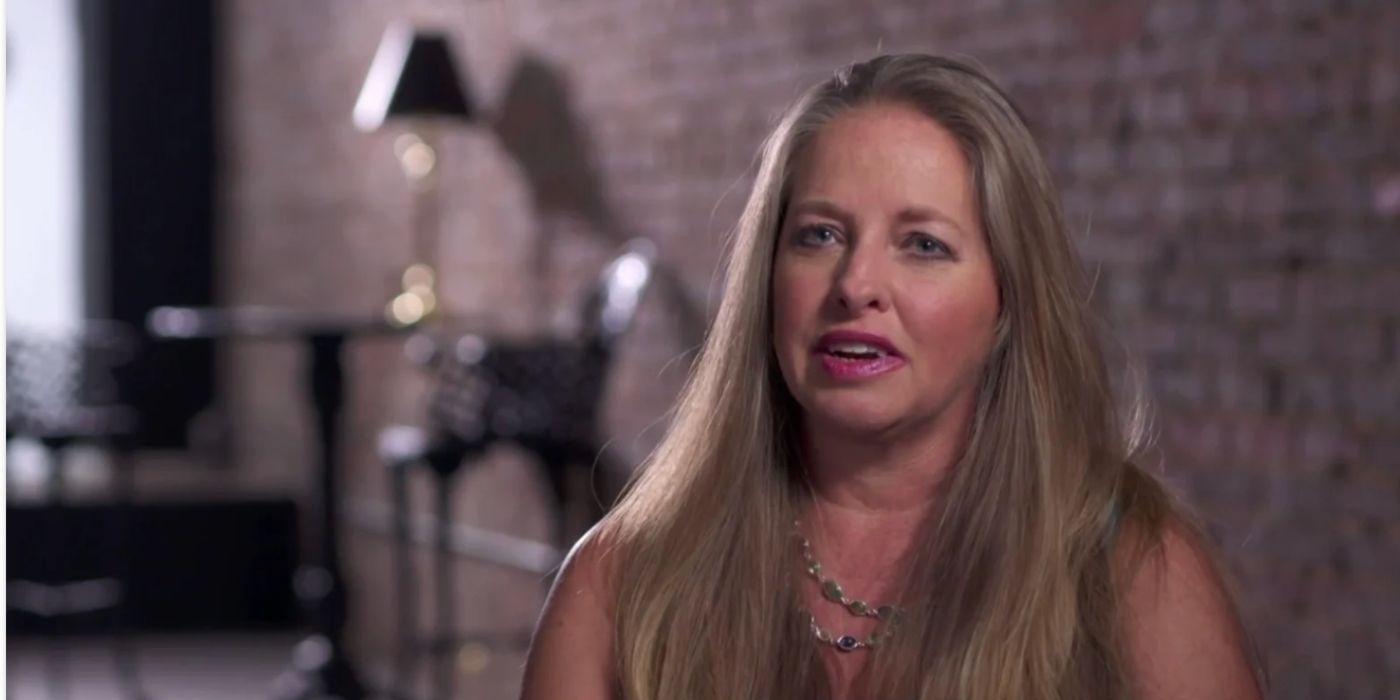 Welcome to Plathville viewers have seen quite the transformation of matriarch Kim Plath over the past four seasons, and she had a lot of shocking moments in 2022. The mother of nine has been heavily featured in the series since it began, and changed very little until the start of Welcome to Plathville season 4. Now, Kim seems like an entirely different person from who she was at the beginning of the show.
Kim and her ex-husband Barry Plath raised their children in a strict household in rural Georgia, prohibiting the consumption of sugar and mainstream media. Throughout Welcome to Plathville, followers have seen the effect this upbringing has on the older Plath children as they left home, as well as the changes Kim and Barry made to their rules as a result. However, the latest season showed an entirely new Kim to viewers, to the point it seemed Kim was intent on changing her life completely, as they saw her changing her wardrobe, makeup, and even interests. Some fans accused the star of trying to imitate her daughter Moriah Plath, who went against the family's conservative values. Kim's divorce from Barry, weird relationship with her gym "friend," and her DUI arrest were major shocks to Welcome to Plathville fans.
Related: Why Welcome To Plathville Fans Are Standing Behind Kim Plath
Kim and Barry Plath's Surprising Divorce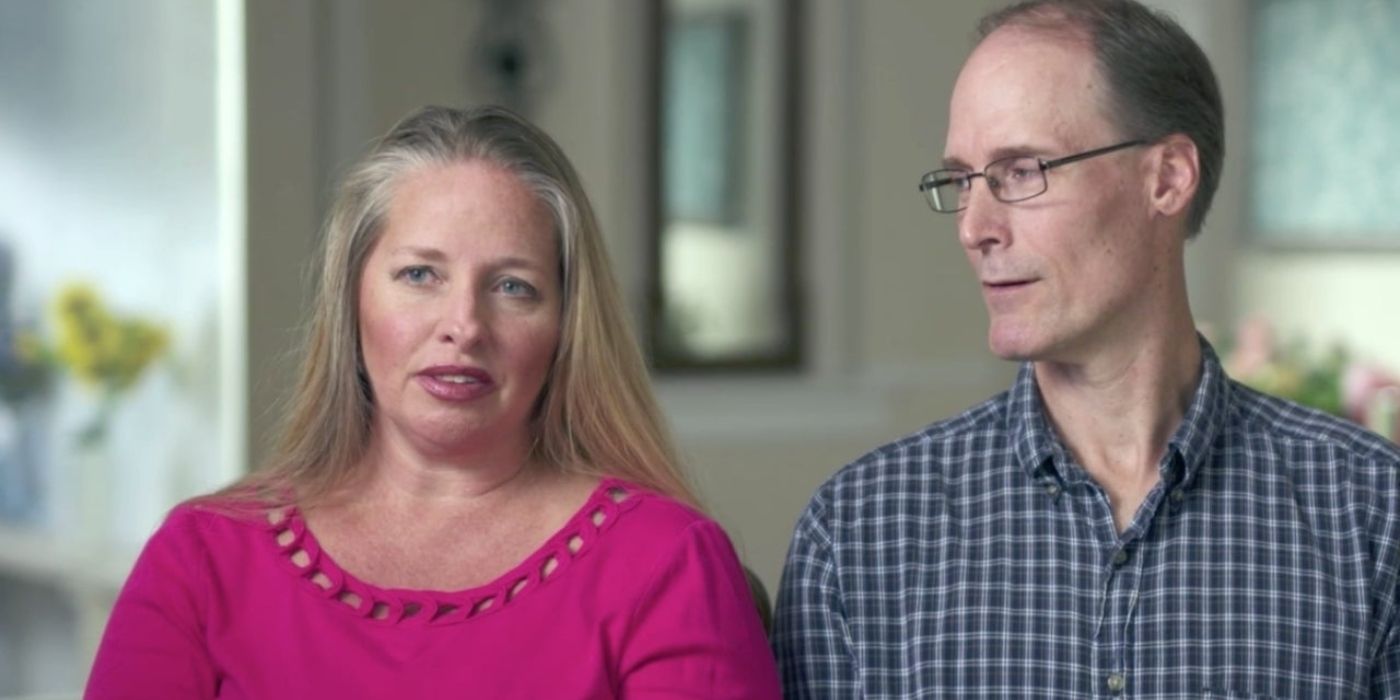 In Welcome to Plathville's earlier seasons, Kim and Barry stated that maintaining a marriage is essential to their beliefs. Kim herself had previously stated that divorce was not an option for her because her marriage was permanent. This value was enforced onto their children. It was jarring for fans to hear about Kim and Barry's divorce. The pair's separation came as quite a surprise to Barry, who initially thought Kim was going through a typical midlife crisis before realizing she was truly leaving. Kim, for her part, claimed she didn't feel valued by her husband, and that she had spent years of her life devoted to raising children and not her interests.
Kim' Plath's "Friend" Nigel From The Gym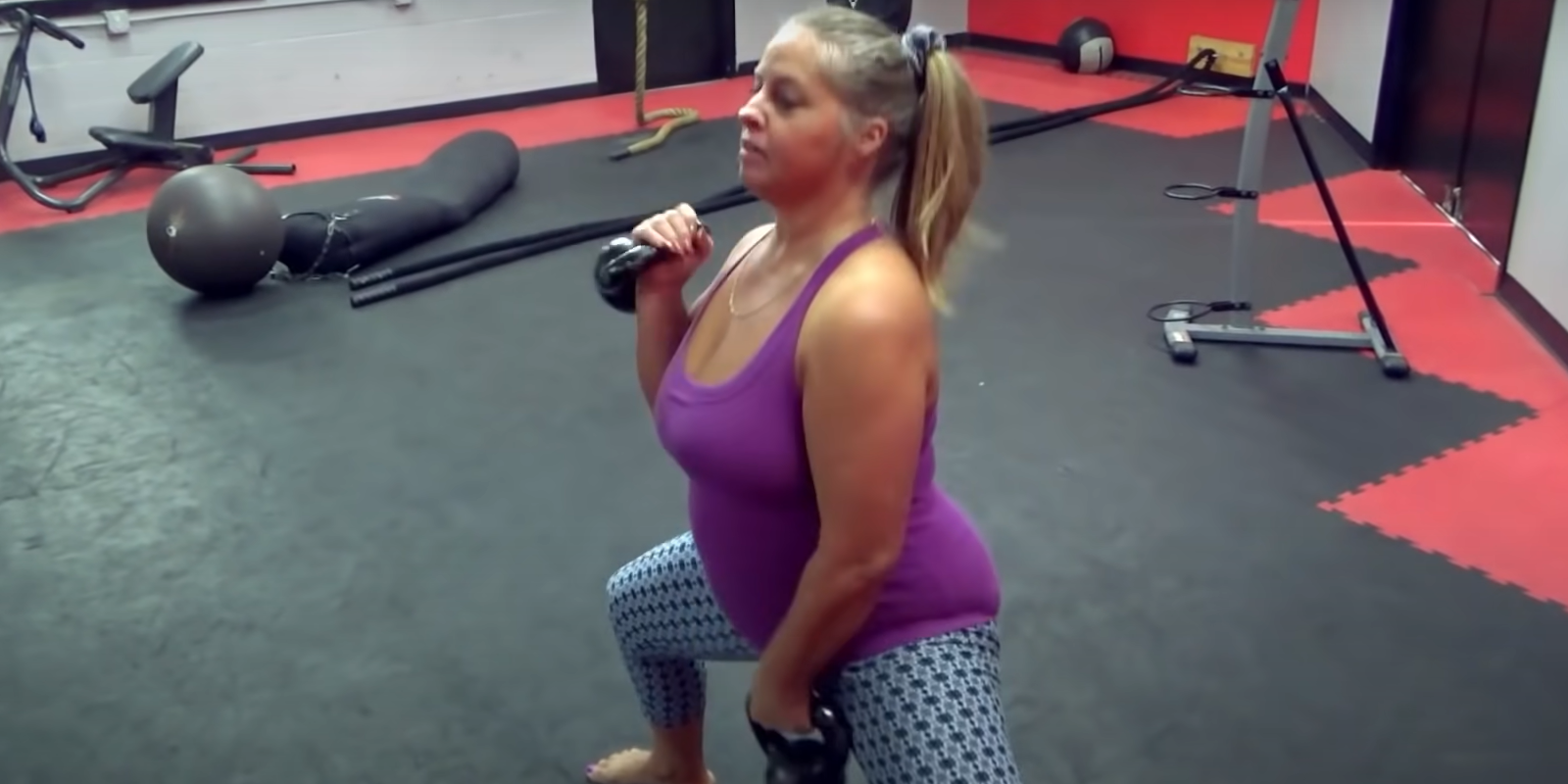 Shortly after her separation from Barry, Kim became friends with a man named Nigel. She and Nigel met at the gym and began to work out together. Viewers grew suspicious when Kim invited Nigel to the Plath house to cook an authentic, Jamaican dinner for the family. While Kim's weight loss and dedication to a healthier lifestyle are admirable, her relationship with Nigel was strange to see. Though Kim stressed she wasn't bringing Nigel over to make Barry jealous, it seemed she enjoyed the effect Nigel had on him. Her children at home did not seem comfortable seeing a new man in their kitchen, and Kim's obliviousness to it was concerning, to say the least.
Kim Plath's DUI Arrest
The most shocking moment of 2022 was Kim's arrest for a DUI, or driving under the influence. With her revelation that her mother was an alcoholic and her general abstinence from alcohol herself, it was distressing for fans to see Kim's arrest. The details of her arrest weren't released, but the impact on her family is a cause for concern. In particular, fans were worried about her daughter Lydia Plath, the eldest still at home. It would have been difficult for Lydia to process her mother's arrest, and to help her younger siblings process the arrest as well.
Kim's drastic changes were a shock to Welcome to Plathville fans. Her divorce and new interests were hard to understand at first, especially as many of her decisions flew in the face of her previously stated beliefs. But Kim's DUI arrest was the ultimate shock to her family and the show's fans, as her strong stance against drinking was one of her core beliefs before. Fans are afraid all these changes are indicative of a deeper and more concerning problem.
More: Ways Kim Plath Infuriated Welcome To Plathville Fans In 2022