It is the end of an era as Netflix announces they will be ending their DVD-by-mail business. Netflix began its mail-order DVD services in 1998. The success that Netflix had in this area contributed to Blockbuster and other video rental stores being forced to go out of business, along with the success Netflix had via the streaming options they provided. Even as streaming became more widespread and Netflix began producing their own original content, they continued to keep their DVD-by-mail option.
That is no longer the case, as a response to a FAQ on the Netflix website confirms that they will no longer be shipping out DVDs after September 29.
This ends an unprecedented 25-year run and the end of the business model that enabled Netflix to excel in the first place, long before streaming movies and television shows even existed. As for why Netflix is ending their DVD business, they had the following to say in their FAQ:
"After an incredible 25 year run, we've made the difficult decision to wind down at the end of September. Our goal has always been to provide the best service for our members, but as the DVD business continues to shrink, that's going to become increasingly difficult. Making 2023 our Final Season allows us to maintain our quality of service through the last day and go out on a high note."
How Netflix Continues To Adapt During The Streaming Wars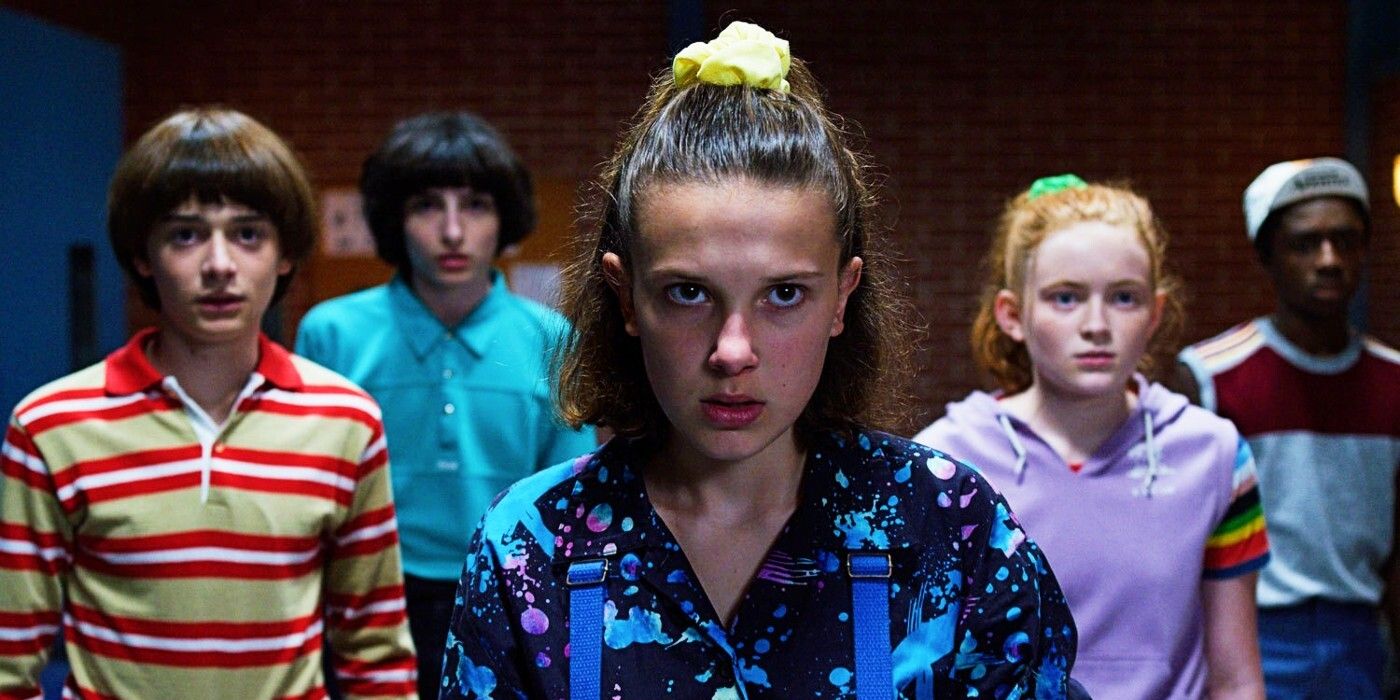 Given the continuing growth of streaming and the decrease of the DVD business, Netflix's decision is not surprising, but it marks another important turning point in how the company has adapted over the years. Netflix first adapted by not just relying on the success of their DVD services. They grew a rich library of movies and television series to stream while continuing to offer their DVD rentals.
Instead of just featuring movies and television shows produced by other companies, Netflix eventually began creating their own original content, with House of Cards in 2013 being the first Netflix original series. This led to the creation of many other popular Netflix originals, including Orange is the New Black, Stranger Things, and Black Mirror. As more streaming services emerged and snatched up many of the movies and television series that had been streaming on Netflix for years, Netflix's original content became the backbone of the content they have to offer.
RELATED: The 50 Best TV Shows On Netflix
Even though many streaming services have opted to release new episodes weekly, Netflix continues to release new seasons or half of a new season all at once, which encourages the "binge-watching" model. Netflix's gradual initiative to crack down on password sharing is another way they are also differentiating themselves from their competition, although the long-term impact of that initiative remains to be seen. Ending their DVD rental services was inevitable and yet another way in which Netflix continues to adapt in the streaming wars.
Source: Netflix