Pamela Anderson believes she deserves a public apology from the creators of the Hulu miniseries Pam & Tommy, saying the show was "salt on the wound."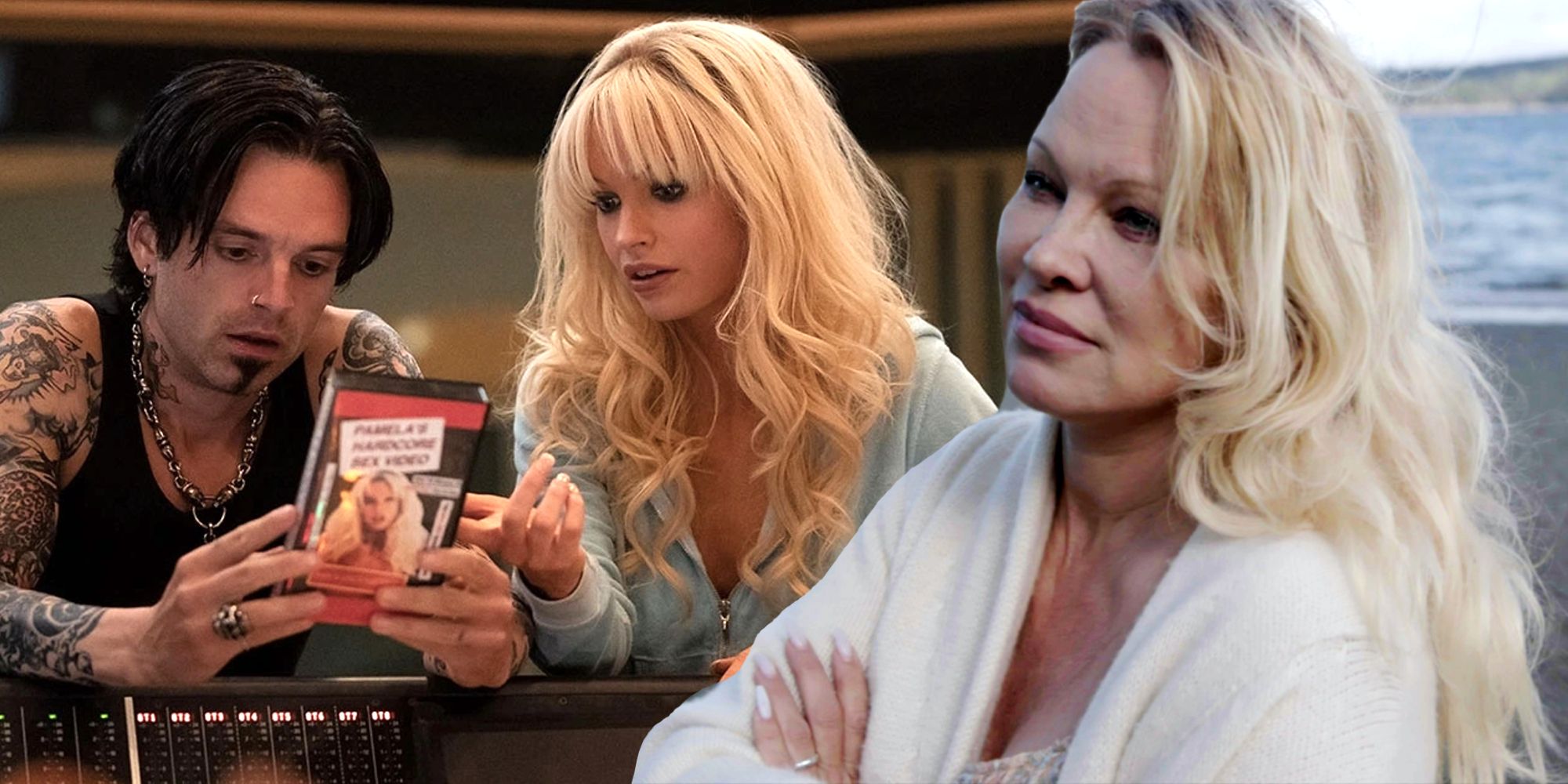 Pamela Anderson says that the creators of Pam and Tommy owe her a public apology. Created for Hulu, Pam and Tommy was a biographical drama miniseries released in February 2022. Starring Lily James as Anderson and Sebastian Stan as Tommy Lee, the series chronicled the infamous unauthorized leak of the couple's sex tape in 1995. Pam and Tommy was based on the 2014 Rolling Stone article titled "Pam and Tommy: The Untold Story of the World's Most Infamous Sex Tape" by Amanda Chicago Lewis. The series received generally positive reviews from critics and viewers alike, but has been decried by Anderson for forcing her to re-live the harrowing experience.
In an interview with Variety, Anderson says that the creators of Pam and Tommy owe her a public apology for the series. When asked to describe the people behind Pam and Tommy, Anderson outright calls them "assholes," and says that the show was "salt on the wound." While Anderson says she hasn't watched the series and doesn't intend to, she says it was impossible to escape billboards and posters promoting it, which depicted James and Stan as versions of Anderson and Lee that "looked like a Halloween costume" to her. Anderson adds:
"I said to Netflix, 'I'd love to invite Lily to the premiere of the movie. I think it's hard to play somebody when you don't know the whole picture. I've got nothing against Lily James. I think that she's a beautiful girl and she was just doing the job. But the idea of the whole thing happening was just really crushing for me."
Related: Pam & Tommy Violates Pamela Anderson All Over Again
What We Know About Pamela Anderson's Upcoming Netflix Doc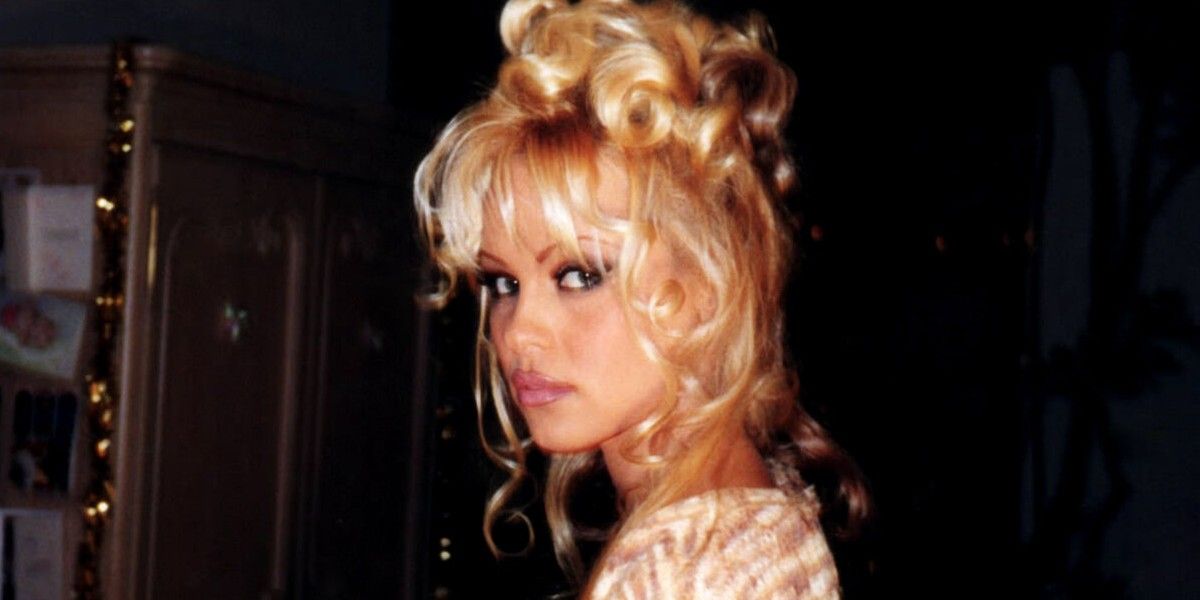 While Anderson has nothing but contempt for Pam and Tommy, she says that she doesn't hold a grudge against James. Prior to the filming of the miniseries, James handwrote a letter to Anderson, hoping that she would get to sit down with the model and actress to better understand who Anderson was. Anderson confirmed that she received the letter but never even opened it because she was just too hurt by Pam and Tommy being created in the first place. From the very beginning, Anderson has been open about her frustration with the series' existence.
However, Anderson has extended an invitation for James to join her at the premiere of her upcoming documentary, Pamela, A Love Story. The film is set to premiere on Netflix on January 31, and is the first look at Anderson's life through her own perspective. Pamela, A Love Story will see the reveal of Anderson's personal videos and diaries, and will cover everything from her rise to fame and her multiple marriages to the infamous sex tape. The documentary will be released the same day as Anderson's highly-anticipated autobiography, Love, Pamela.
Though Anderson has pushed back against Pam and Tommy since the series' conception, it has also given her the opportunity to address misconceptions about herself, and has allowed her to provide her own perspective for the first time both in print and on-screen. While the Hulu miniseries was undoubtedly harmful to Anderson, it also brought to light issues of consent and bodily autonomy, issues which were not as heavily discussed when the sex tape was initially released in 1995. Anderson will finally be able to share her side of the story on January 31, and hopefully, make a mark of her own that extends past the success of Pam and Tommy.
Next: What Happened To Pamela Anderson & Tommy Lee After They Divorced
Source: Variety