A fan of the Pokémon series shared images of what the Pokémon Red and Blue games could have looked like if they had been released on PlayStation.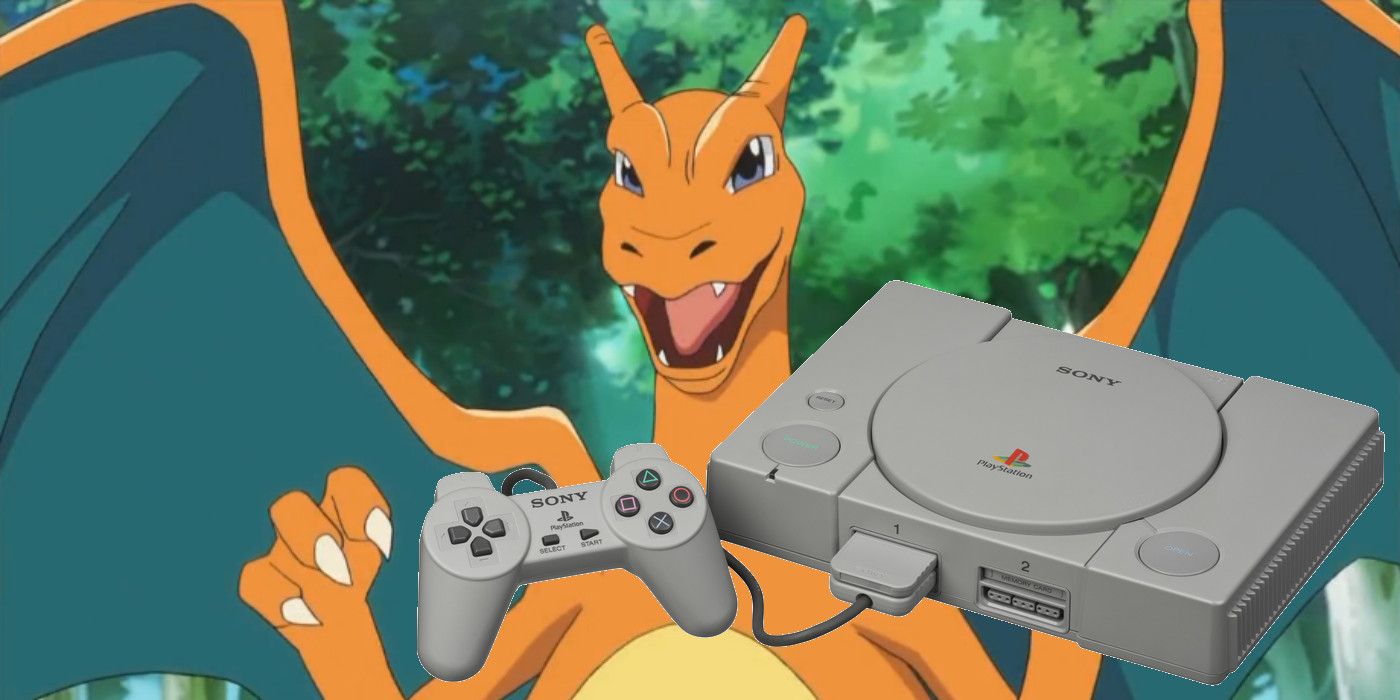 A fan of the Pokémon series shared images of what the Pokémon Red and Blue games could have looked like if they had been released on PlayStation. In 1991, five years before the release of Pokémon Red and Blue, Sony and Nintendo famously ended a deal that would have resulted in a disc-based Nintendo device, as well as a potentially long-lasting partnership between the two companies. This cancelation led Sony to develop its own consoles and establish PlayStation as the brand it is today.
Twitter user ZEOARTS shared a few images of their rendition of what Pokémon Red and Blue could have looked like in the style of classic PlayStation games. The fan art sees Red and his partner Pokémon Pikachu, with a completely unique design, going up against Brock in his gym for the Pokémon Red artwork, while the Pokémon Blue artwork shows Red and Bulbasaur going up against Misty in her gym. Elements like Pokémon health bars hover over the creatures' heads, rather than the margins of the screen. ZEOARTS also shared mockups of what the cover art might look like for these PlayStation versions, putting the iconic box art of Pokémon Red and Blue on the jewel cases of a pair of CD-ROMs.
Related: Nintendo Announces Early Pokémon Scarlet & Violet Update, Surprisingly
Pokémon Red & Blue Could Have Been Very Different On PlayStation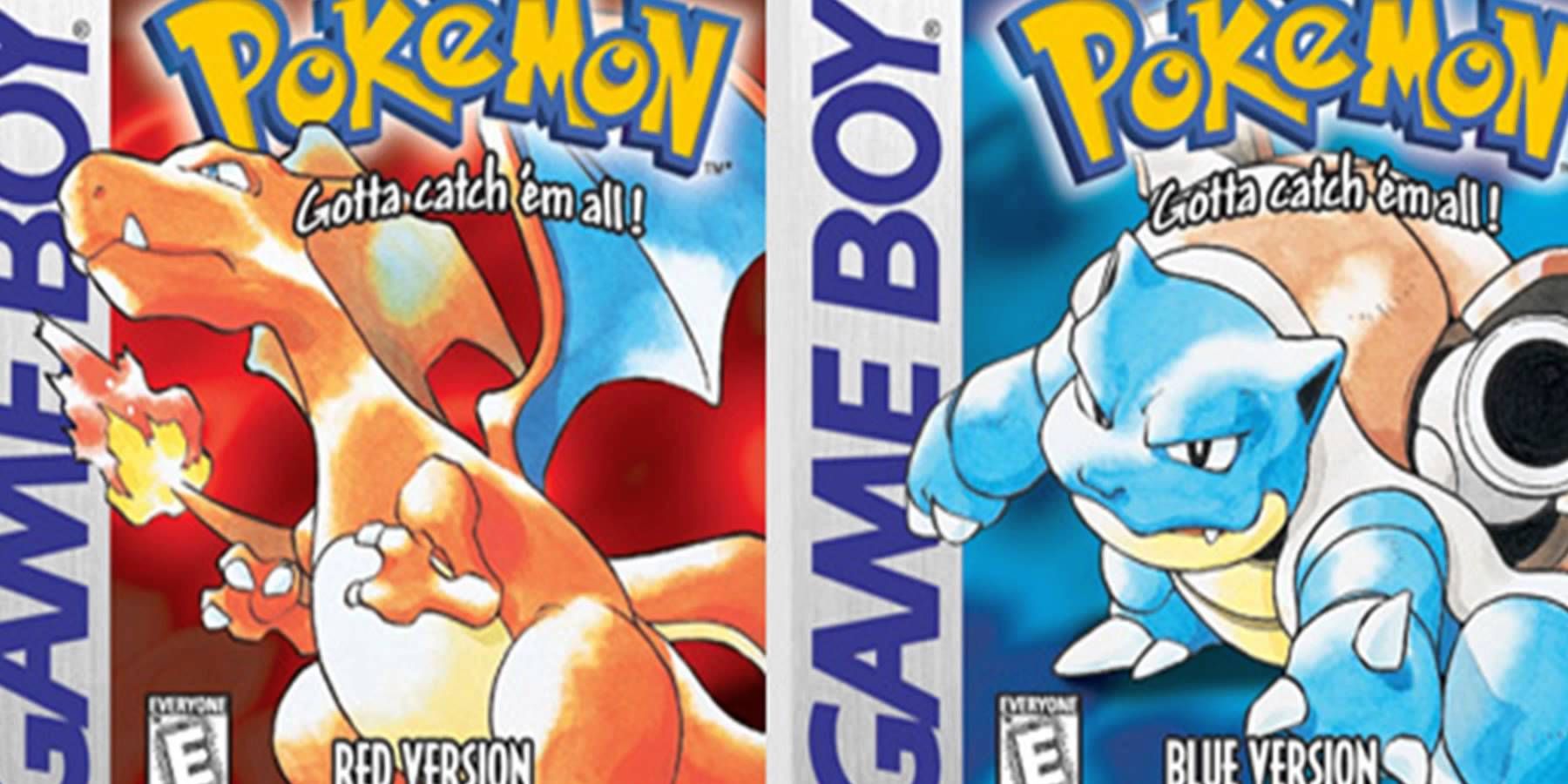 Many people replied to ZEOARTS' tweet sharing their thoughts about the artwork, and the overall sentiment was that they wished the real games looked like this. Considering the low ratings that Pokémon Scarlet and Violet are receiving, it's understandable that fans might want a change for the series. Some people have accused Game Freak of rushing Scarlet and Violet, resulting in the numerous glitches plaguing the titles. Many fans who replied said they want the developers to put the same amount of care into their designs that the artist did here, hopefully resulting in games with less technical issues.
The design of this concept art shows a great amount of detail and care. Each piece has a blocky pixilated feeling to it and there is a significant amount of personality that appears to shine through from each character. Misty is leaning forward with a look of determination, while Brock is standing back with his arms crossed in a more quietly confident state. The CD art is also very detailed. It's easy to imagine the discs becoming collector's items over time, much like old PS2 game manuals, all of which were preserved in 4K resolution back in October by one dedicated fan.
These images show fans what could have been if Sony and Nintendo had worked together. The gorgeous stylization and interesting pops of color across the artwork is a stark contrast to the classic black and white Game Boy design or the muted colors on the Game Boy Color versions. Regardless of this tantalizing hypothetical, though, fans will always cherish the classic Pokémon Red and Blue versions, and the Pokémon franchise is still going strong almost 30 years later.
More: Video Shows Pokémon Would Be Better With Voice Acting
Source: ZEOARTS/Twitter