RHOM star Lisa Hochstein advises her estranged husband Lenny to stop embarrassing himself after he claimed she abused him throughout their marriage.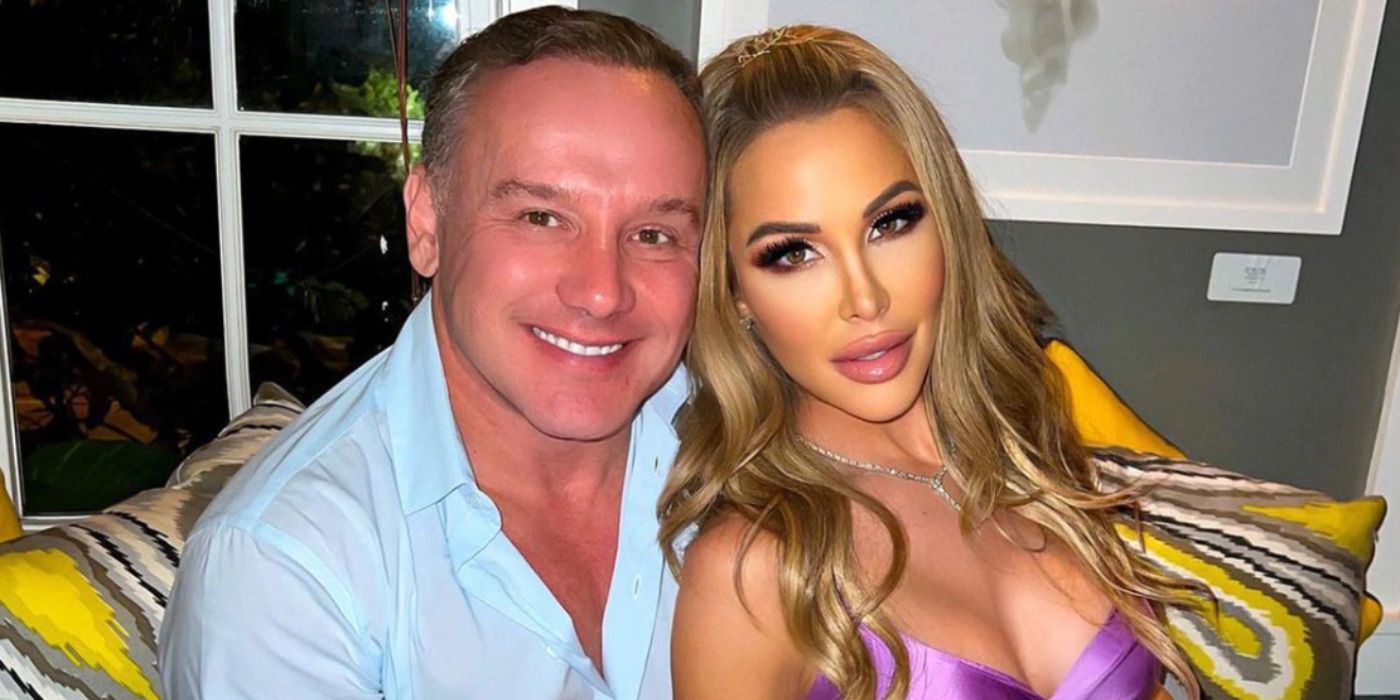 Lenny Hochstein has come under fire from his estranged wife and The Real Housewives of Miami star Lisa Hochstein, who told him to stop embarrassing himself. Lisa and Lenny have been engaged in a messy divorce after terminating their 12-year marriage. Following their split, Lenny moved on with his girlfriend, Katharina Mazepa, while Lisa was recently rumored to be in a relationship with a Miami-based tech entrepreneur named Jody. However, while the exes seem to have found love elsewhere, they just can't seem to stop talking about each other as they continually dominate news headlines over their bitter exchanges.
Recently, Lisa posted a report on her Instagram Story. The report detailed her estranged husband's claims that she allegedly treated him like a servant during the ill-fated 12-year marriage. Lisa responded to the report by writing, "Lenny please stop embarrassing yourself." She also reminded her ex-husband that they have kids, referring to their 7-year-old son, Logan, and 3-year-old daughter, Elle.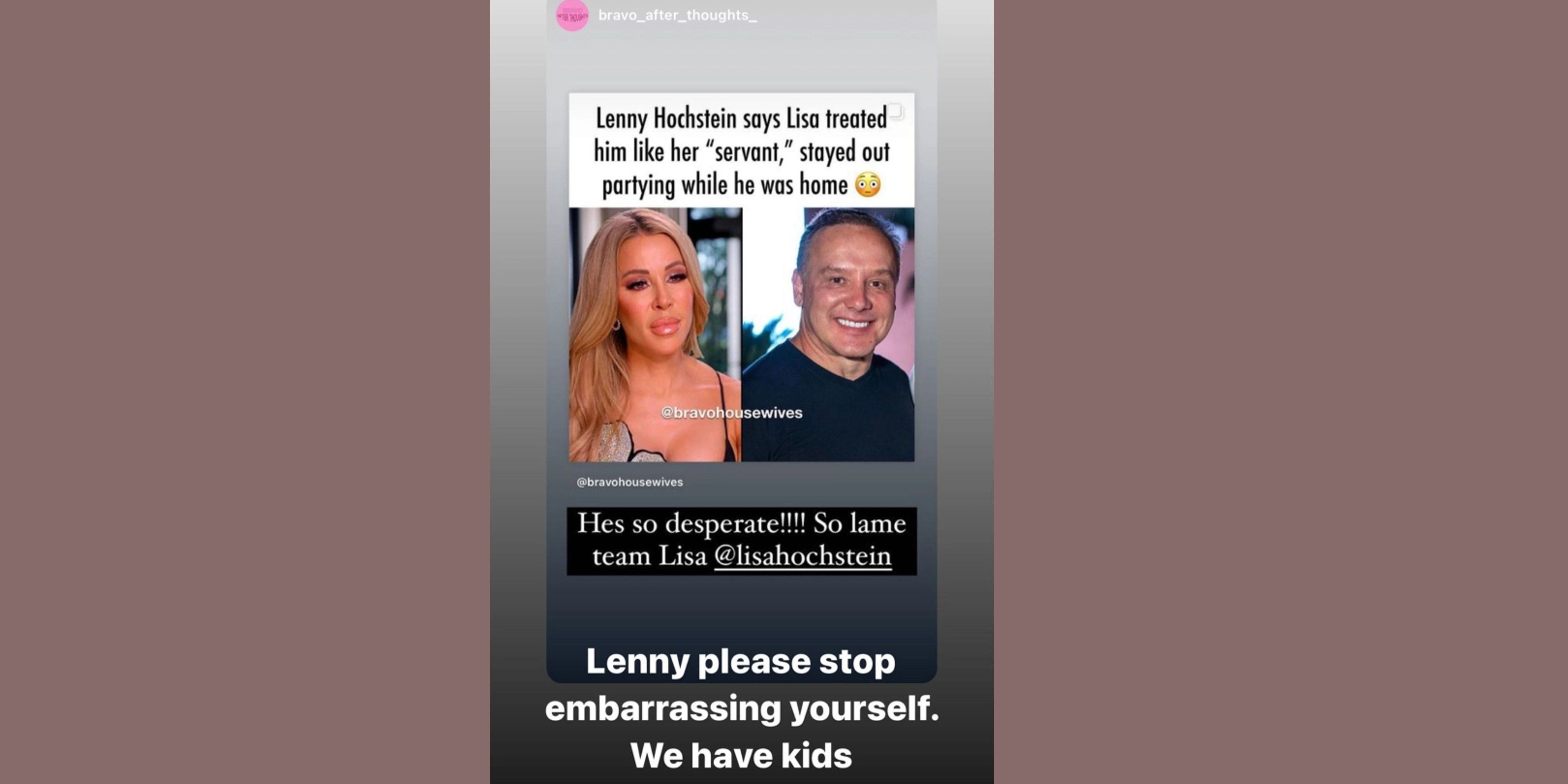 Lenny alleged in a comment on his Instagram account that Lisa yelled at him weekly, partied while he was at home, and refused to do anything with him while they were married. The plastic surgeon also claimed that Lisa criticized everything he did except for working hard.
Related: Why Lenny Hochstein Is The Real Villain Of RHOM Season 5
RHOM's Lisa Hochstein Worried About Lenny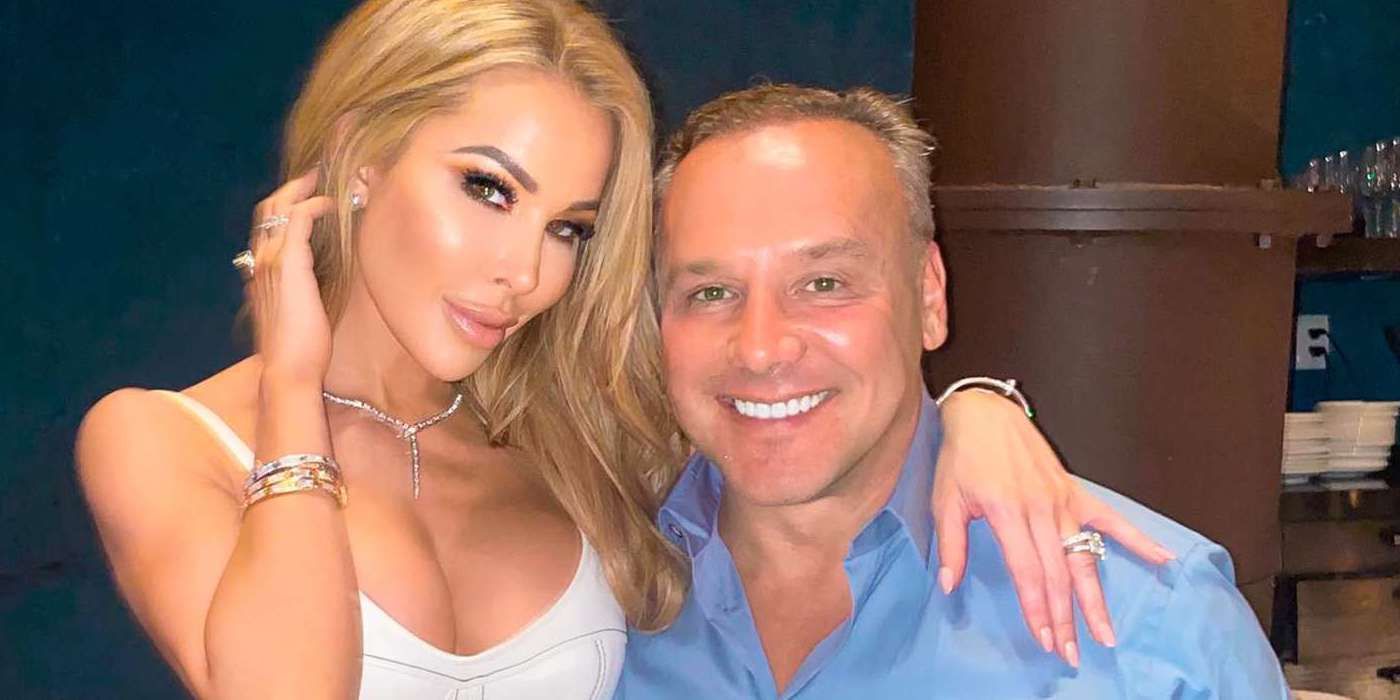 When news of Lenny's allegations against Lisa made headlines, Page Six reached out to her for a comment. In response, the 40-year-old highlighted Lenny's "hot mic" moment, during which he revealed his plans to divorce her to his friend Vito. The RHOM star said, "After getting caught on hot mic with no way to walk back his infidelity and nonsense, he goes on social media with his girlfriend who's a self-proclaimed 'home-wrecking whore' to make up lies." The mother-of-two added that she was really starting to worry for Lenny. The bitter exes' latest exchange comes a week after Lisa released a video that showed her confronting Lenny and Katharina at a Miami nightclub in May.
It is increasingly worrying how Lenny and Lisa constantly find themselves in news headlines amid their ongoing divorce. Whether it is news of Lenny and Lisa exchanging words or about Lisa and Katharina fighting each other, the ex-couple just can't seem to stay out of each other's business at the moment. These constant exchanges have led some to suggest that Lisa and Lenny should make up and get back together as they can't continue without each other. However, such a suggestion is unlikely to work out well as the former lovebirds can't agree on anything.
However, despite their disagreements, Lenny and Lisa must learn to co-exist peacefully for their children's sake. Many divorced couples learn how to co-parent their children without engaging in public disputes. Logan and Elle are most affected by their parents' constant exchanges and need both of them in their lives. Hence, the feuding RHOM couple should move on, put their differences aside, and co-parent their kids peacefully. Hopefully, there would be less negative news about the estranged couple moving forward.
The Real Housewives of Miami streams Thursdays on Peacock.
More: Why Fans Are Calling The Real Housewives Of Miami Season 5 'Iconic'
Sources: Lisa Hochstein/Instagram, Page Six