The much-awaited debut of the anime adaptation of the smash hit web novel and webtoon Solo Leveling has finally a release window, along with the first exciting trailer and key visual for the series.
On March 21, 2023, the official accounts of the upcoming Solo Leveling anime announced that the series will debut next winter. Even more exciting for fans is the release of the first trailer, which shows the protagonist, Sung Jin-woo, going through the traumatic experiences that set off the events of the story. The accompanying key visual shows Sung Jin-woo lying bleeding on a stone altar. The credits for the anime produced by studio A-1 Picture include director Shunsuke Nakashige, head writer Noboru Kimura, character designer Tomoko Sudo, and music by Hiroyuki Sawano.
Related: Magical Girl Stories Get An Isekai Twist In New Must-Watch Anime
Solo Leveling's First Trailer Showcases Its Charismatic Protagonist
Solo Leveling began as a web novel written by Chugong, serialized by South Korean internet company Kakao on its digital comic and fiction platform KakaoPage from July 2016. A webtoon adaptation of the series started in was first serialized in 2018, written by Chugong and illustrated by Jang Sung-Rak (aka Dubu), who unfortunately passed away in 2022. It tells the story of Sung Jin-woo, the weakest of the "hunters", a group of humans with supernatural abilities who hunt monsters. During a disastrous raid in a dungeon, Sung Jin-woo is chosen by a mysterious program called the System to be its solo player. Just like in other isekai series such as That Time I Got Reincarnated As A Slime, the System grants Jin-woo unique abilities, chiefly to limitlessly increase his power, making him the stronger hunter in the world.
While on the surface Solo Leveling may seem a classic isekai, there are several stand-out elements that led to the incredible success of this series. First of all, Dubu's artwork was incredible, and it alone attracted a lot of readers. Then, Jin-woo's unique power of "necromancy" allows him to turn everyone and everything he kills into a loyal minion (called "shadows"), thus building his own party and entourage from defeated enemies. Also, Jin-woo set the early standard for cold and emotionless main characters that later became so popular. Finally, Solo Leveling can't even be properly described as an isekai, because the protagonist is not spirited away into another world, but acquires and uses his special powers in his world of origin (which is already fantasy-based).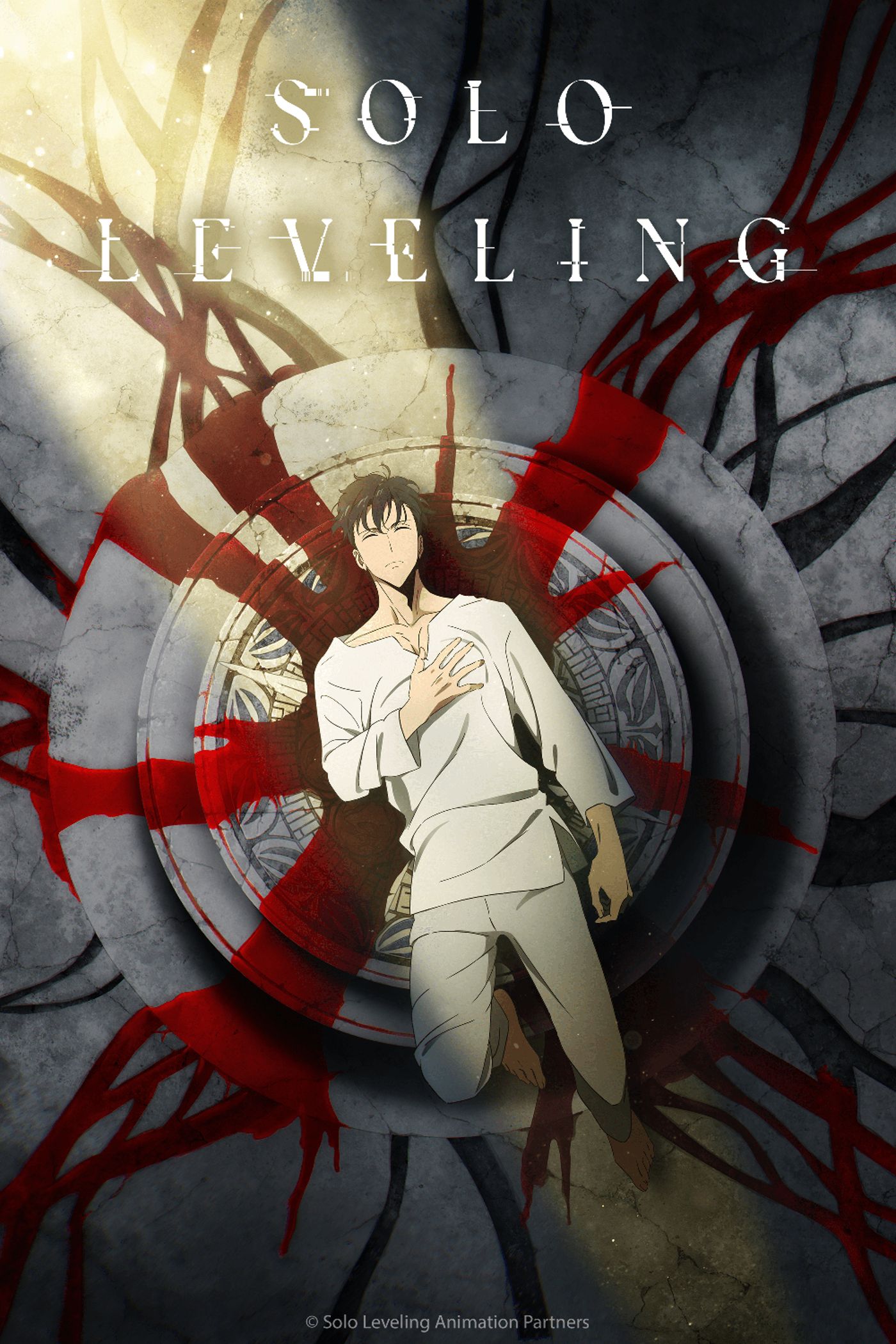 Both the Solo Leveling novels and comics are licensed in English by Yen Press. The anime will be streaming on Crunchyroll, and with the huge following that the series already has, it is likely to become the biggest hit of the Winter 2023 anime season.
More: Netflix is Breaking Every Isekai Rule in New Anime, Romantic Killer
Source: Crunchyroll.