Warning: Spoilers ahead for Succession, season 4, episode 1.
Successionseason 4 came back on fire, with great quotes and ridiculously funny moments filling the episode from start to finish. Season 4 is setting up for some very tense drama between Logan Roy and his recently united siblings. As viewers have come to expect from Succession, the dialogue in the season premiere was impeccable, from roasts to business mumbo jumbo to existential crises. The premiere offered a great blend of character moments, as its central conflict of a bidding war over PGM erupted between the family.
Succession is known for having quotes and memorable moments of character interaction, unlike any other series. The series delivers a mix of satire and dark comedy with expertly written drama. In just one episode, viewers have been armed with an arsenal of hilarious roasts and quips to use on their friends, as well as the emotional baggage from a shattered marriage and an estranged and aging father. Succession truly has it all.
10
"I Feel Like We Said Iconic And You Guys Are Leaning Ironic"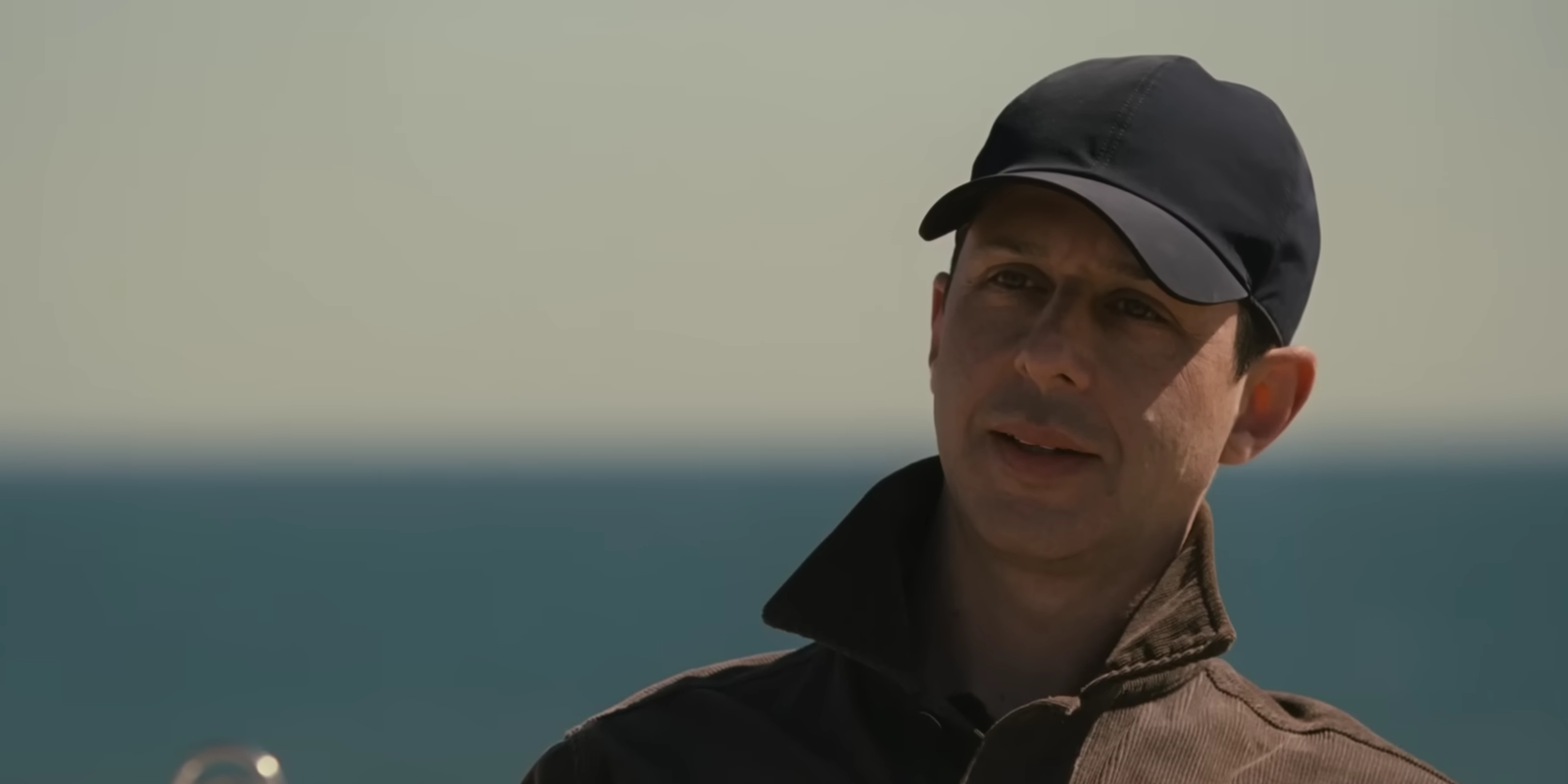 After a three-month period in between seasons, season 4 picks up with the Roy Siblings starting on the development of a new media company called "The Hundred." As Kendall describes his new venture, "The Hundred is a Substack meets Masterclass meets The Economist meets The New Yorker." Viewers will have to use their best imagination to determine exactly what that means, but as usual, Kendall and the Roy siblings have a very clear vision, which can only be described with their particular vocabulary.
The episode opens with the siblings examining some design ideas for the site as they give their design team some very non-specific critiques. Kendall's lines throughout the season premiere of Succession are filled with business jargon, which he communicates in a way that makes him simultaneously seem like an expert and absolutely clueless. Not to mention, the lack of specificity in their desires for The Hundred are one of the multiple examples in the episode of how little they value their money.
RELATED: Succession S4 Hints Logan Will Kill Someone: 6 Characters Who Could Die
9
Greg's Date Asks Logan For A Selfie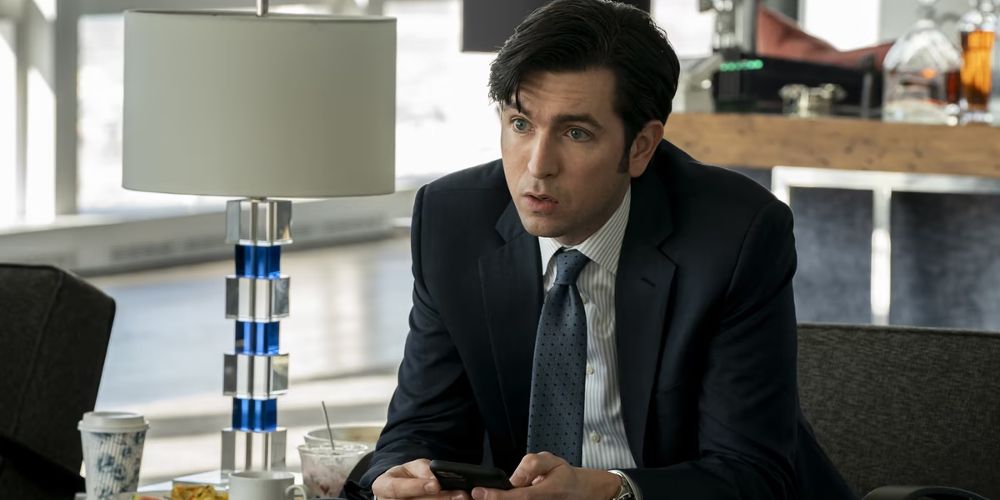 While the backbone of Succession's season premiere may be the bidding war drama, a secondary side plot following Greg and his date offers a perfect balance of humor. Greg brings a date, Bridget, to Logan's birthday party, whom other characters suggest he may have met randomly on a dating app. Naturally, this sparks controversy for him on multiple levels, as he's made the grave offense of bringing a normal person into high society, and she also hasn't had a thorough background check, leading Kerry to assume she could be there to gather info.
In a seemingly hilarious moment that happens off-screen this episode, Bridget asks Logan Roy for a selfie. Viewers of three full seasons of Succession can likely imagine the level of response this would trigger from Logan, particularly in his grumpy mood throughout the season premiere. The plot line surrounding Greg and Bridget continues to escalate until Colin eventually has to escort her out. For fans who theorized that Greg would win in Succession, episode 1 isn't a good sign.
8
Logan Watches Night Time News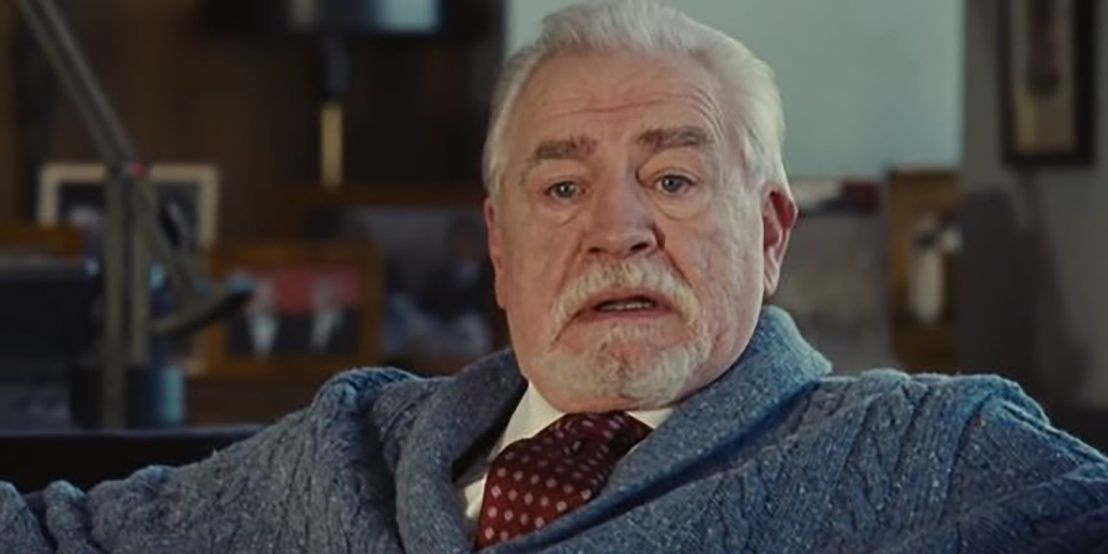 While we've seen the way Logan decides what sort of content his media conglomerate produces, with particular regard to political commentary, it's funny to see Logan viewing his own channel. After his party, Logan watches the nighttime news in a daze, offering no reaction to the violent affairs being discussed or the even more violent statistics being shown at the bottom of the TV screen. Instead, Logan calls Cyd to complain about the news anchor, expressing that people watch the news at night and should have a better-looking anchor.
Funnily enough, the news story being broadcasted is about former business partners sullying a family-oriented occasion with violence over a money dispute. While this may sound like it could offer Logan some perspective about how he's spending his final days, he's a bit more concerned with the "f***ing lunk" who "looks like a ball sack in a toupee." The episode 1 ending reveals just how lonely Logan really is.
7
"This Isn't F***in' Shake Shack, Greg"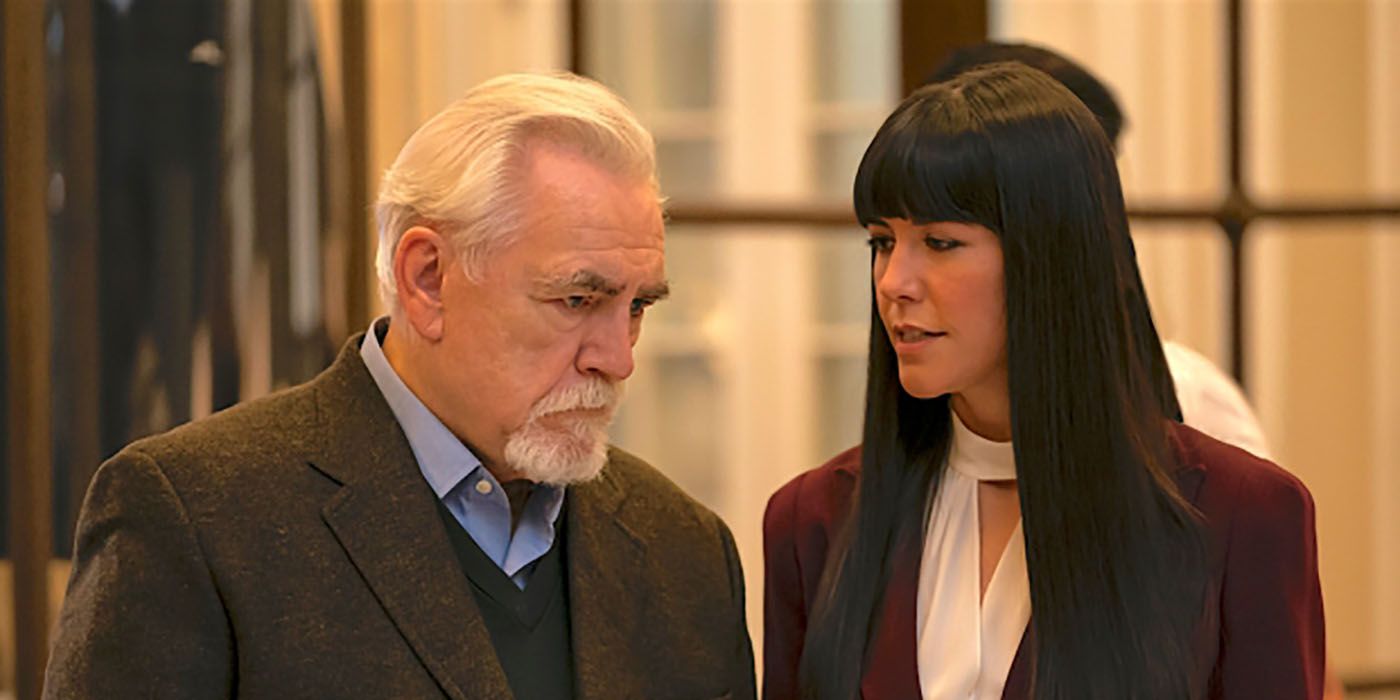 Kerry hasn't been particularly expressive until the season 4 premiere. With her elevated status, which likely came from the absence of the siblings, she seems to have found some new confidence and added some flame to her manner of speech. When Greg arrives with Bridget, Kerry channels her inner Roy family, laying out frustration with him, to which Greg can only respond saying, he deserves a plus one as a cousin.
"What's her full name? Is it Random-f***? Bridget Random-f***?" Kerry presses Greg on the matter, asking if she's from "the apps." She also makes the strong point that Logan's home is not a Shake Shack or an ideal location for Greg to take a random girl on a date. Kerry mentions that bringing a random person over could result in an information leak which could harm the election or business acquisitions Logan has going on. More importantly, though, it was a great chance for Kerry to get one up on a family member.
6
"You're My Pal. You're My Best Pal"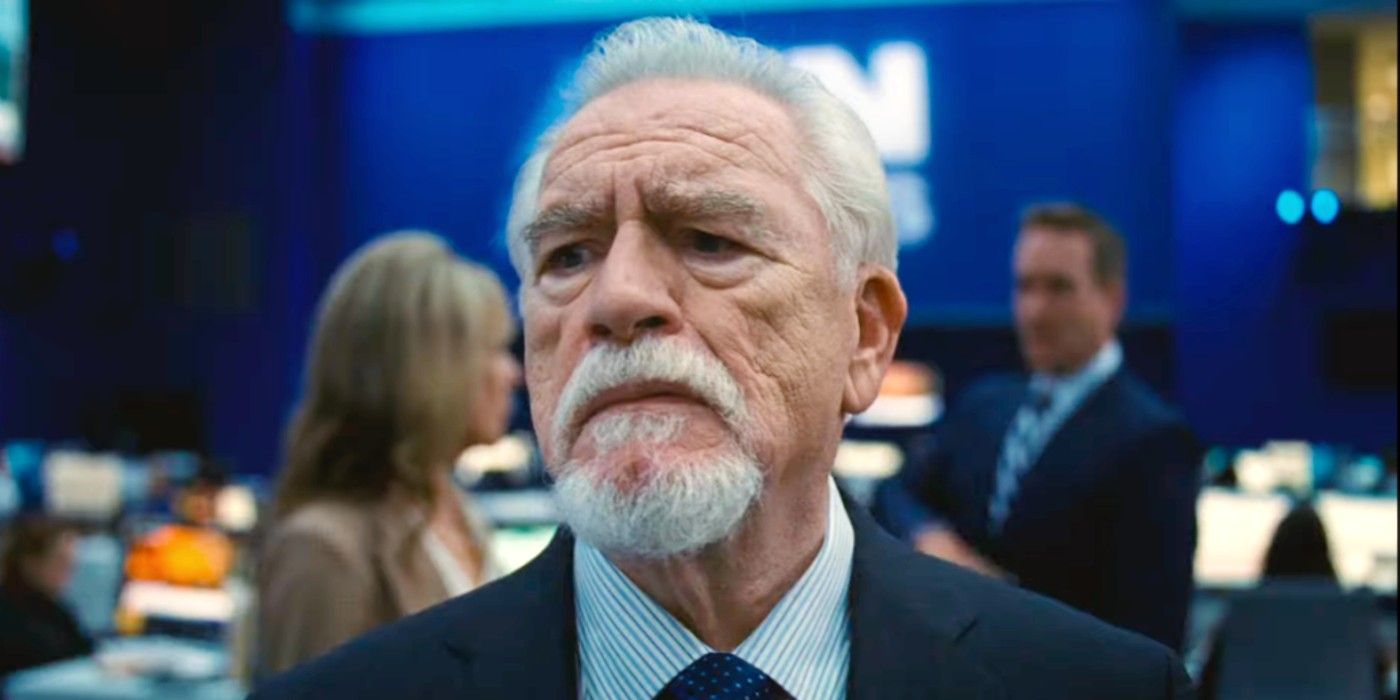 In one of the fascinating scenes in the Succession premiere, Logan Roy strolls through Central Park before settling in at a diner, accompanied only by his bodyguard, Colin. While not being the most vocal character, Colin has been with the family since season 1 and has been incredibly reliable and loyal. Logan expresses respect for him at the diner, saying, "you're my pal. You're my best pal."
Logan doesn't often express admiration for those around him, but he does seem to truly respect Colin, who responds humbly. Logan then offers some insight into the way he thinks that's more vulnerable and honest than he's been before. Logan expresses how he views people as pygmy-size monetary units that, only when combined, can make up a market that is useful to him. He also speaks a bit about his mortality and his ideas about what happens after death. This was one of the strongest Logan scenes Succession has had so far.
RELATED: Shiv & Tom's Marriage Twists Set Up Succession Season 4's Ending
5
The Disgusting Brothers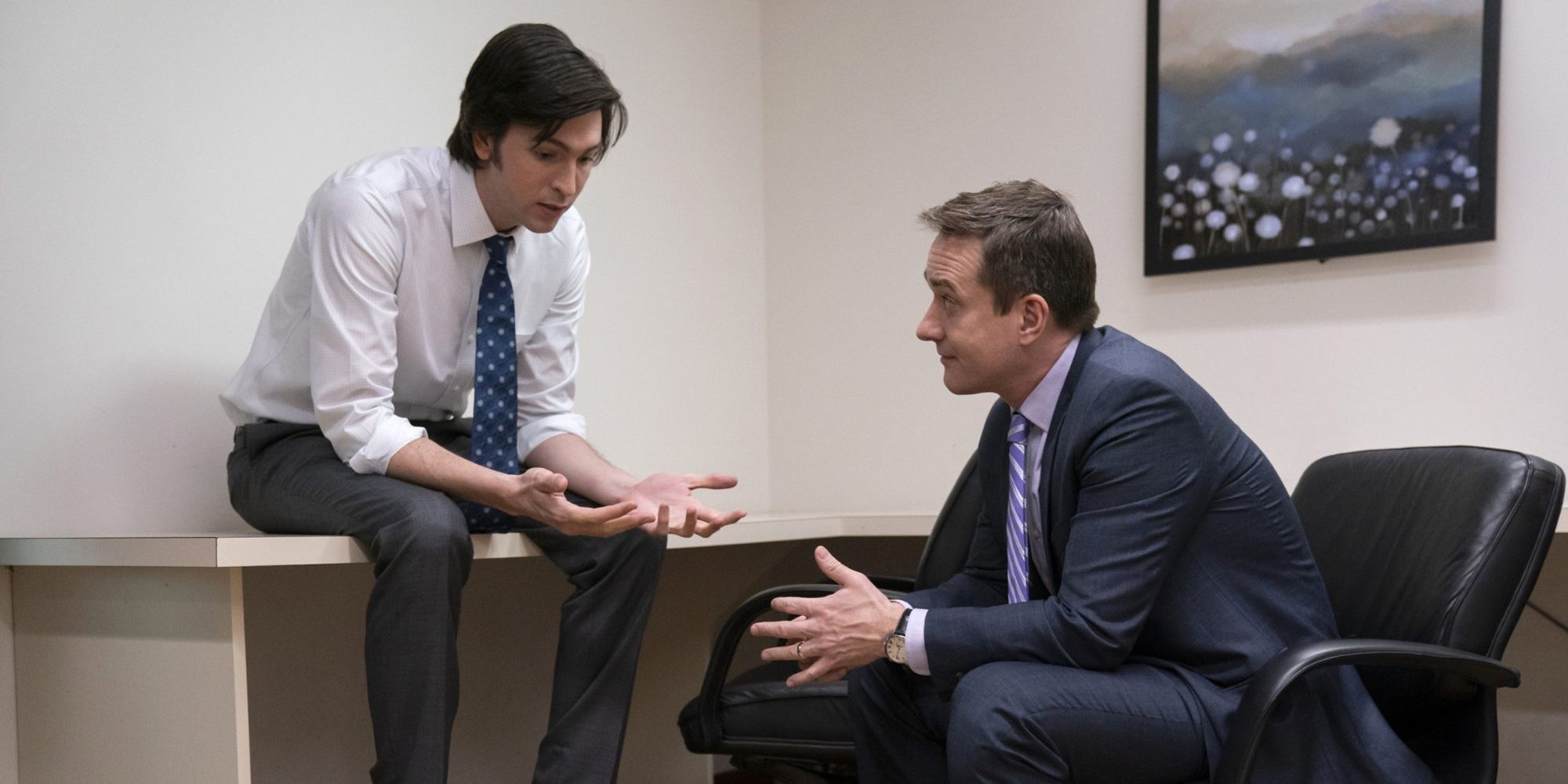 Tom and Greg's partnership in their "deal with the devil," which began in Succession's season 3 finale, has resulted in more bro time for the iconic duo. With Tom now separated from Shiv, the two have nicknamed themselves "The Disgusting Brothers." While these two may want to portray themselves in such a manner, and rumors have spread that Tom has been going out with models, it's hard to believe the nickname has any merit.
While the term presents a funny recurring joke throughout the episode, Tom and Cousin Greg probably aren't having the best luck on the dating scene, as Tom still seems pretty damaged from his time with Shiv. When Shiv questions him about the nickname, Tom, defeated, just says, "we grab drinks sometimes." Tom's confidence and self-esteem have been so heavily damaged by his marriage that nicknames like "The Disgusting Brothers" are all he has.
RELATED: Succession's Complete Roy Family Tree Explained
4
Connor Wants To Stay 1% In The Polls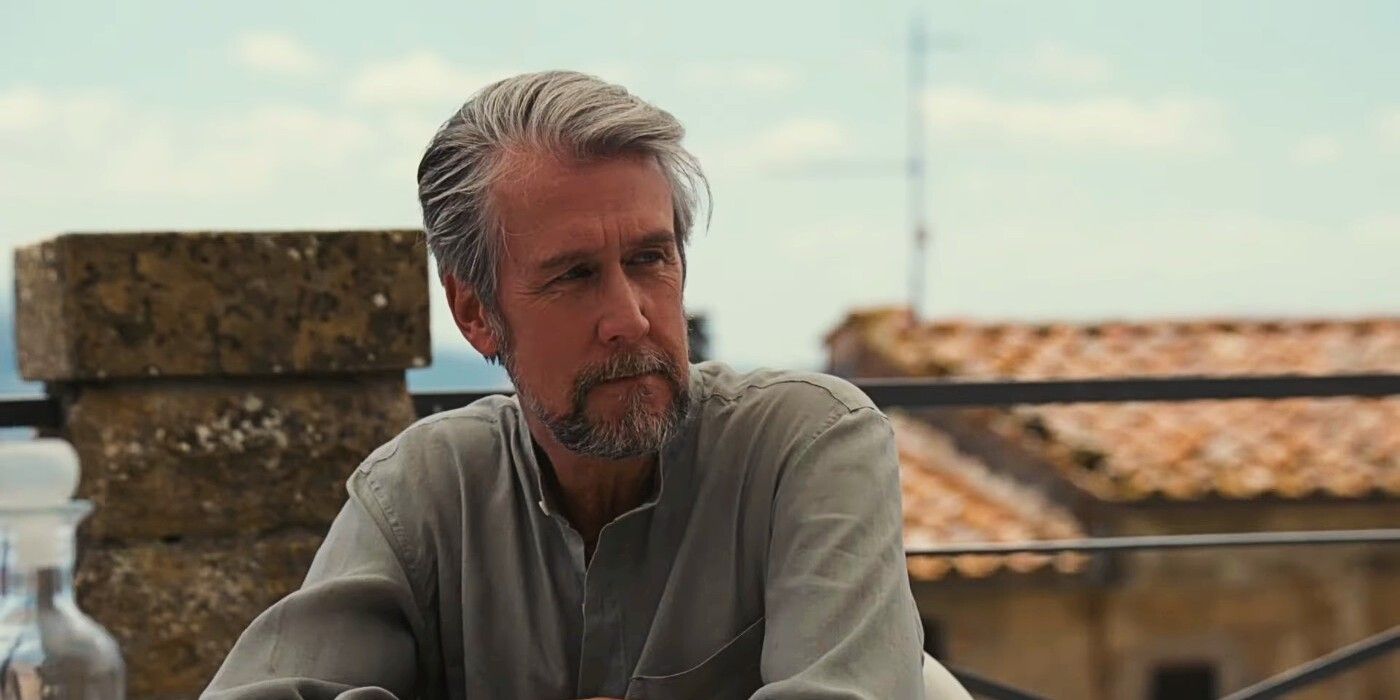 Connor Roy was interested in politics from a young age, so he needs to stay in the conversation by holding on to his 1 percent. Connor's presidential campaign has been one of the funniest subplots in the series since Succession season 2. The season 4 premiere introduces an interesting new conflict for him. He wants to invest money in holding on to his 1 percent, but he seems to be running low on it for the first time.
Willa is on board for her marriage with Connor after fully admitting to him that she doesn't love him. Unfortunately for her, the wedding she desired may have to be replaced by a celebration with jetpacks and bum fights. Connor would rather spend his money on his campaign than on the extravagant wedding she desires. Connor's 1 percent is all he has to his name at this point, and he fears that going under would make him a laughingstock, an idea that's both ridiculously funny but also quite sad.
RELATED: Are Roman & Shiv Roy Twins?
3
Greg Rummages In The Guest Bedroom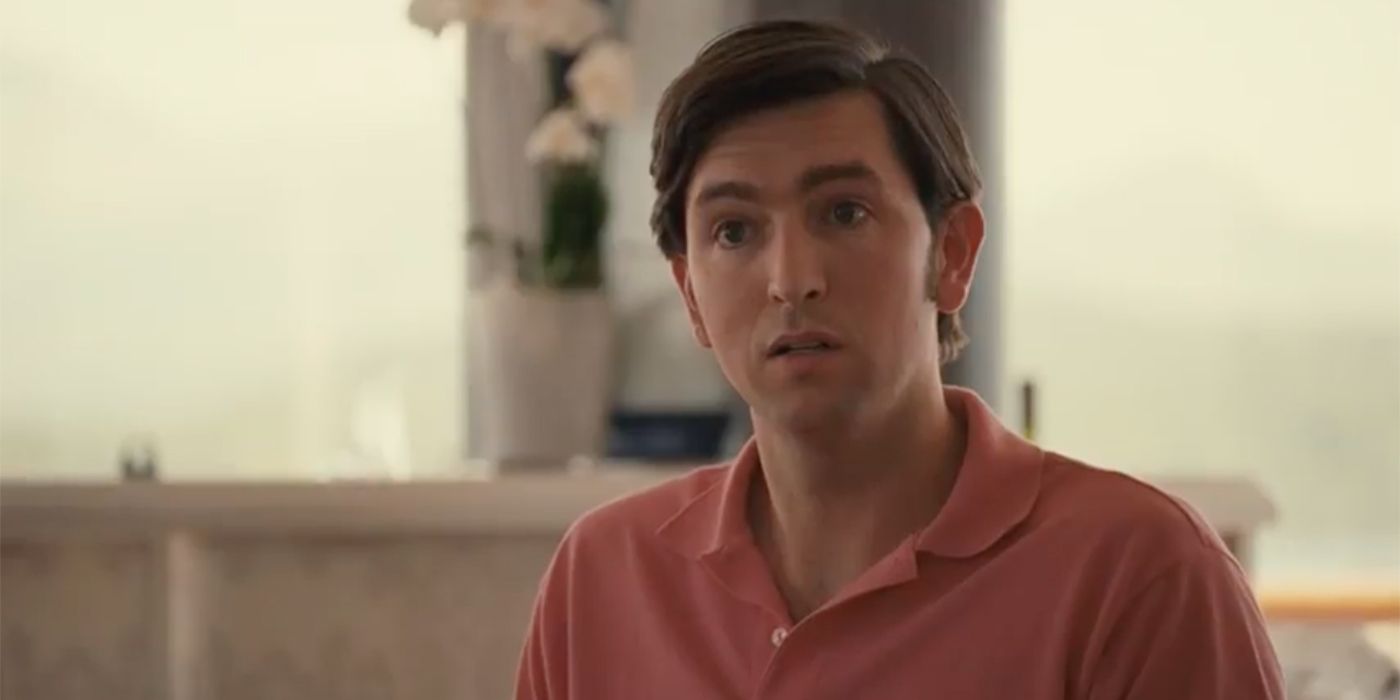 Greg's subplot with Bridget reaches its climax off-screen, and only afterward does Greg admit that he "soiled these halls" of Logan's home in one of the guest bedrooms. Greg makes the gullible mistake of admitting this to Tom, who convinces him that cameras are everywhere so that Logan can review everything that happens in his apartment later on. Tom convinces Greg that he has to come clean to Logan about what he did.
As the episode's bidding war climax amps up, Greg works up the courage to tell Logan what he's done. The worst part is that Greg pins the whole ordeal on Bridget, deflecting the blame from himself when speaking to Logan. According to Greg, off-screen, Logan calls him "disgusting and despicable" despite giving him a bit of a smile. Greg pins the whole ordeal on Bridget, having some of the "wacky tobacky."
2
"Congratulations On Saying The Biggest Number You F***ing Morons"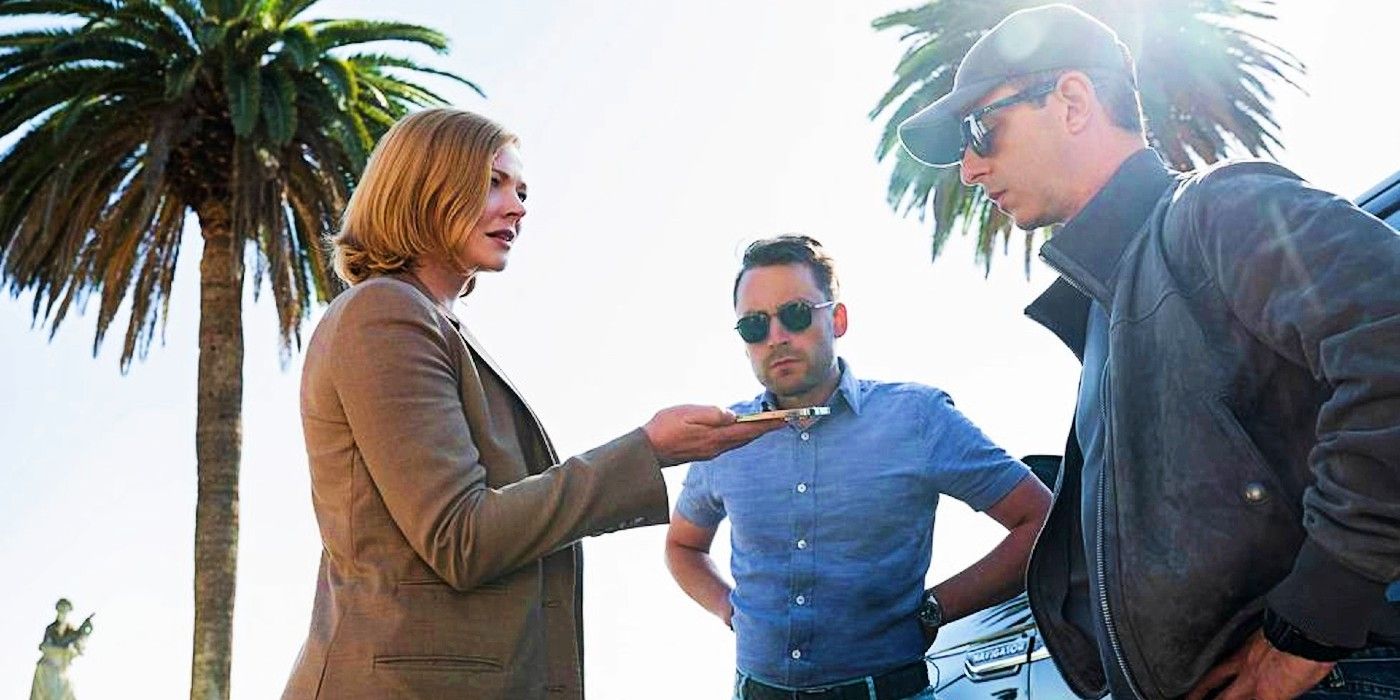 Logan's bidding war with the siblings wraps up the episode's conflict and its main power moves but seemingly sets up room for more. Kendall and Shiv push to move toward buying PGM, which Roman is hesitant about, suggesting that they shouldn't let their desire to fight Logan get in the way of making smart moves. Roman also discourages Kendall from going straight to $10 billion as their offer, rather than 9.5, and is the only one of the siblings to consider what the $500 million may be worth to them.
The episode's arc for the siblings, as well as Connor's, seems to indicate a finite nature to their wealth for the first time. The season premiere seems to suggest that Logan's children will find themselves in a tight financial position, as their emotions seem to be getting the best of them in a way he would never allow. Shiv and Kendall are clouded by their ambition and desire for revenge against Logan, and Connor is spending all of his wealth on his ego.
1
Logan's Team Roasts Him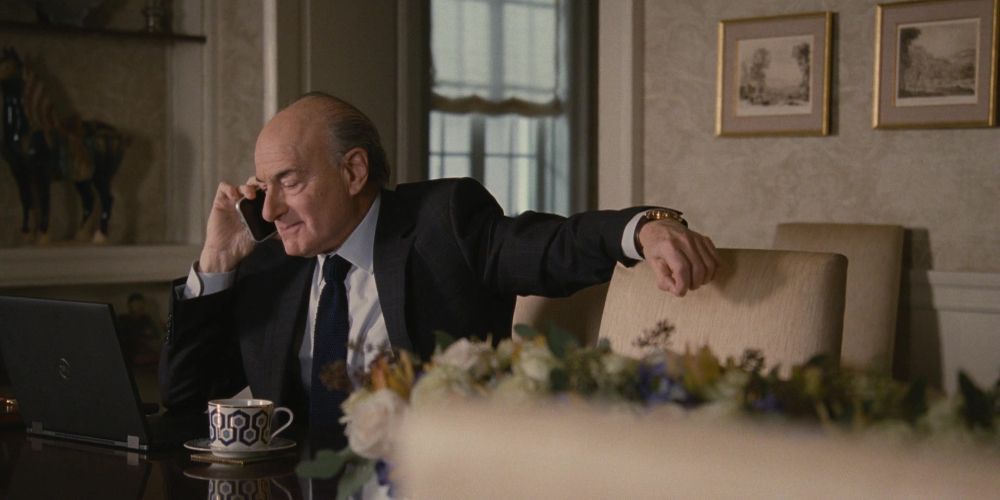 While waiting on phone calls regarding the PGM acquisition, Logan notices an unfamiliar quiet in the room. In previous gatherings, that space might've been filled with bickering between Shiv and Roman. So Logan asks around the room to see if anyone has a joke or if anyone is willing to roast him. Frank and Karl fail miserably. Greg throws out some bangers, such as, "Where's all your kids, Uncle Logan?" but offers nothing to compete at the level Logan is looking for.
In ways that are unlikely for Logan to realize or admit, he's missing his kids. The bizarre, dark humor they bring to the table is part of what they draw directly from Logan and Caroline's parental influence. As little as Logan shows it, he enjoys his kids' witty, edgy company. He's certainly missing it in Succession season 4.