Telegram has released a new update for users. It has features like Topics 2.0, Auto-Delete for all chats, Aggressive Anti-Spam, and new emojis.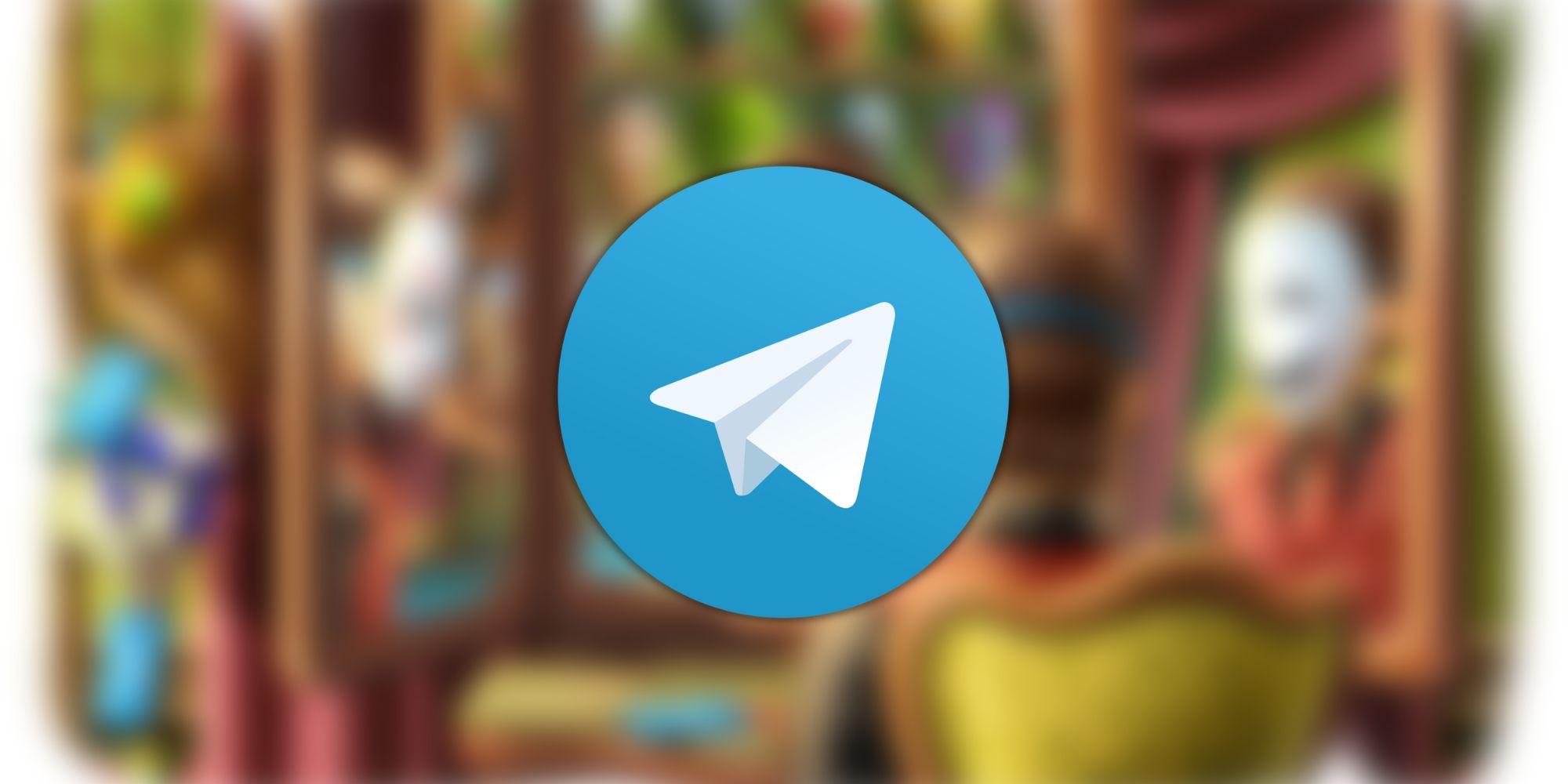 Telegram has released a new app update for users on Android and iOS, with features like no-SIM sign-up, automatic deletion of all chats after a time, Topics 2.0, and more. Before this, the instant messaging platform released seven updates in 2022. The last update came out in November 2022 with features like Topics in group chats, collectible usernames based on blockchain technology, voice-to-text for video messages, and new emojis for premium users.
In June 2022, the platform released its first-ever paid version, Telegram Premium, which provides exclusive features to subscribers. Features in the subscription include faster downloads, a maximum upload size of 4GB, voice-to-text, unique stickers, reactions, the ability to join up to a thousand groups and channels, the option to pin up to ten chats, a dedicated chat management section, and more. The app has also released verification badges, only available to paid users. A Telegram Premium subscription cost $4.99.
Related: How To Create Polls & Quizzes On Telegram
The December Telegram update has nine new features, starting with no-SIM sign-ups. Now, users can sign up on Telegram without a SIM card. The platform has partnered with Fragment, which helps users create "blockchain-powered anonymous numbers" to allow those without a phone number can also sign up on the Telegram app. The second feature Telegram talks about in its blog post is called Auto-Delete All Chats. The Auto-Delete All Chats could be very useful for those who wish to keep their inbox clean and do not like to keep a record of messages on Telegram. While users could previously select and delete Telegram chats for a specific day or date range, the updated feature deletes all the messages in new chats and groups based on the timer set by the user.
Topics Are Now Available From Smaller Groups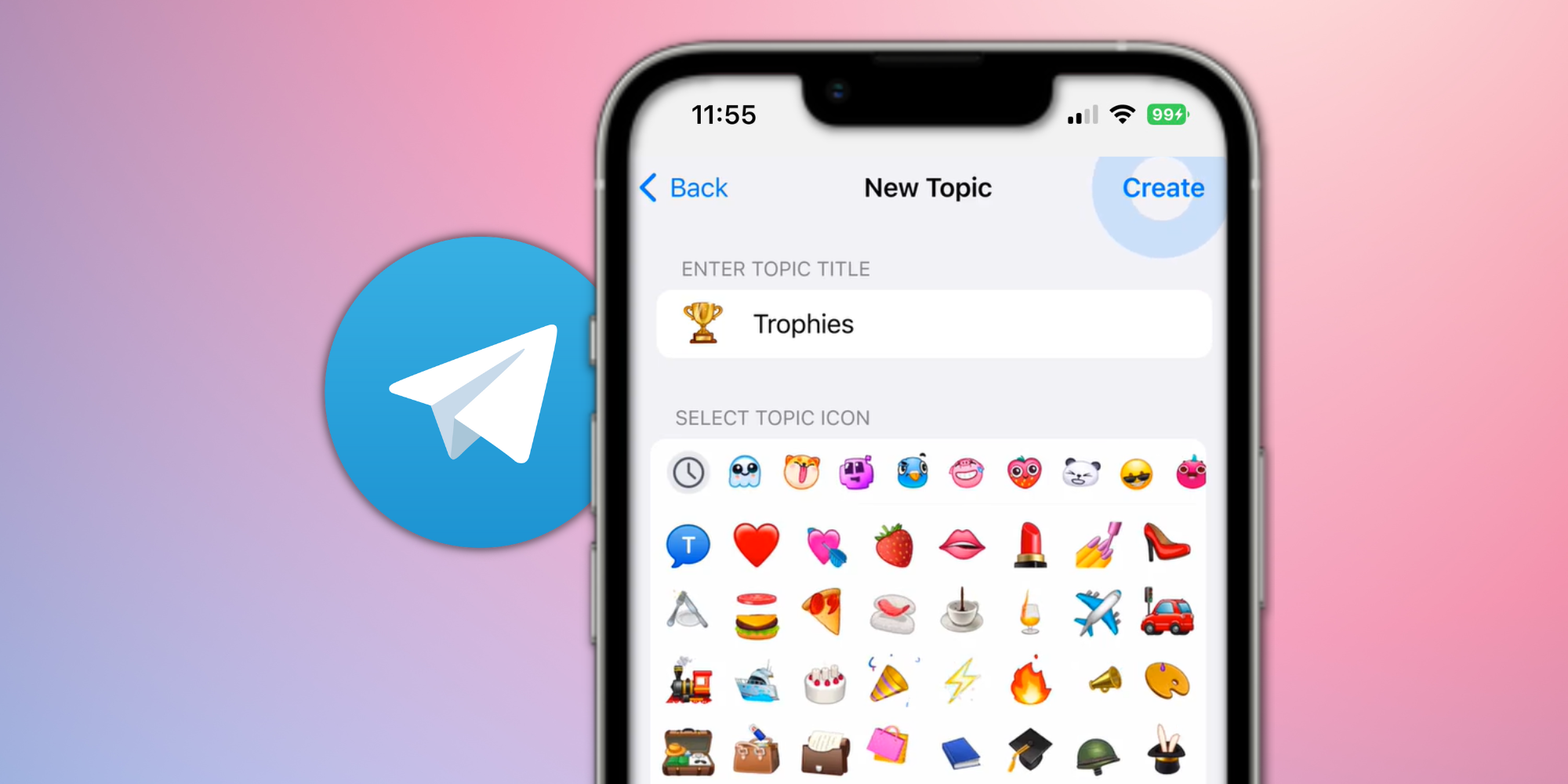 In the app update released in November, Telegram introduced Topics for group conversations, a new way to organize related messages in group chats and make them more accessible. However, it was available for large groups only. With the latest update, Telegram has released Topics 2.0 for groups with 100 members or more. Admins can enable the feature from the group settings, which allows users to view the chats in two different ways: 'View as Topics' and 'View as Messages.' Additionally, groups can have up to five pinned topics with the updated Topics feature so that participants can view the updates quickly.
Another feature that has made its way to Telegram protects users from spammers. It is called Aggressive Anti-Spam and filters out spam messages in groups with more than 200 members. However, the platform also informs users that it might clear some regular messages in the process, which admins can report in the Recent Actions section.
Telegram users without a username and hidden phone numbers can now generate temporary QR codes to connect with people quickly. Emoji Search, a feature available to Android users, had also made its way to Telegram for iOS. It allows users to search for emojis using keywords in multiple languages. Android users also get a new Storage Usage page that shows how much storage each chat uses. Android users can also now use Live Location with third-party navigation apps. Finally, Telegram has added seven new interactive emojis for all users and ten custom emoji packs for Premium users.
Next: How To Record & Send Video messages On Telegram
Source: Telegram