The DCU is going to have a new Superman movie helmed by James Gunn, but the film must avoid one cliché that has become a staple of his films.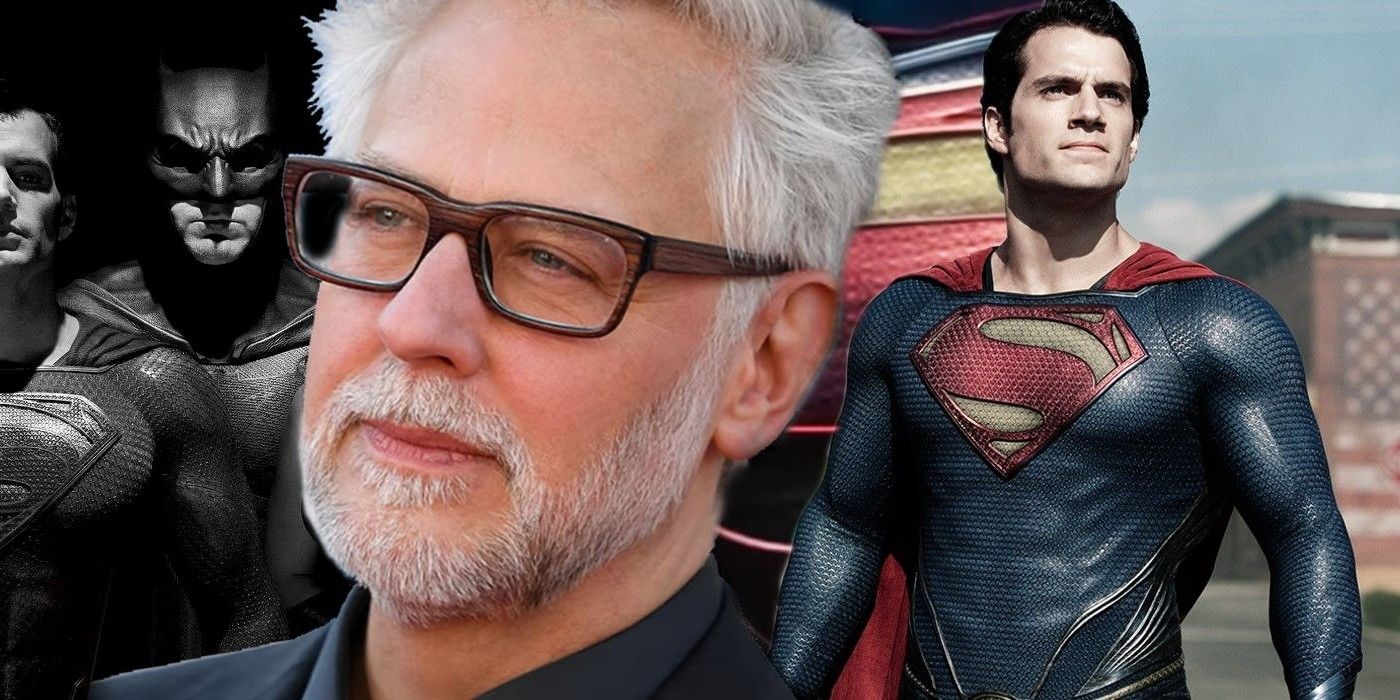 The DCU will have a new Superman movie written by James Gunn, but it must avoid one cliché that has shined through in many of his recent films. The announcement from James Gunn on Twitter that his and Peter Safran's version of the DCU will go in a new direction without Henry Cavill's Superman was an important one as it opened the door for a brand-new Superman iteration. This new direction for the DCU is exciting, but the exit of Henry Cavill's Superman and Gunn's typical comedic style could create a problem.
Superman is an essential character for the DCU, and getting this new film right after Cavill's Superman exit is crucial due to the fractured nature of the now-disbanded DCEU. Bringing in James Gunn and Peter Safran signifies that WB is ready to commit to a new plan and direction. However, it remains to be seen if Gunn's Superman script will adhere to or avoid the usual humor style and clichés of Gunn's previous movies – comic book and otherwise.
Related: James Gunn Just Dropped A Major Clue To His DCU Plans
Superman Doesn't Fit With Gunn's Usual Humor Style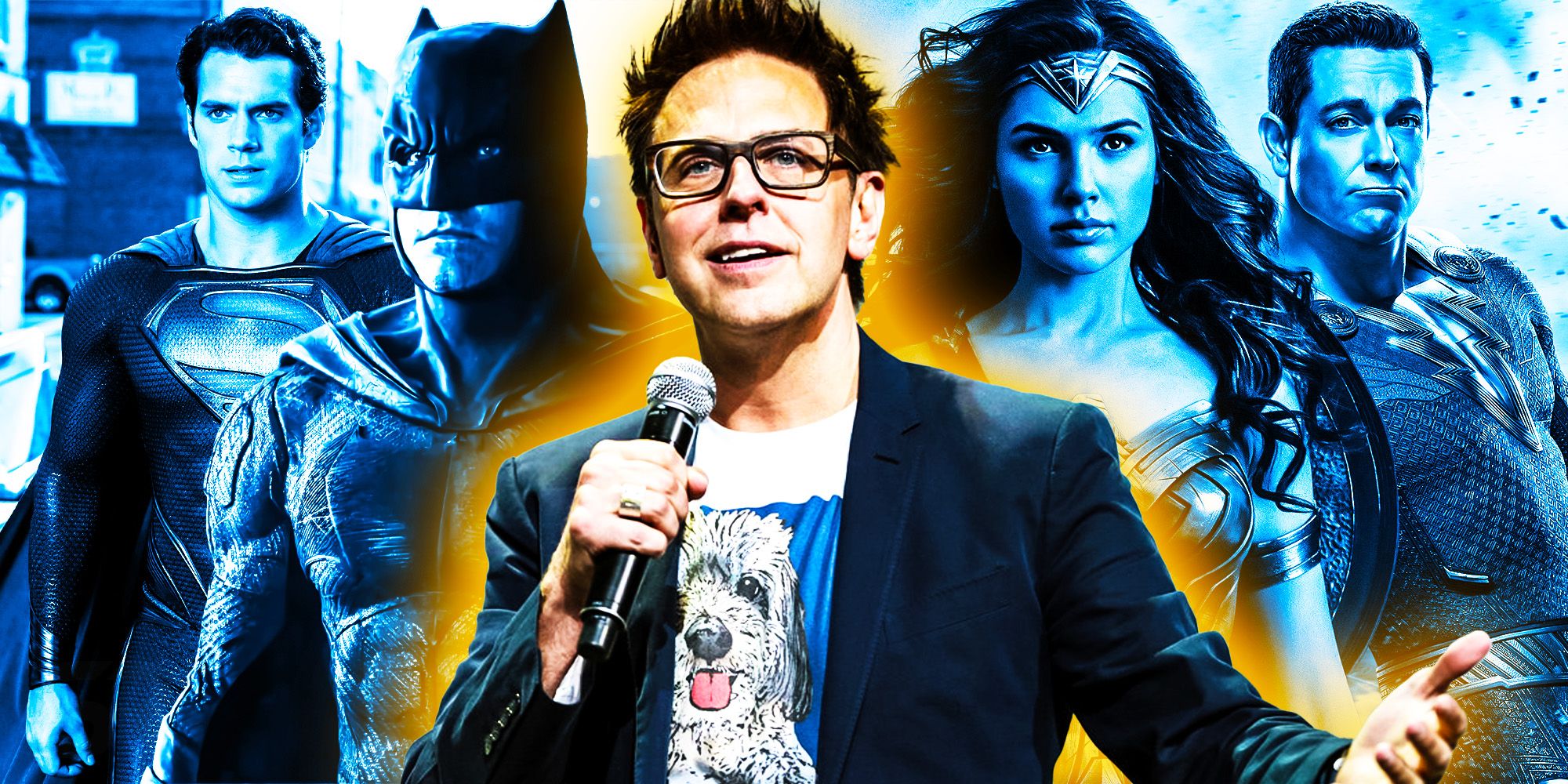 James Gunn's recent work in the superhero genre has featured larger-than-life and sometimes absurd characters and plots with an injection of humor and a unique musical touch. Fresh off directing the upcoming MCU movie Guardians of the Galaxy Vol.3, James Gunn revealed on Twitter that he would indeed be writing the next Superman movie. While Superman can and perhaps should have a lighter tone, the character leans more toward subtle humor that is a departure from Gunn's previous comic book characters. This awkward fit has been a cause for concern for some fans, leaving them needing clarification on the direction the new DCU is set to take.
Gunn's superhero history includes the beloved Guardians of the Galaxy franchise for Marvel, and before the announcement of his new role at DC, he directed and wrote The Suicide Squad and Peacemaker, all of which are big reasons why James Gunn is leading the new DCU. Gunn has seen great success with superhero films, but his specific brand of humor and directorial style does not fit with Superman, nor is he a character that Gunn has experience writing. It remains to be seen if Gunn can write Superman effectively and what approach he will choose to take, but the excitement and intrigue are there.
How A Funny Superman Can Work For The New DCU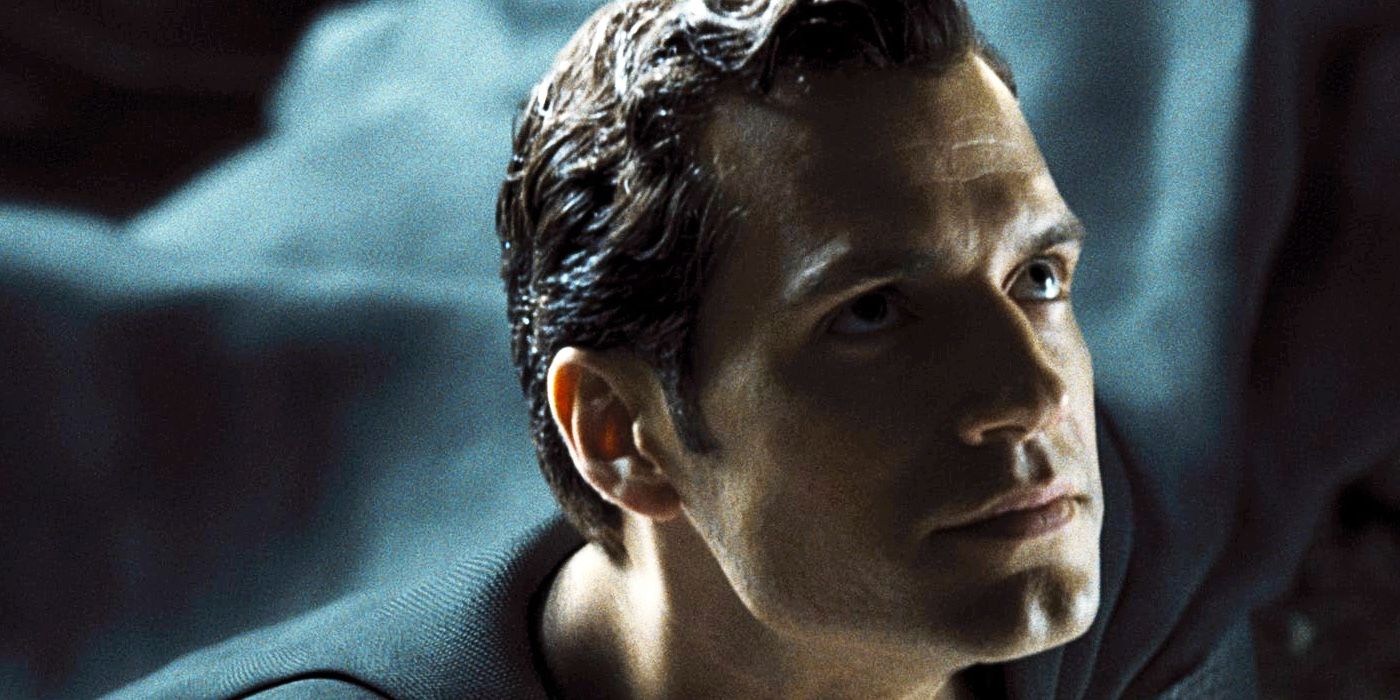 Henry Cavill's version of Superman, directed by Zack Snyder, was a somber and grim take on the character that proved to be fairly controversial. The state of the now-discontinued DCEU presents an opportunity for Gunn to succeed and bring something refreshing to the table. James Gunn's recasting of Superman for the DCU signals an exciting time. A funny, lighthearted Superman can work for the new DCU, but the film can't forget his quiet confidence and relatability. Superman cannot be Star-Lord or Peacemaker, but James Gunn's history as a comic book enthusiast is a reason for optimism and the hope that even a funny Superman can work with the right focus.
More: Why James Gunn's DCU Plan Can't Fully Restore the Snyderverse OR Reboot