Warning: The following contains spoilers for The Goldbergs, season 10, episode 21.
The question of why Barry never hangs out with his medical school friends in The Goldbergs was finally explained in the family sitcom's penultimate season 10 episode. Barry has been a bizarre character throughout the 10 seasons of The Goldbergs. Even within the heightened world of The Goldbergs, Barry is a walking cartoon whose attempts at machismo are so absurd that they are often seen as charming by the people around him. As he notes in one fourth-wall-breaking joke from The Goldbergs season 10, episode 21, "Push It," Barry lives a bizarre life populated by colorful characters and fanciful misadventures.
However, this makes it all the more surprising that his medical school friends never appear in The Goldbergs. While Adam's friends frequently appear in the series and The Goldbergs heroine Erica is canonically popular (with her best friend Lainey even being Barry's first serious love interest), Barry's friends are limited to the Jenkintown Posse. A crew of childhood buddies who remain close, the Jenkintown Posse are still friends, but all have separate interests that have led them also hang out with other groups of people. Since Barry is two years deep into med school, it stands to reason that he would have some fellow students he is now close with.
The Goldbergs' Barry Has Isolated Himself In Med School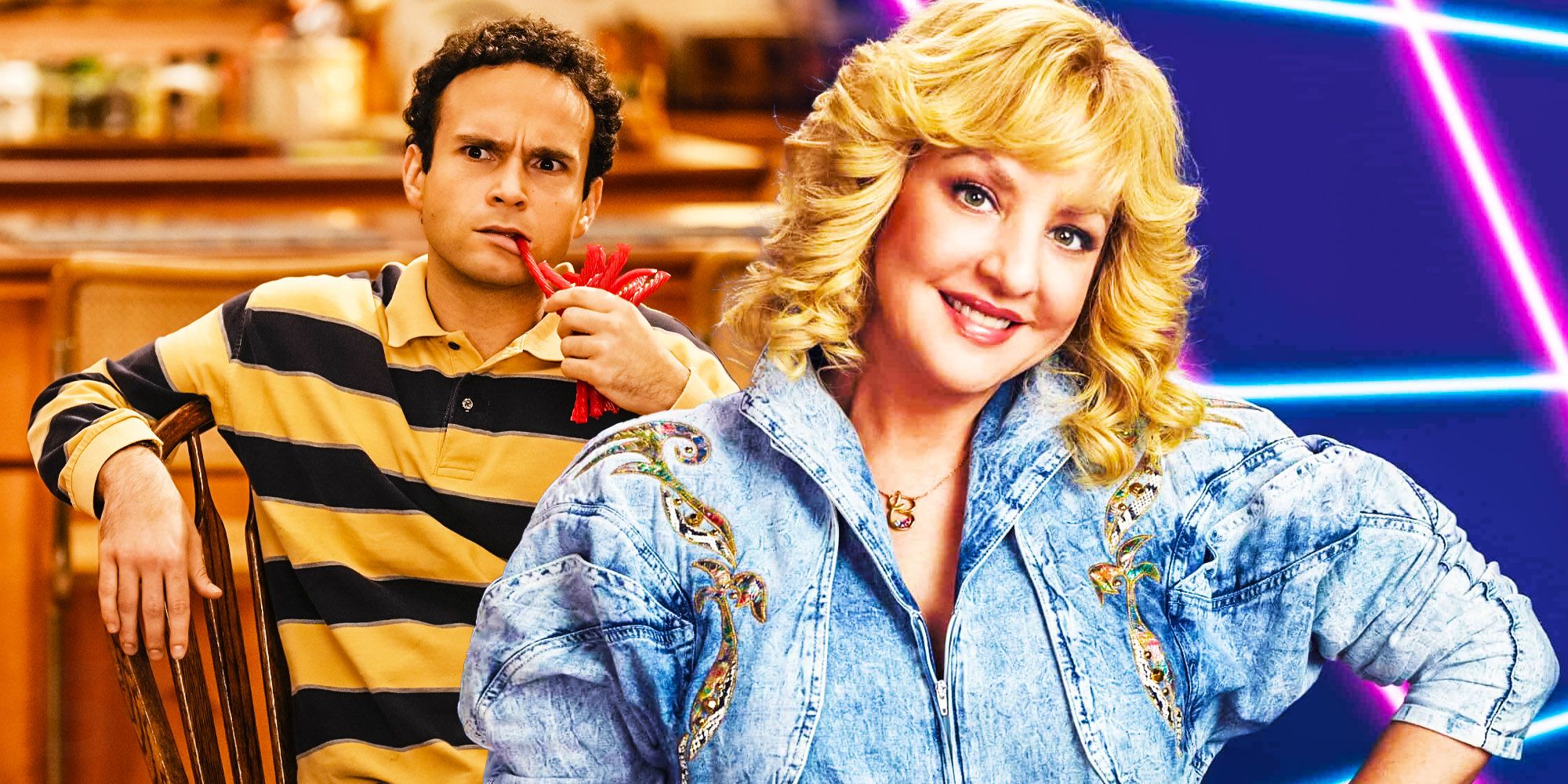 The reason that Barry doesn't hang out with his med school friends in The Goldbergs is revealed in "Push It." It turns out that Barry hasn't made many friends in college because he didn't bother to try, and he is quick to point out that he's smarter than his classmates, both of which are off-putting. While Barry's macho Goldbergs persona is funny for viewers, it leads him to make some major faux-pas when he attempts to woo a potential friend during a test. Not only does Barry ask a fellow student if he wants to hang out while taking a test, but he also informs him his answers are wrong.
This alienates Barry from his potential peers, proving that not everyone finds his explosive personality endearing. While this does explain why Barry's med school friends never appeared in The Goldbergs the way that the Jenkintown Posse frequently do, it was also a surprisingly sad twist for the light-hearted sitcom. Luckily, Barry's girlfriend Joanne was on hand to remind him that he did have friends outside of the JTP. Since Barry is such an unusual character, these friends turned out to inevitably be a ragtag bunch of misfits who he accrued over the years in his many absurd adventures.
The Goldbergs Season 10 Proved Barry Has Friends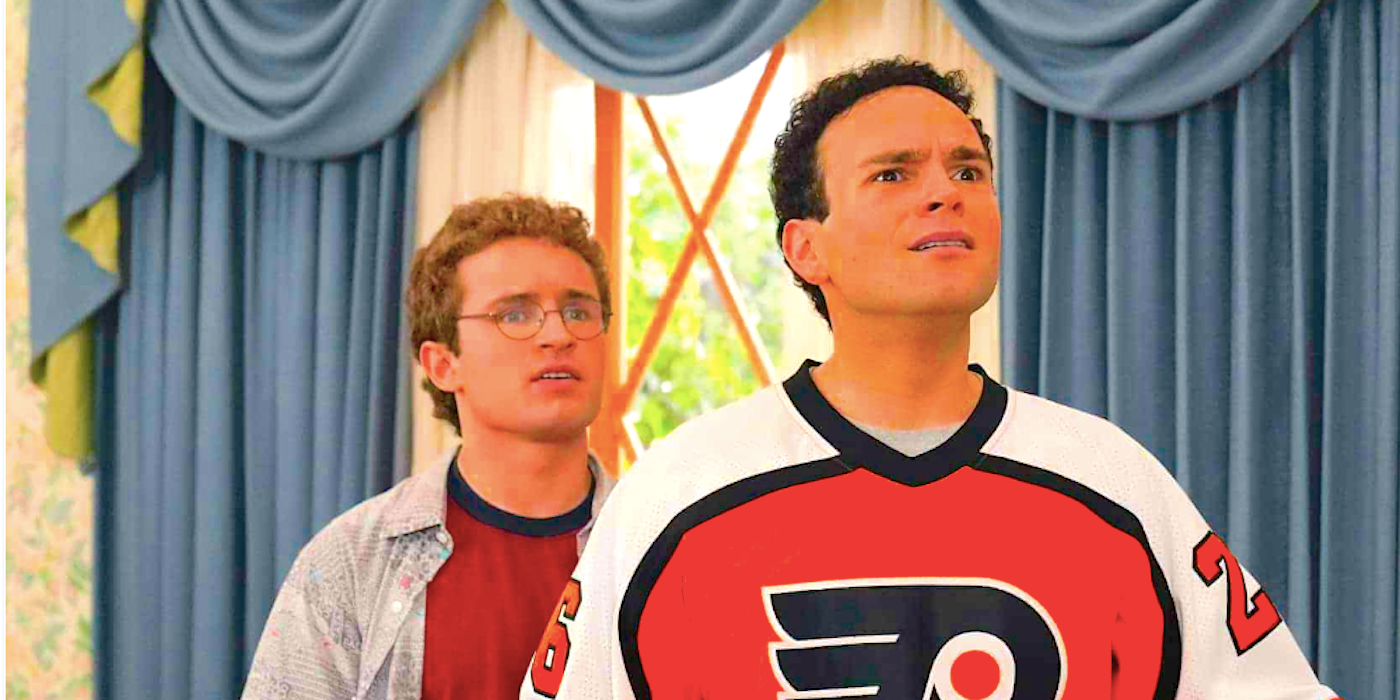 While The Goldbergs explained Murray's tragic backstory way too late in season 10, the show didn't repeat this mistake when it came to Barry's social life. Instead, The Goldbergs proved that Barry has made friends since his adolescent exploits with the Jenkintown Posse, but they are all unlikely side characters like his late father's former best friend, a local florist, and his old high school guidance counselor. This lineup felt fitting for Barry, who has always marched to the beat of his own drum throughout the show's 10-season run. Thus, The Goldbergs season 10 explained why Barry has no med school friends while proving he is still well-liked.