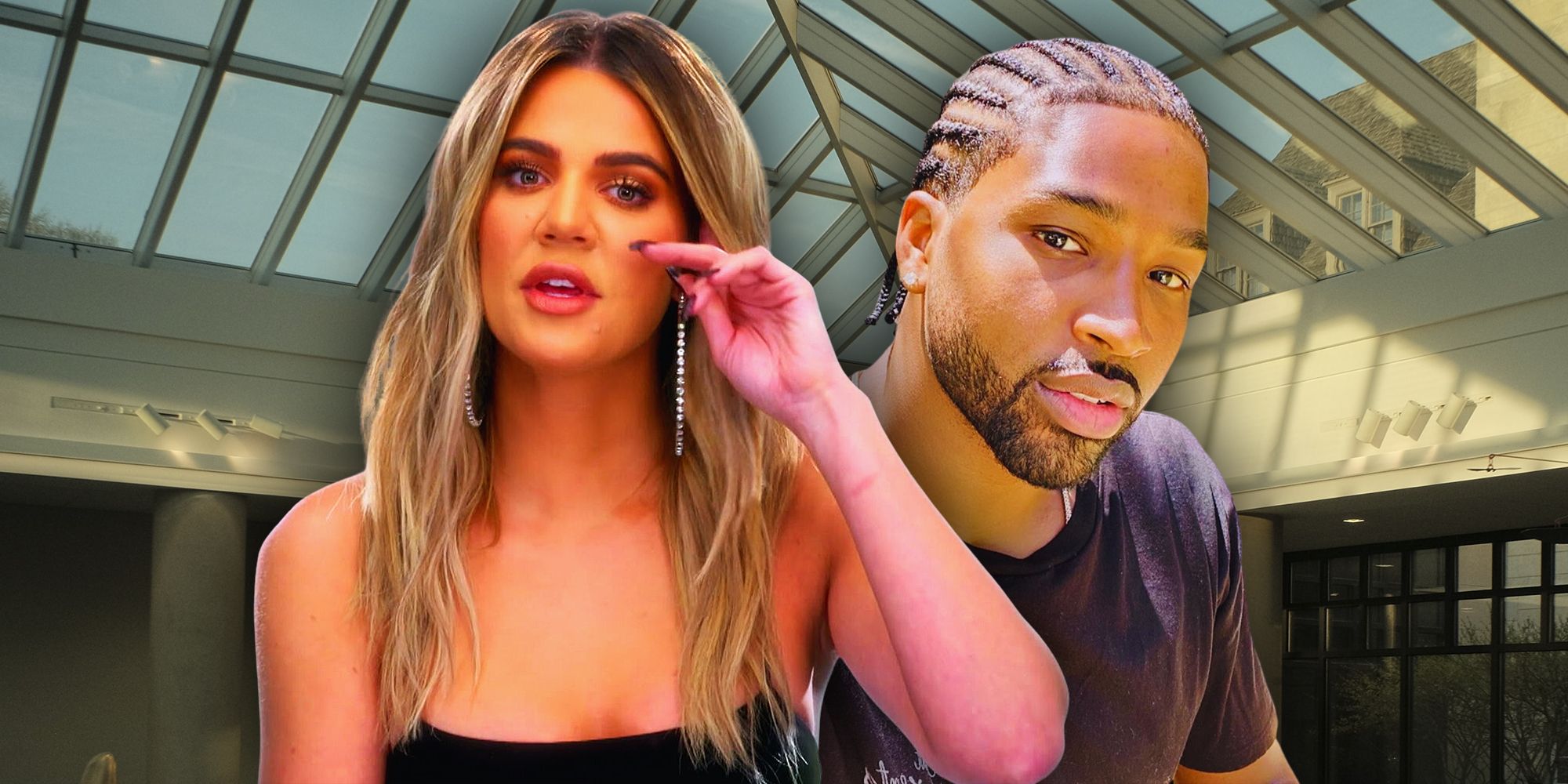 The Kardashians season 3 is gearing up for its premiere, and a theory has been making the rounds about one potential redemption-filled storyline this season. With the family all in different phases of their lives, The Kardashians has given viewers an interesting look as they've navigated some particularly difficult times. From Kim Kardashian's divorce from Kanye West to Kourtney Kardashian's newfound love with husband Travis Barker, things have changed tremendously for the sisters over the last several years. With new children, new love, and new business ventures to keep up with, the family has continued to show an abundance of support for one another through everything.
While The Kardashians season 2 wasn't as well received as the family had hoped, the newest installment is hopefully a positive change for the businesswomen. As their show explores their interpersonal relationships, career choices, and family dynamics, the Kardashians are hopeful that viewers will connect to the stories that play out on screen. One of the more relatable figures on the series, Khloé Kardashian, has been through some of the most intense drama in the family over the years. Khloé's relationship with Tristan Thompson, who she shares two children with, will likely be featured on The Kardashians season 3, and may surprise some viewers.
All Signs The Kardashians Will Redeem Tristan Thompson
With just a matter of weeks until the premiere of The Kardashians season 3, one of the major plots of the season may have been discovered: Tristan's redemption. After cheating on Khloé repeatedly, the pair dealt with an incredibly public paternity scandal, all while preparing to welcome their second child. The pair has managed to co-parent their two kids successfully, but Khloé's trust in Tristan has been broken repeatedly, and she's spoken candidly about not knowing how to proceed.
Recently, Kim seems to be in extreme support of Tristan, which is somewhat bizarre. After everything Tristan has put Khloé through, there would be very little reason for Kim to be supportive of his aspirations and career. Still, Kim has been publicly posting about him on her Instagram since late 2022, when she included him in a charity Friendsgiving dinner she shared with some of the incarcerated men at Camp Kilpatrick in California. She has attended several of Tristan's basketball games with the Los Angeles Lakers in the last few months, posting about them frequently. This has led her followers to believe Tristan will be redeemed on The Kardashians season 3.
Should Tristan Thompson Be Forgiven After Cheating Scandal?
While Kim may be working on a Tristan forgiveness tour, it's difficult to consider that he deserves forgiveness at all after repeatedly hurting Khloé and their children. It's interesting to see just how Tristan's cheating has always come with more drama to surround it. When Khloé was pregnant with their first daughter, True, Tristan's cheating came to light and brought with it a very public paternity scandal. Once the pair had moved on from the drama, Tristan's cheating cropped up again with another, this time more legally troubling, paternity scandal. If he hasnt learned from his behavior patterns, forgiving him may be less impactful than simply moving on.
The Kardashians is known for being a more up-to-date, candid, and sometimes serious version of the family's first reality show. As they move into their newest season, ready to dish on all the drama in their lives, fans may be curious about whether Khloé will ever be able to successfully move forward with her love life. Though forgiving Tristan may not change him, it will at least absolve The Kardashians star form carrying around any extra baggage and pain. Still, forgiveness and redemption are two very different things, and it remains to be seen if Tristan deserves both.
Sources: Kim Kardashian/Instagram, Tristan Thompson/Instagram