The Google Play Store will now advise users to update their Android app if it is crashing on their devices. Here's how it will work on devices.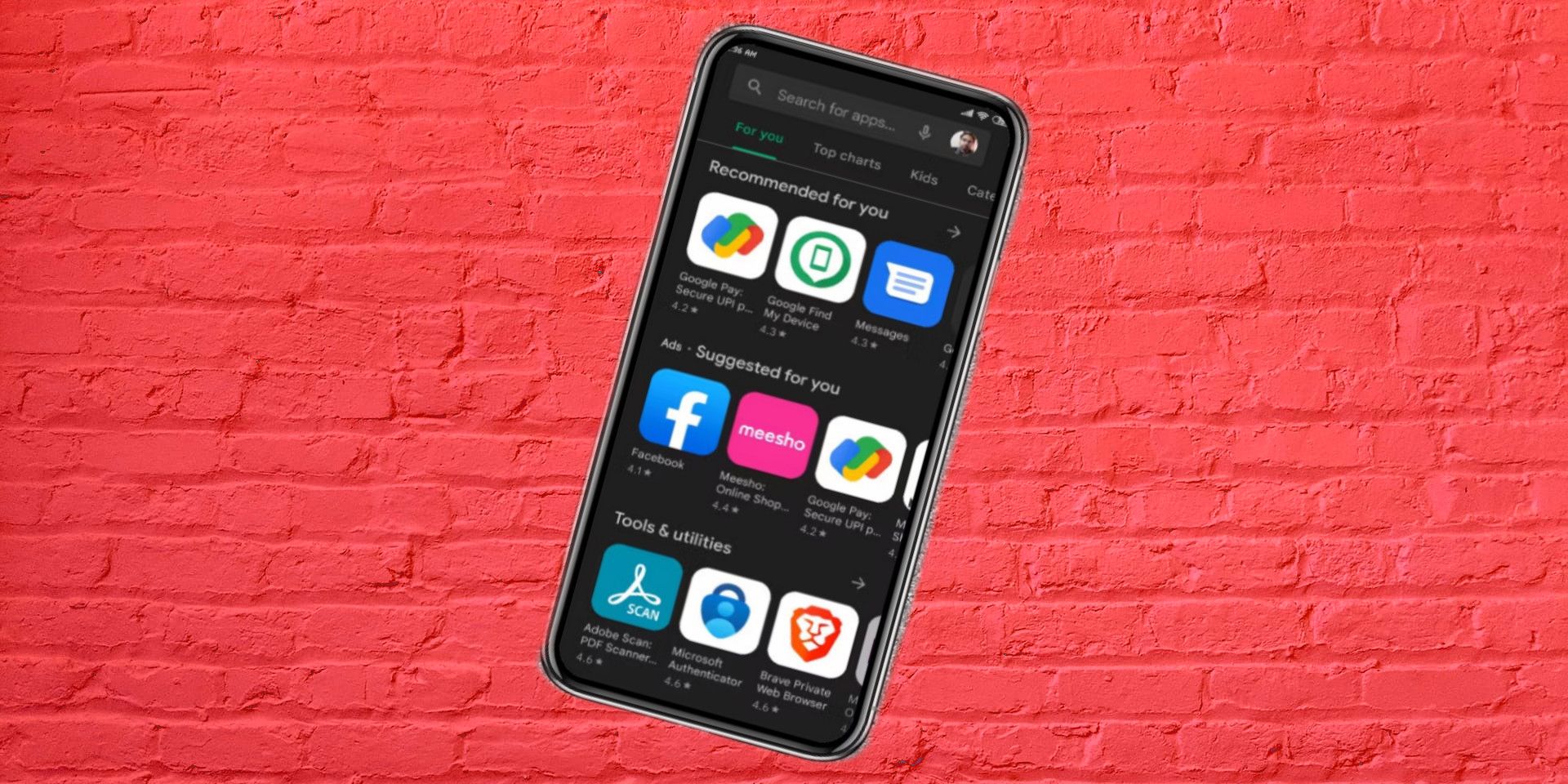 The latest version of the Google Play Store app will start showing a prompt to users advising them to update an Android app if it crashes on their device. Developers typically test their apps on various devices and OS versions before releasing them for public consumption. However, despite all that effort, apps have a mind of their own and can often misbehave, apparently without any rhyme or reason. In such scenarios, users often face difficulty troubleshooting, meaning the only workaround to get things back into working order is to restart the phone.
Android is the world's largest mobile operating system, with a handsome lead over iOS. However, the situation is somewhat different in the U.S., where iPhones rule the roost. According to a recent report from Counterpoint, iPhones this year overtook Android to become the largest mobile platform in the country. As if that wasn't enough, data released earlier this year by analyst firm Piper Sandler even suggested that 87 percent of all teens in the country choose iPhones over Android. Still, Android users account for almost half the market in the U.S., and the upcoming feature will likely make the app experience better for millions of them.
Related: How To Check The Data Collected By An App On The Google Play Store
According to the November 2022 Play Store system update changelog, version 33.2 of the Google Play Store app has a new feature that will "help users resolve app crashes with new update prompts." Esper.io Senior Technical Editor Mishaal Rahman found more details about the new feature following a deep dive into the app's code.
Google Play Store Will Advise Users On Crashing Apps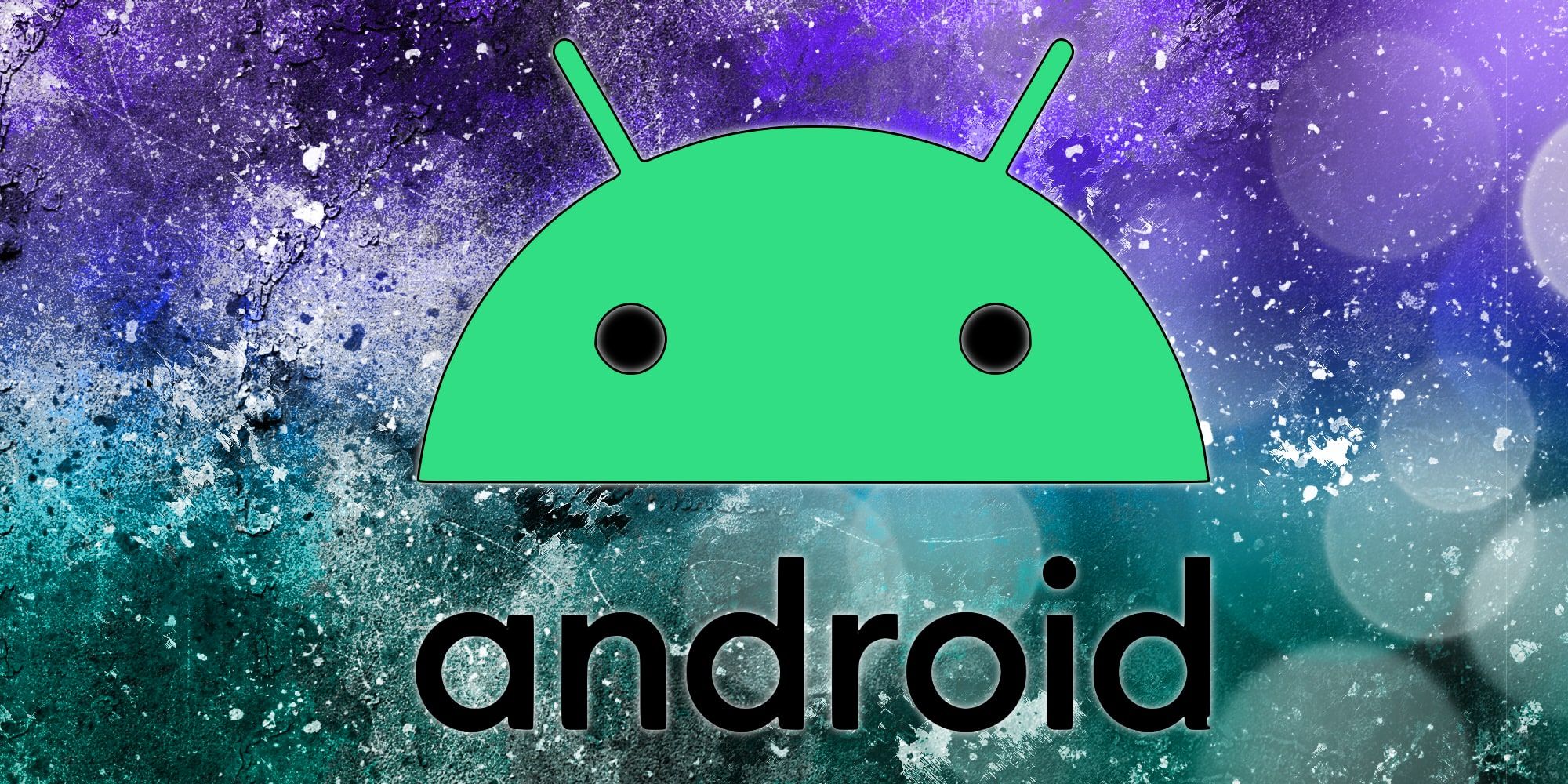 According to Rahman, multiple strings within the code have revealed the message users will see when an app with an available update crashes on an Android device. The message will have the header "Update the app to fix crashes," while the body will read "The app stopped working, but the latest update for the app may fix the issue. Install the update and then open the app again. If you want to update later, go to %1$s in Google Play."
While crashing apps are always an annoyance, Google hopes the new prompt will offer at least some users a fix for their problems. In any case, updating software to the latest version is a good idea in most cases, as it tends to come with bug fixes and security enhancements that make the experience smoother and safer. There are exceptions, however, where updates introduce new bugs and security loopholes.
Next: How To Redeem A Gift Card On The Google Play Store
Source: Google, Mishaal Rahman/Twitter