It's been over a decade since the last TRON movie, and the TRON 3 that's coming isn't shaping up to be a satisfying continuation of the franchise. Even though it was full of stunning visuals, and a strong cast that included Jeff Bridges and Bruce Boxleitner from the original TRON, its sequel TRON: Legacy wasn't a huge financial success for Disney in 2010, causing the House of Mouse to struggle with adapting a final film for the TRON trilogy over the past decade. Now that TRON 3, under the working title TRON: Ares might actually be happening, expectations and scrutiny surrounding the film's creative choices are higher than ever before.
Revivals, reboots, and remakes are everywhere these days, and TRON represents a unique franchise that has a chance of standing apart from anything in Star Wars or the MCU if TRON 3 can be successful. Disney has put Joachim Rønning, known for Maleficent: Mistress of Evil, in charge of directing, and the TRON trilogy's capstone is supposed to go into production in August 2023. Casting decisions and plot elements have slowly begun to trickle in, but from the announcements so far, TRON 3 isn't going to bear much resemblance to its predecessors, and the movie that fans get could make or break the franchise's longevity.RELATED: Where to Watch Tron: Legacy
TRON 3 Doesn't Sound Like A True Sequel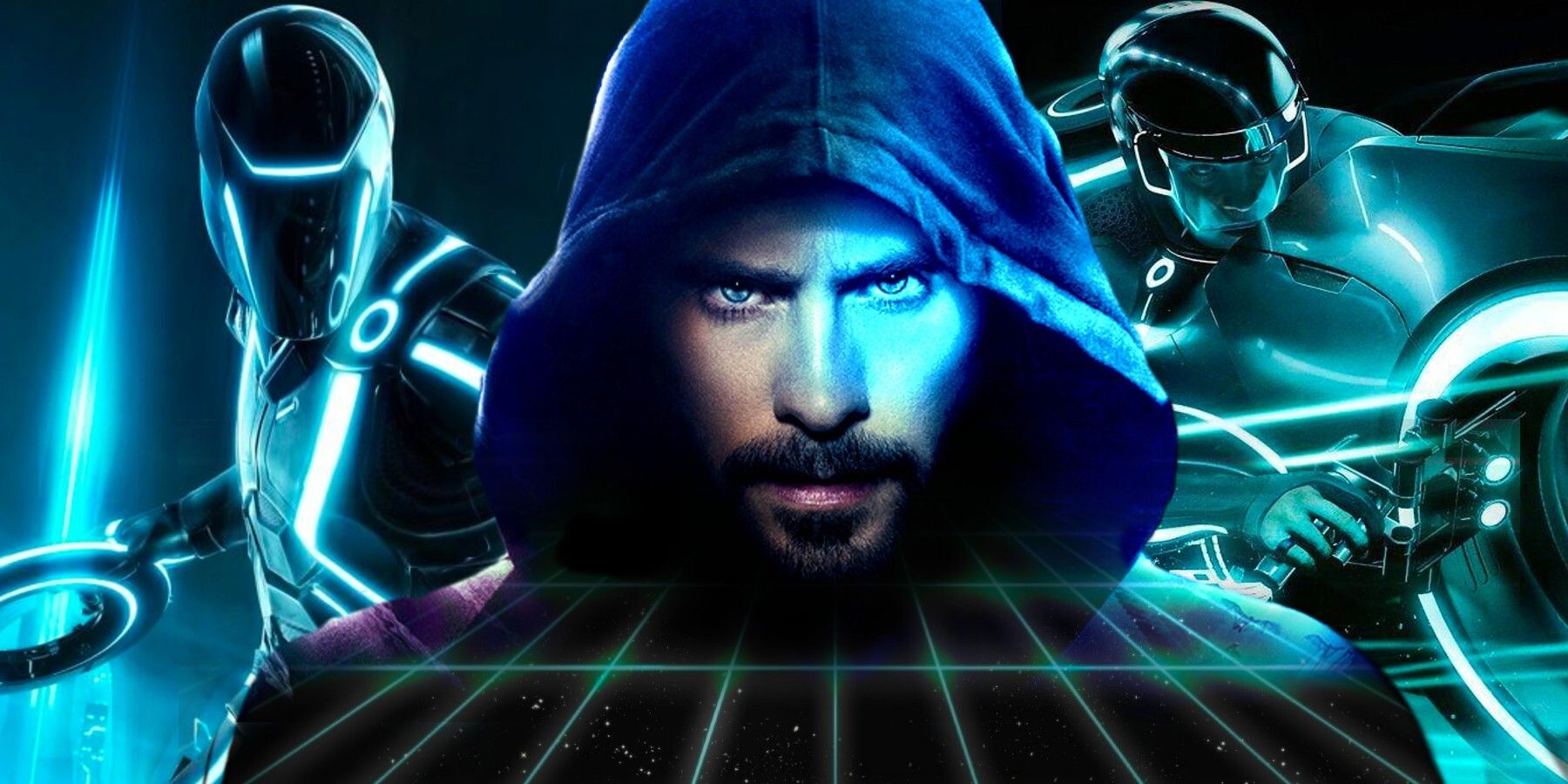 Without confirmation that TRON 3 will include Garrett Hedlund or Olivia Wilde, and the fact that Daft Punk, the electronica duo that gave TRON: Legacy its incredible score retired in 2021, the project doesn't look like it will be a true TRON sequel. At the end of TRON: Legacy, Sam Flynn and Quorra had escaped The Grid, defeated C.L.U., and made it to the real world. Several exciting plot elements were in play; as a former ISO Quorra would have to adjust to the shock of living outside a computer game, C.L.U. or a similar malevolent program could also escape, and a foundation existed for a rebellion in The Grid based on Sam and Quorra's resistance.
Not only could the movie end up having a new cast, but the Jared Leto casting in TRON 3 has been divisive since his attachment to the franchise in 2017. Though the actor has been superb in movies like Requiem for a Dream and the Dallas Buyers Club, he's also made poor performance decisions in Morbius and House of Gucci. Not to mention, he's already played a similar character to Ares in another well-known sci-fi franchise sequel Blade Runner 2049.
Why TRON 3 Took So Long To Happen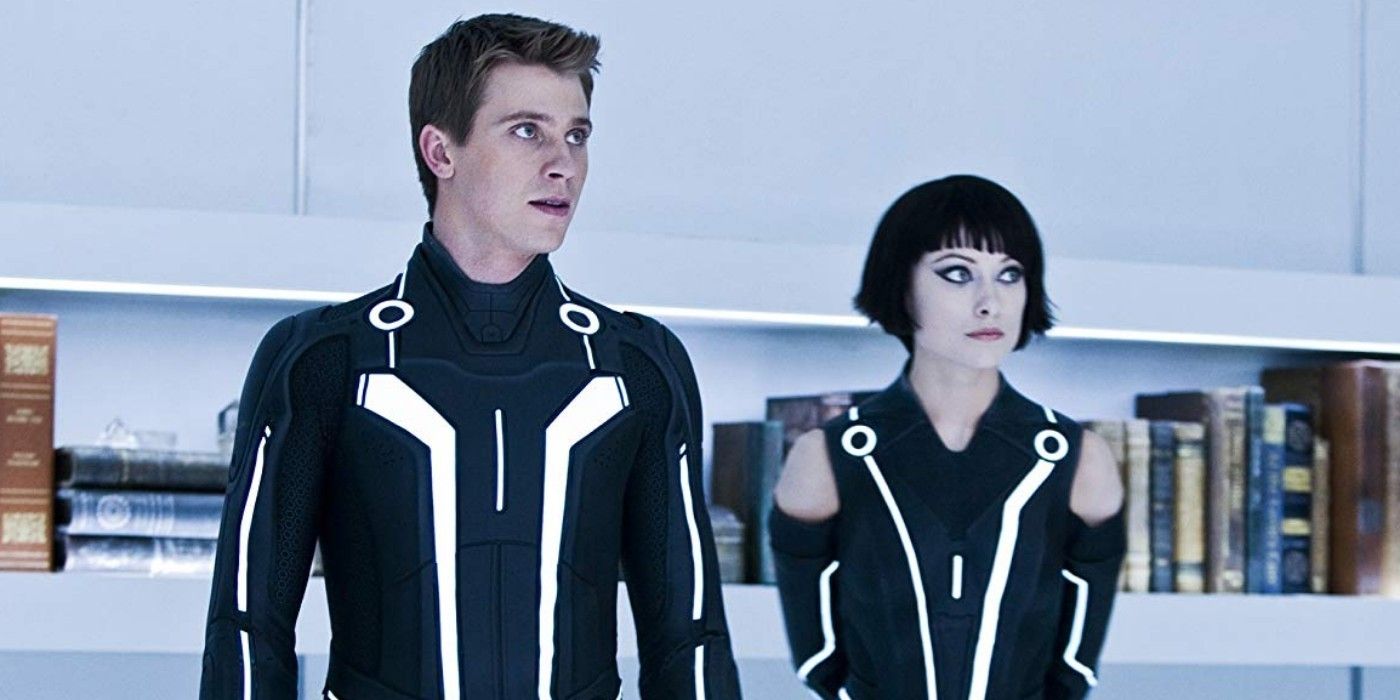 With an over-reliance on visual effects, a straightforward and uninspired story, and lackluster performances, a lot went wrong with TRON: Legacy, causing Disney to pause any further films in the franchise. In the years that followed, attitudes to the movies changed, and Disney did produce an animated series in 2012 called TRON: Uprising, but any attempt by Disney to make a sequel film ran dry due to an ever-changing cohort of writers and directors. TRON: Legacy's director Joseph Kosinski told Collider back in 2017 that his version of TRON 3 would have been an "invasion movie" called TRON: Ascension, and take place between the real world and The Grid.
Kosinski also said that the characters from The Grid wouldn't have been able to "shoot lasers from their eyes or do what I would consider to be a superhero-type movie," and perhaps that was the problem. TRON: Legacy came out in 2010, the same year as Iron Man 2, and as superhero movies were poised to create an incredibly profitable genre, Disney took the gamble on the MCU's Phase 1. Disney focused its efforts on what became a sure thing, and later, a new Star Wars sequel trilogy, leaving the TRON franchise floundering.
RELATED: Every Disney Movie That Has Used De-Aging Technology
Everything That Changed With TRON 3 During Its Delay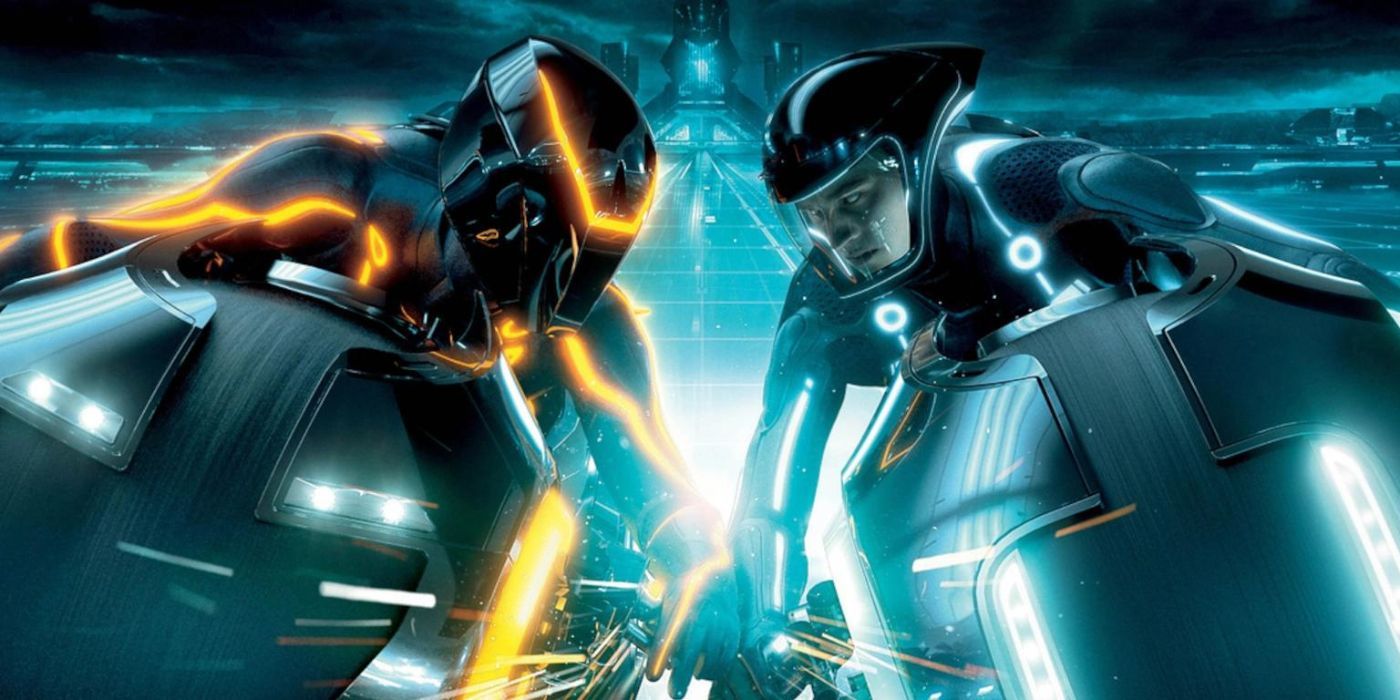 While Disney was busy with the MCU, Kosinski developed his TRON: Ascension script to go into production in 2015, but the box office performance of Star Wars: The Force Awakens the same year was impossible to ignore. Disney immediately allocated all efforts to the sequel trilogy and the TRON trilogy was left on the back burner. Disney was now juggling established IPs with proven track records and record-breaking profits, and Kosinski eventually left to pursue other projects. According to The Hollywood Reporter, Lion director Garth Davis was attached to the project in 2020 but left, leaving Leto the only constant figure in TRON: Ares.
TRON 3 can avoid Disney movie sci-fi mistakes by concentrating on its world-building and everything that makes TRON distinct and original, without leaving exposition up to characters like Kevin Flynn (Bridges) talking about "bio-digital jazz." Ever since TRON: Legacy, a cult following of the franchise has helped it remain a promising investment for Disney, and according to the Disney World website, the Magic Kingdom is getting its own Lightcycle Power Run coaster in Orlando, Florida after the rides' big success at Shanghai Disneyland.
Unfortunately, from the questionable news about casting and the endless parade of directors to plot changes, as well as Daft Punks' absence from what could have been an iconic score, it's clear that delaying TRON 3 did more harm than good. TRON: Legacy has been increasingly celebrated for its innovation of the TRON story and for maintaining its ethos, while its sequel has been regarded with skepticism and doubt. The only chance TRON 3 has to succeed is if Disney builds its brand with intention and care rather than stuff another live-action franchise among a crowded collection of its existing IPs.
MORE: A Live-Action Treasure Planet Remake Could Give Disney Another Sci-Fi Franchise