Yellowstone stars Piper Perabo and Lainey Wilson weigh in on whether the series is ending with season 5 and the Kevin Costner drama behind the scenes.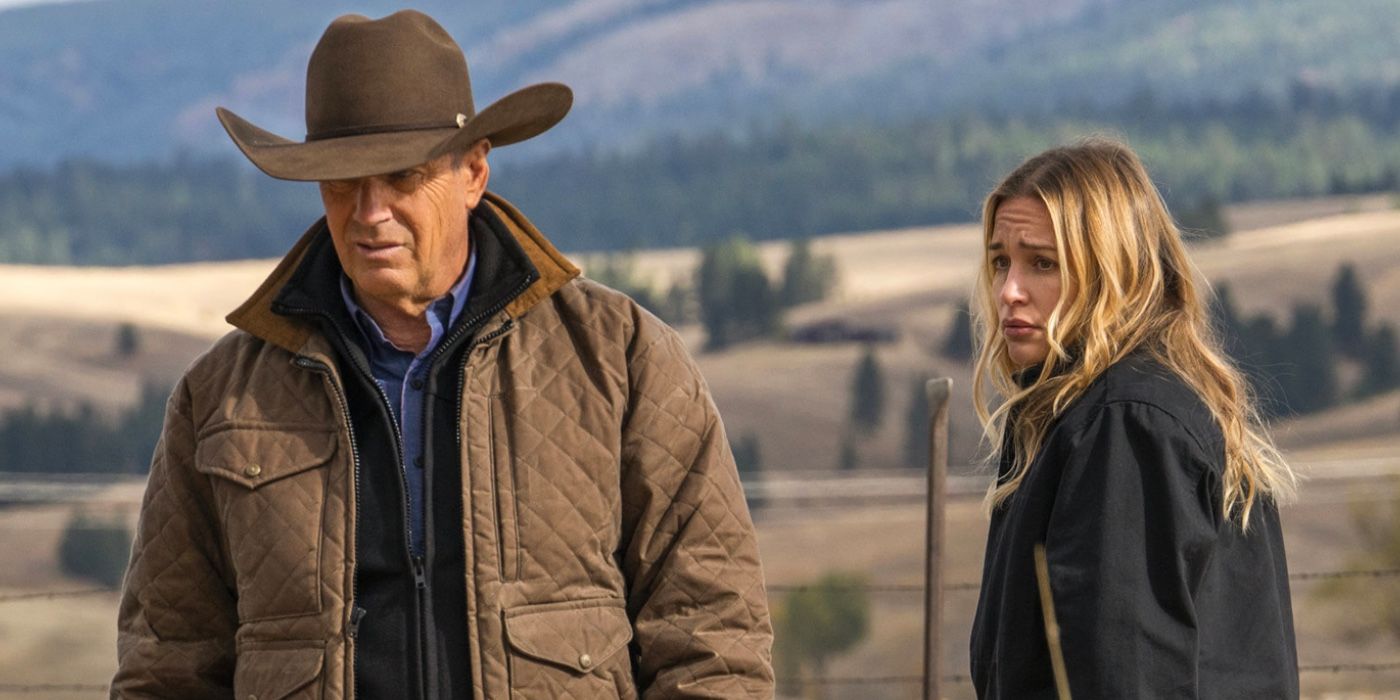 Yellowstone stars Lainey Wilson and Piper Perabo react to the season 5 reports and the Kevin Costner drama. Yellowstone season 5, part 1 premiered on the Paramount Network this past November, with part 2 previously expected to return in the summer of 2023. However, a recent report revealed some conflict behind the scenes between lead star Kevin Costner and Yellowstone co-creator Taylor Sheridan, which is expected to delay part 2's premiere and cause season 5 to be the show's last.
Now, Wilson and Perabo are weighing in on the reported Yellowstone season 5, part 2 drama during a recent interview with ET Online. The Yellowstone stars had nothing but praise for Costner and when asked about the behind-the-scenes feuding threatening the future of the series, Wilson said she hasn't heard anything, while Perabo suggested the reports aren't to be entirely believed. Read what the two stars shared below:
Wilson: You know what, I don't know much, but I have a feeling they're going to end it the right way, and there's gonna be more of it. And I'm hoping I'm gonna be back in it! From everything I've heard about [Costner], he's just as kind as he is talented.
Perabo: [Costner's] so amazing. He's such a movie star and it's so inspiring to be around an actor like that. I mean there's always a lot of drama when it comes to Yellowstone, don't believe everything you hear! Taylor Sheridan knows to play it really close to the vest, and I know better than to speak outside the ranch, but I'm excited to see what happens next.
Related: Yellowstone's Next Shows Will Be Very Different
Yellowstone Season 5 Reported Kevin Costner Drama Explained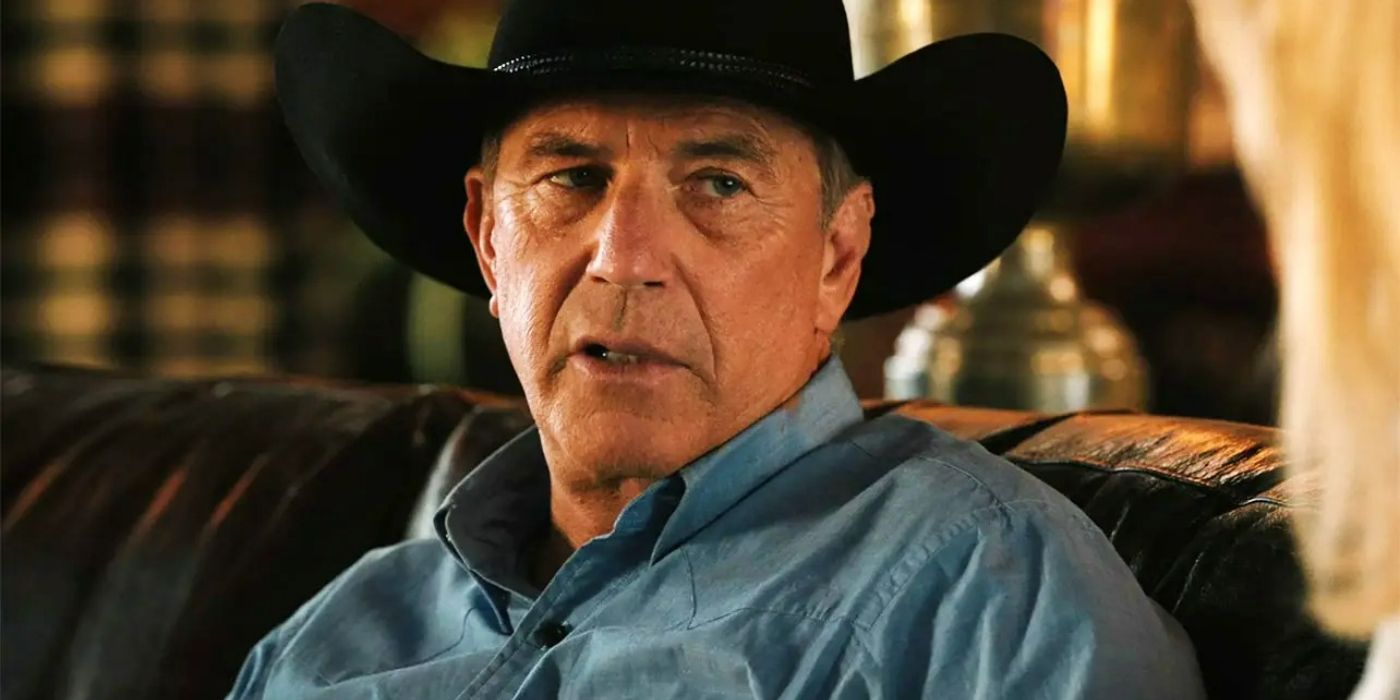 According to reports, Yellowstone season 5, part 2 is unable to film because Costner is preoccupied with a passion project, Horizon 2, a sequel to an upcoming Western which he is writing, directing, and starring in. The actor's side maintains that by making himself available for one week, Costner is abiding by his Yellowstone contract, though Sheridan and Paramount argue that isn't sufficient time, accusing Costner of being egotistical and greedy. However, as Perabo suggests, the reports may not be entirely accurate.
The reported conflict between Costner and Sheridan has led to an expectation that Yellowstone season 5, part 2 will mark the end of the main show, though there though is seemingly already a successor show in the works led by Matthew McConaughey with several Yellowstone stars returning. This appears to be what Wilson is alluding to when she says the show will end the right way, and then there will still be more. Much about the future of the Yellowstone universe is uncertain, as even its own stars are partially in the dark.
More: Yellowstone Already Has The Perfect Replacement For Costner's John Dutton
Source: ET Online