Warning: Contains SPOILERS for A Christmas Story Christmas.As a sequel to a beloved holiday classic, the 2022 film A Christmas Story Christmas reveals what happened to all the main characters from the original film. While fondly remembered today, A Christmas Story was not a blockbuster success when it was first released in theaters in 1983. It became a holiday standard thanks to repeated reruns on cable television and is now a family favorite for many households when it comes to movies about the holiday season and the magic of childhood.
A Christmas Story Christmas spins a different tale, with a grown-up Ralphie Parker trying to fill the shoes of The Old Man in planning the perfect Christmas celebration just days after his father's death. Hilarity ensues as Ralph deals with one setback after another, running into several characters from the original A Christmas Story along the way. Here is a complete breakdown of all the returning characters from the first A Christmas Story and what happened to them in the time between the first film and A Christmas Story Christmas.
Related: Hawkeye Being A Christmas Story Can Outdo Iron Man 3
Ralphie Parker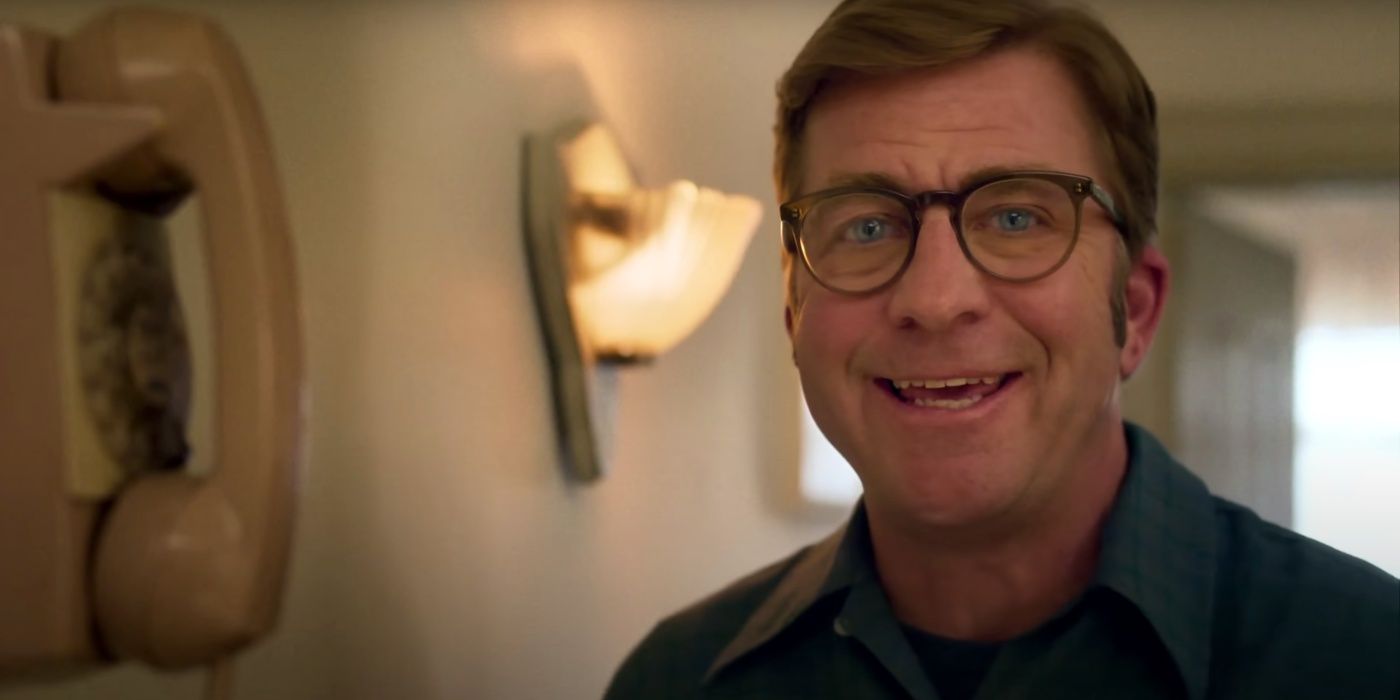 Ralph Parker seems to have done well for himself in the 33 years since the original A Christmas Story. He's married to a woman named Sandy and has two children, Mark and Julie. Ralph is apparently a fan of science fiction and a veteran, as he makes reference to having fought in the Korean War. A Christmas Story Christmas doesn't reveal what Ralph does for a living, but he was successful enough to afford to live in Chicago and to take a year off to finish his first novel. Peter Billingsley plays Ralph Parker once again. He also co-plotted the story of A Christmas Story Christmas.
Randy Parker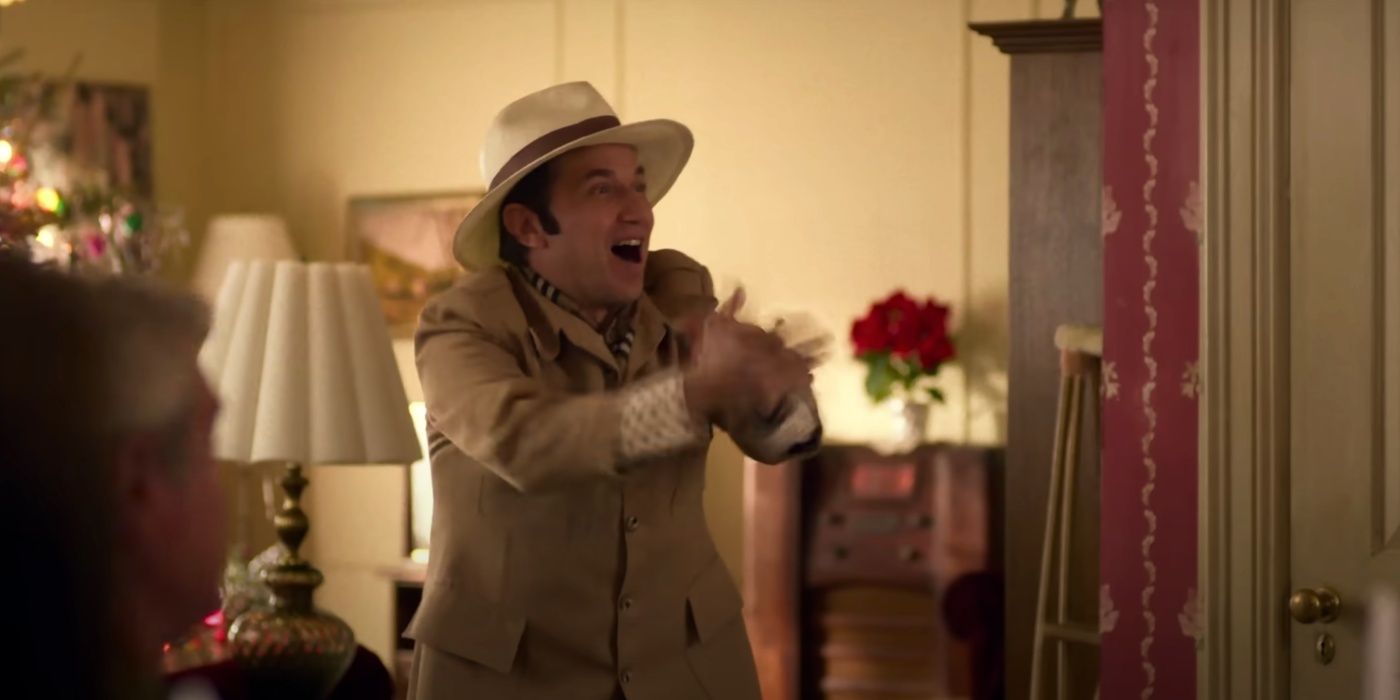 Ralph's younger brother Randy (Ian Petrella) reportedly surprised everyone by becoming a successful businessman. Described by Ralph as "a regular Rockefeller," Randy spends most of his time traveling the globe as part of his work. Apparently, he is not close to the rest of the Parker family, as it takes a guilt trip from Ralph and a little white lie about their mother not eating to get Randy to agree to make the trip from India to Indiana for the holidays. He is generous with his wealth, however, spoiling his niece and nephew with fancy (if impractical) gifts, like a sword and a taxidermized animal.
The Old Man and Mrs. Parker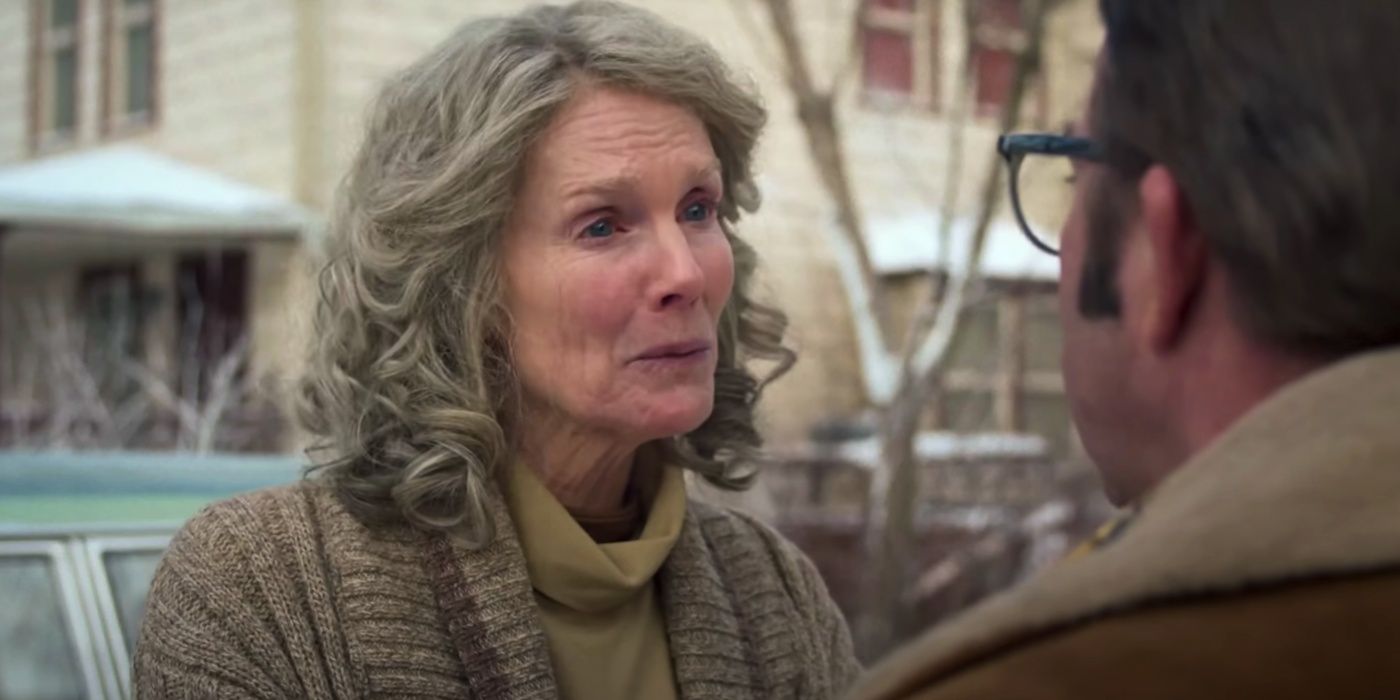 Ralph's parents, Mrs. Parker and the Old Man, continued to live in the same house in Hohman, Indiana, where Ralph and Randy grew up in the original A Christmas Story movie. The Old Man dies unexpectedly from unspecified causes early on in A Christmas Story Christmas, leading Ralph to change his holiday plans so that he and his family can visit hs mother (Julie Hagerty) and help her work through things. The Old Man continues to be a presence throughout the film, however, and manages to deliver the perfect gift to his family one more time.
The Bumpus Family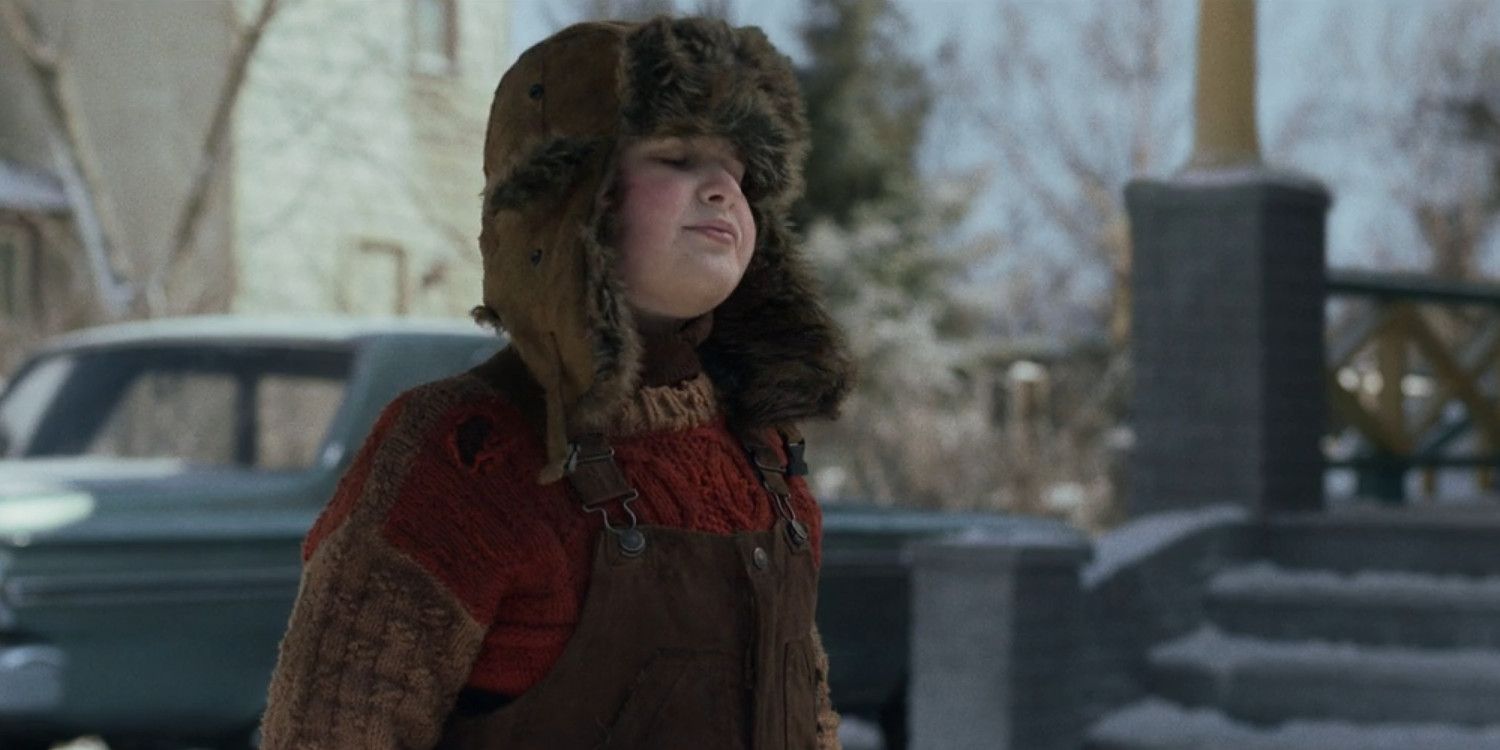 The Bumpus Family were an unseen menace in the original A Christmas Story, whose dogs famously made off with the Parker family's Christmas turkey. The Bumpus Family reportedly owned 785 hound dogs, all of them foul-smelling and inclined to harassing the Old Man whenever he came home from work or tried to leave the house. The Bumpus Hounds return to pester Ralph in a similar manner, but A Christmas Story Christmas also features an appearance by young Delbert Bumpus, who is reportedly the smartest member of the Bumpus clan.
Related: How Old Is Ralphie Parker In A Christmas Story Christmas?
Flick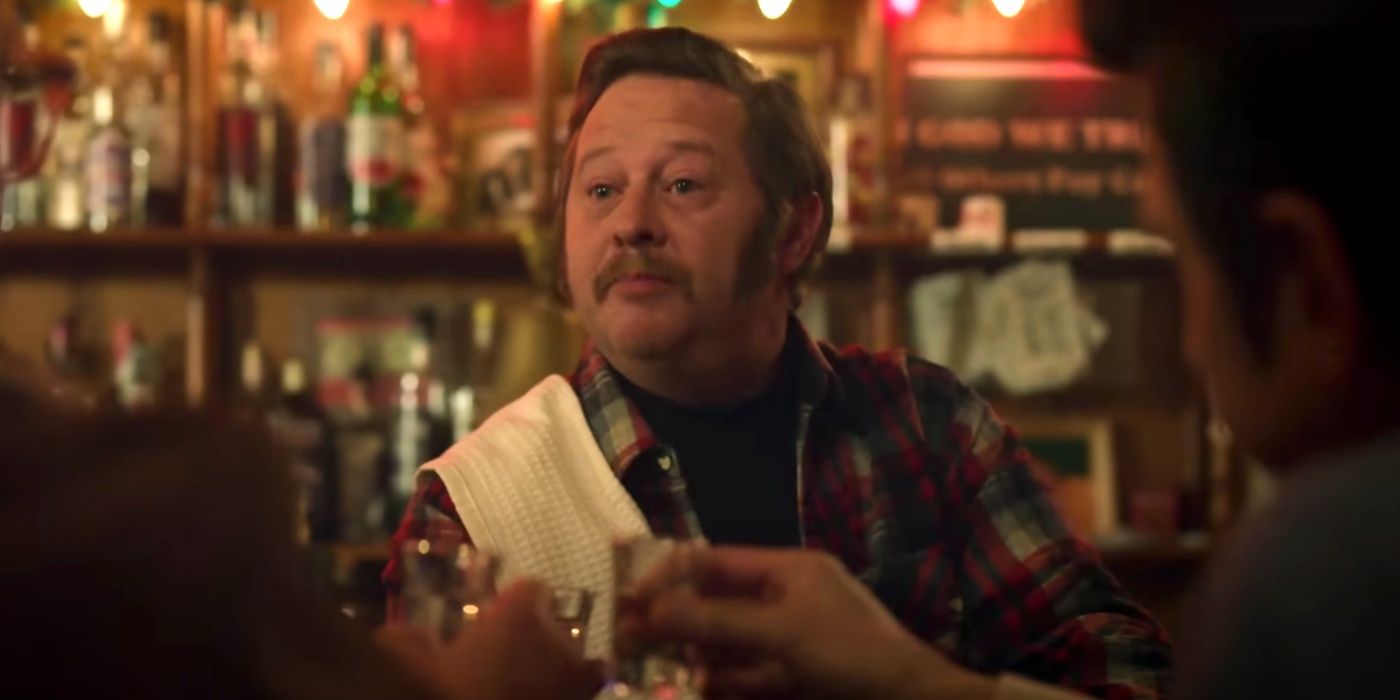 One of Ralph Parker's closest friends growing up, Flick famously got his tongue stuck to a frozen pole and had to be rescued by the fire department. A Christmas Story Christmas reveals that Flick (Scott Schwartz) still lives in Hohman and is now running a local bar, Flick's Tavern, that was left to him by his father after he passed on. It's implied that he and Ralph still keep in touch, as he refers to Ralph as "Hohman's own Ray Bradbury," in reference to the legendary author of Fahrenheit 451. He is also revealed to still be harboring a grudge against his friend Schwartz over the frozen pole incident.
Schwartz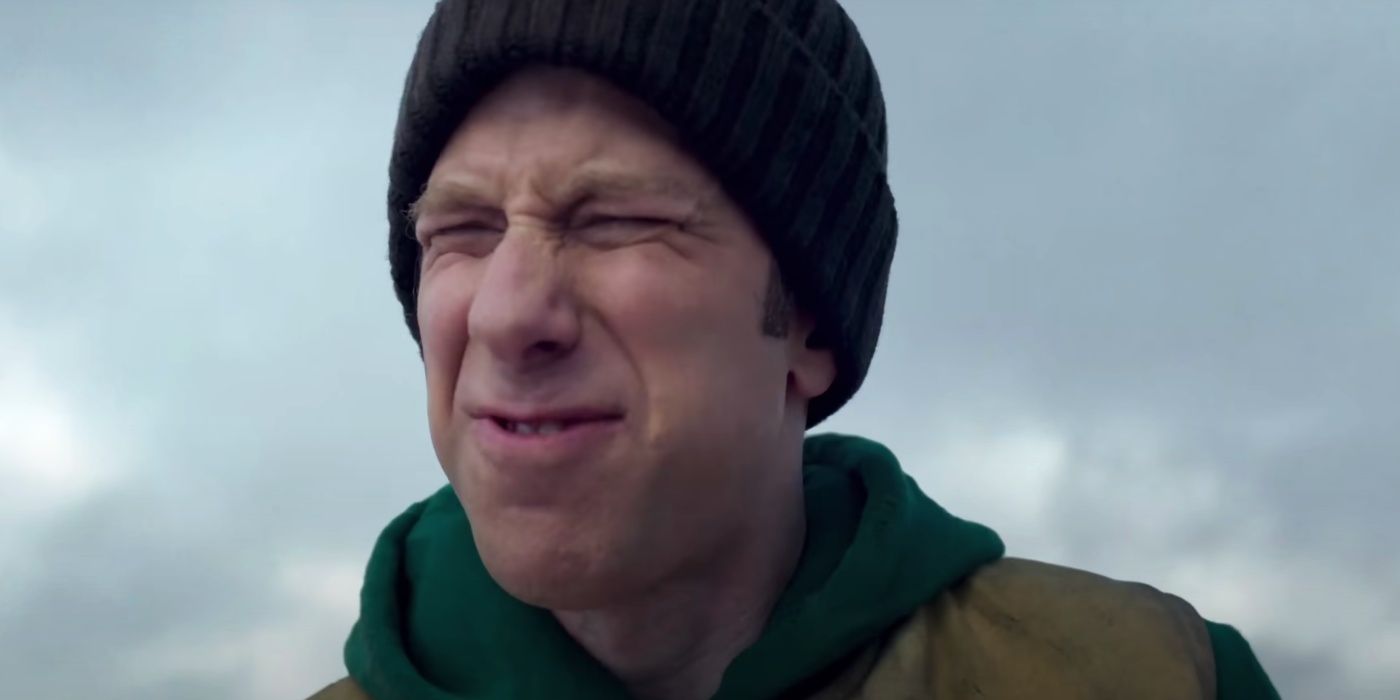 Played by R.D. Robb in the original A Christmas Story and the sequel, Schwartz was Ralph Parker's other best friend growing up. Like Flick, Schwartz never moved out of Hohman. Unlike Flick, Schwartz never went on to run his own business and is revealed to still be living with his mother. Ralph sadly reflects that "any good luck Schwartz ever had ran out in the fourth grade." It is unclear how Schwartz makes ends meet, but he ran up a sizable bar tab at Flick's Tavern, which Flick reluctantly agrees to waive in exchange for a triple dog dare.
Scut Farkus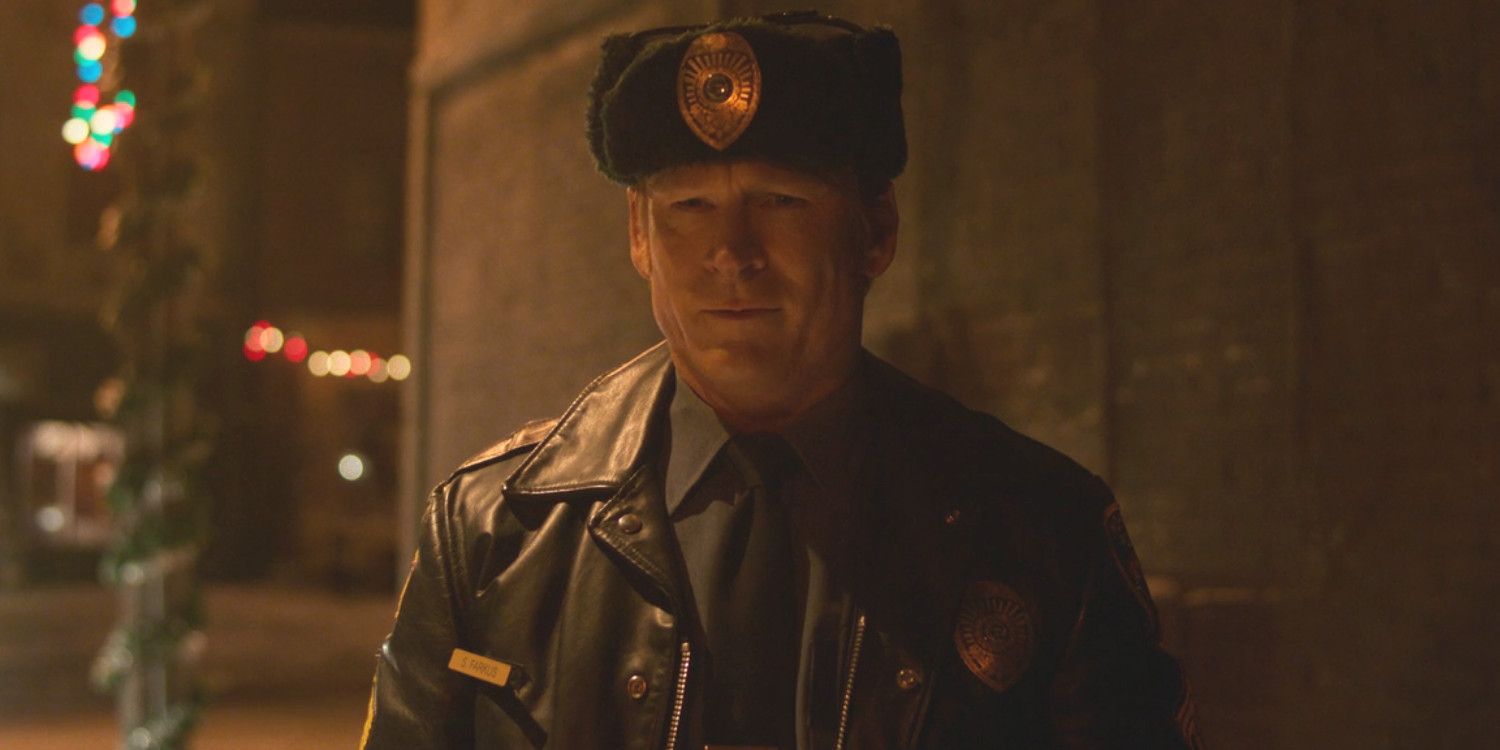 Scut Farkus was once the terror of Hohman's children, until the day Ralph Parker was pushed too far and fought back with a vengeance. A Christmas Story Christmas reveals that Scut Farkus grew up to become a police officer in Hohman and a surprisingly decent person. Scut credits the beating he got from Ralph in A Christmas Story with making him take a long look at his life and helping him to decide what sort of person he truly wanted to be. He credits Ralph for his current status as a respected lawman, while freely admitting that he thinks his own sons have become even worse than he ever was.
Santa Claus
While Santa Claus has many helpers, it is a well known fact in Hohman, Indiana that the real Santa Claus makes it a point to listen to children's requests at the Higbee's Department Store in downtown Hohman every year. A Christmas Story Christmas reveals that Santa continues to hold vigil at Higbee's in 1973. Time has apparently mellowed the jolly old elf, however, as he was much harsher in rejecting Ralphie Parker's request for a Red Ryder BB gun in the original A Christmas Story than he was in informing Julie Parker that she was on her own when it came to getting her father a new radiator.
A Christmas Story Christmas is now streaming on HBO Max.
Next: Spider-Man Made Iron Man 3's A Christmas Story Joke Even Better