Below Deck Adventure fans think deckhand Kyle Dickard deserved to get fired after his inappropriate actions towards Nathan Morley and Kasie Faddah.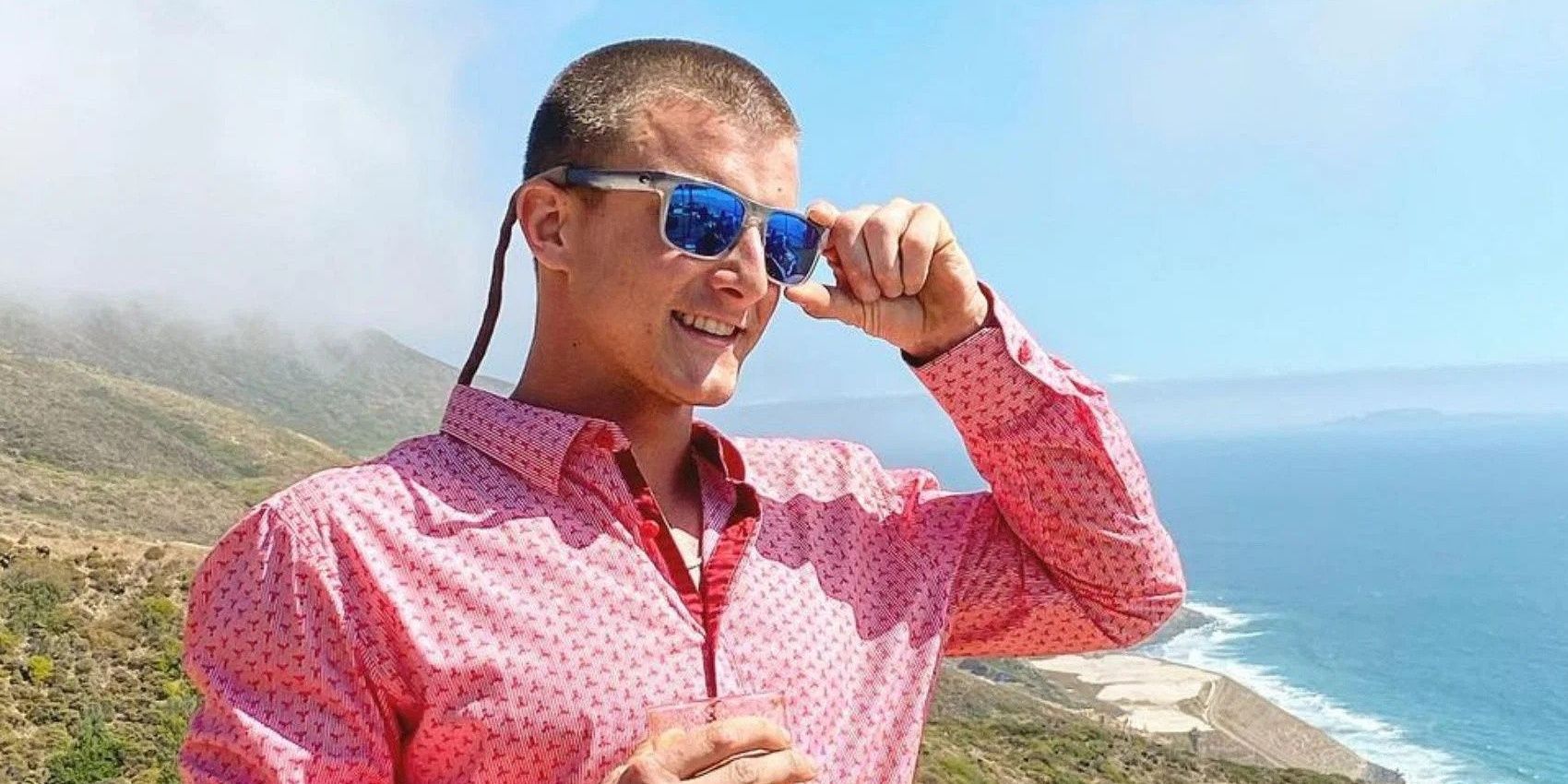 Kyle Dickard was given the option to resign on Below Deck Adventure, but many fans feel that he should have been fired outright for his terrible behavior on the show. Though he only made it through three episodes, Kyle immediately got on fans' bad side when he complained about his fellow deckhand Nathan Morley and refused to listen to directions. Many fans felt that he would be the first one to leave the boat given his attitude, and they were right, but he did not get the satisfying firing fans expected.
Kyle described himself on Below Deck Adventure as a cowboy from Texas who was used to hard work and ready for a new adventure. His happy-go-lucky attitude shortly changed when he was given any kind of direction, and fans saw his anger issues come to light. When Nathan was given explicit orders from Captain Kerry Titheradge to relay all of the anchor watch information to Kyle, he immediately gave Nathan attitude telling him to hurry up and challenging him at every turn.
Related: Below Deck Adventure: Michael Gilman Age, Career, & IG
Kyle Dickard Is Forced To Resign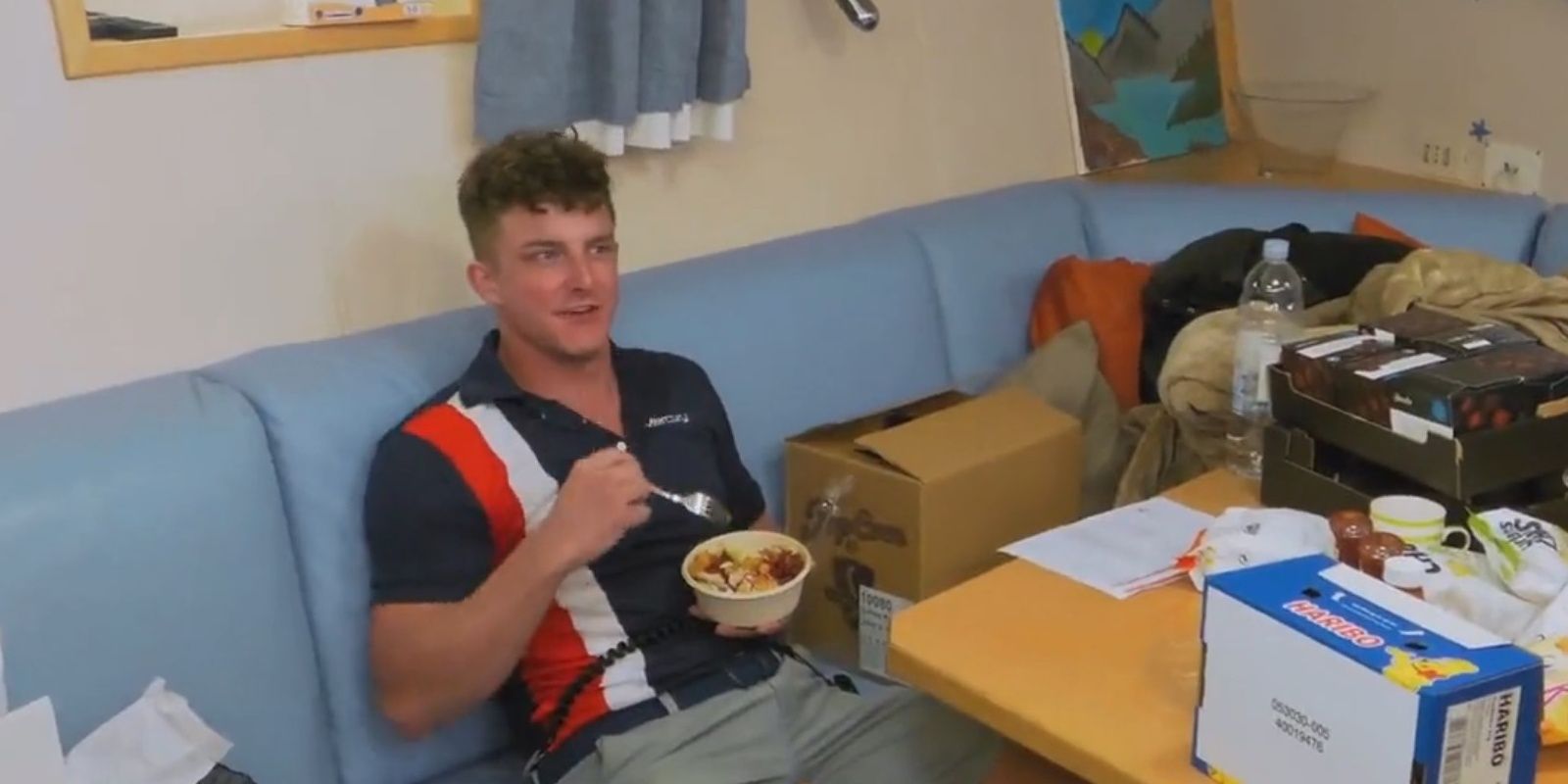 Though Below Deck Adventure fans had no patience for Kyle, Captain Kerry has a three-strike policy. His first strike was flirting and kissing stewardess Kasie Faddah in front of the charter guests. It made the charter guests and Kasie uncomfortable, but Kyle was given a chance to redeem himself on their first night out as a group. Instead of changing his ways, Kyle got drunk and took his frustration out on Nathan the next morning.
Kyle's next offense came after Nathan asked him to simply flush the toilet when he was done in their shared cabin. Kyle reacted by threatening Nathan, asking if he wanted to tussle and warning him not to talk to him like that in the mornings. Below Deck Adventure fans were shocked by Kyle's attitude, and were happy to see Nathan go directly to Captain Kerry to ask for a cabin change. When the captain heard about his behavior, he spoke to Kyle and gave him an option to resign immediately, so the incident would not appear on his record.
Some fans think that Captain Kerry should have just fired Kyle for threatening violence towards Nathan and acting inappropriately towards Kasie so that he would not continue the same behavior on future boats. Other Below Deck Adventure viewers are just happy to see Kyle off of the boat so early in the season. The incident did help viewers learn about the rest of the crew's personalities, as fans love Nathan and some are disappointed in bosun Lewis Lupton for his lack of leadership.