In Zelda: Tears of the Kingdom, clearing the four Shrines in the Great Sky Island Shrines area will let players unlock new essential abilities.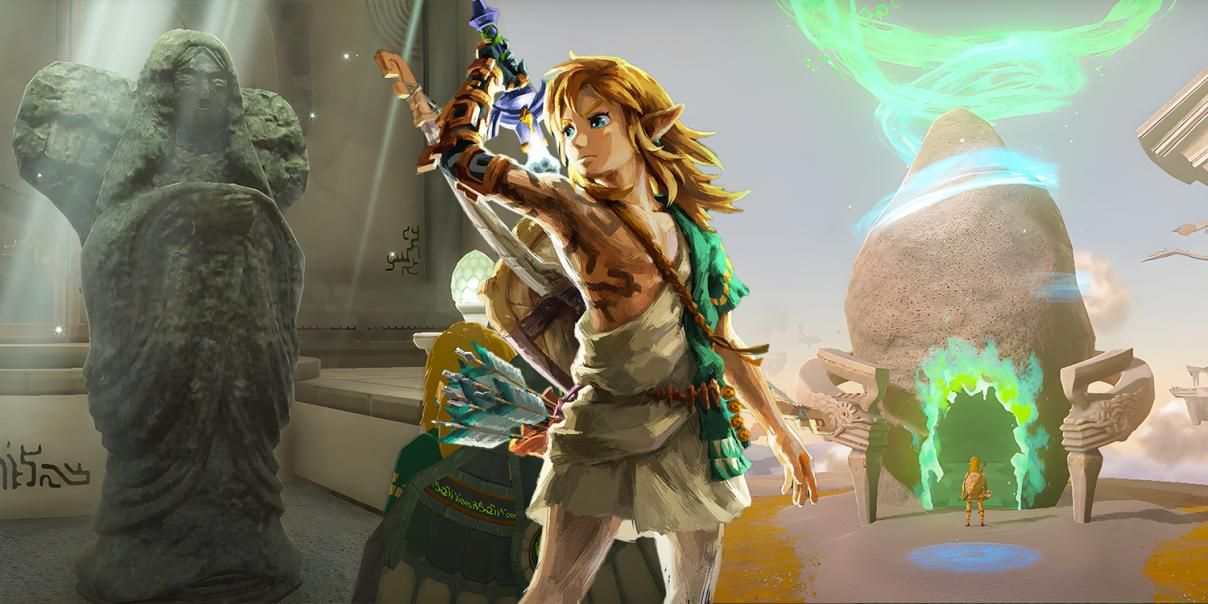 Once you have access to the Great Sky Island region in Zelda: Tears of the Kingdom, completing the Shrines there unlocks new essential abilities such as Ultrahand, Ascend, and others. Much like in Zelda: Breath of the Wild, these Shrines feature puzzles to solve after you learn a new ability. To carry on with your adventure in Zelda: Tears of the Kingdom, here are walkthroughs for every Shrine in the Great Sky Island region.
These four Shrines give a taste of what you can expect from every other Shrine encountered in Tears of the Kingdom. While they generally function no different to Breath of the Wild's Shrines, Link's four new abilities learned here open up countless ways of approaching puzzle-solving.
What The Great Sky Island Powers Do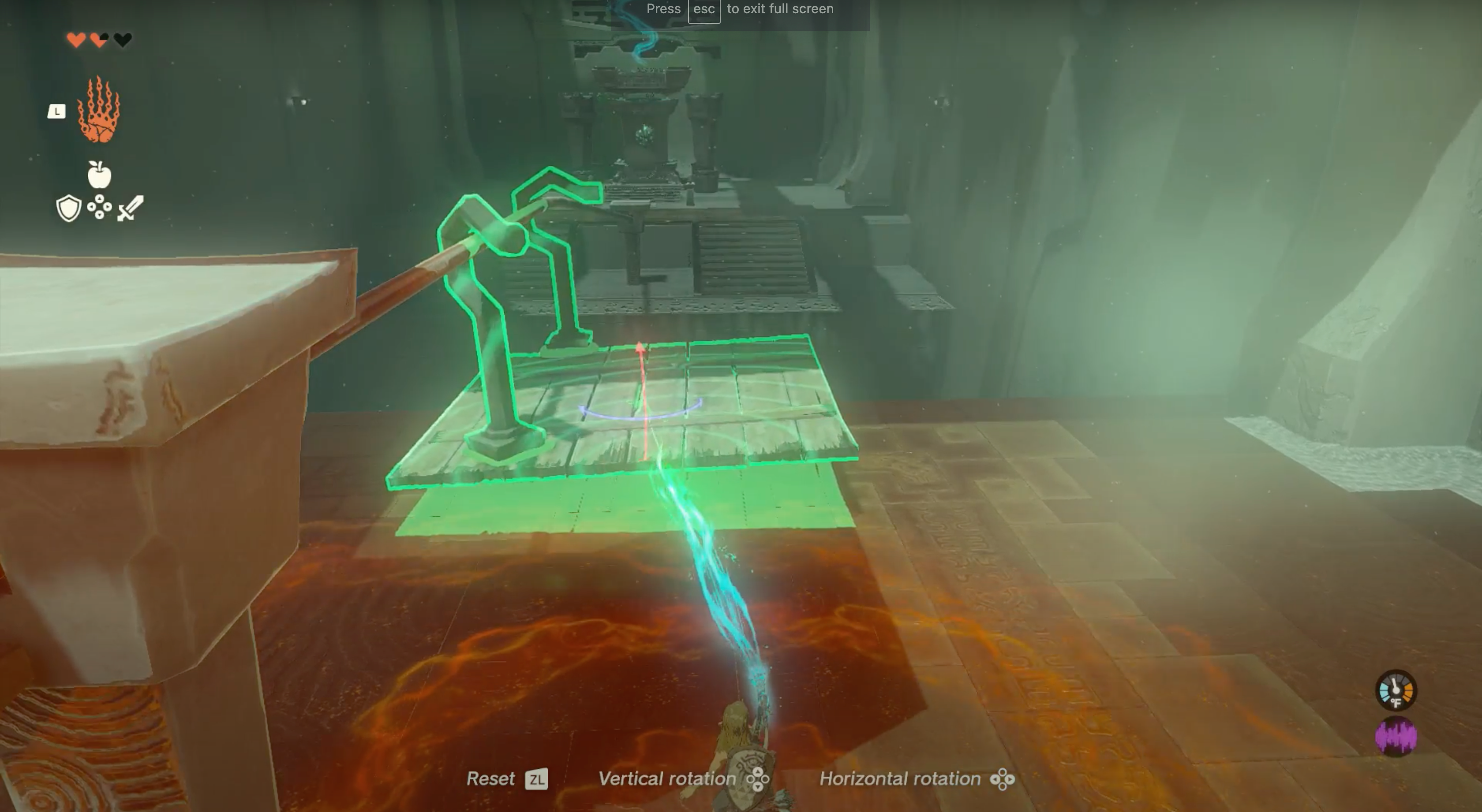 The new powers for Link open up the many ways a player can approach Tears of the Kingdom. Functionally, the new abilities are accessed in the same way as BOTW – by pressing L and selecting the skill you're looking for from the wheel – but they each work very differently to those presented in the game's predecessor.
Ultrahand might be the power players will use the most, serving as a way for Link to pick up and move almost any item, box, container, rock, or piece of wood imaginable. The skill isn't bogged down by realistic physics, meaning Link can use it to pick up even the biggest boulder. Ultrahand is the foundation for the game's many potential cool builds, as well as a must-have for puzzle-solving in Shrines.
Fuse is a go-to power if a player is looking to upgrade their weapons or if they want to skateboard their way through Hyrule. Fuse allows you to connect items to your shields and weapons, whether adding rocks to a stick to make a more formidable weapon, or the already-fan-favourite skateboard, achieved by using Fuse on a cart and a shield.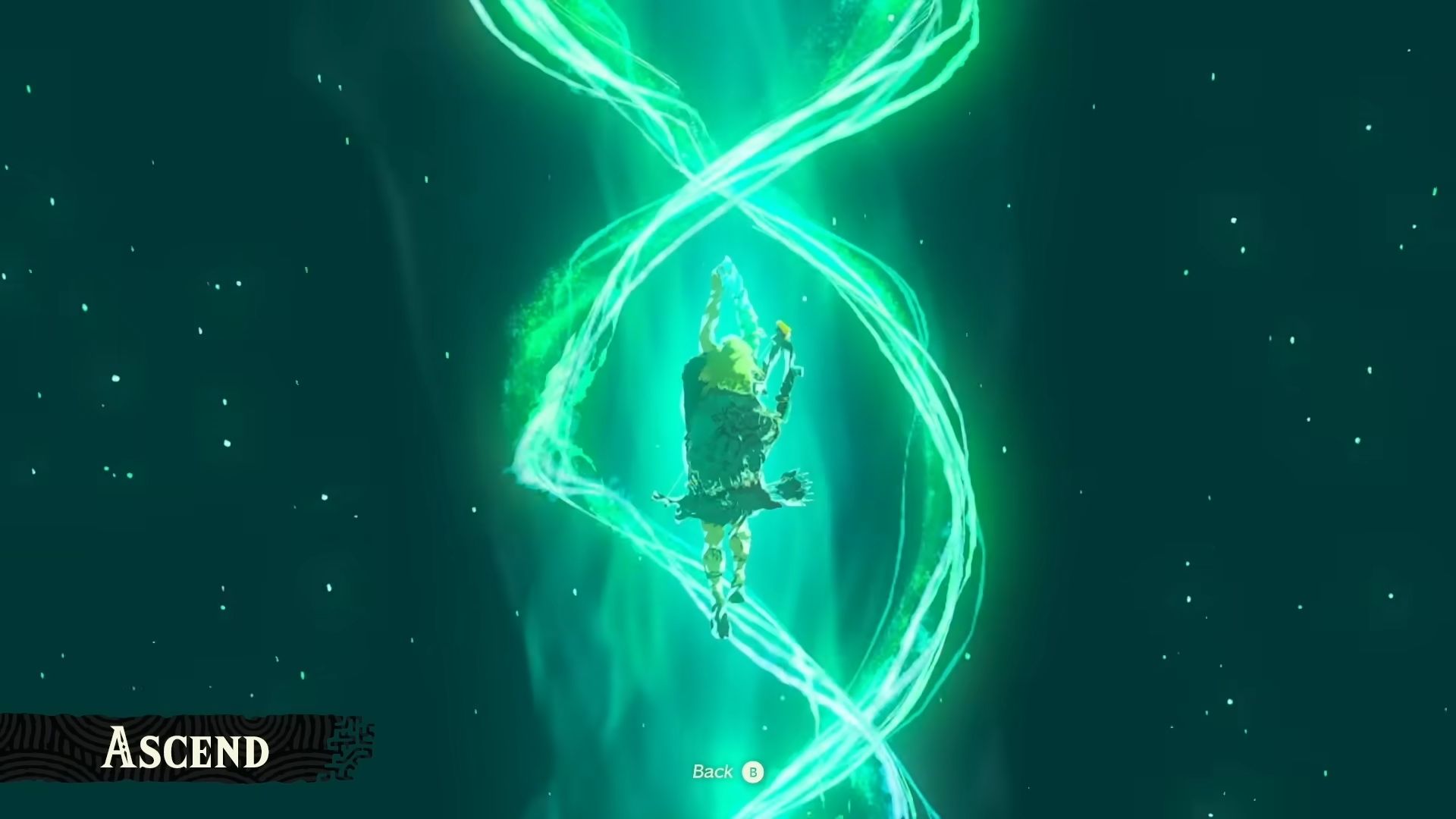 Ascend is quite similar to BOTW's Revali's Gale, in that it's perhaps most useful when trying to reach high places. Unlike Revali's Gale, however, players can only use Ascend underneath something, whether that be a block, ledge, or boulder. The power lets Link "swim" upwards through the blockage, no matter the distance.
Recall is one of the simplest tools in Link's new arsenal, allowing players to "rewind" a moving item – such as a wheel or cog – to see it go in the opposite direction or back to where it came from. This one is particularly handy for sending enemy's spiked boulders back at them.
While all the above Shrine Guides offer tried-and-tested ways to beat all of them, there are still plenty of ways to get creative thanks to the available tools and items – especially when it comes to later Shrines in the game. Zelda: Tears of the Kingdom encourages freedom of play, which means you don't need to stick to the script when it comes to solving Shrines.
Franchise:

The Legend of Zelda

Platform:

Nintendo Switch

Released:

2023-05-12

Developer:

Nintendo EPD

Publisher:

Nintendo

Genre:

Action-Adventure

ESRB:

E10+

Summary:

The Legend of Zelda: Tears of the Kingdom is the anticipated follow-up to Breath of the Wild, released in 2017. A rare occurrence in Zelda titles, Tears of the Kingdom is a direct sequel instead of loosely connected. In Tears of the Kingdom, Link will take to the skies and learn about a mysterious kingdom in the clouds. Additionally, he will discover the secrets of the dark ones that dwell below and above the earth. The sequel is being built on the same engine as the original, with unique physics tools again being utilized. However, little about the plot and gameplay is known.

How Long To Beat:

35-50 hours

Prequel:

The Legend of Zelda: Breath of the Wild