In the age of social media and online reviews, customers have more power than ever. You want to treat them as individuals, solve their problems quickly, and communicate with them in a way that they find convenient.
You can offer promotions and slash prices to bring in numerous customers, but your business won't be profitable unless you have repeat customers. That's why it's so important to keep your existing customers happy by providing great customer service. Here are some tips on improving customer service and keeping your customers coming back for more.
Use a helpdesk plugin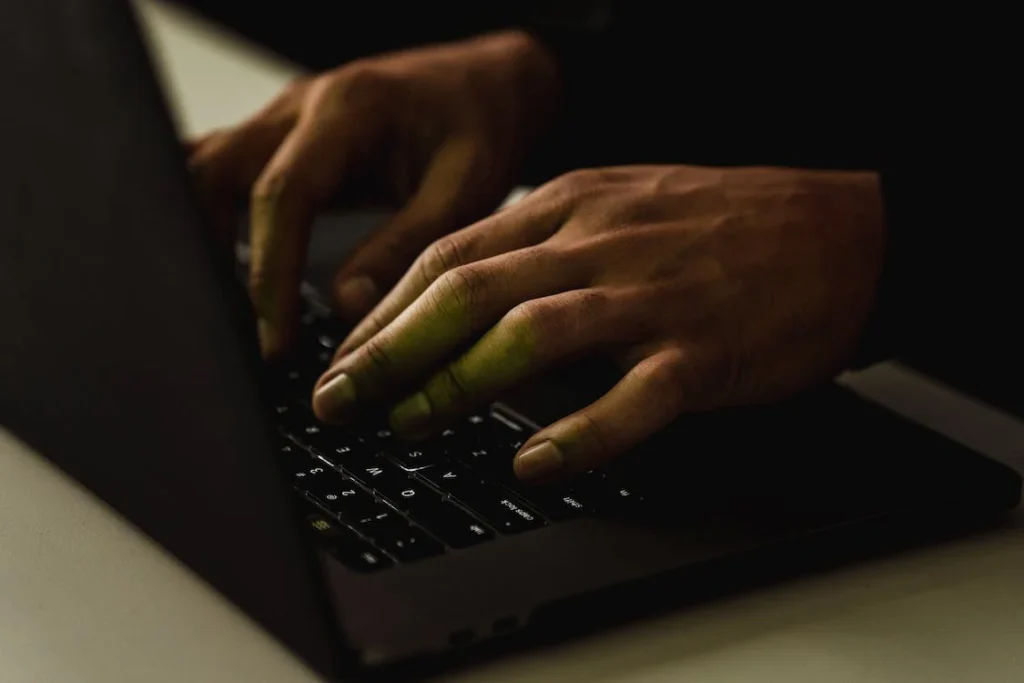 A helpdesk tool is software that helps organizations track and resolve customer service issues. Using a helpdesk tool can improve customer service in many ways. It can help to streamline the process of handling customer inquiries and requests. With all the relevant information in one place, customer service representatives can resolve issues more quickly.
However, if you have a WordPress website, investing in a WordPress helpdesk plugin might be a better choice for you. With the help of a helpdesk plugin, you can easily manage support tickets and customer emails straight from your WordPress dashboard, allowing for more personalized customer support.
Additionally, with a helpdesk plugin, you get collaboration tools, the ability for performance tracking, and information about your customer service performance.
Finally, a helpdesk plugin can help to track and measure customer satisfaction levels. By monitoring this metric, businesses can identify areas where customer service needs improvement.
Know your products and services
Improving customer service is all about knowing your product or service inside and out. By understanding every aspect of what you're offering, you can provide better support and assistance to your customers. This, in turn, leads to greater satisfaction and loyalty. 
There are a few key things to do to make sure you know your product or service well:
First, stay up to date on all the latest news and developments. This way, you will be ready to answer any questions or address any concerns that might come up. 

Second, take the time to use your product or service yourself. Using it will help you experience it the way the customers will do it.

Third, get to know your customers as well as their needs and wants. Take some time to ask them about their experiences and what they want to see from you product-wise. 

Finally, have a system in place for customer feedback. Get your customers' input and let them know you're looking out for their best interests by improving on what already works and fixing what doesn't. By doing this, you can build a competitive advantage.
Empathize with your customers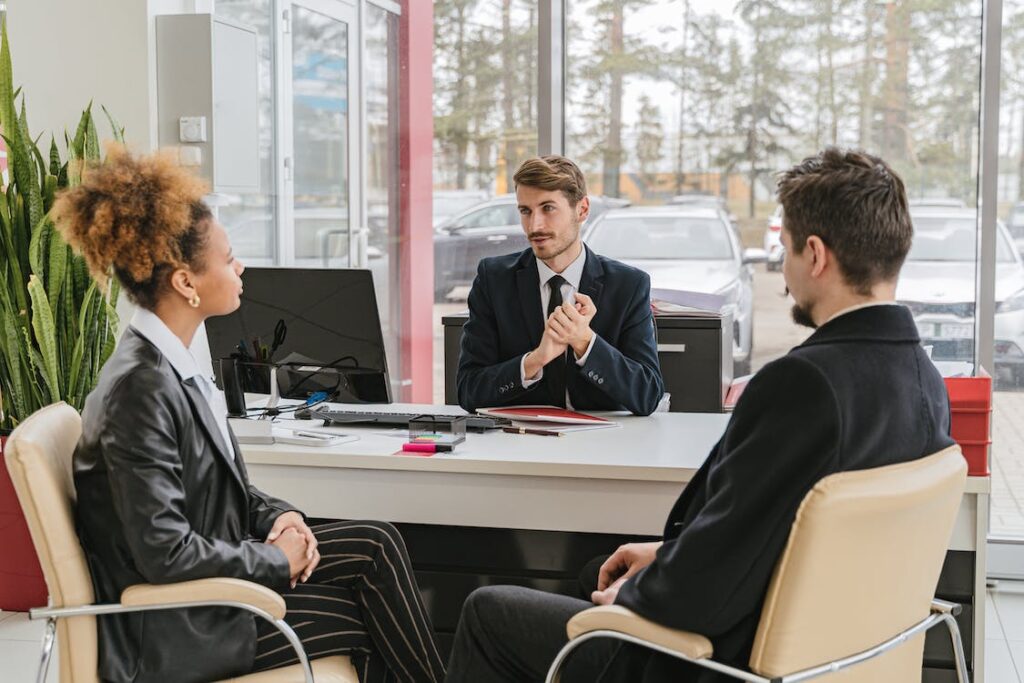 Empathizing with your customers is key to providing better customer service. You can deliver the best possible experience by understanding their needs and feelings. Empathizing can be challenging, but it's important to remember that everyone has different wants and needs.
By taking the time to understand your customers, you'll be able to provide them with the best possible service. 
Here's how you can achieve that:
Put yourself in their shoes.

See the world from their perspective.

Empathize with their feelings and needs.

Understand their situation.

Try to see things from their point of view.
Improve your technical skills
To offer better customer service, you need to improve your technical skills. This means knowing how to troubleshoot problems quickly and efficiently while maintaining good working knowledge.
Good customer service also requires excellent communication skills so you can explain complex issues in a way your customers will understand. By improving your technical skills and communication abilities, you will be able to offer a higher level of customer service.
Here are your options in this regard:
Find a management development program.

Take online courses.

Join a professional organization.

Subscribe to industry publications.

Attend trade shows and conferences.

Read books and blogs.

Get a mentor.
Communicate clearly
Clear communication is essential to providing good customer service. Customers should be able to understand the information you are providing them with, and you should be able to comprehend their inquiries and requests. Providing a high level of service means going above and beyond what is expected to meet customer needs.
Clear communication could include offering additional services or products, providing discounts or coupons, or simply being patient and accommodating. Once you get a customer, you need to continue to service them in a way that makes them feel appreciated. You must follow up on inquiries and respond within a reasonable time frame.
Final thoughts
Customer service is the act of providing assistance and support to customers. Technology has and continues to revolutionize the customer service field. The trend is to use technology and human interaction to provide the best service possible.
Businesses that can utilize this trend will be able to reap the benefits of increased customer satisfaction and improve their bottom line. Follow these tips, learn, and expand your skills. That way, you will excel in customer service really quickly.