Original Fresh Prince of Bel-Air actor, Tatyana Ali, will appear in season 2 of Peacock's dramatic reimagining of Will's story, Bel-Air.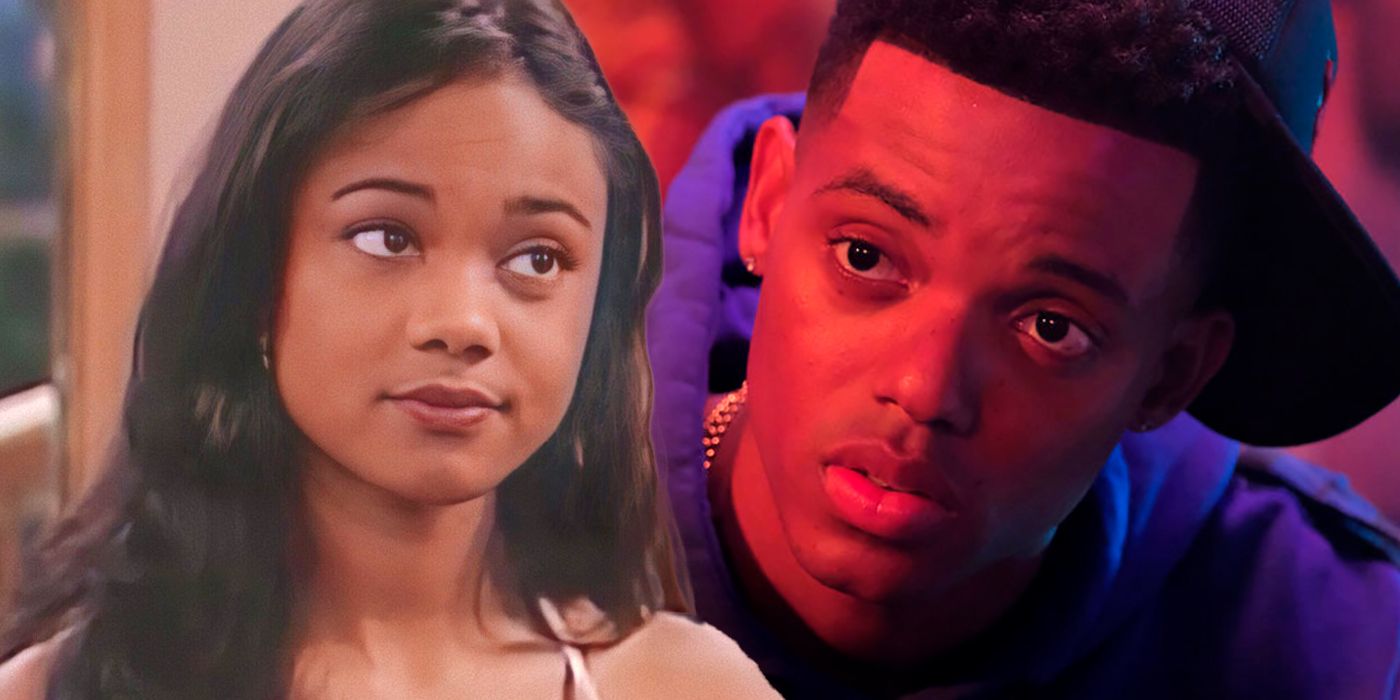 The Fresh Prince of Bel-Air's Tatyana Ali is set to appear in Bel-Air season 2 as the sympathetic English teacher of her former character, Ashley, now played by Akira Akbar. Bel-Air, based on Morgan Cooper's short film of the same name, offers a re-imagination of the original beloved sitcom which ran on NBC for 6 seasons from 1990 to 1996, now set in modern-day Bel Air and following Will's (Jabari Banks) complex journey from the streets of West Philadelphia to his relatives' home in one of Los Angeles' wealthiest suburbs. Following the success of Bel-Air season 1, which became the most-streamed original series on Peacock, the streaming service announced the return of Will and his family in the series' season 2, set to premiere next month.
The latest trailer for Bel Air season 2, released by Peacock, reveals The Fresh Prince of Bel-Air actor Tatyana Ali in a recurring role on the reboot.
Ali appears at the midpoint of the trailer as Mrs. Hughes, the kindhearted English teacher of Will's cousin, Ashley, played by Akbar. Mrs. Hughes and Ashley are set to develop a strong relationship throughout Bel-Air season 2 once Hughes takes a special interest in her student's life after noticing her unique talents.
Related: Bel-Air Finale Hints At Repeating Fresh Prince Season 4's Philly Twist
Why Tatyana Ali's Return Is Important For Bel-Air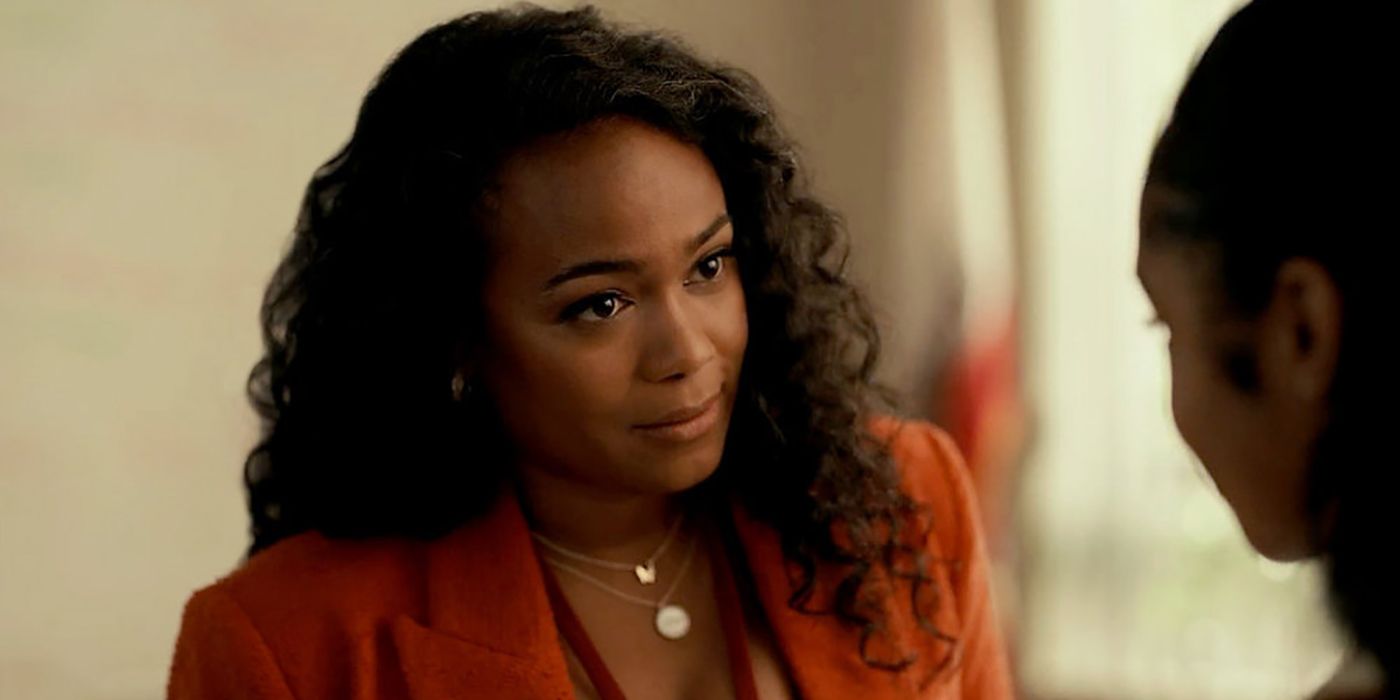 Ali's return to the franchise that saw her rise to fame comes as a pleasant surprise to fans of both the original sitcom and the dramatic reboot. The actor's storyline in season 2 of Bel-Air across from Akira's portrayal of Ashley is especially notable considering Ali herself originated the role in The Fresh Prince of Bel Air. Despite the distinctly different tone of Bel-Air, the show continually pays homage to the sitcom that inspired it and maintains the connection between the reboot and the original. Along with Will Smith's role as one of the series' executives producers, Ali's return to Will's story makes the bond between the two related shows stronger than ever going into season 2.
Everything We Know About Season 2 of Bel Air
Bel-Air season 2 is set to pick up right where season 1 left off. Following the return of Will's father after a 13-year absence, and learning that Will had been lied to by the important adults in his life for years, including his mom, Aunt Viv, and Uncle Phil, he finds himself at a crossroads. As he faces the complicated decision of whether to stay in Bel Air with the family who took him in or return to a nebulous but independent life in Philadelphia, the stakes have never been higher and Will's future has never been more uncertain.
Season 2 of the show is set to see Will navigate the complexities of rebuilding trust with his family and finding harmony within Aunt Viv and Uncle Phil's home. As Will is supported by Carlton (Olly Sholotan), with whom his bond only grows, season 2 will also track Hillary's (Coco Jones) rise as an influencer and how her online pursuits affect her real life, particularly her relationship with Jazz (Jordan L. Jones). To see how Will's journey continues to evolve, Bel-Air season 2 premieres on Peacock on February 23.
Next: Everything We Know About Bel-Air Season 2Source: Peacock