Although Barbie does not release until July 2023, Margot Robbie excitedly confirms that the much-anticipated movie will feature Barbie Dream Houses.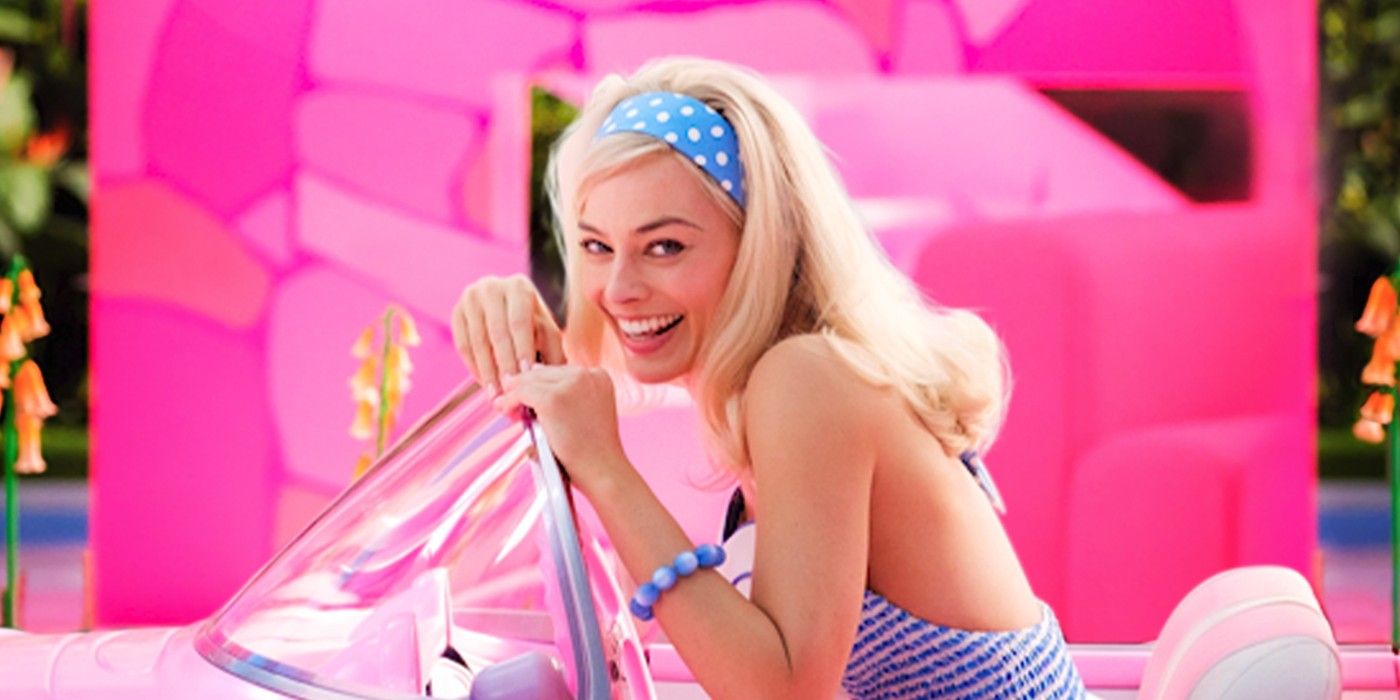 Margot Robbie confirms that the Barbie movie will feature Barbie Dream Houses. Warner Bros. will officially bring Barbie to the big screen in a live-action story inspired by the iconic Mattel doll. With Robbie set to star as the titular character, Barbie will be directed by Greta Gerwig and is slated to release on July 21, 2023. Robbie will star alongside Ryan Gosling, with the pair set to bring Barbie and Ken to life, after almost 15 years of a Barbie movie attempting to get off the ground.
During her recent Actors on Actors interview with Variety, Robbie confirmed one very exciting Barbie accessory that will make an appearance in the film. Speaking to Carey Mulligan, Robbie was asked directly whether the making of Barbie involved giant Barbie Dream Houses, to which Robbie confirmed that Barbie will, in fact, include the highly coveted playsets. Check out Robbie's full quote below.
"The dream houses? You'll see some dream houses. And it will be everything you ever dreamed of."
Related: Seriously, Every Outfit From The Barbie Movie Is Better Than The Last
Everything We Know About Greta Gerwig's Barbie Movie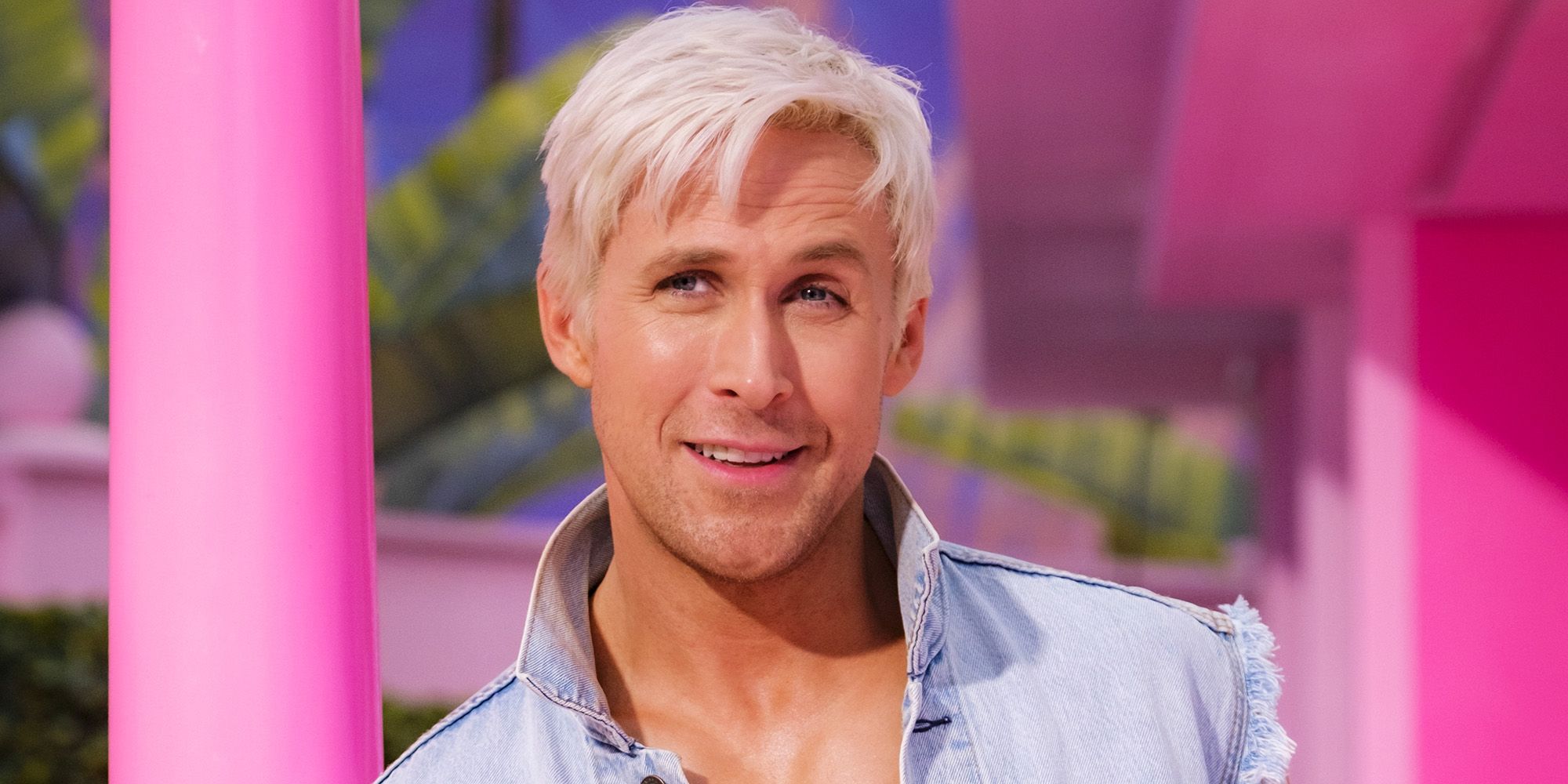 Much of the anticipation for Gerwig's Barbie can be attributed to both the popularity of Barbie as a brand and also the level of intrigue that has surrounded this film. Earlier this year, first set photos from Barbie emerged online, showing both Robbie and Gosling in neon spandex get-ups. This was made even more exciting after a video of Robbie's Barbie voice appeared online, as well as Gosling's Ken scream, which immediately went viral across social media. Outside of these on-set captures, only two official images have been released from the Barbie movie, though more can be expected as the film approaches its release.
Alongside Robbie and Gosling, Barbie boasts an impressive call sheet that features a somewhat mixed bag of names. The film's stellar cast includes Will Ferrell, Simu Liu, Emma Mackey, Ncuti Gatwa, Michael Cera, America Ferrera, Kate McKinnon, and Issa Rae. Ferrell's role will see him star as the CEO of Mattell, but the other actors' characters currently remain unconfirmed. With the film expected to land in theaters next summer, promotional material for Barbie will likely begin to emerge and offer more details of what can be expected from this upcoming release.
News that Barbie will feature the beloved Barbie Dream Houses is a promising sign that the film will highlight the iconic parts of the Barbie brand. With this in mind, it may hint that other classic Barbie accessories and elements could feature within the film's story, as Barbie certainly seems to be shaping up to be the perfect Barbie nostalgia. For now, there is still a short while to go until Barbie makes its debut in theaters.
More: Margot Robbie's Barbie Has The Perfect Payoff For Its Funniest Casting
Source: Variety