Leslie Grace, who was set to star in Batgirl, remains hopeful that some scenes from the scrapped HBO Max movie will be released in the future.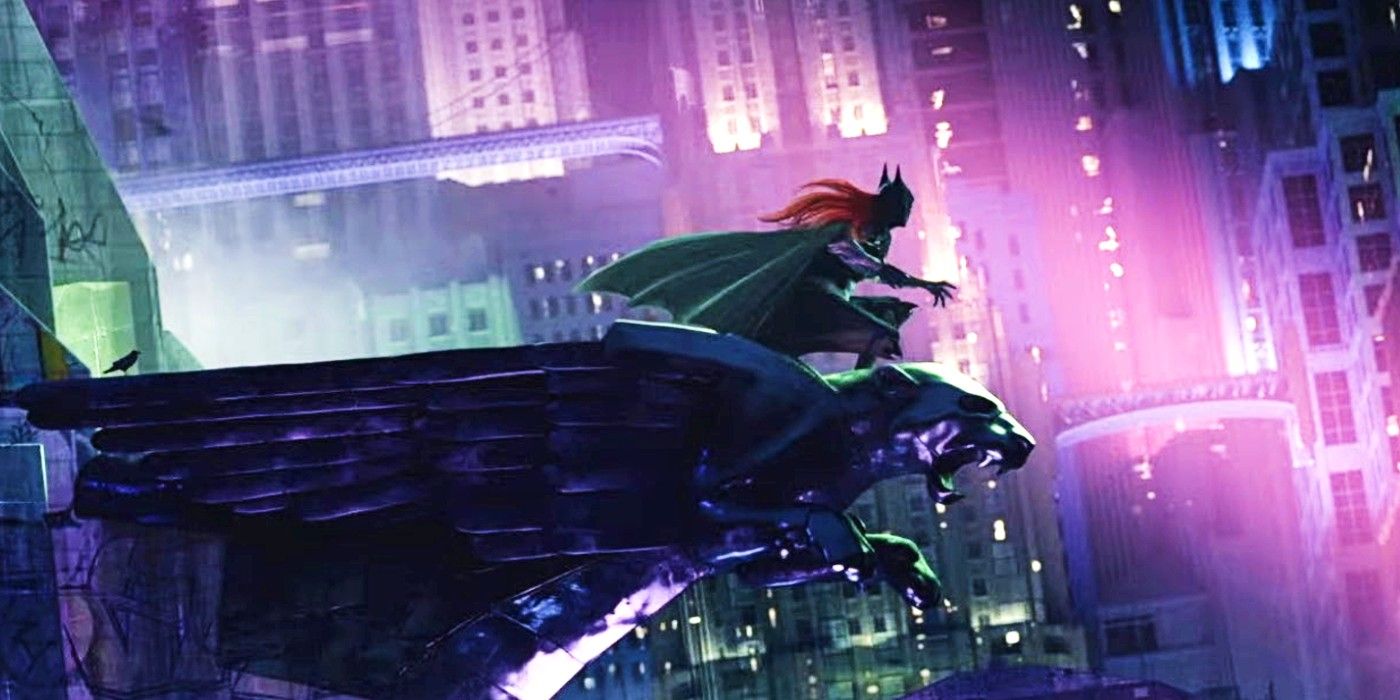 Batgirl star Leslie Grace is hopeful that some scenes from the scrapped HBO Max movie will be released in the future. 2022 was probably the most controversial year yet for the DC Universe (formerly known as the DCEU). After finishing principal photography on Batgirl, Warner Bros. Discovery made the shocking decision to cancel the movie, which was already in the post-production stages. The news sent a shockwave through Hollywood as this was a rare moment in film history for a massive studio movie based on beloved IP to get canceled suddenly.
Months later, the Batgirl movie is still one of the most discussed topics from the major Warner Bros. Discovery changes. While the DC project will not see the light of day, the leading star hopes some scenes will eventually be shown to the public. In an interview with Collider, Leslie opens up more about the Batgirl film's end result. She says:
So I would've loved people to see those moments, but you know what? You have the experience, and you keep on rolling, and I feel so blessed, all in all, that I have those memories and hopefully maybe in some future, some clips will arise and people will get to enjoy a little bit of it. But for now, we'll just have to keep it going as it going in comic folklore, I guess, with all of our memories and our stories while we can.
RELATED: Batgirl Isn't The Only Canceled Brendan Fraser Movie We Wish Had Happened
Could Leslie Grace's Batgirl Join James Gunn's DCU?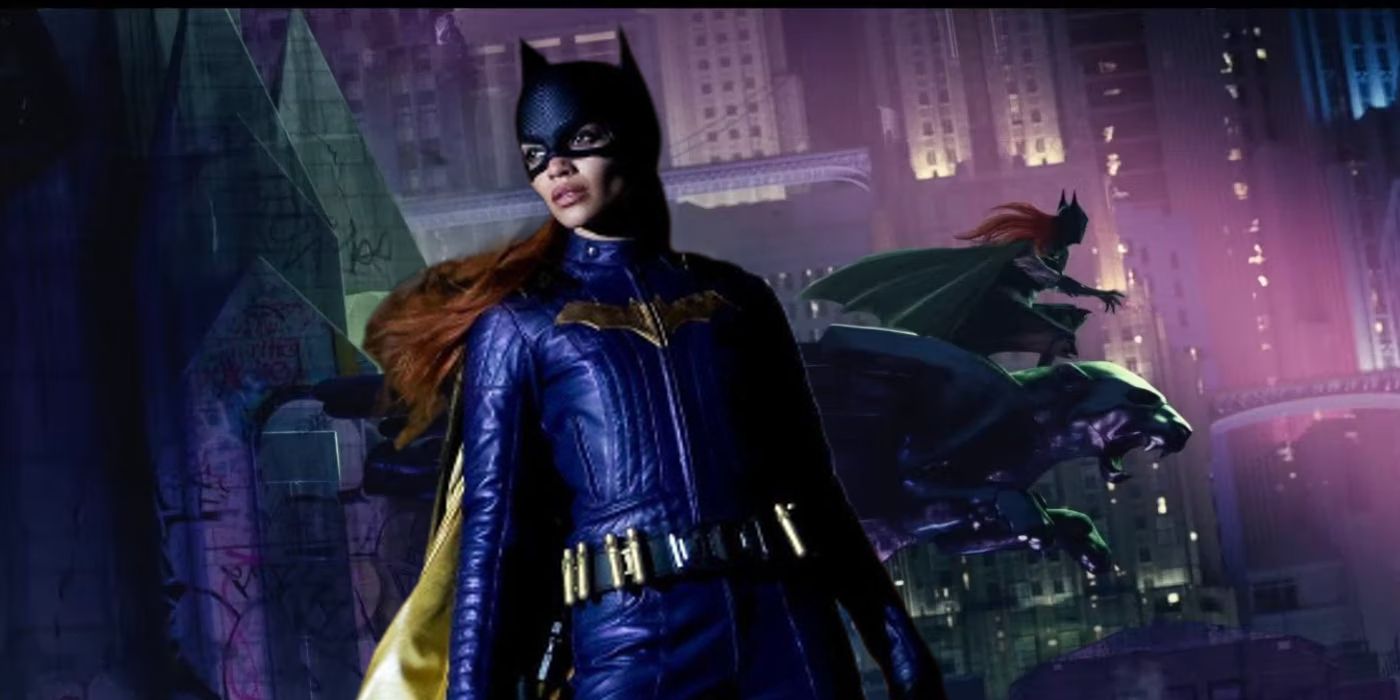 Even though her solo movie will never be fully released in its entirety, some bits and pieces have already been shared online by Batgirl crew members. Whether more scenes will actually ever be able to come out remains to be seen. However, the bigger question is whether Grace will get to play Batgirl somewhere else for DC. After the project was canceled, reports emerged about Leslie possibly playing Batgirl in future movies.
Whether they would have started from scratch or used the same characterization is unclear. However, this was also prior to the launch of DC Studios, which is being led by James Gunn and Peter Safran. DC Studios is replacing DC Films, the division that was responsible for the Batgirl movie to begin with. That means those earlier reports may not be relevant at this point, especially if the DCU is heading for some kind of reboot. It's always possible that Grace joins the DCU, but as a different character altogether. It would be similar to what Jason Momoa is possibly doing after Aquaman and the Lost Kingdom.
Time will tell if Leslie will be able to get another shot at the DCU. The Batgirl situation is still something that has loomed large over DC for months, especially with the uncertain future about the DCU. Several other projects have ended up being scrapped, too, likely as they are setting up the proper launch of the DCU. If Leslie gets a chance to play Batgirl or any other DC character, it would be fun to see how she fits into Gunn's new franchise. The same goes for other actors who were in the Batgirl movie, especially Brendan Fraser. Hopefully, as the DCU goes forward, they will never face a controversial situation like they did with the Batgirl movie.
MORE: Everything We Lost With The Batgirl Cancellation
Source: Collider